New Delhi:  After failing to curb continuous mass protests in Kashmir valley, Jammu and Kashmir government has  banned transmission of 34 TV channels in the state last month. 
According to the government, these TV channels, most of which are broadcast from Pakistan, Saudi Arabia and Iran, had the "potential to encourage or incite violence and create law and order disturbances in the Kashmir Valley." 
But a closer look at the content broadcast on these TV channels, not only reveals the lack of logic on the part of government but smacks of a deliberate attempt to snatch a source of entertainment from people.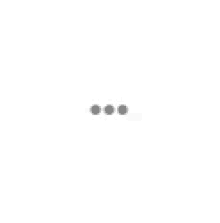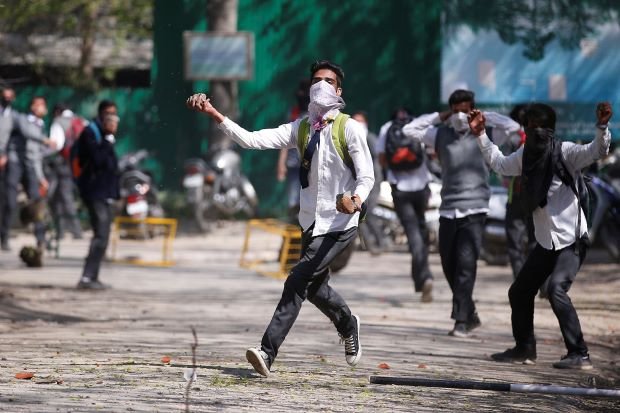 One would have thought that such a ban would be applicable on channels that either transmit religious content or news, but the ban order also includes channels which telecast sports. The ban also casts its net over music and culinary channels. 
Just a cursory look at the names of 34 banned channels are enough to give a fair idea about a channel's content. 
Peace TV Urdu and English, ARY QTV, Madni Channel, Noor TV, Hadi TV, Paigam, Hidayat, Saudi Al- Sunnah Al-Nabawiyah, Saudi-Al-Quran Al-Karim, Sehar, Karbala TV, Ahli-biat TV, Message TV, Hum TV, ARY Digital Asia, Hum Sitaray, ARY Zindagi, PTV Sports, ARY Musik, TV One, ARY Masala, ARY Zauq, A TV, Geo News, ARY News Asia, Abb Takk News, Waseb TV, 92 News, Duniya News, Samna News, Geo Tez, Express News and ARY News.
Take the case of Hum TV. It's a 24-hour entertainment TV channel based in Karachi, Pakistan. Similar is the case of TV channel Hum Sitaray. Here's the small bio of the channel. 
"Hum Sitaray is for all the thrill seekers, the game players, the emotional drama buffs, the music aficionados, the comedy junkies, the kids, the teenagers and of course the adults, all those who wish good, clean, quality entertainment 24/7 in their lounge." What else is entertainment supposed to mean?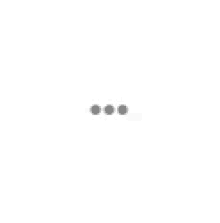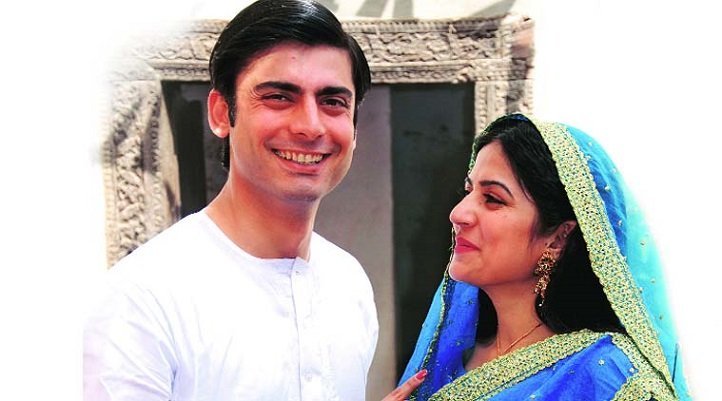 While the government didn't specify any "content" or a particular "incident" where any of these 34 channels had led to the violence on the streets of Kashmir valley, it didn't offer any explanation what it meant by the content that has the "potential to encourage or incite violence." 
Was there a survey or a study that established any link between the audience of these channels with the protesters? 
The ban on television channels came at a time when J&K government had already banned 22 social media websites in the region to maintain public order. 
Facing an unprecedented wave of student protests, Jammu and Kashmir government in April banned popular social media platforms like Facebook, Twitter & Skype along with instant messaging services like WhatsApp and Snapchat. 
However, the list of banned platforms also included some least known websites and applications like Xanga, Snapfish, Baidu and Ozone. At the time of ban, many Kashmiri netizens had pointed out that they had come across these names for the first time in their internet experience!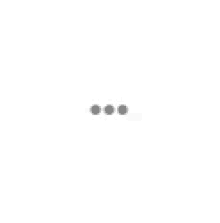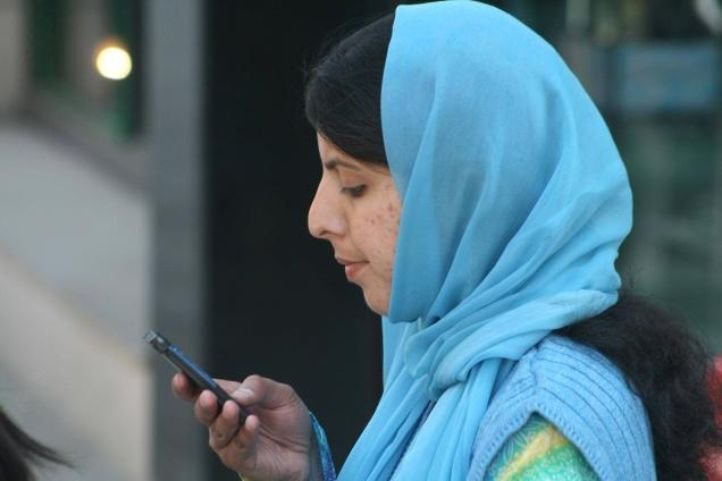 The government had also ordered ban on image and video hosting website Flickr but had excluded popular instant photo-sharing app Instagram. If the logic of the ban is to deprive majority from using social media, doesn't it make sense to ban the more popular medium? 
There was no explanation about the criteria on which 22 social media platforms were pulled down. The ban, now lifted, had also turned into a joke when telecom operators had struggled for days to execute the ban.  
A lesson on absurdity 
While cracking down on the virtual space might be a relatively new task for the state authorities, the state government's record of encouraging free speech in real world is awful. 
Sample these: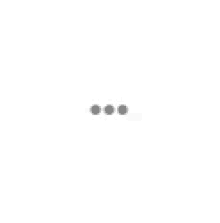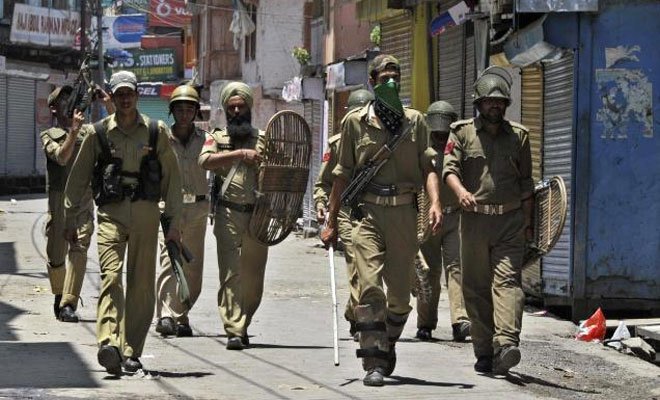 The textbook incident might be six years old. But the government's ban on TV channels is a reminder that repressive states hardly change. While all of these cases brought to fore the militarized environment under which Kashmiris operate, it also laid bare the tolerance level of the state. 
Has that changed?
Feature image source: Reuters/File Photo