You know what's more annoying than not getting a reply to your messages? 
Nothing.
Nothing's more annoying than that.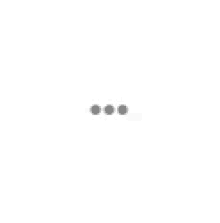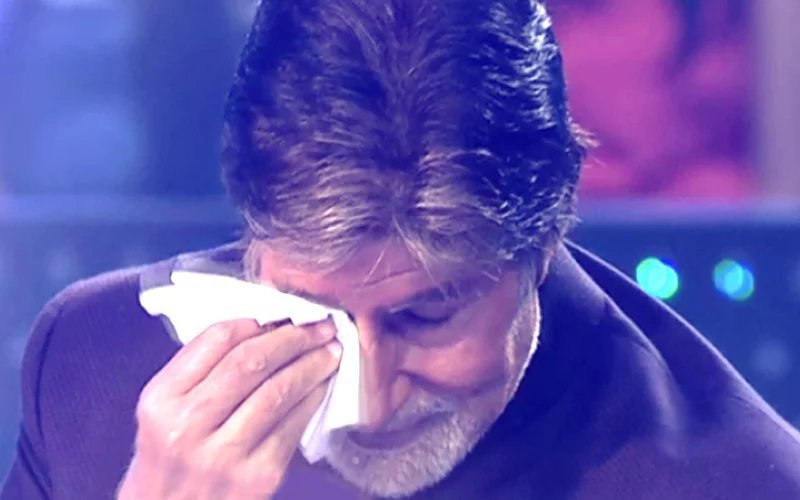 And Amitabh Bachchan agrees. As he was snubbed by none other than Anushka Sharma.
And that too on her birthday when he sent her a birthday wish.
The superstar took to Twitter to express his dil ka dard.
Why Anushka, why? 
WHY YOU DO DIS to Amit uncle?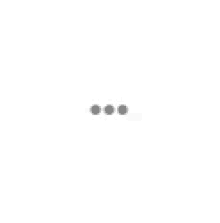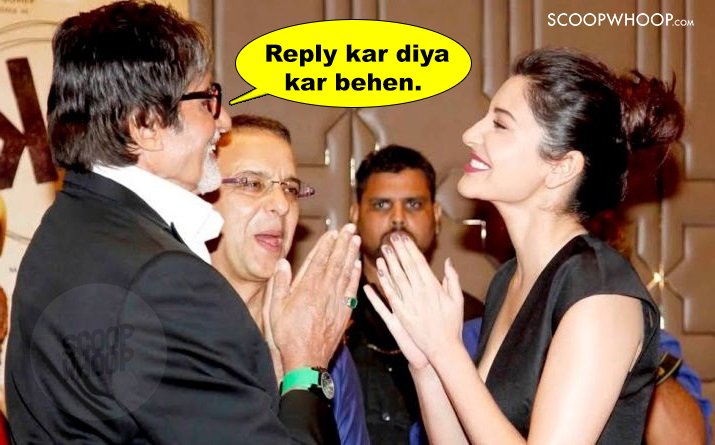 But Anushka isn't the only culprit. 
Amit uncle has been ignored by many celebrities in the past as well.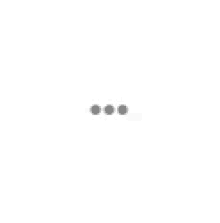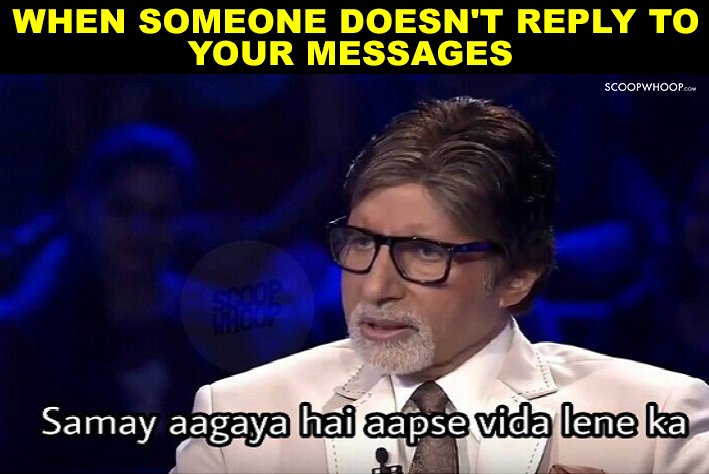 Take for example Ranveer Singh.
And what did Ranveer do after being reprimanded? 
He ended up calling Amit uncle GOAT.
Okay so GOAT does stand for 'Greatest Of All Time' but ek toh reply nahin kiya time pe, upar se bakri bula diya Amit uncle ko!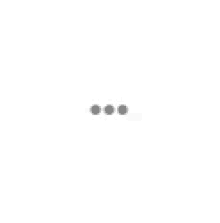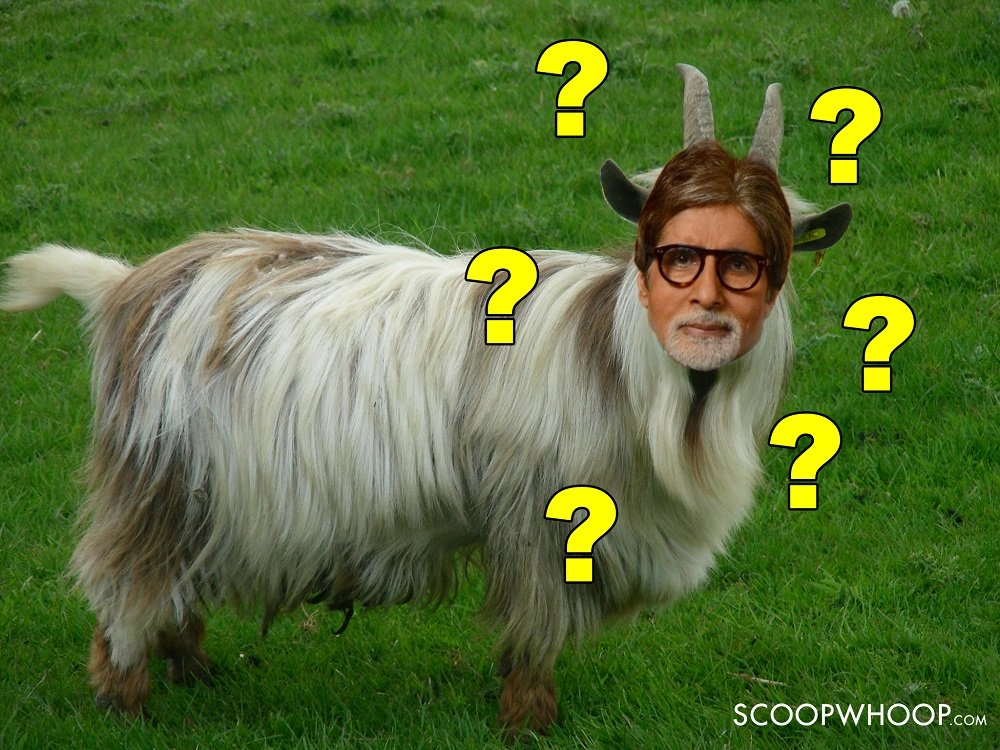 And Ranveer Singh isn't alone. 
There was Preity Zinta as well.
And although she didn't reply even after being chided by him, this Twitter user did the needful.
Y U DO DIS, Khiladi Kumar?
Sir ji jisko wish kiya usne toh reply diya nahin.
Iss bhai ko hi kar dete. Iska bhi budday tha.
And this guy just added insult to injury.
Bhai humein pata hai inka jawab nahin.
Jawab hi toh nahin aa raha hai kahin se.
Koi nahin, Amit uncle. My birthday comes on 3rd August. Do wish me. I'll definitely reply.