Prime Minister Narenda Modi-led government's ambitious plan to cover all social welfare schemes under Aadhaar will be questioned again after the Supreme Court on Monday said that it can't be made mandatory. 
The Aadhaar Act also clearly specifies that the creation of the Aadhaar number is voluntary, but given the number of schemes it is required for, it doesn't seem like you have much of a choice.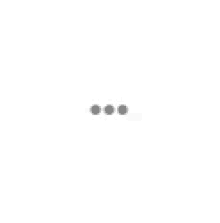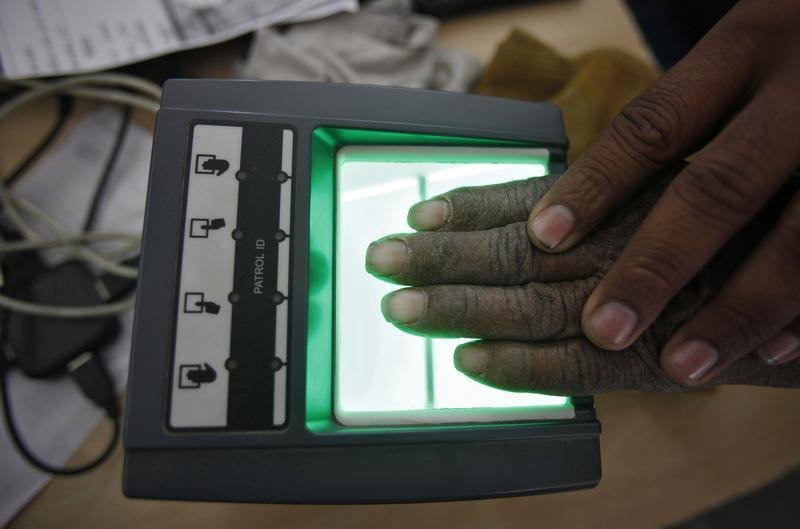 It was then proposed that the Aadhaar number will be made mandatory for applying for PAN as well as for filing income tax returns from July 1. 
The amendment provides that a person holding PAN as on 1 July, 2017, has to intimate his Aadhaar number to tax authorities in a manner which will be notified by the government. If you fail to link it, the PAN number given to you is deemed invalid. 
Here is the list of other things that the government plans has linked and intends to link with the Aadhaar card:
Aadhaar has been made mandatory for students to receive mid-day meals in government schools across the country. According to a notification issued by the Human Resource Development (HRD) Ministry on February 28, no student without the Aadhar registration number will be able to avail of the mid-day meal scheme.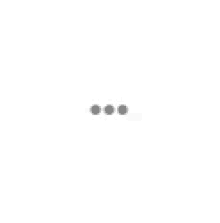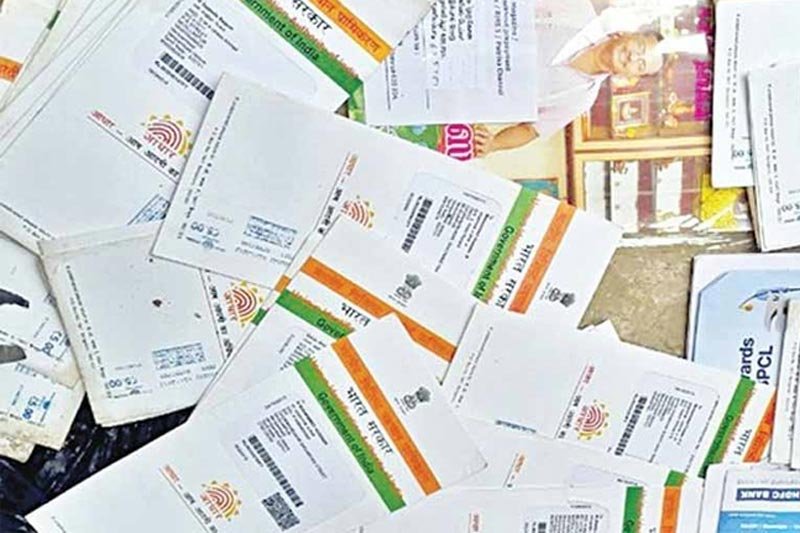 Not just students, cooks and other voluntary helpers working for or otherwise engaged with the scheme shall also be required to furnish Aadhaar numbers. Those without an Aadhaar card, both students and cooks, have been given time till June 30 to enroll for the authentication process. 
Mobile phones
All existing subscribers of mobile services will have to go for Aadhaar-based re-verification soon, with the government instructing telecom operators to initiate the process. 
It further added that all telecom companies will have to inform existing subscribers -- through advertisements in print and electronic media as well as SMS -- about the order of the Supreme Court for re-verification activity.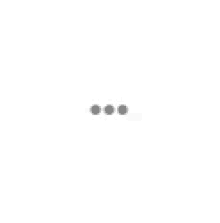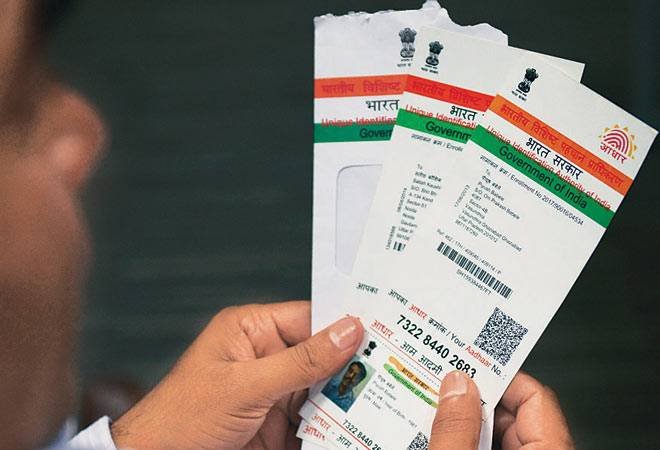 Haj pilgrimage (Uttar Pradesh)
The Uttar Pradesh government is mulling to link the Haj application process with the Aadhaar number of the applicant to ensure "greater transparency" in selection of pilgrims. 
Officials believe that this would help in identifying those who had undertaken the pilgrimage more than once.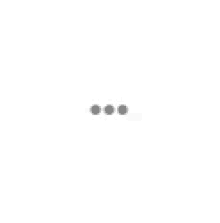 University Grants Commission
The UGC has directed all universities and educational institutions to introduce identification mechanisms like student's photograph and Aadhar number besides security features in degrees and certificates awarded by them. 
"Having security features in the marksheets and certificates issued by varsities are useful for verification and curbing duplication. At the same time, they help in introducing uniformity and transparency within and across the system of higher education in the country," UGC Secretary, J S Sandhu said in a communication to varsities. 
Crop Insurance schemes (Maharashtra)
The Maharashtra government has made Aadhaar mandatory to farmers for availing crop insurance schemes from the next sowing season. 
The insurance scheme is applicable to the food grain and horticulture sectors, it added. The move has been taken in order to check the misuse of crop insurance scheme.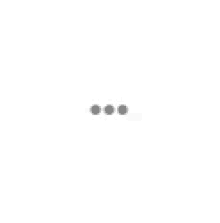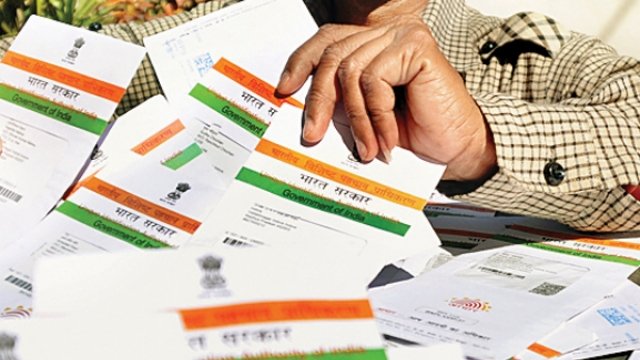 Driving license
 The Centre has asked all the state governments to make Aadhaar identification necessary for a new licenses as well as for renewal. The move has been aimed to prevent the multiple issuance of licenses on fake identities. 
It is also expected that it will help suspension of driving license in case of a traffic or a criminal offence, reports The Times of India.
Rail tickets through IRCTC
Aadhaar cards will be made mandatory in order to book tickets online through IRCTC in order to prevent touts from blocking a bulk of tickets, end fraudulent bookings and curb cases of impersonation. 
Senior citizens also can avail concessions in train tickets using Aadhaar from April 1.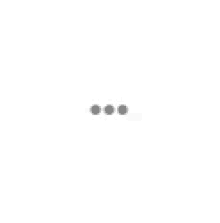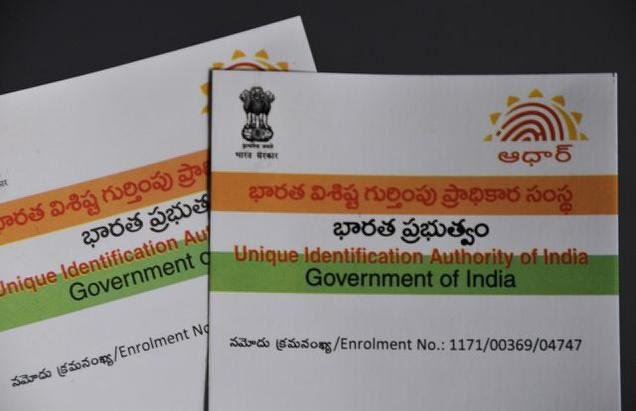 Bhopal gas tragedy victims' compensation 
The victims of the 1984 Bhopal gas tragedy will have to provide their Aadhaar number to avail compensation. 
They will have to provide Aadhaar or enrol for one by June 30 as per a notification by the Union ministry for chemicals and fertilisers, reports The Telegraph.
Other welfare schemes
Several welfare schemes under Integrated Department of Horticulture, National Apprenticeship Promotion Scheme, Janani Suraksha Yojana, Grih Kalyan Kendra, National Mission for Empowerment of Women, Maternity Benefit Programme, Integrated Child Protection Scheme etc will all be linked through Aadhaar card, reports Indian Express.
(With inputs from PTI)
(Feature image source: Reuters)