The 2001 film Lagaan will always be an iconic film in the history of Indian cinema. Not only did it represent Bollywood on a global level, it told a rather unconventional story that was loved by masses and critics alike. 
Every actor in the film was aptly cast and left a huge impression on the audience and in this cluster of gems, we first saw the glimpse of undeniable perfection in the form of Yashpal Sharma.
Playing Lakha in the film, Yashpal awed the audience with a character that starts out as negative but gradually reforms into a positive one. However, not many people know that Yashpal grabbed one of the biggest opportunities in his life through the TV show, CID.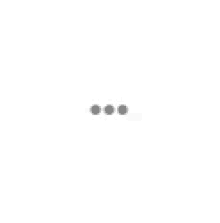 Ashutosh Gowariker (Lagaan's director) was an actor in CID when Yashpal did a few episodes with him. Gowariker spotted his talent and subsequently offered him one of the most pivotal roles in the film. 
With memorable roles like Lakha from Lagaan and Sunder Yadav from Gangaajal (2003), Yashpal Sharma garnered the reputation of a great actor who could add spark to any film he featured in.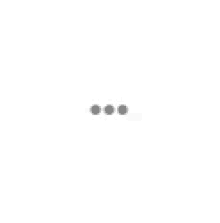 But life wasn't a rosy ride for this man from Hisar, Haryana. 
His father worked as a clerk and with seven siblings in the house, the financial condition of the family was difficult to say the least. But growing up in such conditions taught him a lot about life at a young age. Yashpal started working since class 8 and did not take any money from his parents thereafter. 
Selling colours during Holi season and crackers during Diwali, Yashpal picked any job that came his way to support his family. At one point, he earned a meager amount of ₹300 per month by working in a jewellery shop. 
Yashpal acknowledges his childhood as a treasury of experiences that have helped him in becoming the actor he is today.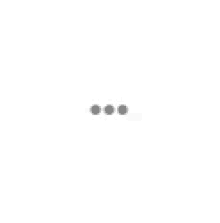 His childhood might not have been luxurious but the experiences he gained were certainly priceless.
Watching Ramlila in his town inspired Sharma to take up acting and soon he found that there was much more to theater than the mythological stage play he had been watching for all these years. His aim was to get into National School of Drama and so he did, in his fourth attempt but it was all worth it.
Studying acting gave him the tools to hone his craft and he did that with utter brilliance. 
Yashpal moved to Mumbai in 1997 and got on the roller coaster of Bollywood. Though he got his first break in 1998 in Govind Nihalani's Hazaar Churasi Ki Maa, the struggle to make it big lasted for many years.
With Lagaan, he got a chance to show his talent to the world and later with Prakash Jha, Yashpal Sharma got a collaborator who understood the range of his talent.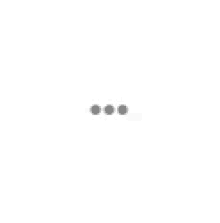 With films like Hazaaron Khwaishein Aisi (2003), Ab Tak Chhappan (2004), Apaharan (2005), Singh Is Kinng (2008), Yashpal performed characters that were loved by the audience. But after Rowdy Rathore (2012), Yashpal Sharma took a conscious break from Hindi cinema, until Tubelight (2017).
He focused on Haryanvi cinema that got a new lease of life after Yashpal started taking a keen interest in it. His work in Haryanvi films Pagdi: The Honour and Satrangi was highly praised and both films ended up winning National Film Awards.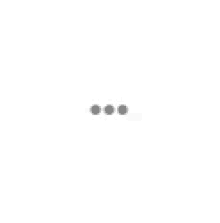 Yashpal dreams of starting a children's theater company in Haryana so children from the area can learn about the art that can prove life-changing for many. For him, his work is not limited to starring in big budget films but rather he wants to stay involved in films that he can watch with his family.
Indian cinema is the largest producer of films in the world and that includes all the regional films that are made in the country and it is only because of actors like Yashpal Sharma that talent still holds the merit in an industry that often forgets its reach and impact.