Many users on Friday were in for a surprise to find a purple flower emoticon on Facebook along with the other six already existing reactions ( 'like', 'love', 'wow ', 'haha', 'sad' and 'angry') for posts.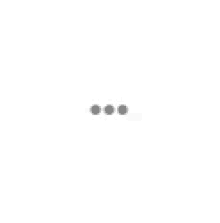 As you must have noticed, the flower says that you can now be 'grateful' for posts you see on your feed. But as it turns out, lots of users who came across this emoji were quite confused about what it actually signifies
Some seemed happy about this new development
And then there were others who were not so impressed and instead demanded an 'eye roll emoji'
But what does the flower emoji really mean?
Facebook has introduced this temporary reaction emoji to mark Mother's Day which falls on May 14th this year, says this Economic Times report. 
So, yes while many of you might have bought flowers for your mother on her special day, Facebook is offering you a digital version of that!
However it's not the first time Facebook has launched this reaction. Last year too, Facebook had first introduced the flower emoji right before Mother's Day which disappeared once the occasion was over.