Following Uttar Pradesh government's action against illegal slaughter houses, the Jharkhand government on Tuesday asked closure of illegal abattoirs within 72 hours.
The step was taken keeping in view the overall public order, safety and health of the general public, an official release said.
Principal Secretary (Home) S K G Rahate has written to all deputy commissioners, senior superintendents of police, superintendents of police, municipalities and notified area committees to take steps for closure of illegal abattoirs.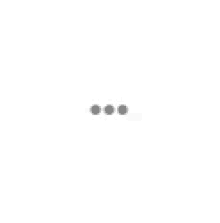 Stating that notice must be issued to all illegal slaughter houses for closing operations within 72 hours, the letter asked officials not to allow any illegal abattoirs to operate within their jurisdictions.
As per the order, those involved in the sale of meat and chicken business will be required to obtain licenses from municipal bodies. However, the ones involved in the direct slaughtering of cows and buffaloes will have to permanently shut down their "illegal" business operations, says this report in The Times of India. 
A Hindustan Times report however, points out an irony: that the state government has no record of legal slaughter houses.
In a statement to The Telegraph, Rajnikant Tirkey, Director of state animal husbandry department, claimed that Jharkhand does not have its own rules for regulating slaughterhouses/meat shops in the state and will be following the rules set under Prevention of Cruelty to Animals (Slaughterhouse) Rules 2001.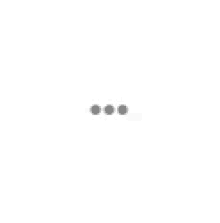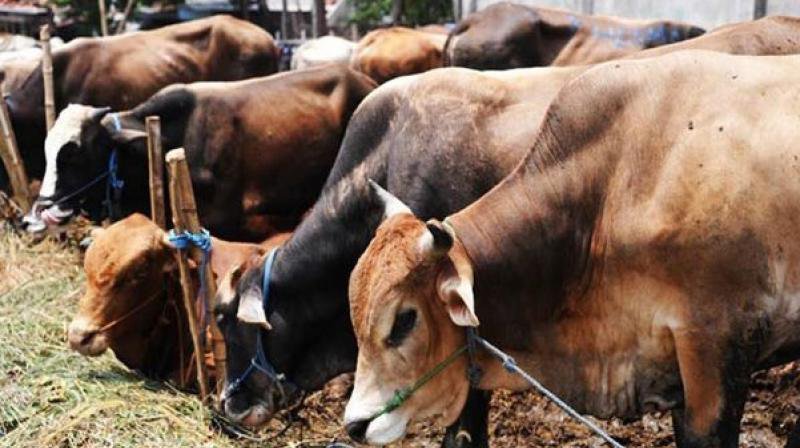 According to the rule, slaughterhouses wherein large numbers of animals are culled, the ante-mortem and post-mortem need to conducted to check whether the meat is safe for consumption. However, Tirkey argued that most slaughterhouses in the state violate the safety rules.
Meanwhile, right-wing organisations like Hindu Jagran Manch, Bajrang Dal and Jharkhand Gau Raksha Dal launched a campaign against the illegal slaughter houses and cattle smuggling in the state.
On Sunday, they had also taken out a torchlight march in eight different locations to garner support and seek ban on illegal slaughterhouses in the state, reports Hindustan Times. 
(With PTI inputs)