It seems like celebrities are on an 'I-quit-Twitter' mode and the latest to join the bandwagon is Bollywood filmmaker Ram Gopal Varma. 
After singer Sonu Nigam, who sparked a major controversy for his tweet on azaan and quit Twitter in support of Abhijeet Bhattarcharya, it is now Varma's turn.
The 55-year-old director who joined the social media platform on May 27, 2009, announced on Tuesday morning: "My pleasantly unpleasant surprise is I am getting out of Twitter...To all my followers, no thanks for following me all these years."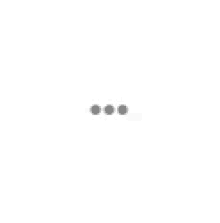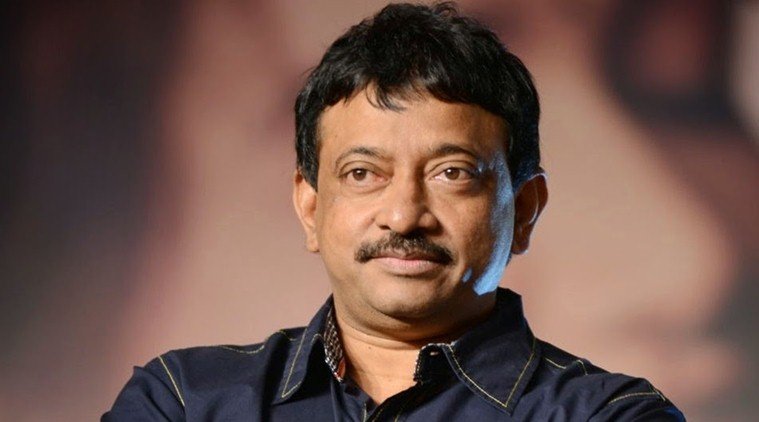 He added that he will now use photo and video sharing website/app Instagram.
"This my last tweet before my tweet death..but I will not RIP nd seriously work from now on @RGVzoomin Birth:27/5/2009 Death:27/5/2017 (sic)," he concluded.
Well, we aren't really complaining because Varma's infamous stint with the Twitter was mired with nonsensical fights, offensive trolls and sexist tweets. 
Here is a list of his controversies for which he has been slammed by the Twitteratti: 
April 2017 - A very unnecessary spat with Vidyut Jamwal and Tiger Shroff
For no reason at all, he challenged Vidyut Jamwal and Tiger Shroff for a martial art fight. He repeatedly asked both of them on Twitter to fight against each other so that he knows who is the winner. He also called Tiger Shroff , 'the greatest woman' as well as a transgender. However, despite all of his nonsense, Jamwal and Shroff both handled it very well. While Jamwal tweeted an audio clip of a drunk Varma talking gibberish, Shroff chose not to respond to it. 
March, 2017 - Women's day 
Varma posted a distasteful and  sexist message on the International Women's Day for which he was widely criticised.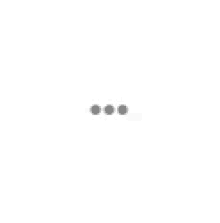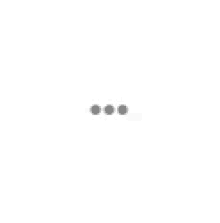 August 2016 - Disrespecting sports persons 
While the country was lauding India's performance at Rio Olympics, Varma made fun of celebrating silver winners. 
"If for one silver we are jumping up and down screaming Mera Bharat Mahan. how high should be Americans jumping for 46 gold and 37 silver," he tweeted.
He also compared India with other nations and said, "A 32 crore population US wins 46 gold and a 5 crore population South Korea wins 9 gold nd a 120 crores population india wins 1 silver..Wah!" 
March 2016 - Vijay Mallya
He proposed a 'solution' to bring back money from Vijay Mallya who left the country with a Rs 9000 crore lone default.
"I think Vijay Mallya should dip into his personal bank and give one bikini beauty each to every bank he owes and square off all his debts. The banks might not agree to Vijay Mallya's bikini proposal but the bankers might," he tweeted. 
"If only acting talent is a measure for stardom, why wasn't Smita Patil bigger than Srideviji...the thunder thighs made the difference."
"He (Rajinikanth) is a bad looker,doesn't have 6 packs ,short with a disproportionate body n knows just 2 nd half dance movements. Nowhere in world a man who looks like this can be SuperStar. (sic)"
"Amitabh Bachchan, ur expression is so m**d*rc***iously b***nc**d that I challenge so called today's b*h**c**dious actors replicate even 1-%. (sic)"
"Did Lord Ganesha have a paunch in his childhood too or did it develop in the recovery time of the elephant head operation?"
"Megastar SRK becoming ordinary fan,dwarf etc is as big a same blunder as what Kamal Hasan did to lose his stardom to Rajnikant(Salman Khan). (sic)"
(With inputs from PTI)