NRIs coming to India, marrying Indian women and then dumping them shortly after marriage has been an issue of serious consideration in India. This might change soon with the government planning to clamp down on the offenders.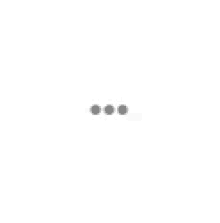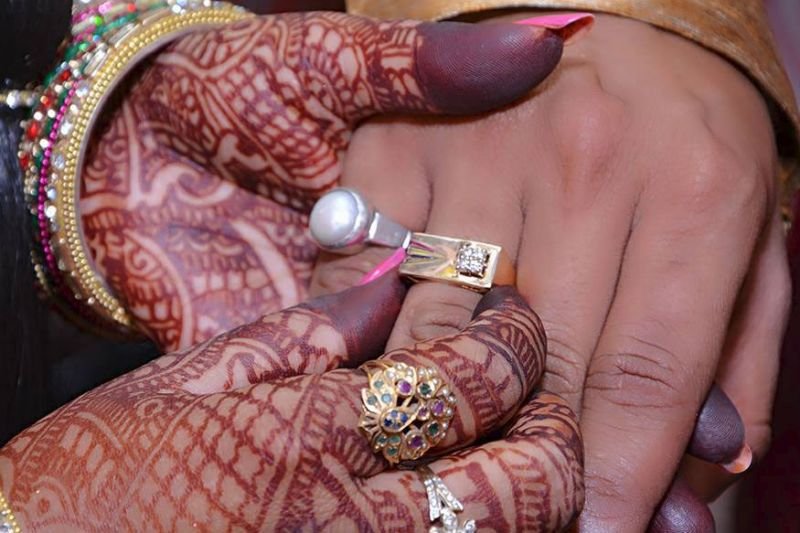 According to reports, the central government is considering making a law that will allow authorities to attach the property of 'absconding husbands' in marital disputes concerning NRIs.
Union women and child development (WCD) minister Maneka Gandhi said,
The government is considering crucial changes in the criminal law that will allow seizure of the property of NRI men for abandoning their wives.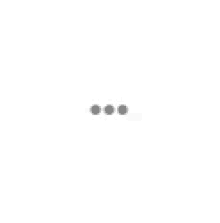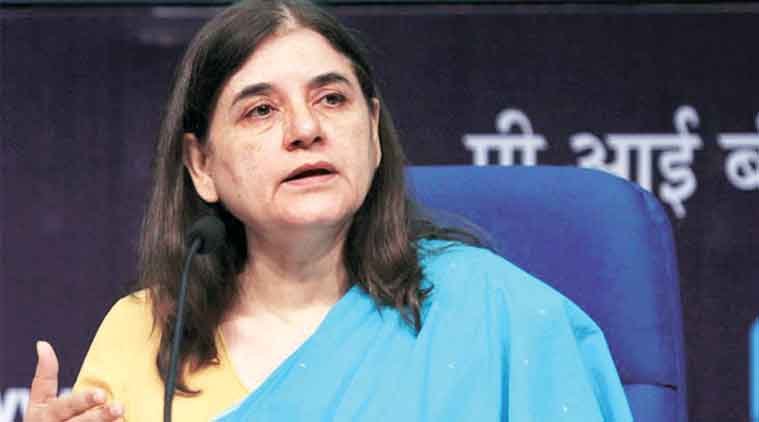 The new law will also allow for prosecution of NRIs who do not answer summons. Women and Child Development Secretary Rakesh Srivastava said,
If three notices have been served [to the husband on the ministry's website] and the person does not appear, it will be assumed that he is evading summons and will be treated as an absconder. The enforcement agencies will be authorised to attach the property of such persons and their families.
The government, is also examining the possibility of declaring the erring spouse in NRI marital disputes a proclaimed offender. 
Also, the government is exploring different ways of addressing the grievances of distressed Indian women married to NRI spouses as it has received more than 3,328 complaints in the last three years.
This decision of the Indian government is being hailed as a welcome move.
Given that the move could have serious legal implications, the issue is currently being examined by the Ministry of Law and Justice.