Almost two years after 50-year-old Mohammad Akhlaq was lynched to death in Dadri's Bisara village on rumors of storing cow meat, his alleged attackers have been offered jobs by NTPC.  
A report by The Hindu claims that fifteen out of eighteen men who were granted bail over suspicion of murdering Akhlaq and assaulting his son, secured contractual jobs with the public firm. 
(Also Read: Rumour About Beef Consumption Leads To Mob Mercilessly Beating Man To Death In UP)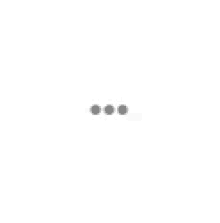 Local BJP MLA Tejpal Nagar is being hailed for this arrangement after concluding a meeting with senior NTPC officials on October 9.
According to the report, Nagar managed to convince the NTPC management after calling the accused "innocents' and worthy of a "better deal". 
They all have been granted jobs under the NTPC's 'Maharatna' scheme created to uplift people affected by the company's project. 
Confirming the report, an NTPC spokesperson told The Hindu, "Yes, we have agreed to give jobs to unemployed youths of Bisara. It has nothing to do with Akhlaq's lynching. Contractual jobs have been offered to many residents of Bisara because it is the NTPC's policy to give jobs to all project-affected persons based on their qualification and expertise".
(Feature image source: PTI)