Hell yeah!
The food of the gods is finally having a festival of its own. Nutella, the one spread that has been used on bread, pies, waffles, as scoops on spoons and to us desi lovers, even on paranthas. Some kind souls realised that it was high time Nutella gets a festival of its own, and it's here!
The Chocotella Fest is here! It has everything to do with Nutella and beer bellies, in other words, paradise!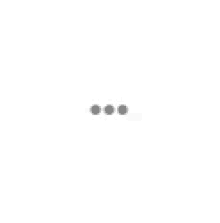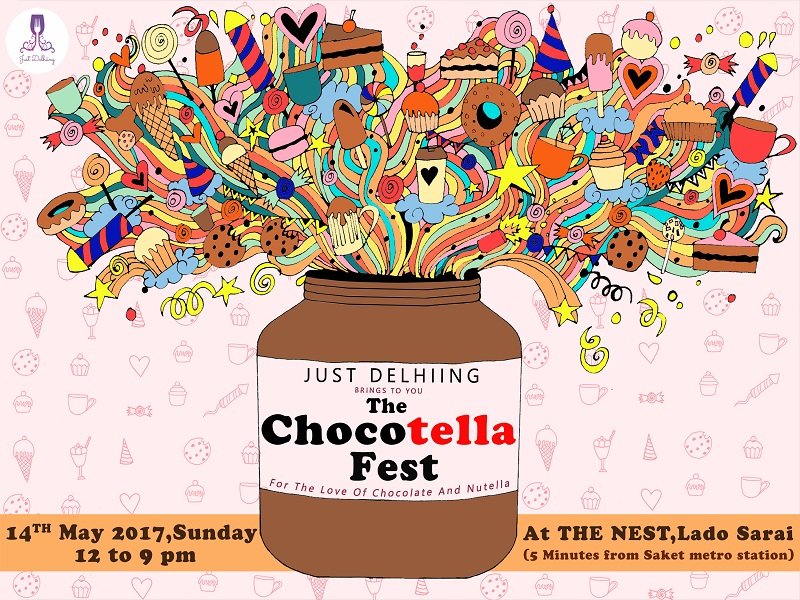 Organised by Just Delhiing, this could also be a chance to pick up on a few baking tricks. Yep, there's going to be workshops and baking sessions with those who know too well what they do. It won't be all about the food. Popular travel photographer Bobby Roy, Nikita Mehra from the fashion industry, and Heena Bhatia will be giving life lessons on how to bake like a pro!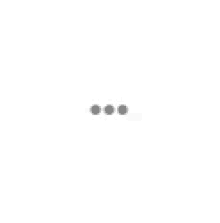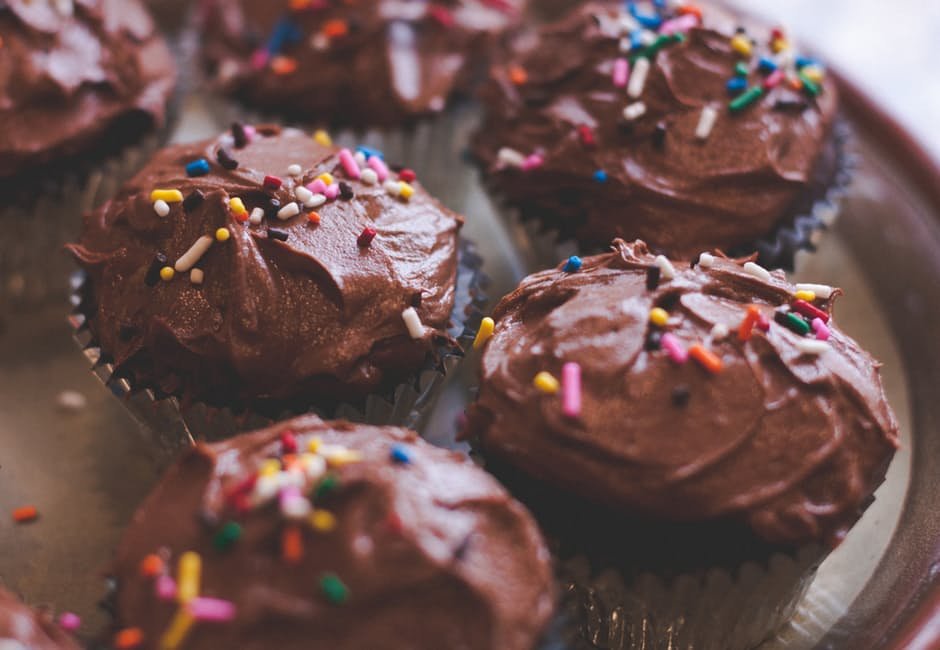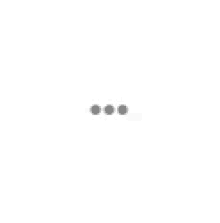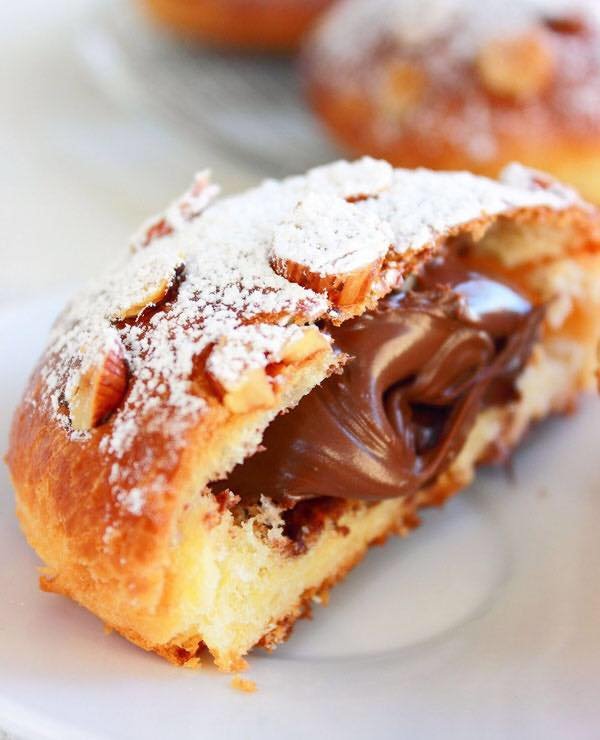 There will be all kinds of awesome to look forward to. Which means there's going to be Nutella waffles, doughnuts, cakes, shakes, truffles and ice creams...of course. But for the adventurous soul, there's going to be Nutella Ravioli, Nutella Marshmallow Sandwich, and Nutella Pizza among other things.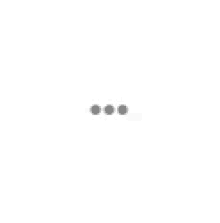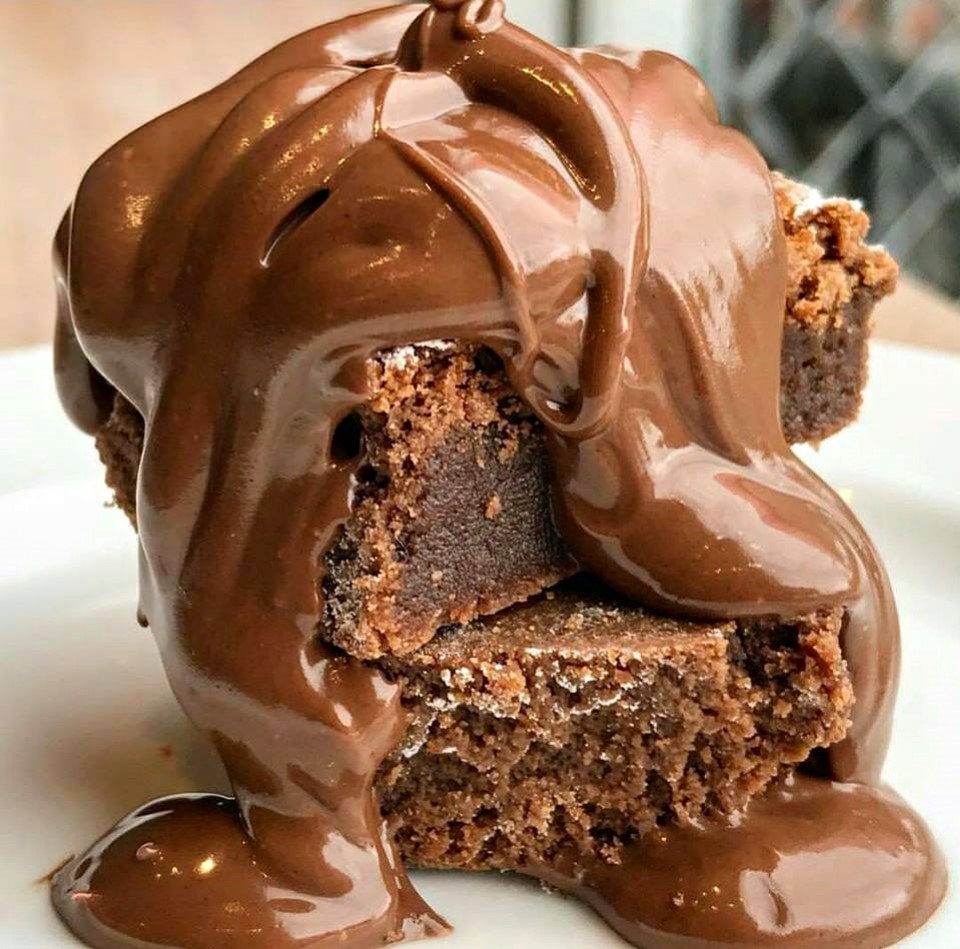 This is the assault on the sweet tooth we've been waiting for! So head over to The Nest, on the 14th of May anytime between 12 to 9 PM to collect your treats. Don't worry about the heat, it's going to be indoors and they'll have beer! 
P.S. It's mother's day. Take mommy for a chocolatey treat, yeah?