For the longest time, motherhood and having a career were presented as two exclusive options to women. We often notice, as soon as a famous female personality gets married, the next question media asks them is 'Will you continue working after this?'. Rarely is this question presented to the male counterparts.
However, women leaders across the world are setting examples by juggling both motherhood and work together. 
Jacinda Ardern, New Zealand Prime Minister became the first world leader to bring her 3-months-old baby to attend the United Nations general assembly.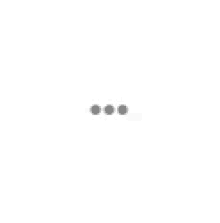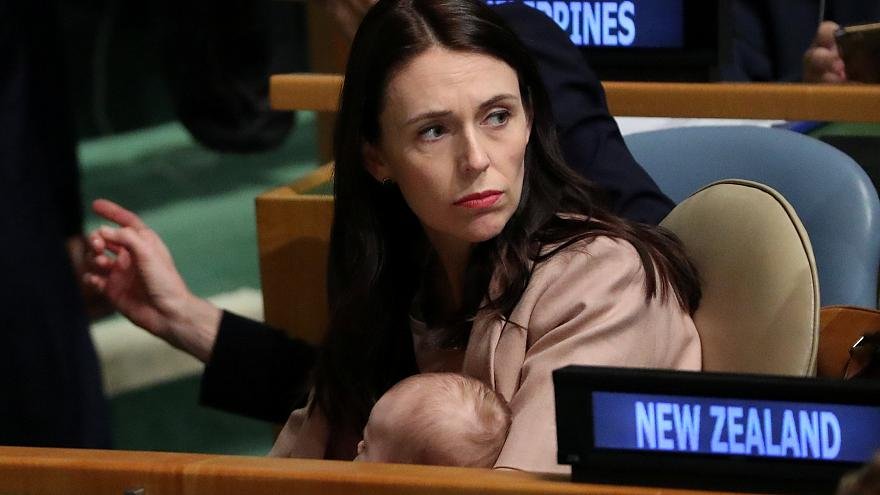 The baby sat in the lap of the father, Clarke Gayford, while Jacinda addressed the general assembly.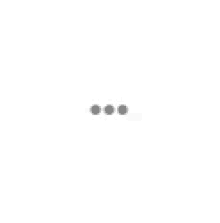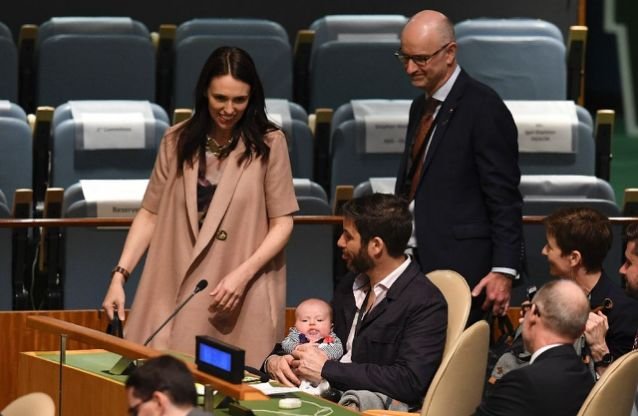 And yes, of course the li'l baby, Neve Te Aroha had an ID on her.
Because everyone on twitter's been asking to see Neve's UN id, staff here whipped one up. I wish I could have captured the startled look on a Japanese delegation inside UN yesterday who walked into a meeting room in the middle of a nappy change.Great yarn for her 21st. pic.twitter.com/838BI96VYX

— Clarke Gayford (@NZClarke) September 24, 2018
This is a celebratory moment for working women all around the globe. And we're acknowledging all the milestones along the way.
Before Jacinda, Benazir Bhutto, the 11th Prime Minister of Pakistan was the first woman to give birth while in office.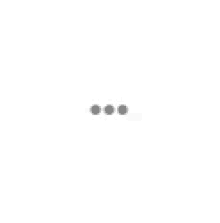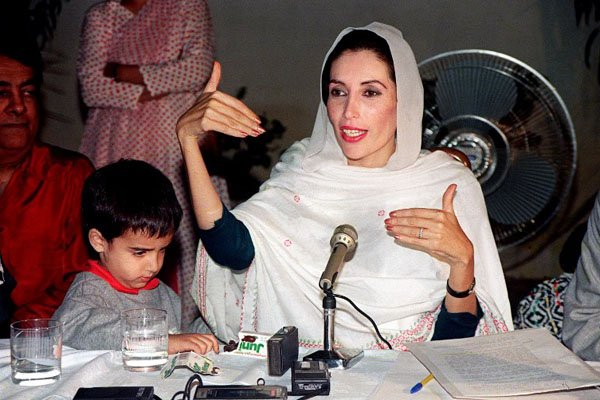 Women leaders across the world are breaking stereotypes associated with pregnancy and motherhood. These trailblazers are raising the ceiling and how.
A month ago, Julie Anne Genter, New Zealand Minister for Women and Associate Minister for Health and Transport cycled her way to the hospital to give birth.
We are nothing if not in awe of these determined women leaders of the world who are out there to lead by example.