The Delhi High Court on Monday passed an order, making offensive posts against the SC/ST community on any social media platform -even in a closed group - punishable, The Times of India reported.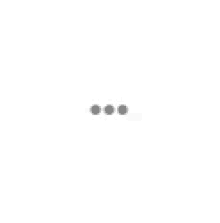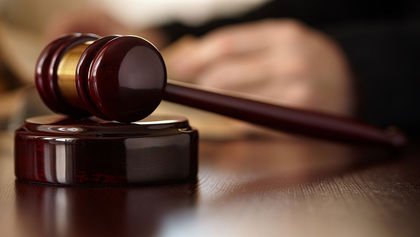 The High Court explicitly stated that casteist slurs against members of the SC/ST community would lead to the implementation of the Scheduled Castes & Scheduled Tribes (Prevention of Atrocities) Act, 1989.
The judgment was passed in a case where a woman from the Dhobi community filed charges against her sister, who is a Rajput, for "harassing and abusing on my caste on social network sites/ facebook)".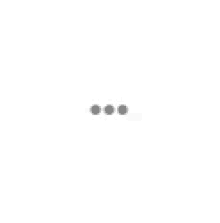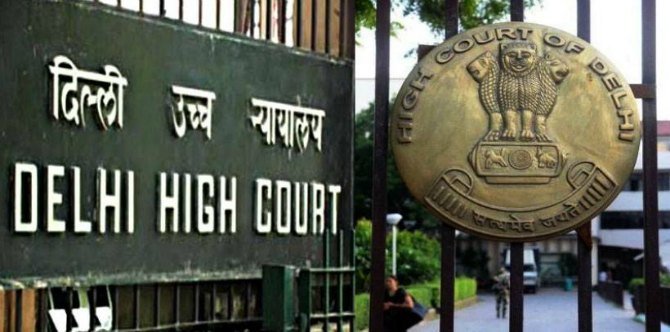 The Delhi High Court stated in its order, 
"When a member registered with Facebook changes the privacy settings to 'public' from 'private', it makes his/her writings on the 'wall' accessible not only to the other members who are befriended by the author of the writings on the "wall", but also by any other member registered with Facebook. However, even if privacy settings are retained by a Facebook member as "private", making of an offending post by the member - which falls foul of Section under Section 3(1)(x) of the SC/ST Act—may still be punishable."
This drew mixed reactions on social media, with some commending the Delhi High Court order while others slamming it
🔊#SocialMedia Slurs on SC/ST Punishable Offence elhi High Court.

SC & ST Act will apply if a casteist slur is made online,FB to Whatsapp.— Kumar Manish (@kumarmanish9) July 4, 2017
You can read the entire court judgement here.
.