It's only when we look back in time that it dawns upon us that life is indeed short. So it's better to spend these numbered days with as much love and optimism as we can. And nobody can tell this better than someone who has gone through the various stages of life with enormous positivity in her heart. 
Humans of Bombay spoke to an 86-year-old elderly woman and you'll be bowled over by her enthusiasm for life.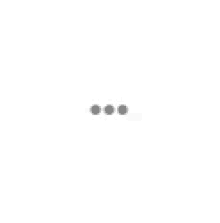 Describing how she courted her husband for 5 years before marrying him, she recalls how they built a life together and travelled the world. 
I met him in Shorthand Typing class -- we courted for five years before we got married. It was a love marriage in a time where love marriages didn't exist. Our relationship was smooth sailing -- everyone approved and celebrated how madly in love we were. I mean how could they not? You could feel it in your bones!
My husband and I, we lived a simple, yet wonderful life. We worked hard, saved up and travelled the world together. We raised two beautiful children and our life became about the sweet sacrifices to give them the best! From stitching dresses for my daughter, to secretly laughing at all the mischief my son made, it's been a good life.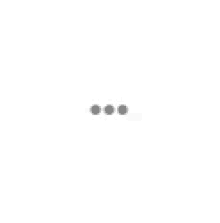 The most challenging task is to keep going even during life-shattering moments. But this gutsy woman took everything in her stride.  
4 years ago, my husband passed away peacefully. It broke my heart for a while, but even in death, he gave me strength...because I now had to continue our journey for the both of us. So, I travel the world alone, holding him close to my heart. I look after myself -- I exercise, manage our investments and play Rummy twice a week! 
The highlight of my week is cooking a meal for my grandchildren, every Sunday, as they swarm me with questions about how I met their grandfather and what mischievous antics their parents got up to. My favourite story to narrate is from when my stubborn, mulish son, risked his life for a kite!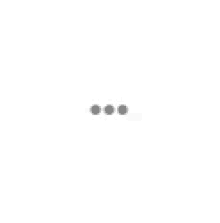 So here I am at 86, living a wonderful life in Parsi Colony. Of course, I miss my husband -- not a day goes by that I don't wish he was here, holding my hand...but then that limits our love to being together. I love him as much today, as I did on the first day and that's why I'll live happily for the both of us...until we meet again.
Read the full post here:
What a spirit!