The trailer for Once Again, starring Shefali Shah and Neeraj Kabi, promises to be a warm tale of love and companionship, and we can't wait for the movie.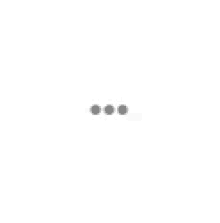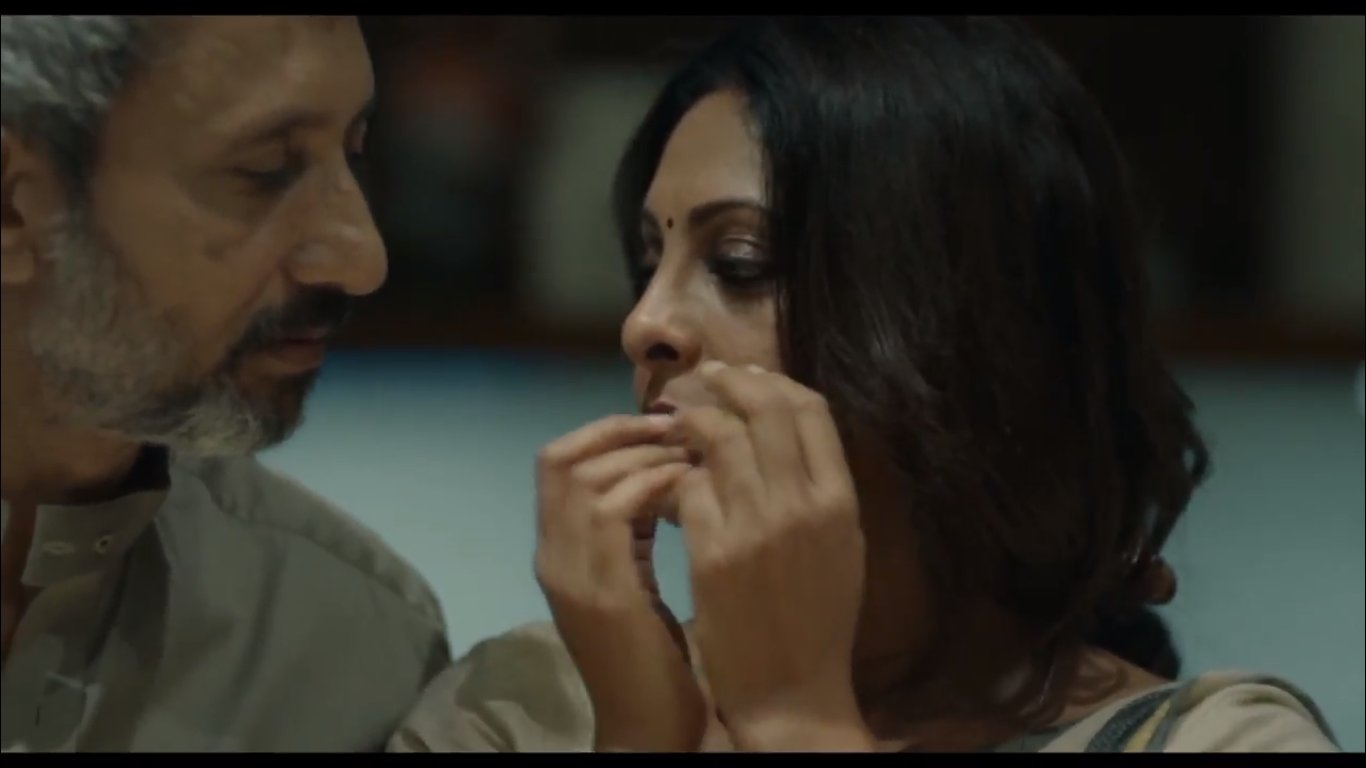 Neeraj Kabi, who wowed the audience as Parulkar, the sly officer in Netflix's Sacred Games, is essaying the role of a famous but lonely film star.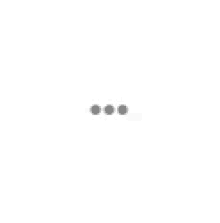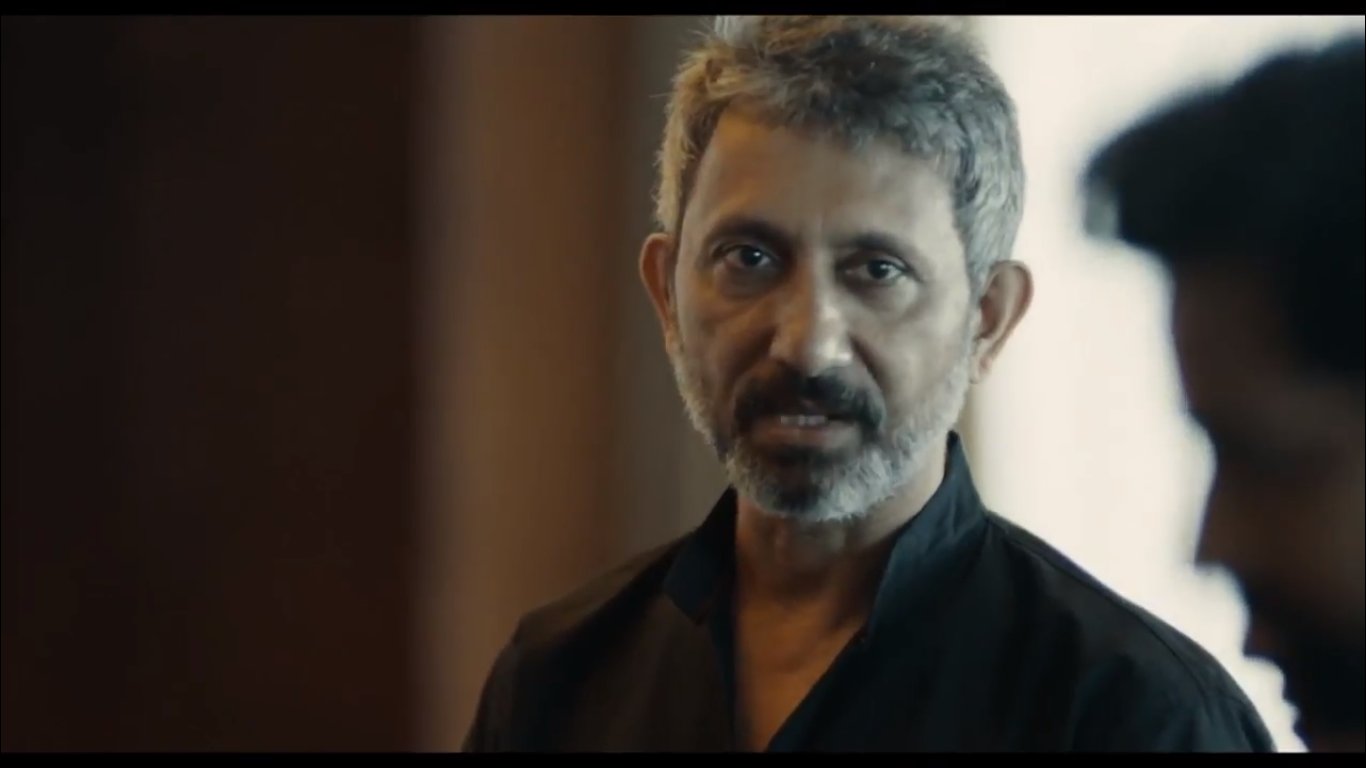 Shefali Shah, who left the audience in love with her short film Juice last year, plays the role of a widowed owner of a small Udupi restaurant delivering food, and he is one of her clients. And like always, her screen presence is impressive to say the least.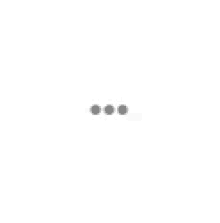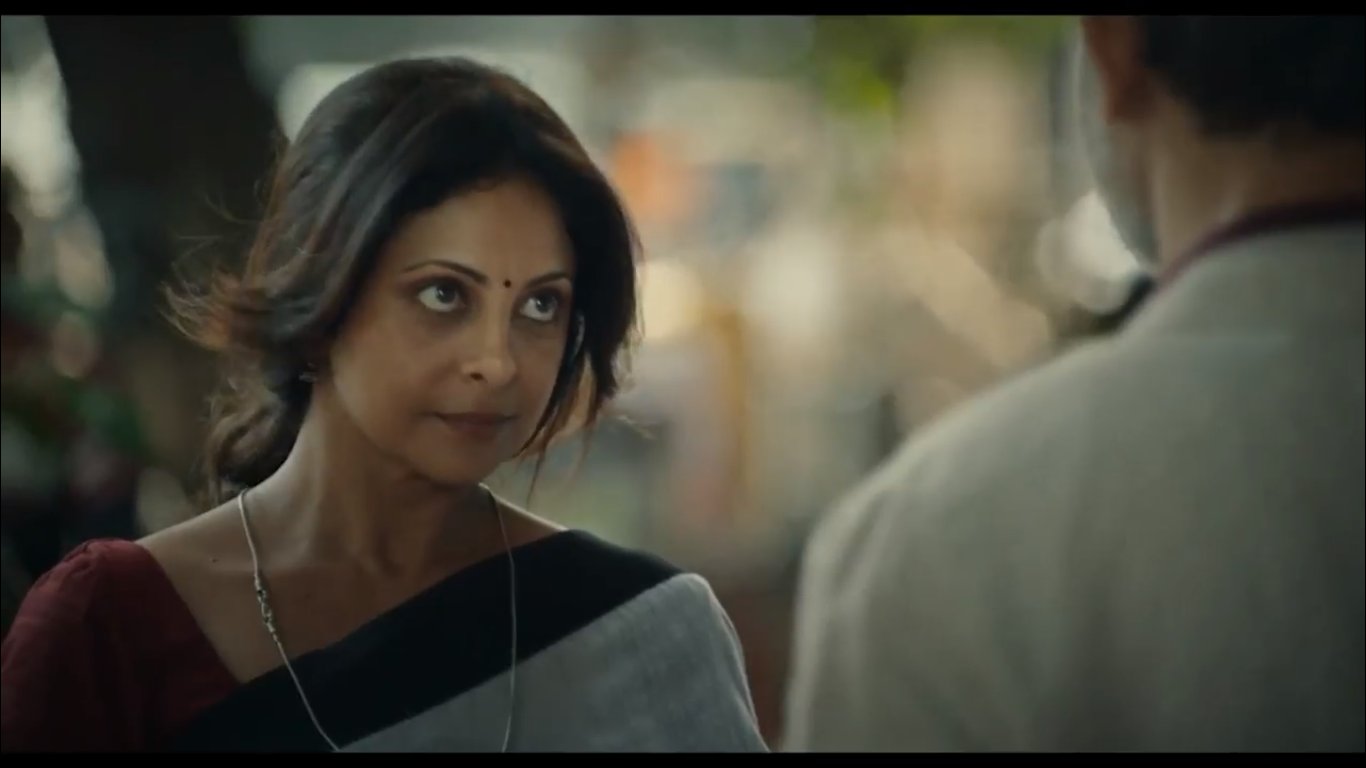 Through food, hand-written notes and phone calls, the two develop a relationship - only to be met by expected and unexpected barriers.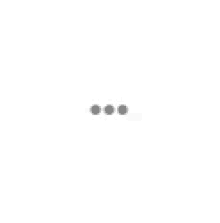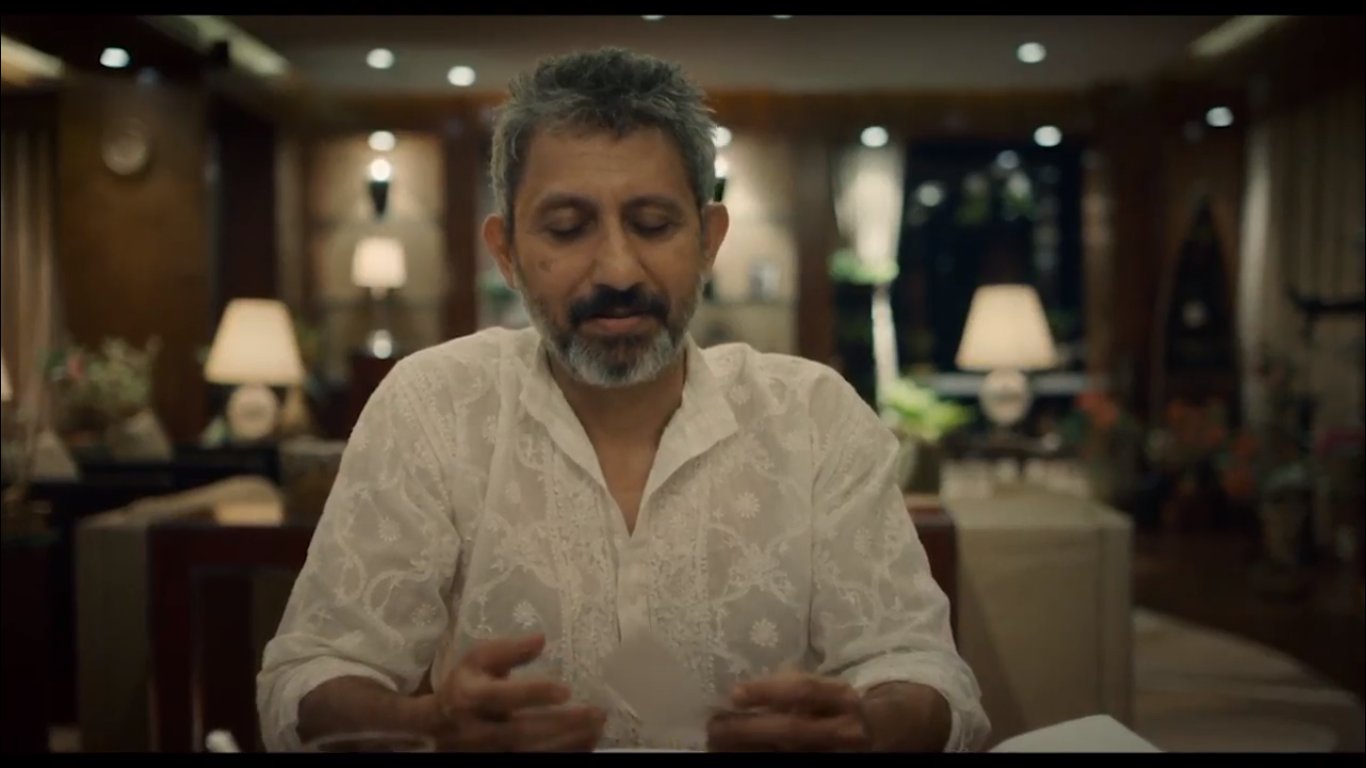 While similar topics have been explored in certain Indian movies, it would be interesting to see what new director Kanwal Sethi, and a talented cast like them, can bring to the table in this Indo-German love story.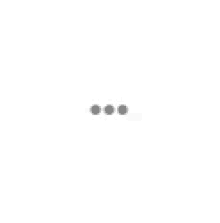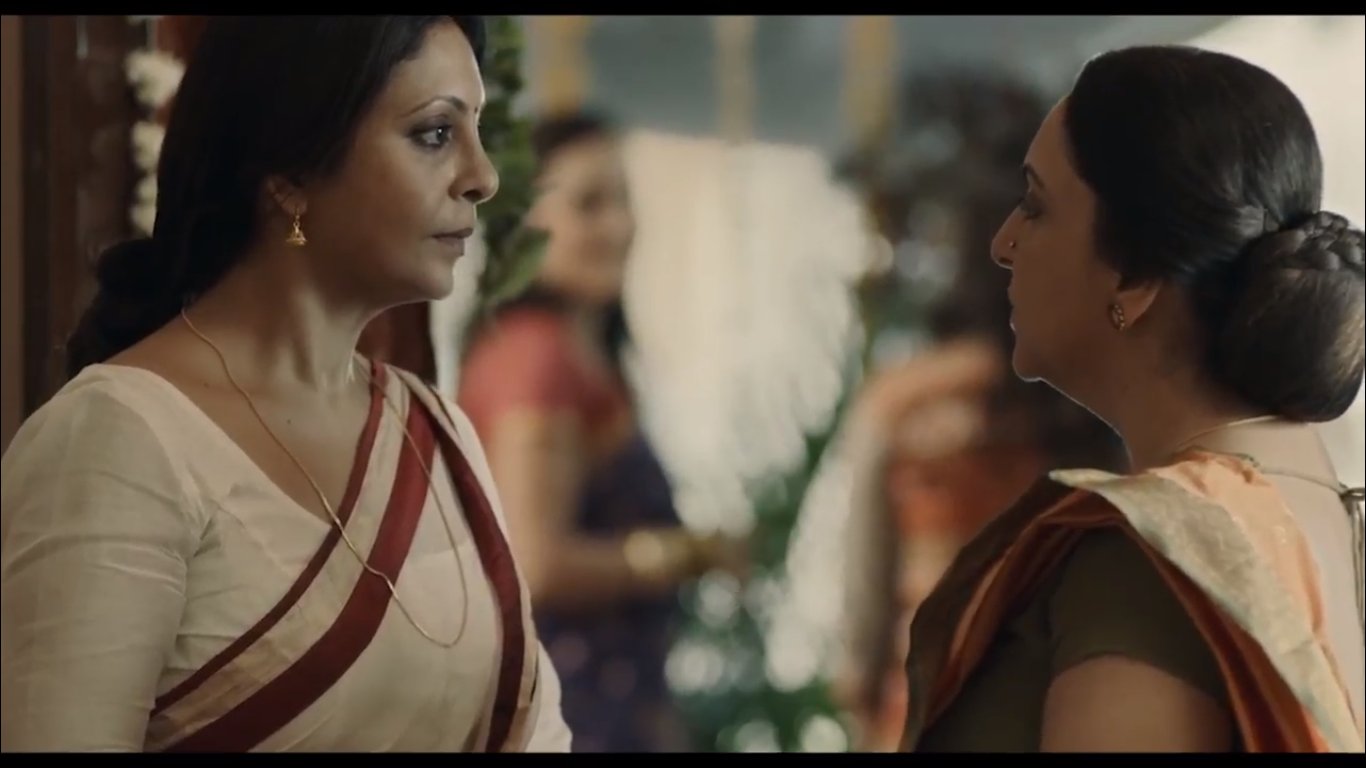 Even though the trailer hints at vibes similar to Irrfan Khan starrer The Lunchbox, it is the chemistry that Neeraj Kabi and Shefali Shah seem to share that is absolutely endearing to watch, even in the brief trailer.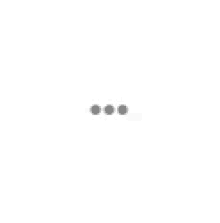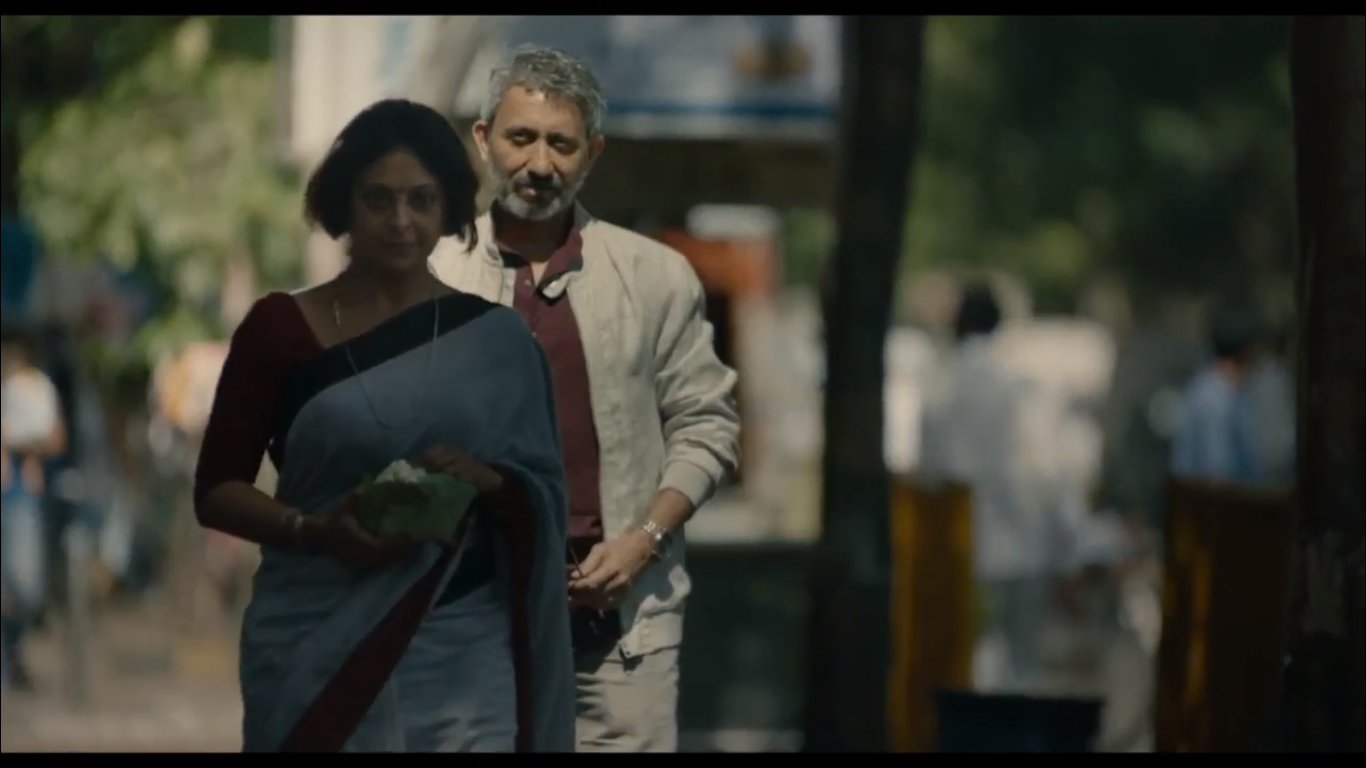 You can watch the trailer here: