Comedian Krushna Abhishek says he will definitely collaborate with Kapil Sharma even though they are perceived as strong competitors.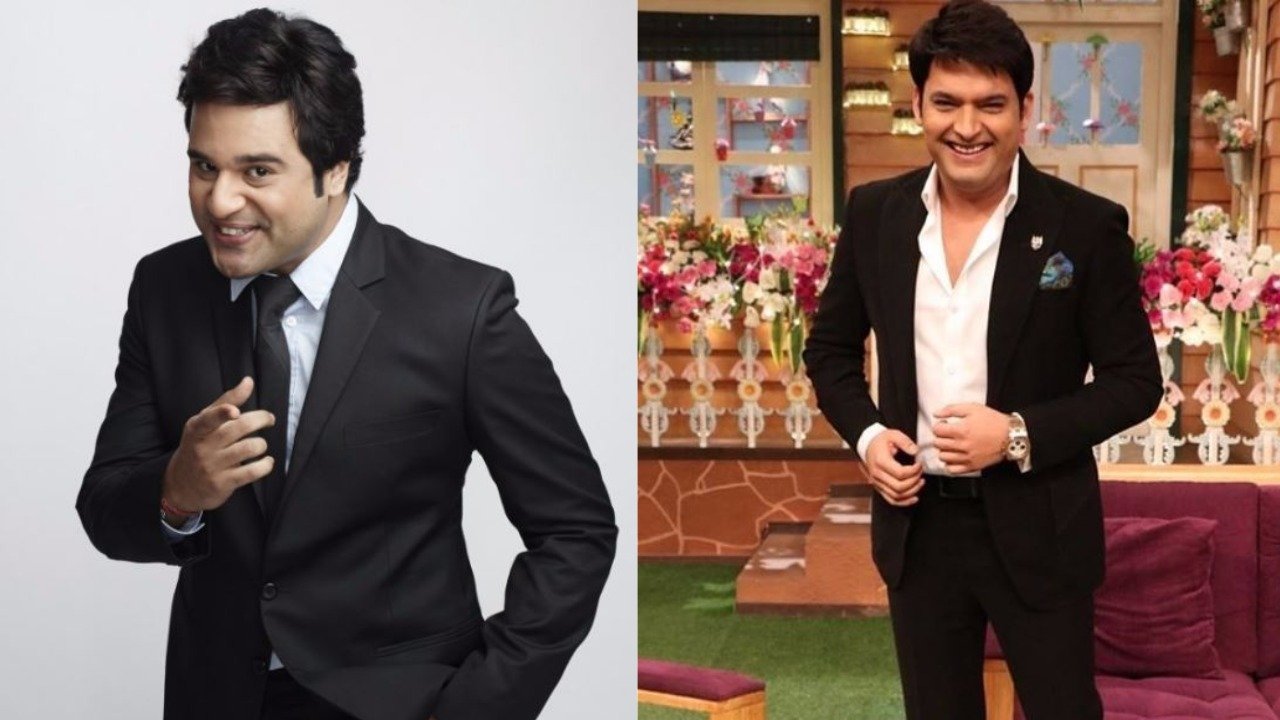 Krushna and Kapil's supposed rivalry dates back to last year when Kapil parted ways with Colors TV and started his series, The Kapil Sharma Show, on rival channel Sony. Krushna, who was hosting "Comedy Nights Bachao" then, in various interviews, had slammed Kapil's decision. Though Kapil never directly commented on Krushna, he was seen taking digs at him on his show Comedy Nighs Bachao.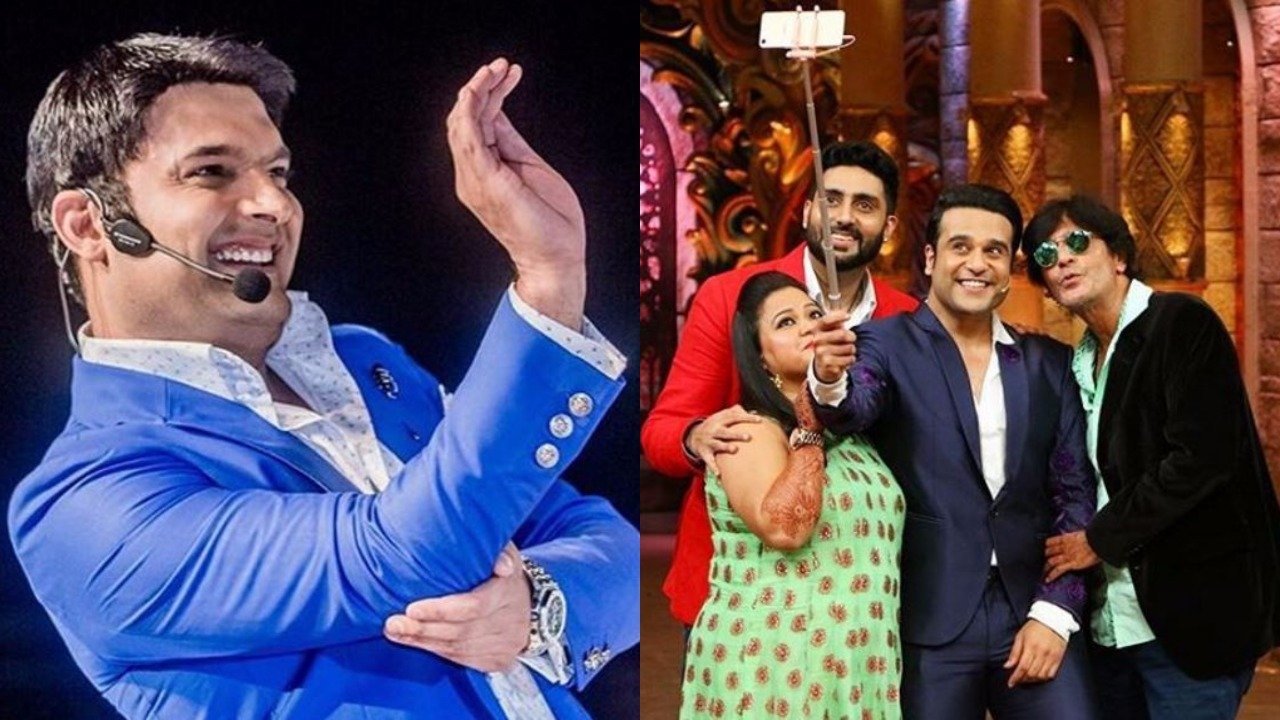 Asked if there is a possibility of any collaboration with Kapil in the future, Krushna told PTI, "Yes definitely. People would be waiting to see both of us on stage. I think that would be like Shah Rukh and Salman doing a film together. That would be a lot of fun. That time will definitely come."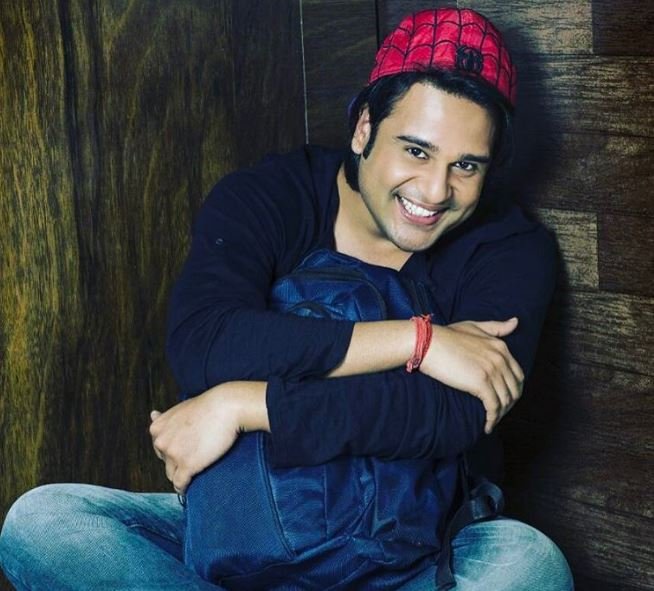 Krushna says as far as stand-up comedy is concerned, Kapil is number one but it would be interesting to give him tough competition in acting. "I want to work with him because he is a great stand up comedian. In acting, I could give tough (competition), but I consider him number one in stand-up comedy. It would be wonderful to share stage with him someday. I would love to. Now I don't know what Kapil says," he says.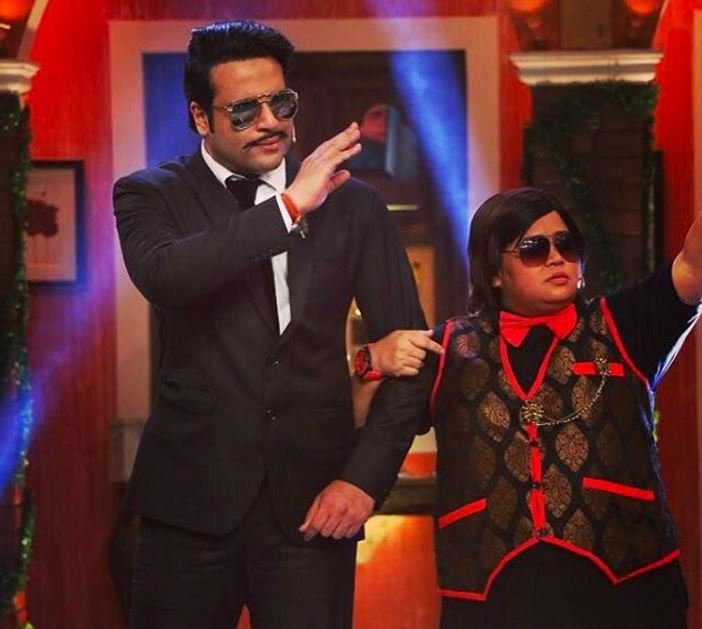 Krushna is currently shooting for Sony Max's show 'Bittu Bak Bak'. The show is a comic relief filler, formulated as spoofs on iconic scenes from Bollywood. On the show, Bharti Singh is seen as a mischievous student 'Bittu' while Krushna features as a teacher.