Sponsored by
Friends Adult Diapers
Turns out our grandparents aren't just about great food and warm hugs! 
Life is a long learning curve and at every step, we meet people who teach us something. We learn from our parents, teachers, friends and even enemies, but there's no one in the world who teaches us better than our grandparents! And, these 5 responses prove that in the best possible way…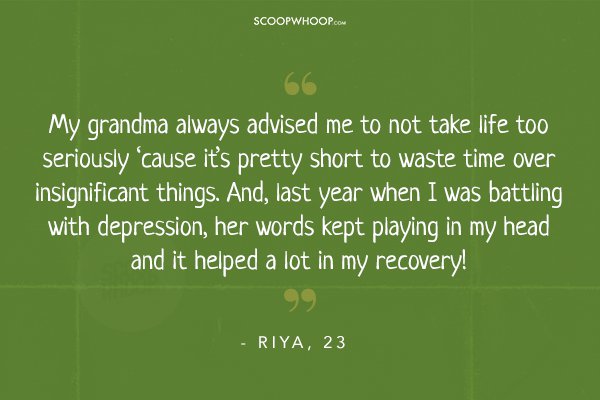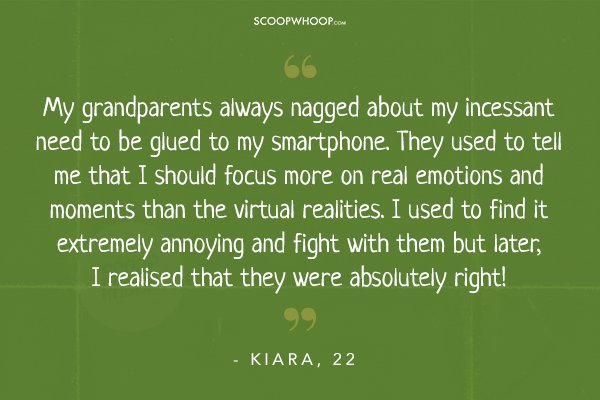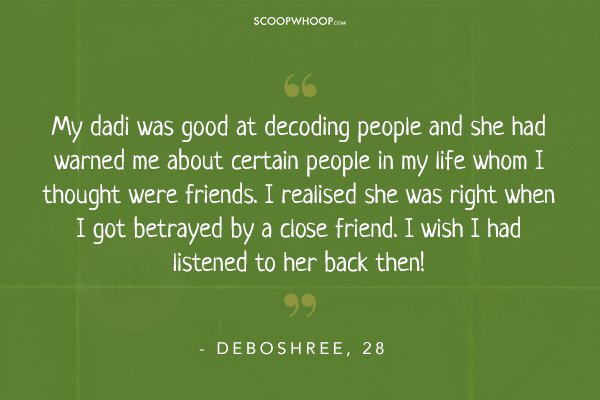 The older, the wiser: Isn't this saying absolutely accurate for our grandparents? 

And, why won't it be? After all, they've been through every feeling way before we did! But, even though our grandparents are wise, they too require attention and support when they grow older. I mean, we know that they're embarrassed to ask for our help but chalo ab #BaatonSeBaharNiklo and take the first step! Let us all take a moment to sit and talk to them about the problems that they're facing. 
This
#WorldSeniorCitizensDay
, let's stick by their side and encourage them to go out and have fun. And, while they have 
wahi masti phir se
, 
Friends Adult Diapers
 will ensure that nothing interrupts their fun time! Come, let's give our grandparents the freedom to do what they like with 
Friends Adult Diapers,
 click 
here
 to know more!