In association with
Flipkart
Ok, maybe shopping isn't the answer to every setback in your life. It does however put you in a better mood (and outfit) to deal with them. BFF keeps cancelling on you, you've been passed over for a promotion, or your partner isn't quite as attentive as you'd like — retail therapy is the ultimate feel-good cure. Even better, if there's a discount!
Flipkart is here with its 
End Of Season Sale
, so we can finally jazz up our wardrobes and catch up on the breezy and colourful trends this summer — praise be! The sale is currently ongoing and will end on 17th June. But before you ditch us here and go start filling up your carts, let's first clue up on 6 of the biggest styles, prints and It-pieces that are dominating the season. Got a pen? It's time to take notes.
1. Keep yourself cool in cutout dresses and statement sleeves.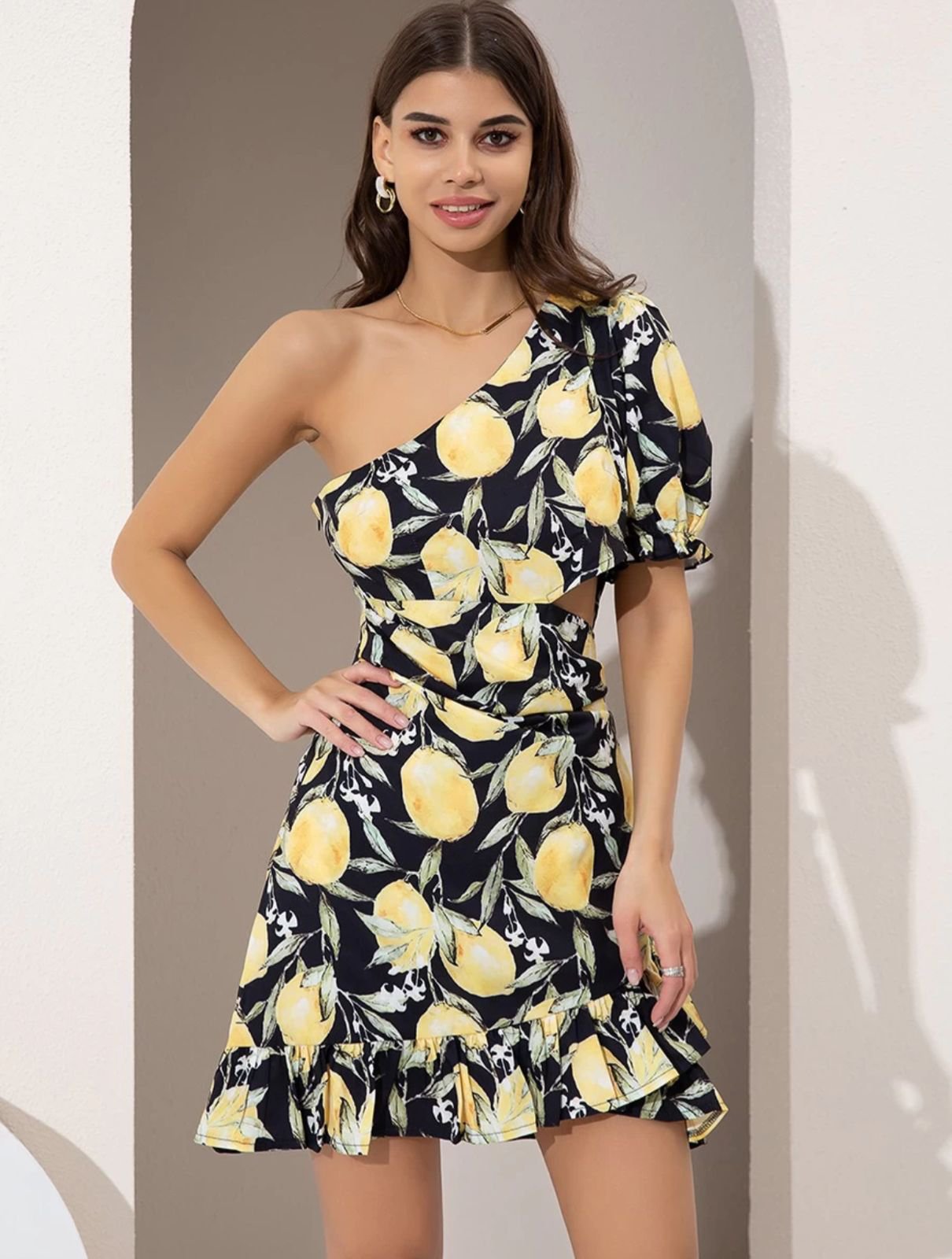 Flowy A-style dresses in daring cutouts have been trending for a while now, and we don't feel like they're going anywhere anytime soon. It's a great way to give your skin some breathing space, while also flaunting those curves you've so diligently worked on. You can either go for a 
multi-coloured print
 or simply stick to 
monotoned pieces
. Speaking of comfort, we have all worn body-hugging styles in this scorching heat and instantly regretted it. Thanks to
Bridgerton
, this summer we are getting to see a lot of 
statement sleeves
 (think shoulder-padded, bell, or flared) which will give your arms the comfort they deserve. 
2. Go bold with big floral prints on shirts.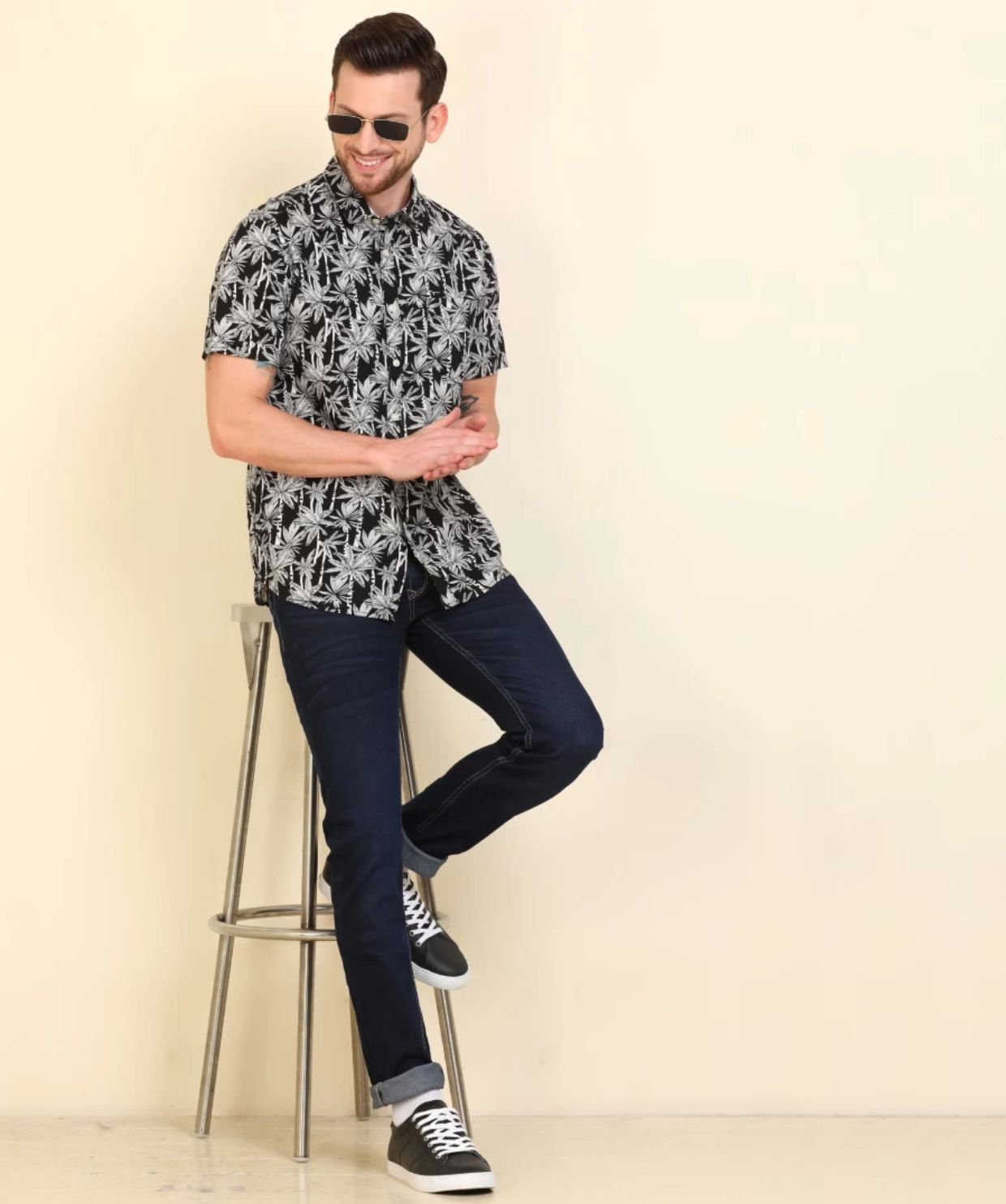 So what if you cannot go to Hawai right now, you can certainly dress like it. The 
Cuban shirt
 with the Fifties-style collar has made a comeback. Just think about all the amazing outfit combinations you can pull out of that one single piece. We're thinking smartly doing it up under a neutral blazer, or 
layering it over a basic t-shirt
. Either way, it's a win! Just remember to find a shirt that sits effortlessly across the chest and is never tight on the arms. 
3. Show some skin in shorts and mini skirts in vibrant colours.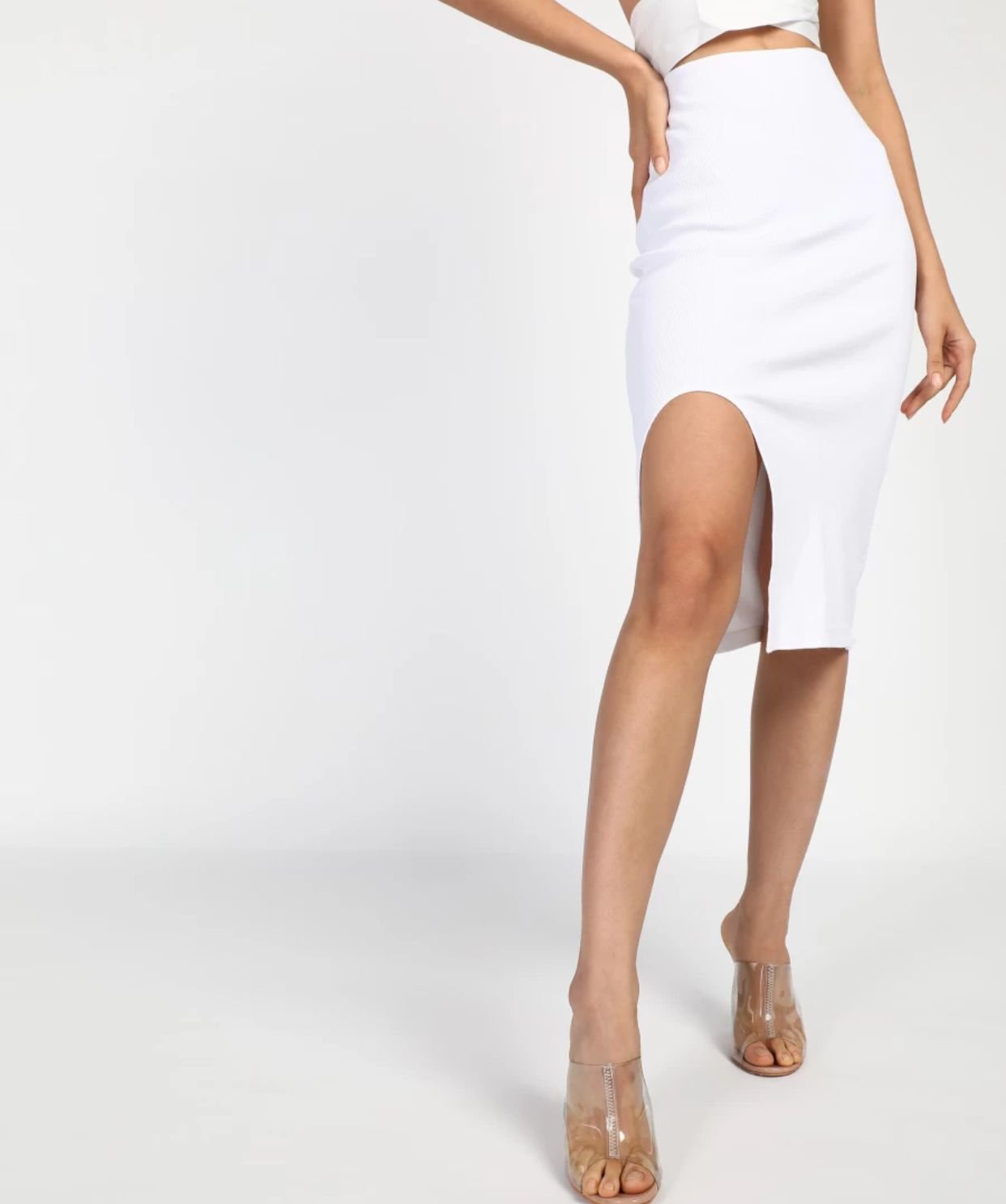 For all those who prefer their hemlines short (like, really short!), behold the mini and micro–mini skirt and shorts trend. To be honest they're also kinda summer staples. Besides, these are the only things in leather that we can dare to wear in this heat. But this year, we are leaning into dopamine dressing and welcoming some colour in this department. Shades of hot pink, 
mustard
, bright red, 
lilac
, or even 
printed
 have taken over this season, and we're totally in for it. Of course, if brights aren't your style, you can always opt for something pastel instead. 
4. Trust polos for life!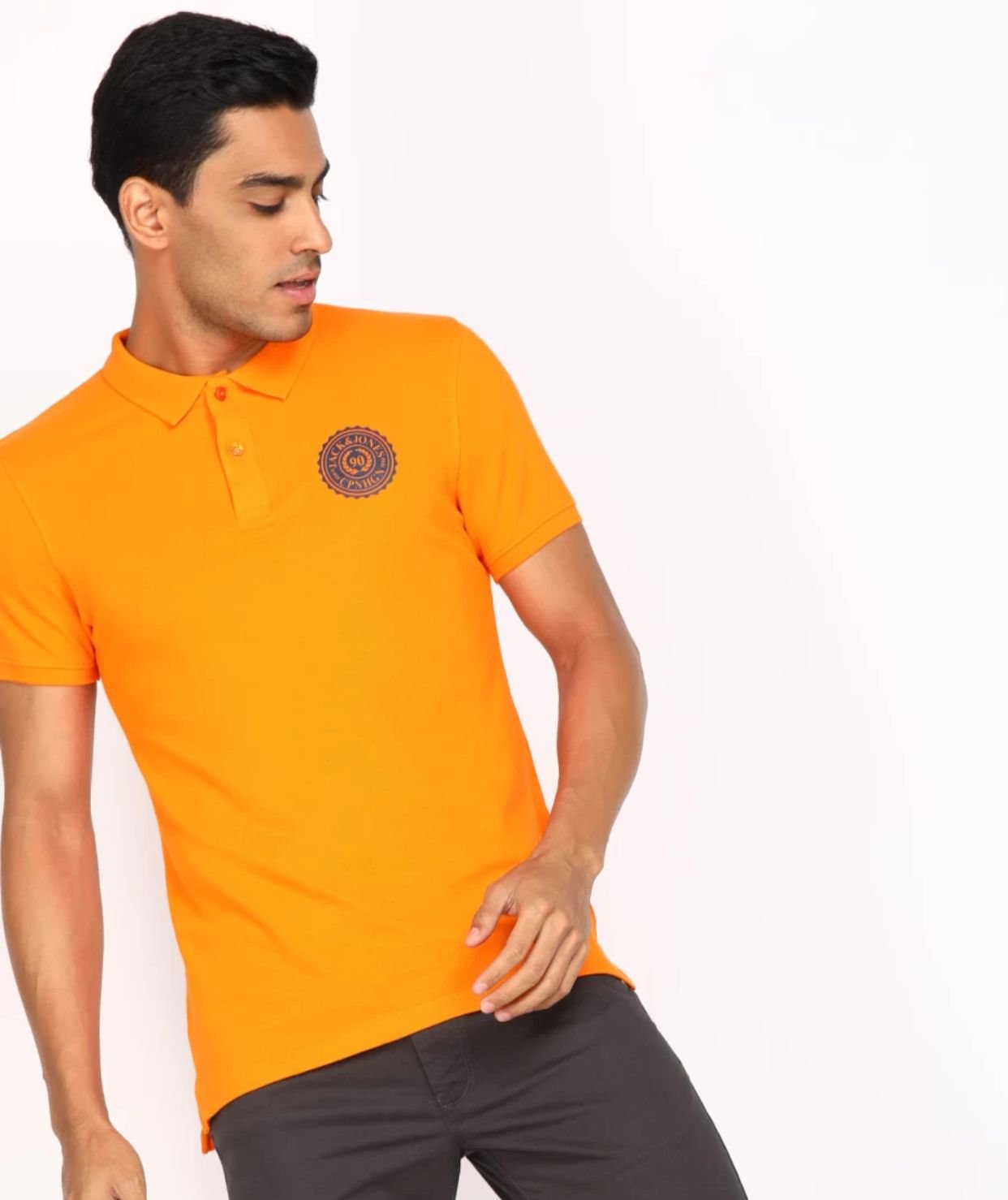 If we say that 
Polos
 are hands down one of the most versatile outfits out there, we totally mean it. Who remembers the last time they were not in fashion? Whether you want to wear them for horsing around, casual Fridays or want to gift them to your father, brother, husband, or any friend — 
Polo t-shirts
 go with everything and are perfect for every occasion, day, and event. Pair them up with a nice pair of bottoms and we'll be ready to drool over you! 
5. Make way for mini bags!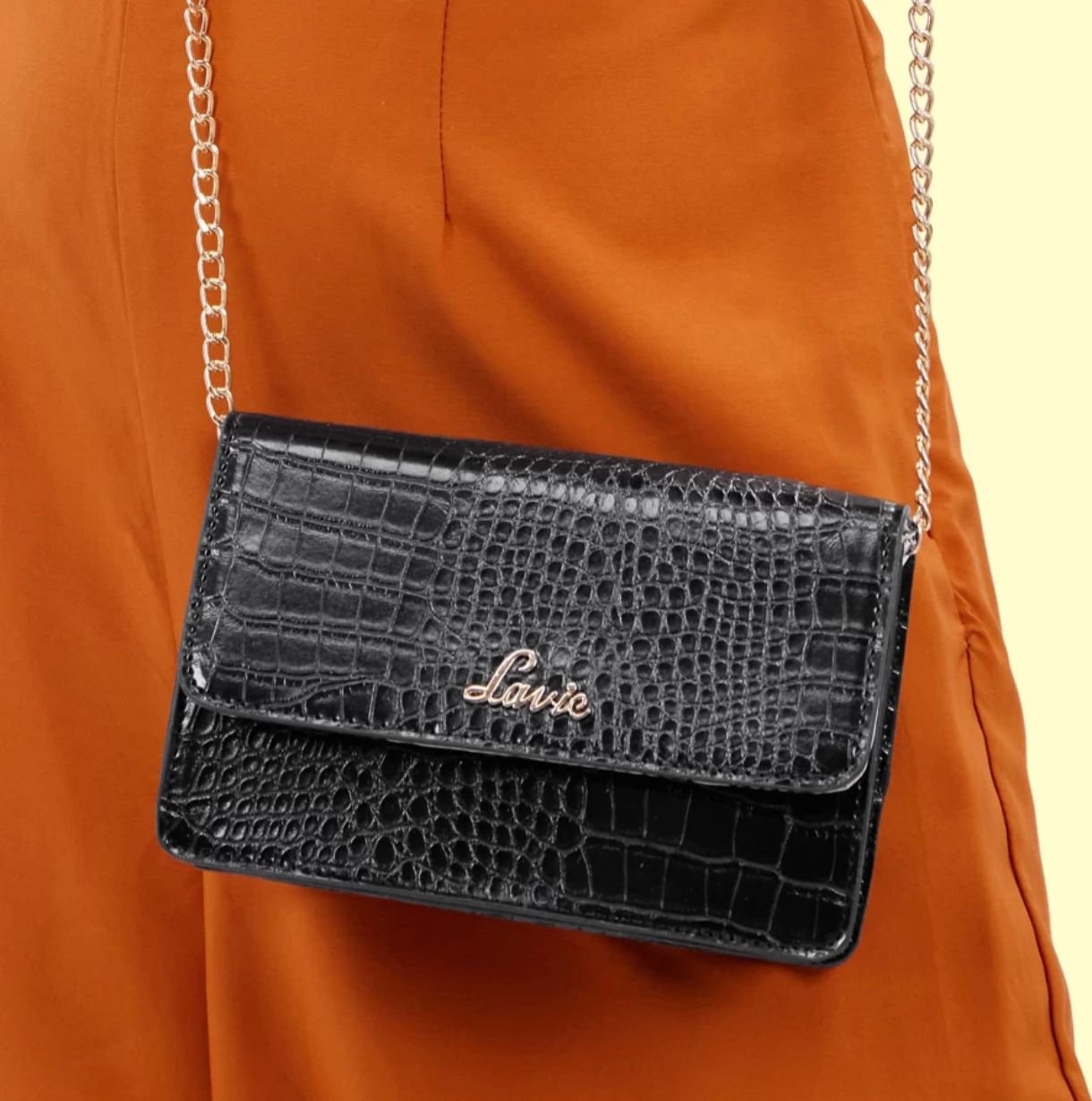 What to say, 
mini sling bags
 still continue to make big waves. While on one end of the spectrum we have oversized baggy carriers, jute and linen totes, the other end of it is increasingly becoming more compact. These tiny purses may look like they allow space for a little more than just your phone, keys, and maybe lipstick, but they come with a huge personality. Made for partying, or carrying alongside an XL tote, 
mini bags
 are a huge summer 2022 obsession and we don't see why they shouldn't be. 
6. Integrate a refreshing pop of colour on your kicks.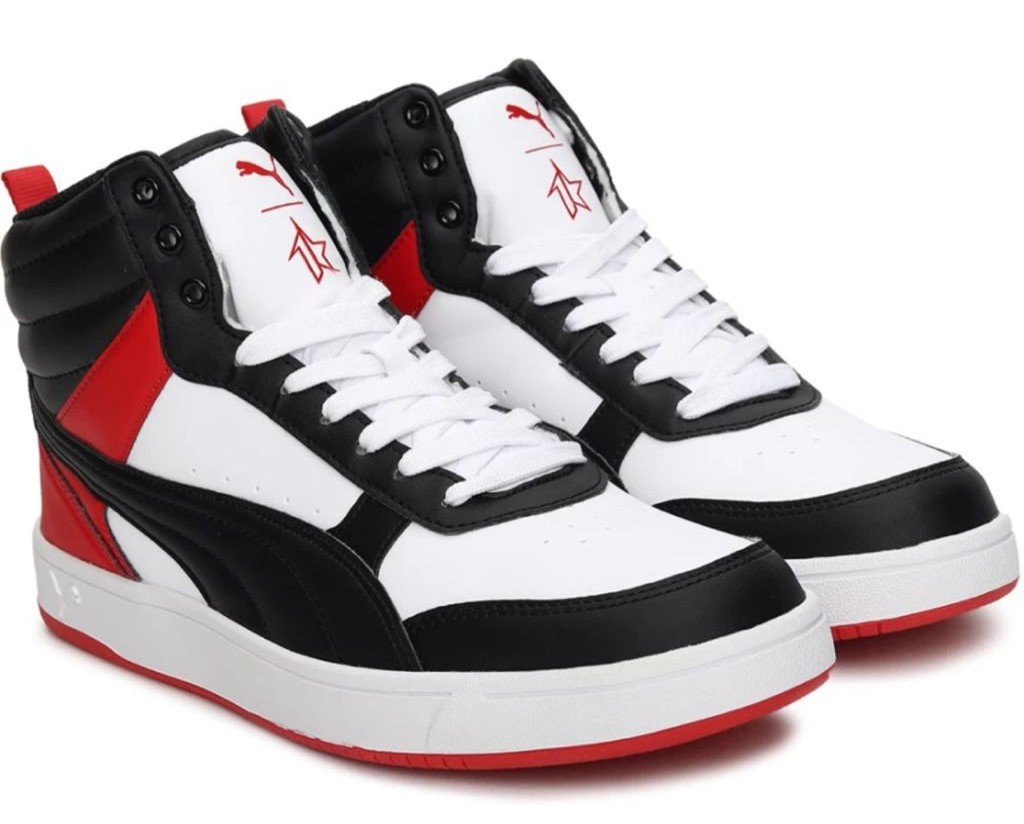 Look, it's clear that sneakers are a true wardrobe essential for any and every aesthetic. And even though plain white kicks have ruled the world for a while now, looks like it's all about being bold in 2022. Neons, colour blocking, heavy weight platforms are all waiting to join your athletic-inspired collection. The idea is to let your sneakers add a pop of excitement to your outfit. For instance, you can take shades like slime green or fluorescent orange and layer them with neutrals, like black and white, to make for a more wearable color splash. 
We know we have given you enough style inspiration to want to bring out your phones and start scrolling, but we're not done just yet. This time around, Flipkart has introduced Fashion TV, a 24X7 live commerce for the first time on its app. And it's enabling sellers and hundreds of brands and influencers to interact with customers in real-time. More than10,000 top brands are offering over 10 lakh styles of fashionable apparel and accessories in the End Of Season Sale 2022. With the 24X7 live commerce feature, the customers can browse an expansive assortment of short format live videos, which is similar to strolling through a mall. Cool right?
Great! Now that you know how amazing Flipkart's End Of Season Sale this year is, you can head to the app and start shopping before anyone else clears out your shopping carts.