Ok, maybe shopping isn't the answer to every setback in your life. It does however put you in a better mood (and outfit) to deal with them. BFF keeps cancelling on you, you've been passed over for a promotion, or your partner isn't quite as attentive as you'd like — retail therapy is the ultimate feel-good cure. Even better, if there's a discount!
1. Keep yourself cool in cutout dresses and statement sleeves.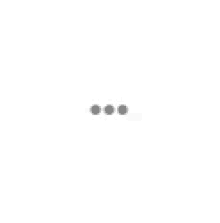 2. Go bold with big floral prints on shirts.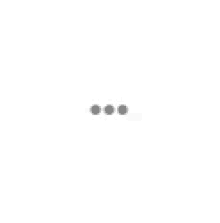 3. Show some skin in shorts and mini skirts in vibrant colours.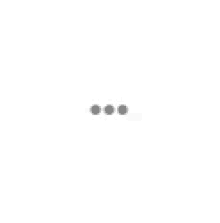 4. Trust polos for life!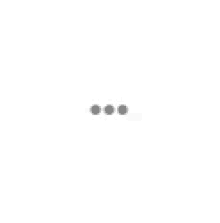 5. Make way for mini bags!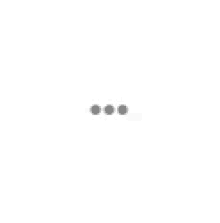 6. Integrate a refreshing pop of colour on your kicks.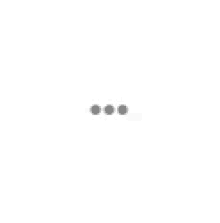 Look, it's clear that sneakers are a true wardrobe essential for any and every aesthetic. And even though plain white kicks have ruled the world for a while now, looks like it's all about being bold in 2022. Neons, colour blocking, heavy weight platforms are all waiting to join your athletic-inspired collection. The idea is to let your sneakers add a pop of excitement to your outfit. For instance, you can take shades like slime green or fluorescent orange and layer them with neutrals, like black and white, to make for a more wearable color splash. 
We know we have given you enough style inspiration to want to bring out your phones and start scrolling, but we're not done just yet. This time around, Flipkart has introduced Fashion TV, a 24X7 live commerce for the first time on its app. And it's enabling sellers and hundreds of brands and influencers to interact with customers in real-time. More than10,000 top brands are offering over 10 lakh styles of fashionable apparel and accessories in the End Of Season Sale 2022. With the 24X7 live commerce feature, the customers can browse an expansive assortment of short format live videos, which is similar to strolling through a mall. Cool right?
Great! Now that you know how amazing Flipkart's End Of Season Sale this year is, you can head to the app and start shopping before anyone else clears out your shopping carts.