In association with
Canva
Apparently, wishing 'a very happy Diwali from me n mine, to u and urs' is very 2020. But we're going to use it anyway. Especially when there's a more tedious task at hand of opening gifts carefully, and saving the wrapping papers (with the bows) for next year. You know, #DesiSwag.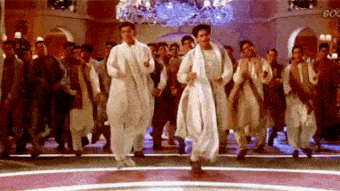 It's not Diwali until our desi-ness goes on steroids. The traditional rituals apart, it's the goofy little customs diligently followed year after year, in every Indian house that make the festival so trippy and nostalgic. You know what we're talking about, don't you? Here's a list of 7 such traditions that we bet you've done at least once. 
1. Stacking dry fruit trays in the corner of your living room.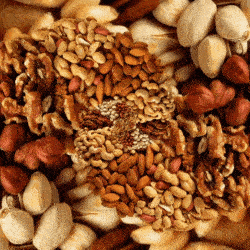 Rest assured, there'll be a sudden surge in pulaos, kheers, and badam milk in our kitchen. Also, here's wishing you all the strength in the world to open those pistachios.
2. Establishing your bright career as an electrician while getting those Diwali lights to work.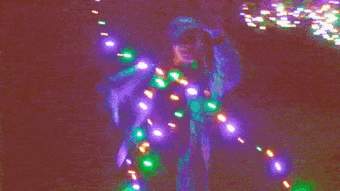 On a scale of 1 to 10, how ecstatic do you feel when the lights work on the first try? Except, that never happens. By the time you manage to get all the bulbs finally working, there's no willpower left to showcase your decoration skills. 
3. Endlessly forwarding the 'forwards' on Whatsapp.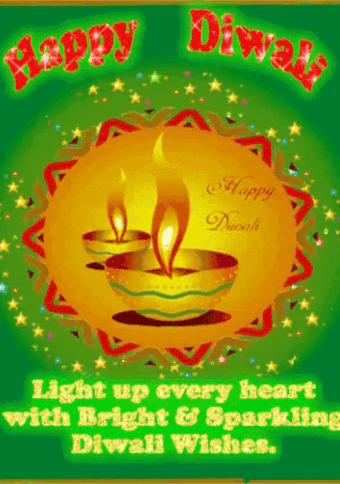 Imagine getting three versions of your message back as a Diwali wish. Doesn't flatter your ego much eh! So how about sending something original? Give a rest to those disastrous poetic lines already.
Especially when you can get creative and design beautiful Diwali greetings with 
Canva's festive templates
 and wish your loved ones with all the warmth and sincerity in your heart. 
4. Treating a Teen Patti match as a matter of life and death.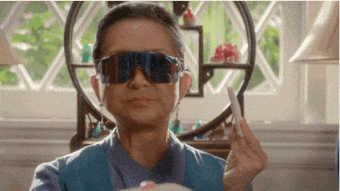 No other time of the year is your competitive streak as robust as while playing cards on Diwali. By the end of it, you're either crying or arguing, but isn't that the spirit of Diwali in the first place? 
5. Shamelessly passing around all the Soan Papdi packages as Diwali gifts.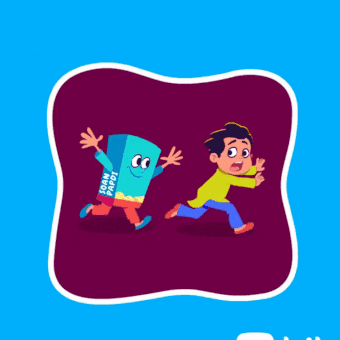 Is it even Diwali if you haven't fed Soan Papdi to your guests or just brazenly passed over a pack of the sweet that was first gifted to you? Yeah, thought as much. 
6. Overdosing on kaju barfi and regretting later.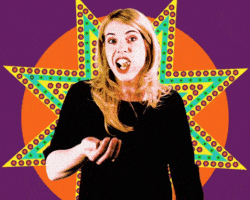 This happens every single year. Pretty much like the Lakshmi pooja and the shagun ke paise from our elders, it's almost customary to sit holding your tummy after overeating barfi.
7. Messing up the neighbour's rangoli. Because our's is the best. Shh!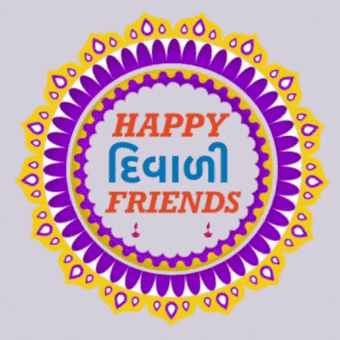 We don't know what you're talking about. It's fair play.
On Diwali, there's no holding back. whether it's the celebrations, shopping, or showering love on our near and dear ones. No matter what you gift them, it's the warm greetings that come from the bottom of your heart that spreads the real festive cheer. 
So this Diwali, let your loved ones know how much you mean to them with Canva and its extensive collection of festive templates. And not just that, you can even create colourful presentations at work, creatives for social media, videos, photo collages, and much more on Canva. Furthermore, to create amazing graphic designs like a professional check out the Pro version too. To learn more, follow Canva's Facebook, Instagram, and YouTube pages, and stand a chance to win rewards for your Canva designs.
So get creative this festive season, and here's wishing you all a very Happy and a safe Diwali!