In association with
Fujifilm
Photography is the best way to tell stories and share life's joys. A keepsake of the person we once used to be, the places we visited, and the people we met, a picture is a pause button on time itself. We can't stop time, but we can create memories out of moments that mean something to us by capturing them in a snapshot.
So if you too are interested in professional photography but are only just getting started, then we have 8 tips for you. 
1. Start practicing at home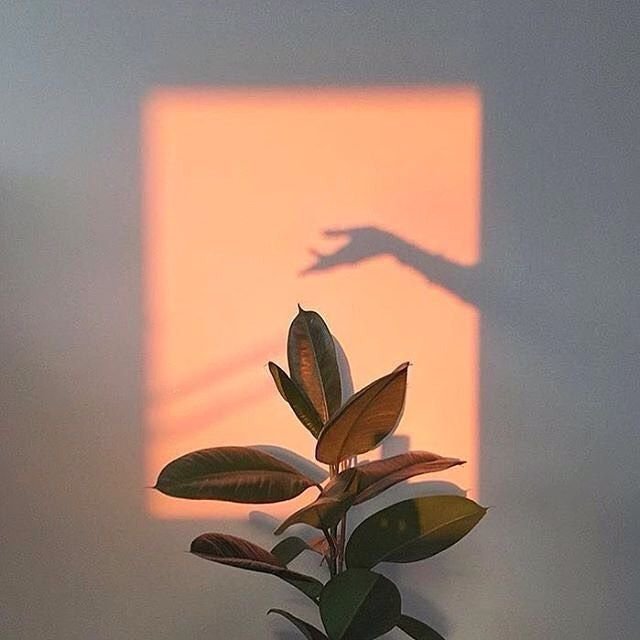 Before you set your foot outside to capture the beauty of the nature that surrounds us, it's a good idea to start with capturing smaller objects at home which are within reach. You can experiment different types of shots with these subjects which will let you understand lighting and different angles better. 
2. Be comfortable with your camera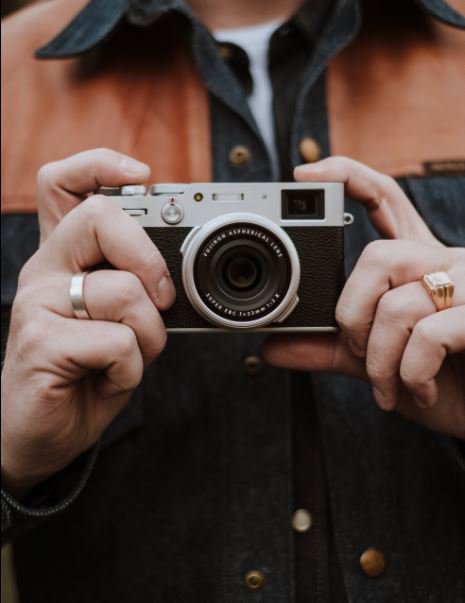 Shelling huge bucks on buying a camera seems requisite when you're trying to pursue photography. But what you don't realise is that if you're not comfortable with something as basic as holding the camera in your hands, then it doesn't matter how technologically advanced the camera is. Fujifilm's X Series cameras can be your companion here. Thanks to the mirrorless technology, these cameras are extremely lightweight and handy. 
3.  Learn to focus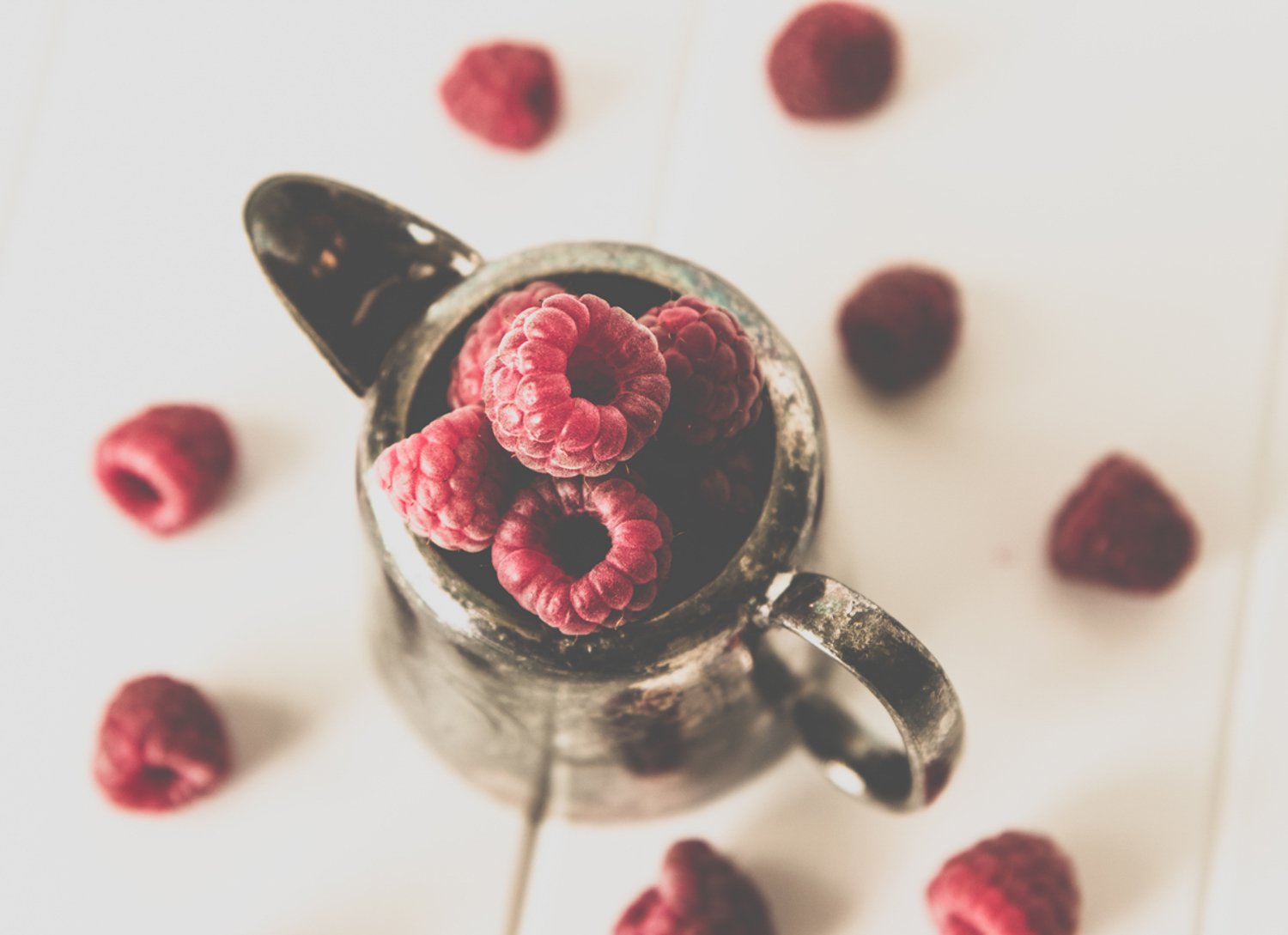 This is perhaps the most important aspect of photography. Even if you don't pay attention to any other feature on your camera, make sure to at least figure out how focus works. For crisper images, learn to focus on a precise aspect of your subject. For example, while shooting a portrait of a person, focus on the eyes of the subject or any other specific facial feature, instead of their face as a whole.
4. Experiment with colours and patterns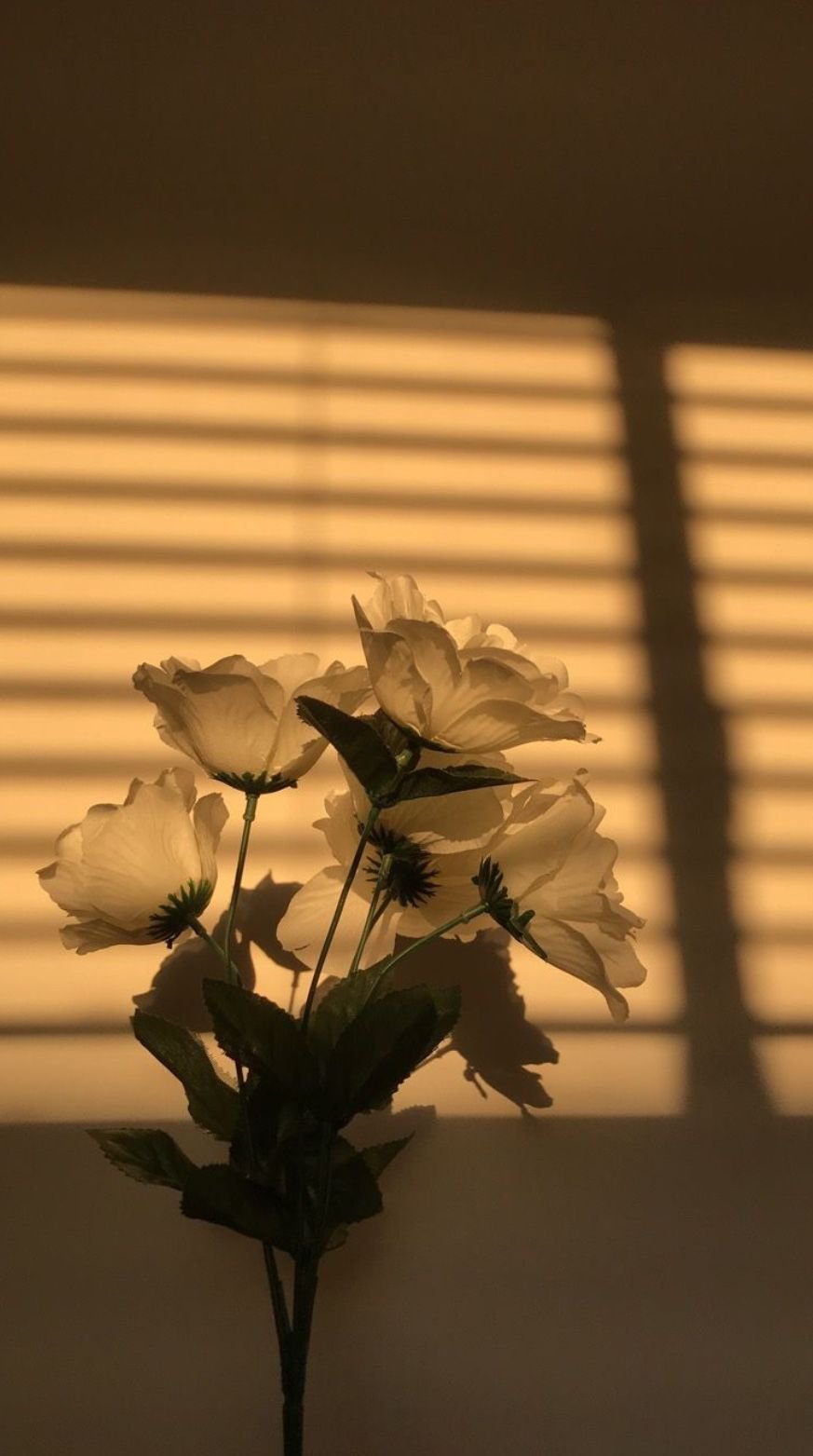 One way to click lifelike pictures is by capturing color combinations that show different aspects of the environment. So subjects like coloured walls, street art, windows and the greens is always a good idea. You can even experiment with sunrise and sunset, when the sky is one big canvas of art. Check out the Fujifilm X series cameras for this purpose which comes with film simulation settings that has perfect colour saturation options. 
5. Pay attention to the background and foreground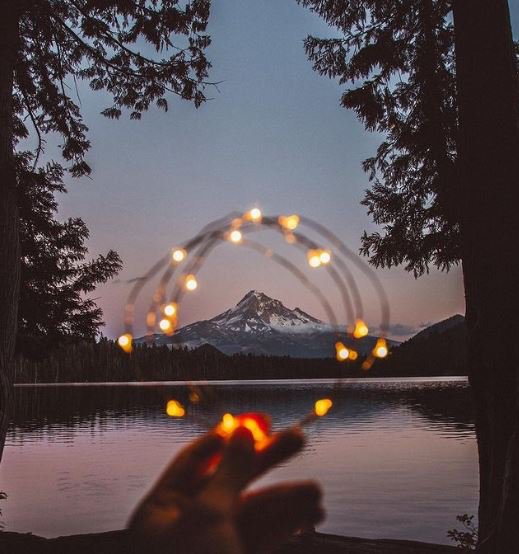 It's not just the subject of the photo that you should focus on. In a photograph, objects in the background and foreground have an equally important role to play. The background can turn ordinary photos into extraordinary ones, so you can consider elements of nature such as trees, mountains or waterways, etc. Meanwhile, you can use the foreground to bring a sense of depth to your photographs.
6. Look for movement in your scenes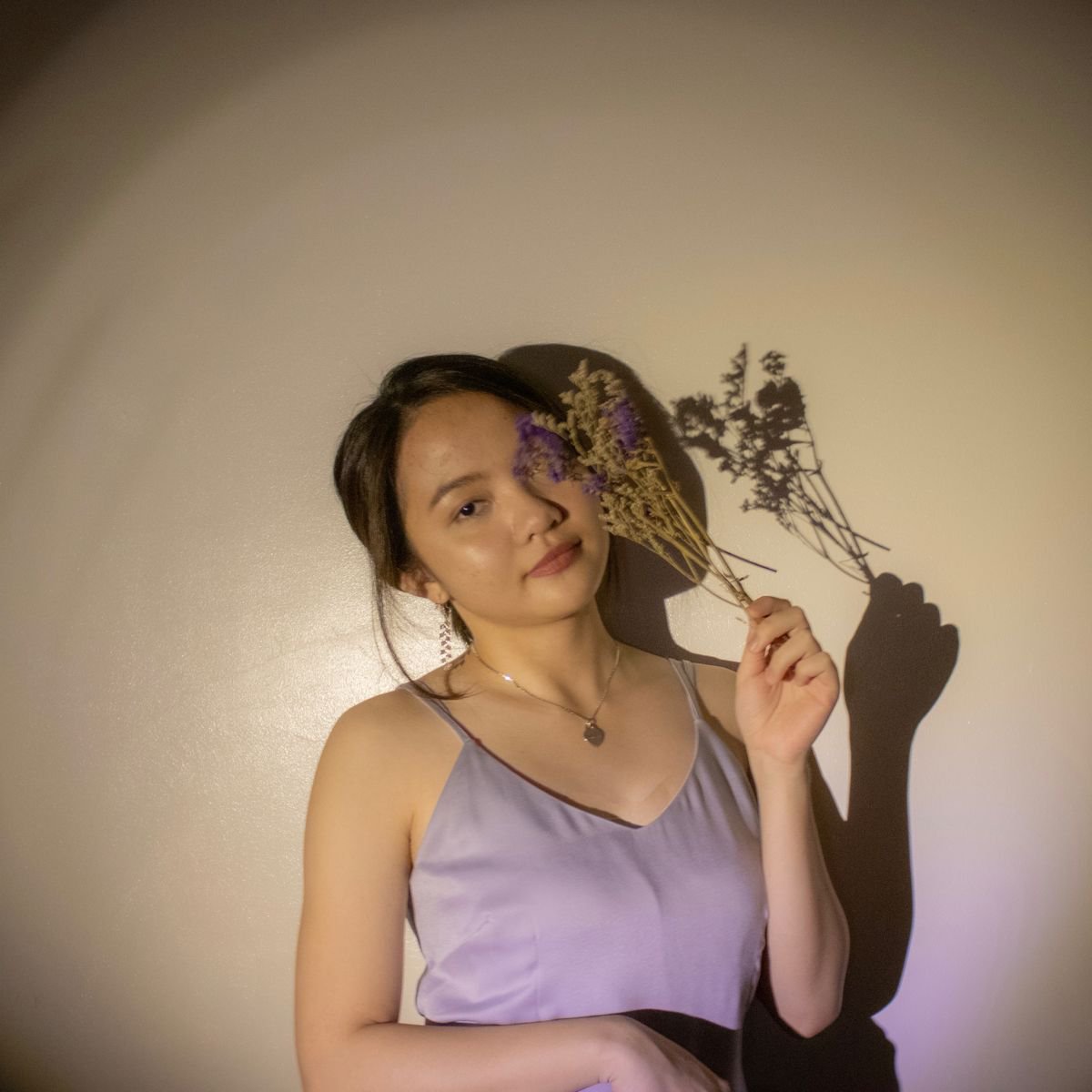 Capturing your subject in movement can help add an interesting layer to your photograph. The human mind never rests. it's always thinking of one thing or the other in our conscious or subconscious state. So when we look at a picture and get the essence of some movement taking place, our busy minds automatically take a liking to it. You can consider things like flowers blowing in the wind, a plane in the sky, someone running etc. 
7. Shift your perspective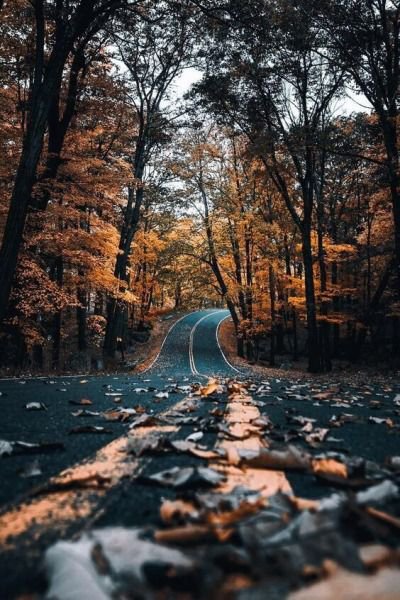 Photography is a personal experience and you can tell a hundred different stories about the same subject if you click it from various angles. So go ahead and create your own photo series by capturing the stories you think the subject has hidden within itself. So move around a bit, shift your focus, play with light and different angles. 
8. Print your work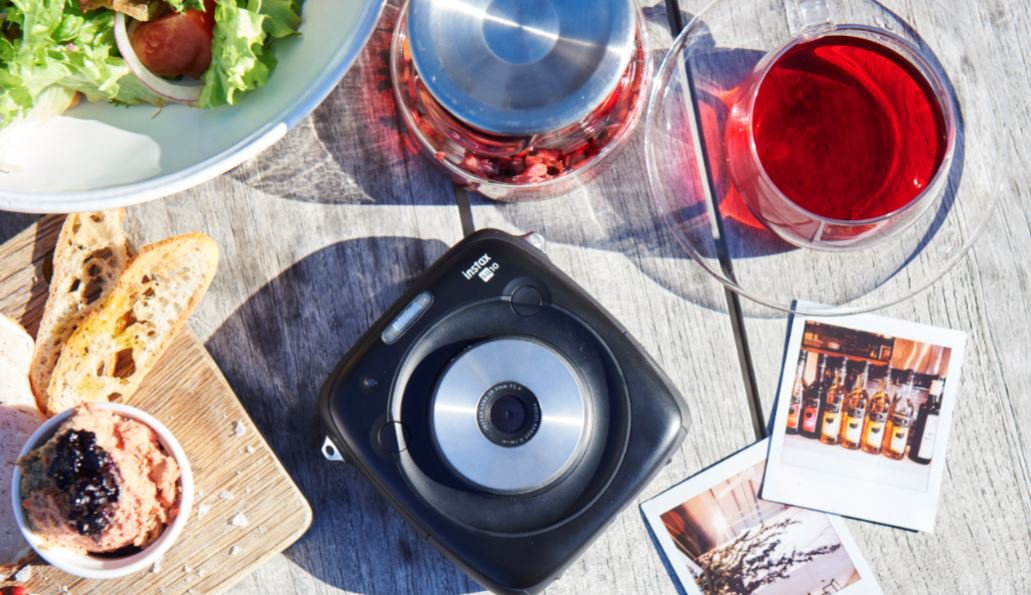 And finally, don't forget to share your work with your family and friends (and not just on social media). Put your favorite photos on the wall, your desk or make a photo book and gift your loved ones. You can create unique memories with Fujifilm Instax cameras and printers. Capture real images which you can easily get printed with camera and smartphone printers. 
It's time for y'all to get out there and put your photography skills to the test. And while you do so, you can rely on Fujifilm to help you capture the perfect shot. 
Fujifilm is known for relentlessly working towards its goal of merging the best of modern-day technology with stylish lifestyle and imaging devices to address the needs of a photographer in today's day and age. The brand makes sure to 'Never Stop' in its endeavours, and is today inspiring us to 'Never Stop creating memories' with its X series cameras and Instax cameras and Printers. Check out the video below.
Happy clicking!