After Yuvraj Singh, Ambati Rayudu became the second Indian cricketer to retire in the course of this World Cup.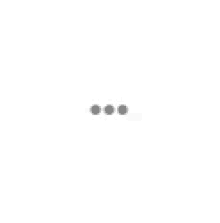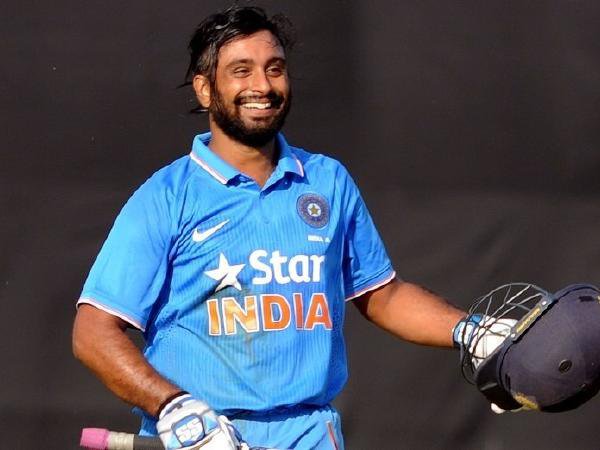 Now Yuvraj's decision was a practical one. He probably knew that the chances of him making a  comeback in the squad were minimal and it was the appropriate time to call it quits. 
For Rayudu, though, the move seems to be inspired by the disappointment of not being selected for the team - twice.
Rayudu, who has performed at the number 4 spot before, was overlooked by the selection committee initially by including '3-dimensional' Vijay Shankar and following his injury, Mayank Agarwal. 
In fact, after the inclusion of Vijay, Rayudu had taken a dig at the selectors and tweeted this:
Clearly, he was not pleased.
Having the kind of talent that he does, it was natural to be frustrated. 
Playing for Hyderabad at 16, Rayudu became the youngest player to hit a century and a double century in the same game. It was the 2002-2003 season. 
After that, he went on to lead India's U-19 team to the semi-finals in the World Cup. Rayudu finally made his debut for India in Zimbabwe in 2013 and he scored an unbeaten 63. In the 2014-2015 session, he played 27 ODIs. He was even selected for the squad for the World Cup 2015 but never got to play.
A pretty good point in his career was playing for India in the Asia Cup 2018 - where he performed well and scored two fifties. Then against West Indies at home, he played well and it looked like India's 'number 4 woes' had ended. He followed that up with a 90 against New Zealand and things were going well for him.
However, after a bad season in the IPL and with abundance of options at national team's disposal, he was replaced by younger players in the team. Tiffs with fellow players and failing a yo-yo test last year also didn't help. All of that resulted in his eventual retirement. 
In the mail sent to the BCCI, Rayudu wrote:
It has been a wonderful journey of playing the sport and learning from every up and down it brought up on for the last 25 years at various different levels. It has been a honour and privilege to have represented our country. I would like to thank the captains I have played under, MS Dhoni, Rohit Sharma and especially Virat Kohli who always had shown great belief in me throughout my career with the Indian team.
So, in the end, he maintained his respect and bowed out silently. It was a career marred with inconsistency and controversies but it did look bright when things went well. 
Had Rayudu been chosen for the World Cup, who knows what things would have looked like - for him and for the country. But it didn't happen, and all we can do is wonder about the possibilities. So long, Rayudu. You were good.