Sanjay Manjrekar isn't necessarily the nation's favourite – or mine – but he wrote something in 2008 that is still fresh in my mind. 
Nothing fancy. Just a few words that aptly describe Virender Sehwag.
The time has now come for India to accept Sehwag as one of the finest Indian batsmen ever. He is not quite in the league of the Dravids, and the Tendulkars, and the Gavaskars yet, but he is not far below either. Audacious Sehwag is an all-time Indian great.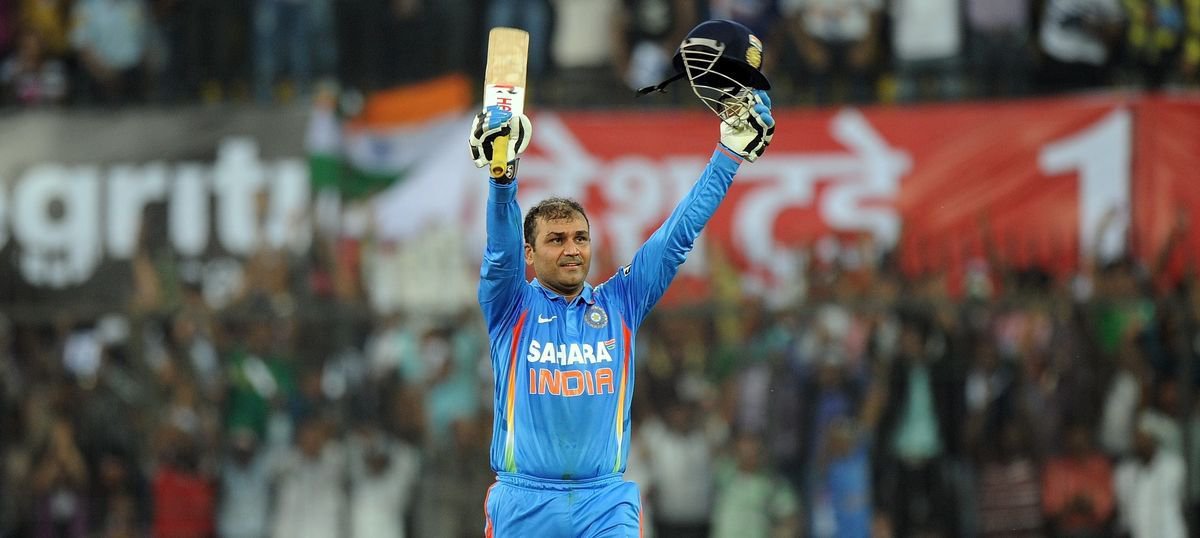 This was written on the 3rd day of India's first Test match against South Africa, when 'audacious Sehwag' returned with an unbeaten score of 309. 
Well, that and the disappointment of not being able to reach the milestone with a boundary.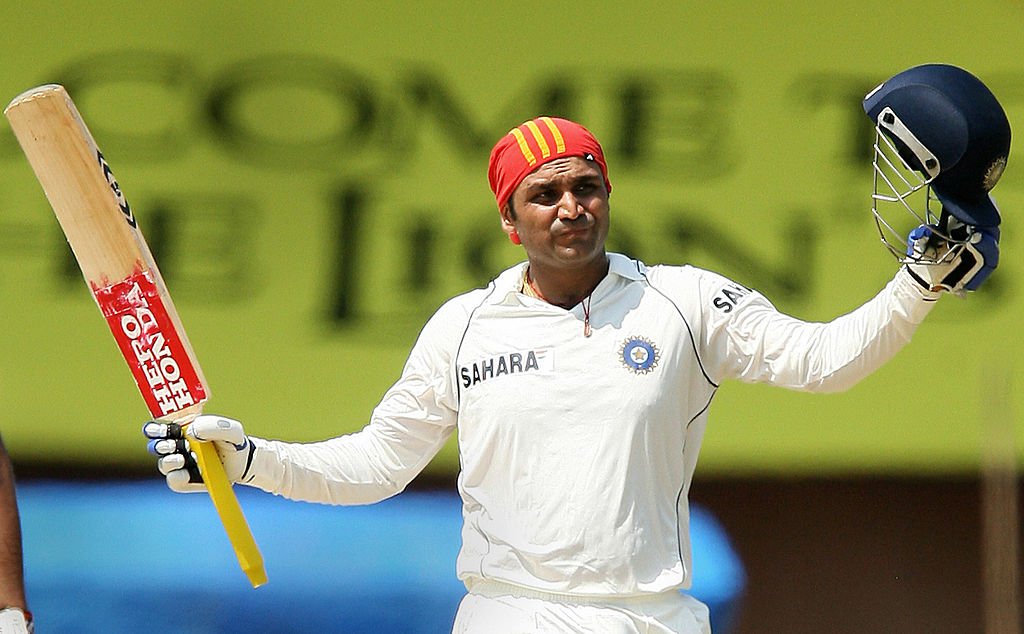 That is what made Virender Sehwag different from any other cricketer. 
He'd come to play as the opener and hit the first ball for a 6. In the format where other batsmen took hours to settle in, Sehwag came and smashed the bowlers for boundaries as if he was in some hurry.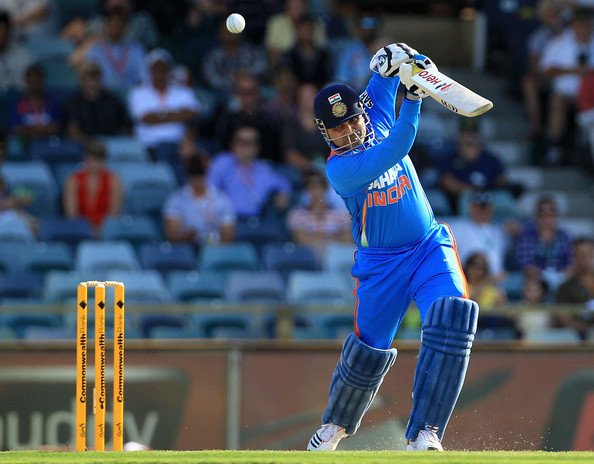 In many interviews after his retirement, he confessed it was because he found slow batting (tuk tuk, as he likes to call it), very boring.
Maaro, khatam karo. That was Virender Sehwag's philosophy as a batsman. 
They say making a triple century in Tests is extremely difficult, why Test cricket, in any form of cricket, it is an extremely difficult landmark, even at the under-19 level. If I can achieve a triple hundred without feet movement, why do I need it? I play my game. I know what my game is. When there is a need, I use my feet. I play my natural game, I do not want to change it.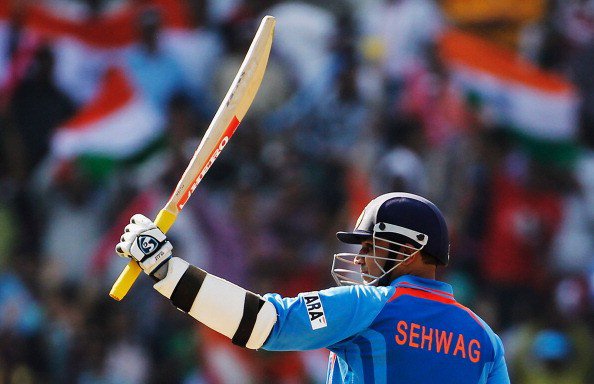 So, you don't associate him with unbreakable records (even though some of them are). You associate him with bravery and lack of inhibition.
I, for one, started envying him the day he missed out on a triple hundred by a few runs but unfazed by the setback, was found combing his hair in the pavillion.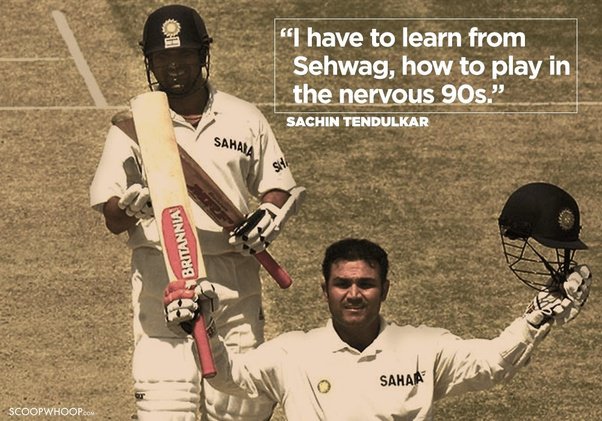 I wish I approached all failures in life that casually and faced the challenges like Sehwag faced bouncers – singing and whistling.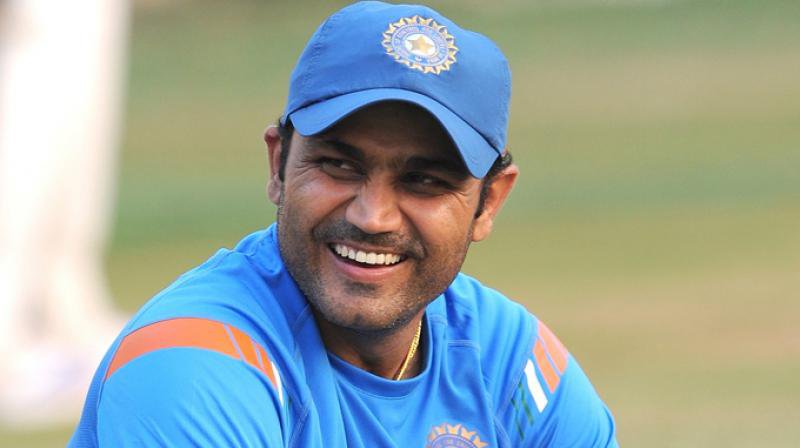 Virender Sehwag was a cricketer who actually 'played' the sport. You know, cricket wasn't an art for him, it was a game that brought him joy, and that reflected in his performances.
His shots were not painstakingly crafted, because for him, it wasn't so much about perfection as it was about the thrill.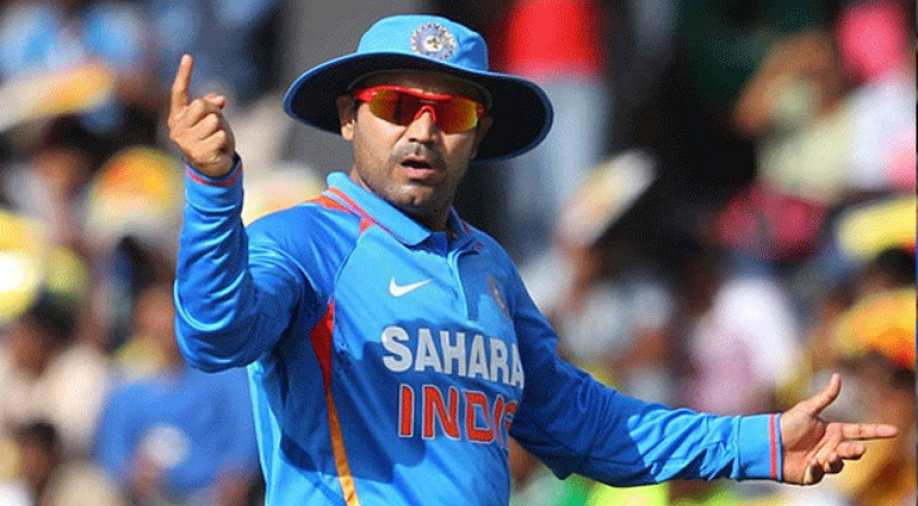 Bowlers would try to predict what Sehwag was going to do. They'd set the field to stop him. But you can't place fielders in the air – which was basically his playground on some days.
Yes, he did cause trouble at times by suggesting other players to 'hit it' without realising they were not like him. This would result in a dismissal more often than not, but Sehwag did it because for him, it was all about playing entertaining cricket.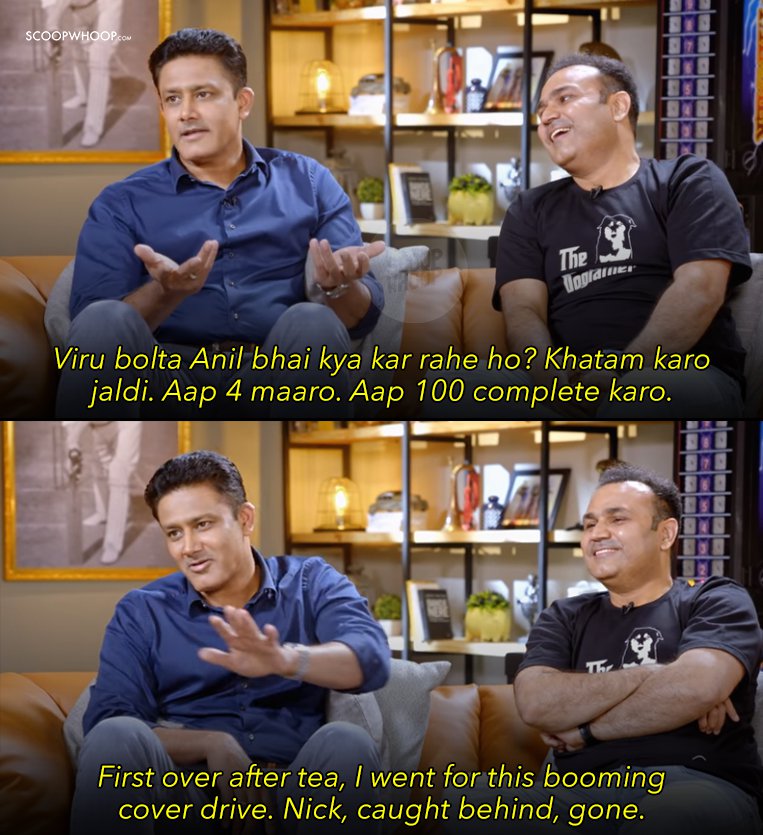 So, even though Indian cricket is in one of its best phases, we miss Virender Sehwag: The one who dreamed, the one who dared.