The gift of light is arguably the most powerful force in the universe. It's this intangible energy in its varied forms, that enables every living being to survive on this planet. But while light can illuminate, give and save our lives, it can also take it away. 
In their latest campaign video, Apollo Tyres is reminding us just how dangerously powerful light can be. And we hear their message loud and clear as they ask us to #DimTheLights and save lives.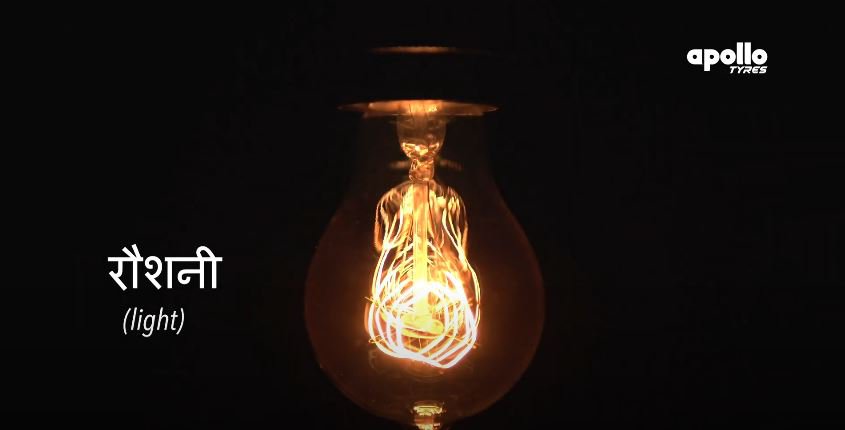 The video begins with the narrator giving us the scientific definition of light. The video then shifts towards enumerating the various mediums through which we celebrate the magic of light. Like when we decorate our homes with diyas during a festival or light up birthday candles that fills us with so much joy.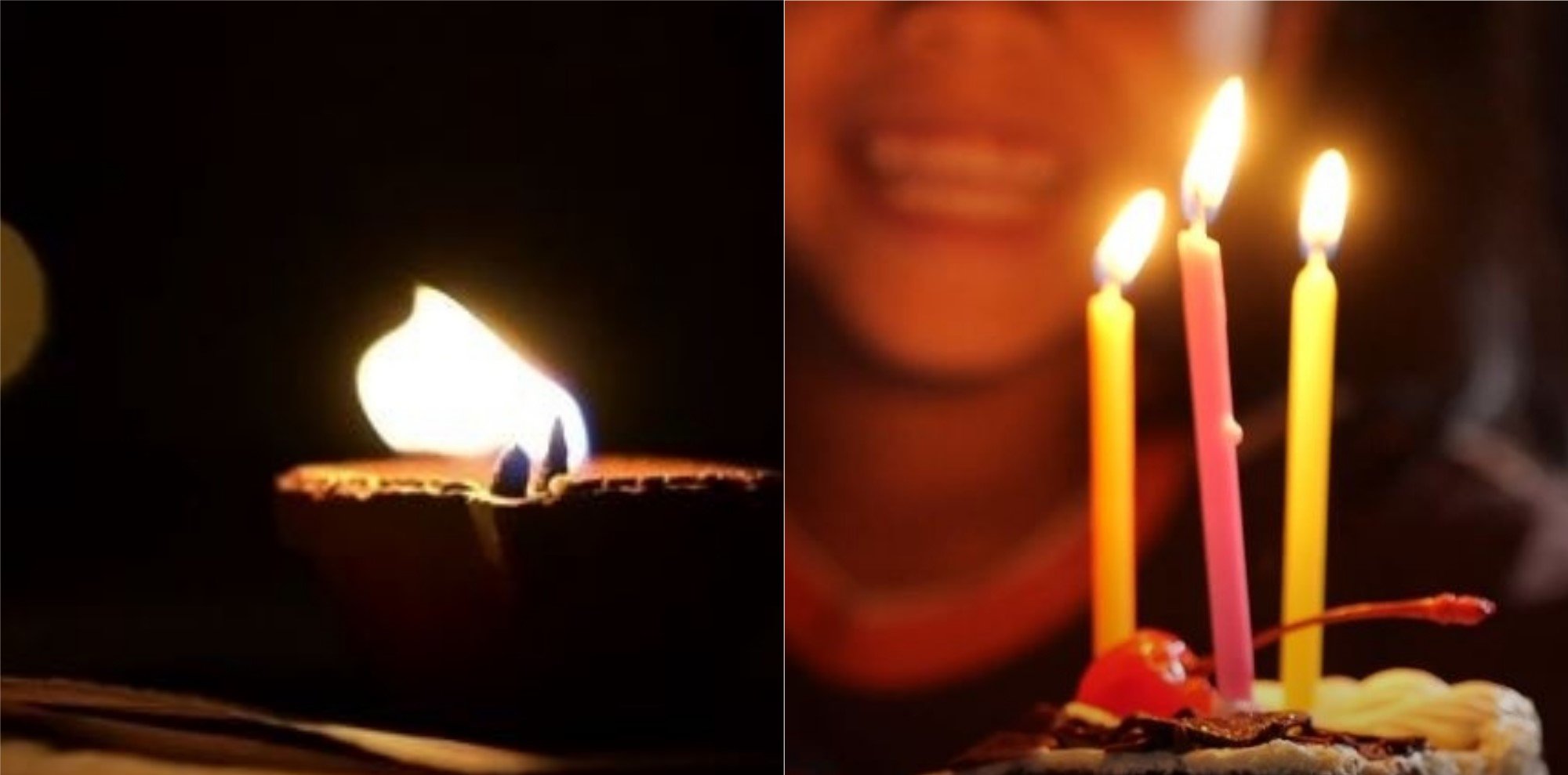 It's the same light that helps us prepare for the toughest of exams, and keeps us warm on a cold wintery night.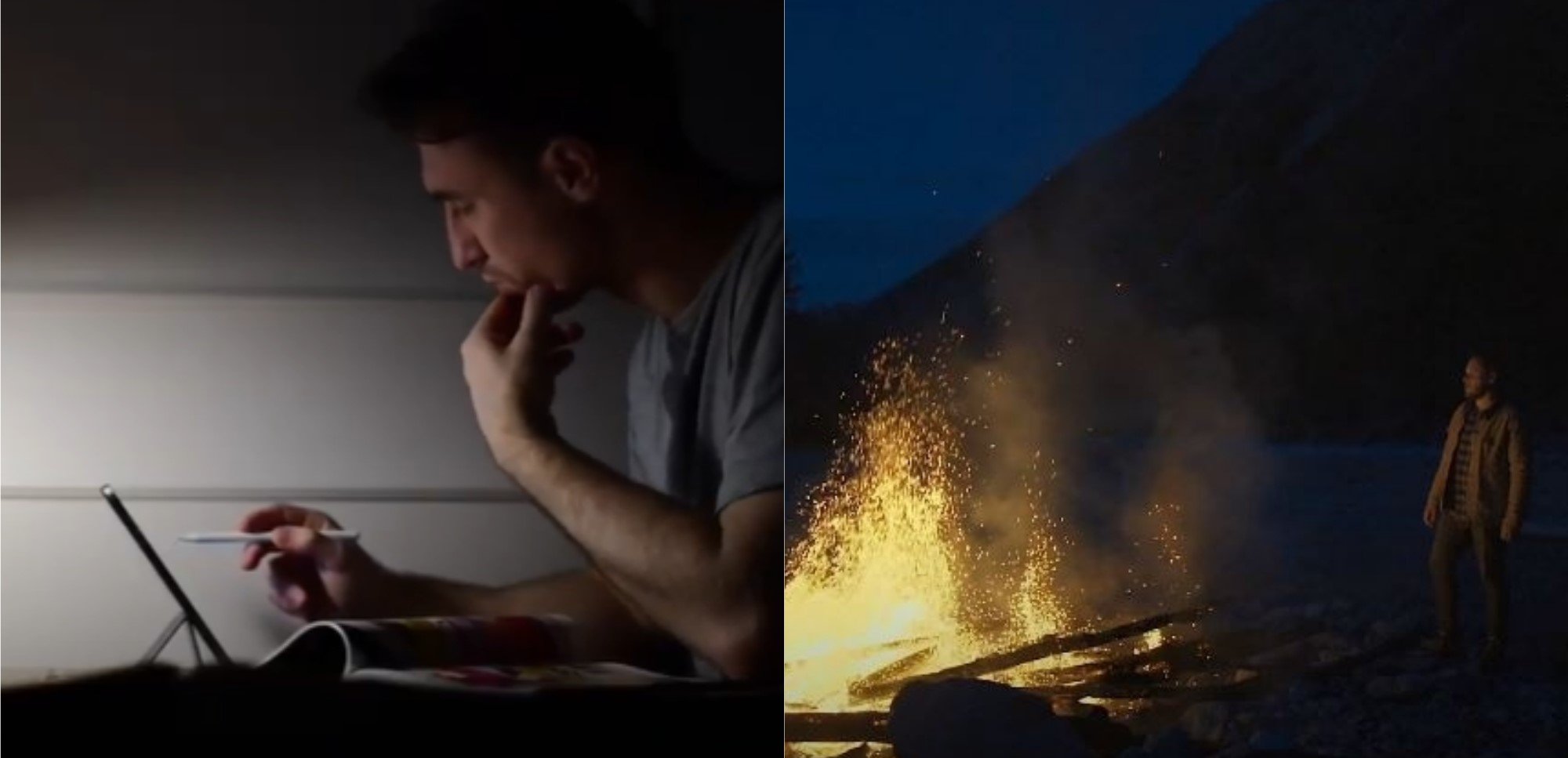 It is the source of confidence for a surgeon while operating on a patient and enable them to save lives.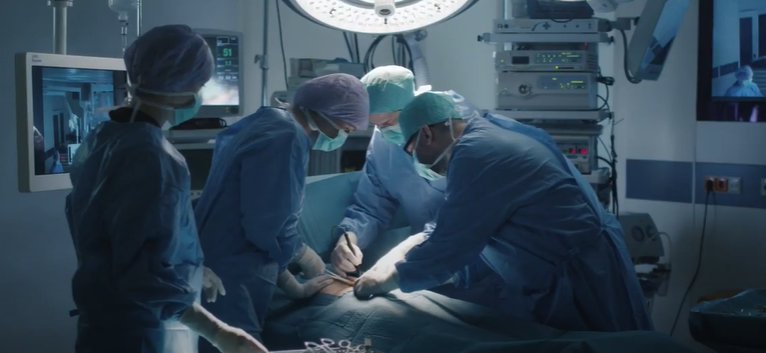 At this point, the video unmasks the darker side of light, showing us how the incorrect usage of high beam lights while driving can have some devastating consequences. Through #DimTheLights, Apollo Tyres wants to address our ignorance on this important issue plaguing our road safety as 73.83% of drivers don't know the correct way to use a high beam light and a dipper, causing fatal accidents.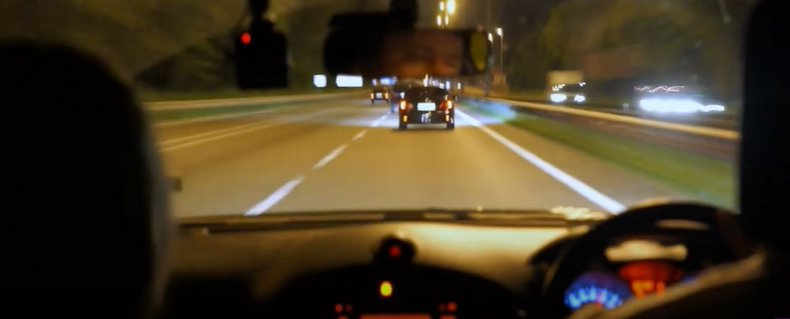 At night high beams can frustrate, blind or even confuse other drivers. This is an issue that affects all of us, but we never really do anything about it. Which is why Apollo Tyres has started a conversation around this and is helping drivers all around the country understand why using high beam is a huge safety concern. And they're asking us to take a pledge to #DimTheLights today for a brighter tomorrow. Check out the video here. 
Our safety is in our own hands, but this time around we can also save others from any unwanted tragedies by being a little mindful. Visit Apollo Tyres here and take a pledge to do your bit by dimming the lights. 
In association with
Apollo Tyres