Recently, in a heartbreaking incident, Salil Tripathi, a Zomato delivery executive, lost his life in a gruesome road accident. Reportedly, it was at the hands of a drunk policeman's vehicle. As you can image, the uproar for such irresponsible and negligent behavior was loud and unforgiving.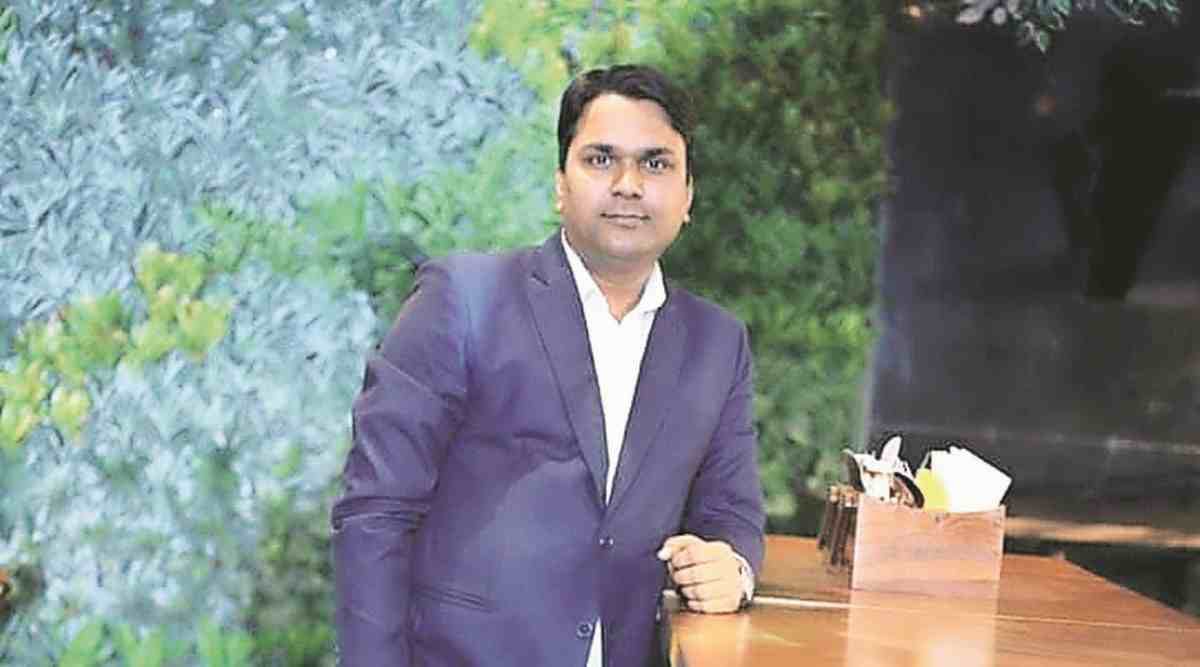 Tripathi was a hotel manager and unfortunately, he lost his job as the pandemic set in. To support his family better, he joined Zomato as a food delivery executive. I believe we're all aware of the challenges that come with a job that requires so much of a person.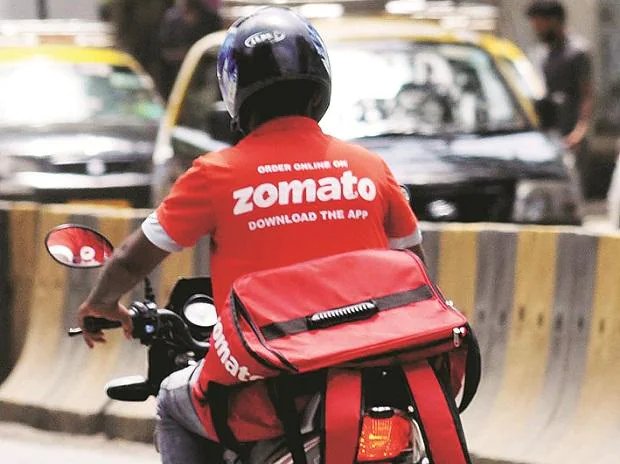 A couple of days ago, Salil was waiting to deliver a food order when a speeding SUV collided with his bike, and the injuries were far too grave for him to survive through them.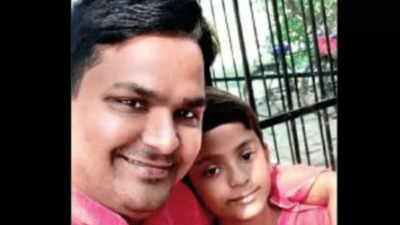 Salil Tripathi was the sole breadwinner for his family. Post his demise, his wife and son were left without any support. But, as the news of his horrific accident spread, people came forward to help his family out. Zomato has also said that they'll be providing his family financial support, and a life insurance cover. 
On 8/01/22 an accident took place in BUDH VIHAR area in which SALIL TRIPATHI died,He was hit hard by policeman who was badly drunk,As SALIL died due to gross negligence and indiscipline of a policeman,we demand a job for one of his family members.@ArvindKejriwal @DelhiPolice pic.twitter.com/sDHGE699vg

— Manas (@manassharma7565) January 10, 2022
#Delhi Heartbreaking picture of Zomato Executive Salil Tripathi's son shared by family.
Salil was run over by a drunk cop on Saturday night when he out for delivery. A restaurant manager once,Covid forced him to become delivery exec. Sole breadwinner,whose father died of Covid. https://t.co/Urviy3ILXE pic.twitter.com/KxcmXvZzDw

— Hemani Bhandari (@HemaniBhandari) January 11, 2022
Salil's wife Sucheta also Tweeted expressing the grave heartache and unfortunate circumstances she and her son are facing at the moment. 
Upon hearing this sad truth, filmmaker Manish Mundra transferred ₹4 lakh to Sucheta's bank account. And then, many people followed suit and began donating. 
❤️ now beyond this let's help her with a job. It's empowering and will last her for good after she makes a career out of it.

— Chaiti Narula (@Chaiti) January 11, 2022
The policeman responsible for Salil's demise, Zile Singh, has been arrested and suspended. 
A fundraiser has been started on Ketto for Salil's family as well.