'Mere Karan Arjun aayenge!' Remember when Durga Singh challenged Thakur Durjan Singh to seek revenge from him and her desire got fulfilled after the reincarnations of her sons. I was like damn! Both Karan and Arjun took 'zameen ki chaati phadke aayenge' and 'aasman ka seena cheerke aayenge' metaphors way too seriously. Be it Sholay, Karan Arjun, Agneepath, Badlapur, or the Gangs of Wasseypur series, we are being overfed the concept of 'badle ki aag' in Hindi cinema since decades.
Back in 2012, S.S. Rajamouli also opted for this tried-and-tested formula against the backdrop of reincarnation in his Telugu film, Eega (Makkhi). However, the filmmaker added his own flavour by introducing the punar-janam of a man into housefly. And it was probably the first time ever that we witnessed a makkhi seeking badla. Who would have imagined it?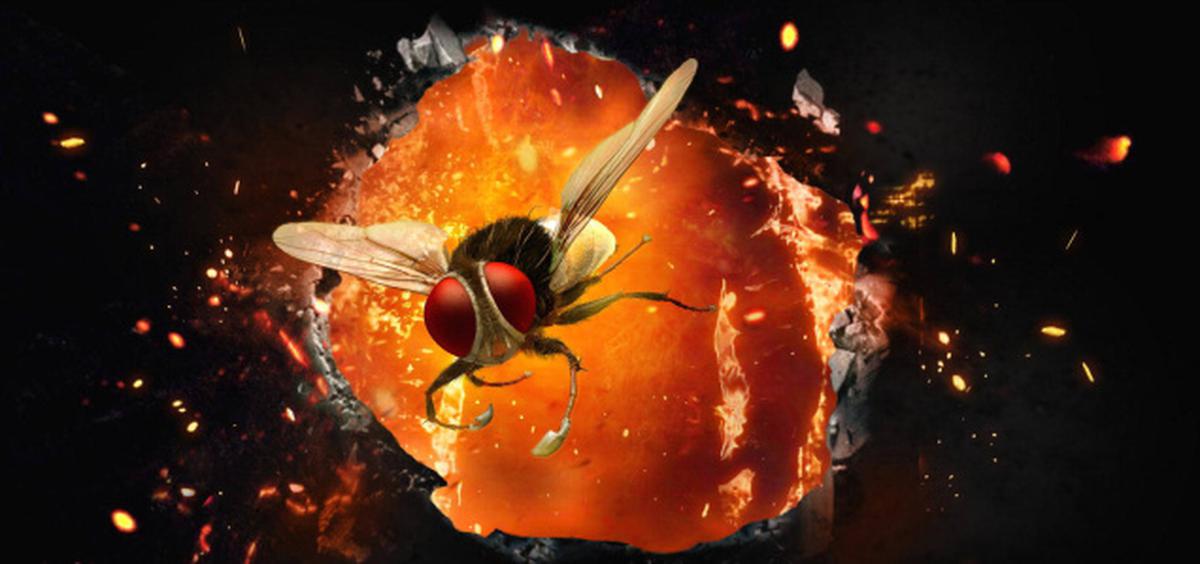 Here I present 8 reasons why Eega (Makkhi) remains my favourite revenge film in this genre till date:
1. Nani and Samantha's soothing chemistry
South superstars Nani and Samantha Ruth Prabhu as Jani and Bindu gave a new definition to mohalle waala pyaar through their soothing chemistry. While Jani and Bindu's fairytale romance was a treat to watch, his demise and their incomplete love story broke my heart into pieces. 💔
2. Kiccha Sudeepa being evil AF
Kichcha Sudeepa has played villains in many films in his career, however, his antagonist role in Eega was evil AF. In the movie, Sudeep sexually harassing Bindu and killing Jani gave me enough reasons to hate his character. His facial expressions and body language were the cherry on the cake, so much so that each time he was in danger or pain, we laughed at his agony.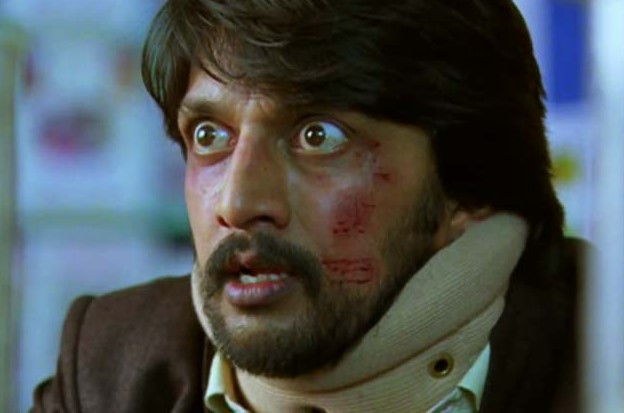 3. Not a typical superhero movie, but a great bedtime story
Eega wasn't just a typical superhero film like that of Spiderman, Batman, or Krrish. It was an unusual revenge story about a housefly wearing heroism on its sleeves. In fact, Eega had a 'bedtime story' narrative in the beginning. The voiceover, in which a man narrates this kahaani to his daughter, immediately sent a message to the viewers that the tale is fictional. What a cool form of storytelling, isn't it?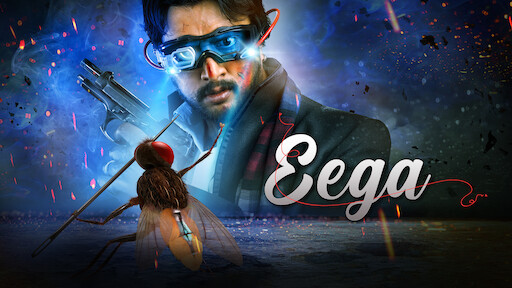 4. A new definition of the reincarnation concept
Films like Madhumati, Milan, Karz, Karan Arjun, Om Shanti Om, and Raabta experimented with how a dead human takes a rebirth into another human to complete an unfinished business from the past. However, Eega introduced an unimaginative reincarnation of a man becoming a housefly after his demise.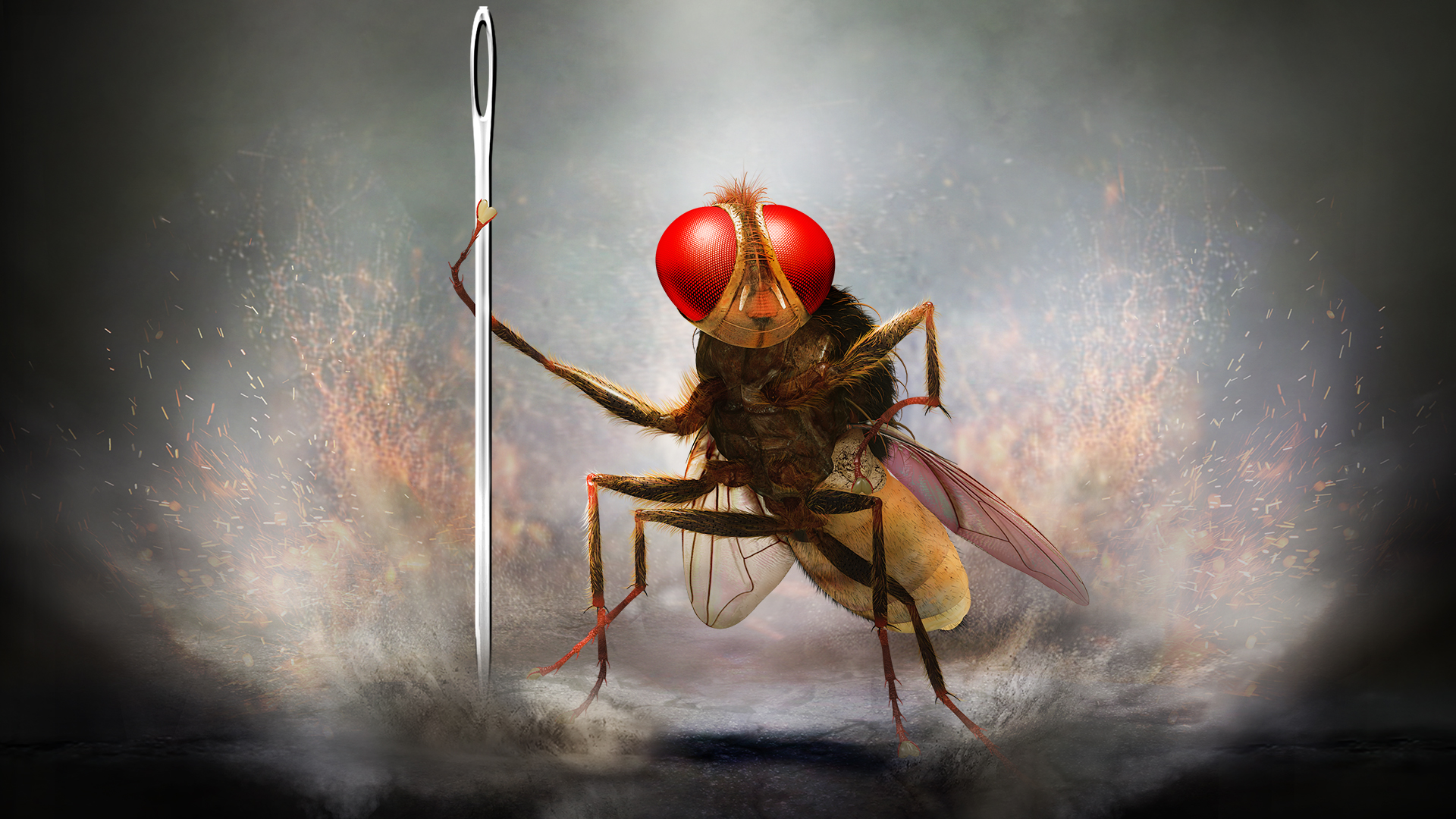 5. Never-seen-before visuals of being reborn
For the ones who have watched Eega knows what I am talking about. The rebirth process of Jani as the housefly was a visual treat to watch. The visuals of makkhi coming out from a shell as it rises from the ashes like a hero and exploring its wings were the highlights of him being reborn. Watch it here.
6. Impressive character development of the housefly
While Jani as the housefly initially struggles to take revenge from Sudeep, later his reincarnated character is shown gaining strength and literally working out via earbuds and bulb filament. The fly also communicates with Bindu and Sudeep via its tiny hand gestures. The little insect cries, gets angry, celebrates, and oozes almost every kind of emotion that it can.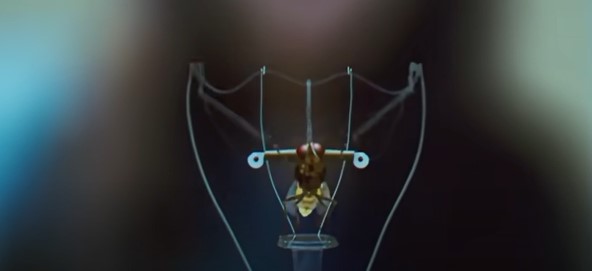 7. 'I Will Kill You' and other thrilling scenes
Eega featured various thrilling scenes in the second half of the film. Remember the accident scene where Jani, as the fly, confronts Sudeep while he is travelling in his car? The fly literally writes 'I WILL KILL YOU' on the windshield, and the text is projected on his face. Oooh! F**king terror. Also, the steam bath scene where Sudeep almost gets killed in the bathroom sent chills down my spine.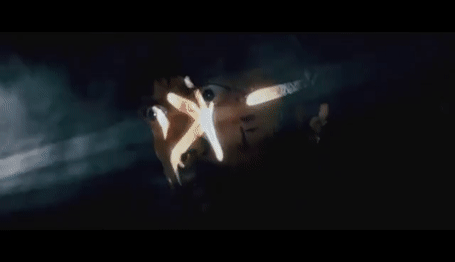 8. Spellbinding VFX and special effects
The USP of Eega was how it created a fantasy world of the fly for you via its VFX and special effects. And that is why it truly left me spell bounded. Who would have visualised how a housefly cleans itself? Who would have thought what happens when it falls or struggles? How it reacts to the repellent? How the fly literally kills a murderer in fire? Or how it pokes a needle in the eyes of an eve-teaser?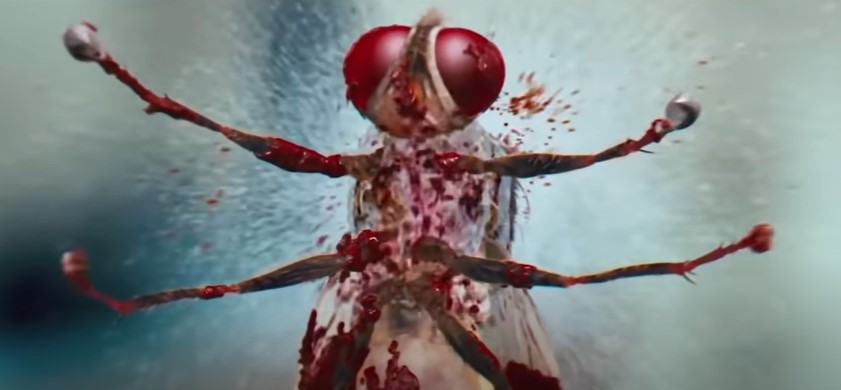 Its background score and soundtrack were equally entertaining.
Oh yeah! This housefly also showed us its hilarious moves in the end. 'Makkhi hoon mai makkhi!' Remember? For me, Eega was indeed the best film that came out of the Rajamouli cinema.
Ek makkhi aapko pagal…bahot pagal bana sakti hai!