No one is born with an inherent liking or disliking for anyone, we develop those feelings along the way. Someone tells us this person or entity is to be disliked, someone tells us this person or entity is to be loved.
Most Indians grow up to dislike the British for what they did to us, the things of the past; but ironically, there is one thing of British origin that we love to death: Cricket.
So what happens when an Englishman is playing the best cricket of his life? Well, there is no dilemma there. We stand up and cheer because love always triumphs hate.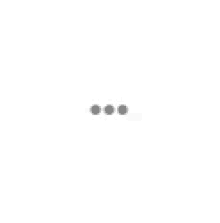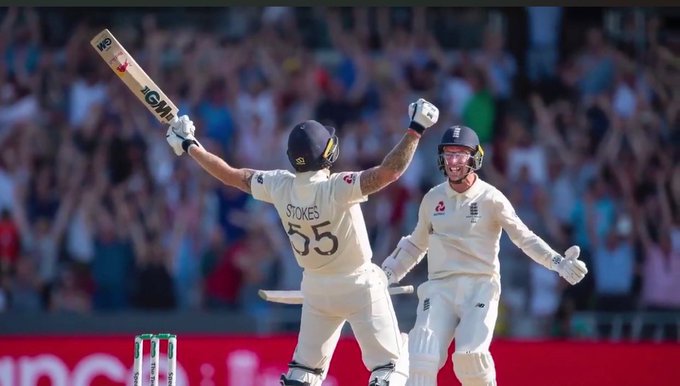 As the sun shone brightly in Leeds yesterday, it was night here in India. We were in the future, you can say. Just like this one man: Ben Stokes.
That is the only plausible explanation for his heroics on the field, you know? The only way that innings could have been executed. 
By playing it last ball to first.
We didn't know that, obviously, like most things of this nature. It was like the Stokes of the future knew what will happen and was directing Stokes of the past to do things that were unimaginable at the start of England's innings.
Bundled out for 67 in their first outing, England were chasing 359 in the second. The openers opened badly and the middle order did not help much.
That is when Ben Stokes walked in.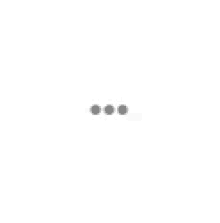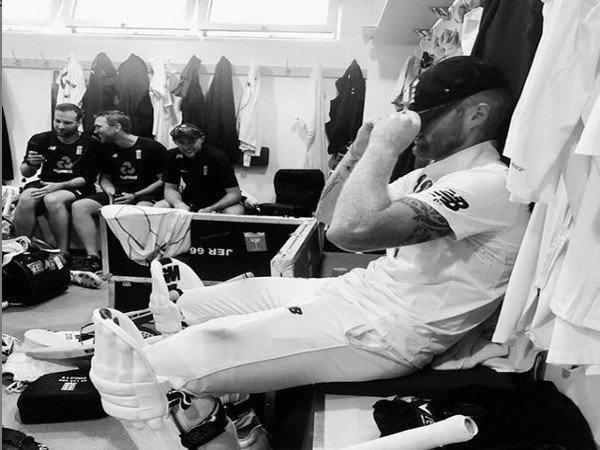 Ben Stokes - the guy who had a brawl outside a club. Ben Stokes - the guy with tattooed arms. Ben Stokes - the guy whose name Kohli shouts every time he is angry.
Ben Stokes - the guy from the future.
Ben came and he stayed, unlike any of the infamous tags attached to his name. He played an unbeaten innings of 135 runs to win the match for England and bring his side back into the series by leveling it 1-1. 
Like a sorcerer, he breathed life into dead hopes and aspirations - something, that has become his habit of late. 
Of all the players, that freak overthrow from Martin Guptill in the World Cup final had to hit Stokes' bat. Seriously, it could be anyone, but Stokes seems chosen for insanity. 
That overthrow eventually won England its first World Cup trophy and just like yesterday, the entire nation went crazy. How could it not? Something so legendary happens once in a century, a decade perhaps. Except for them, it happened twice in little over a month.
Ben Stokes' unbeaten 135 overshadowed everything else. It healed the tragedy of England's first innings and Jos Buttler's unfortunate run-out. Once played, it even eclipsed Australia's dominance over the hosts.
Stokes burnt bright yesterday but there were no 'Ashes'. He played an unbeaten innings that will go down in history as one of cricket's best and as lovers of the sport, we can only be thankful to him for that.
Years from now, we will be re-watching his brilliance from yesterday. We will be showing it to our kids and we will tell them whatever we remember about it. 
And even though these are tales of a possible future, I bet Stokes already knows about it. He belongs there, after all.