In the course of the last decade and a half, Mahendra Singh Dhoni has done more for Indian cricket than any other human being.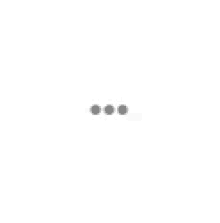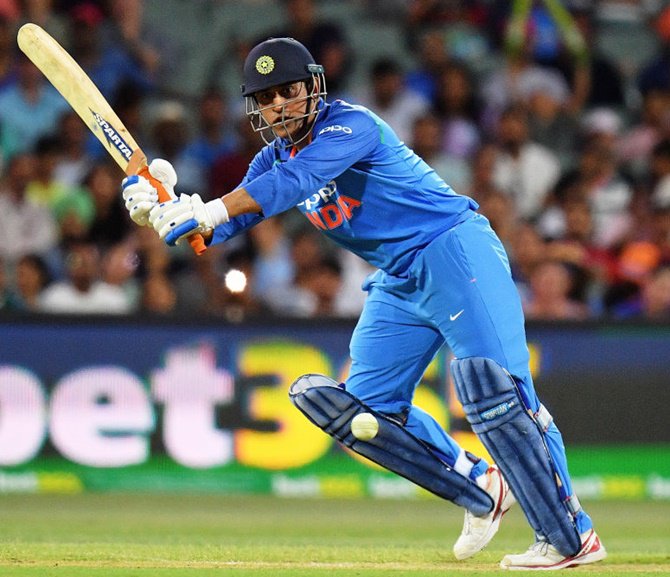 At no. 7, he has been the pillar of the Indian batting line up. 8 out of 10 times, when the top order failed, MS Dhoni was there at the end bailing India out.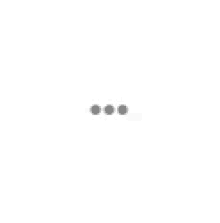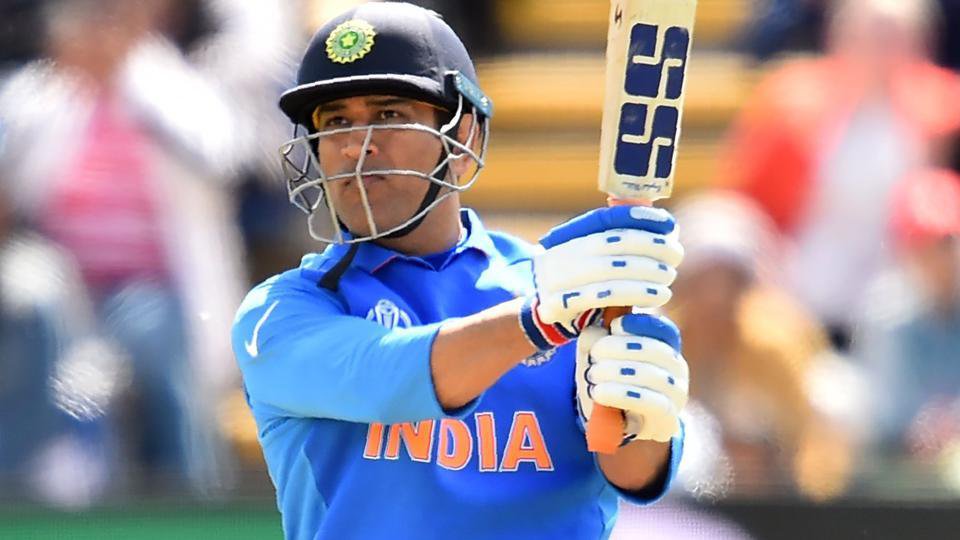 And when the time came, he would destroy entire bowling lineups with his sheer Herculean strength.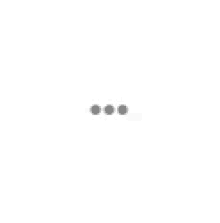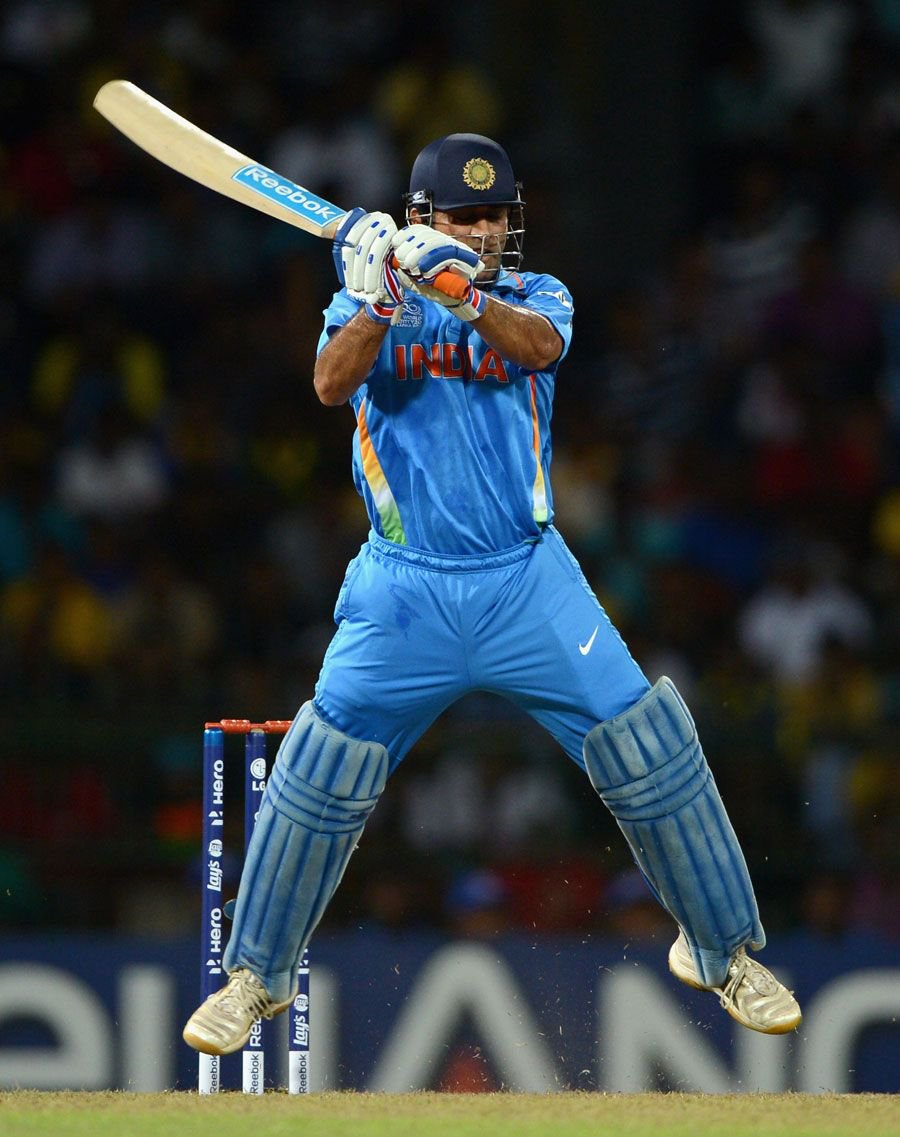 But at almost 38 years of age, he is not the same player anymore.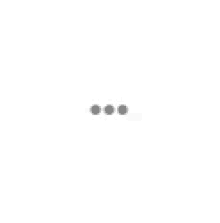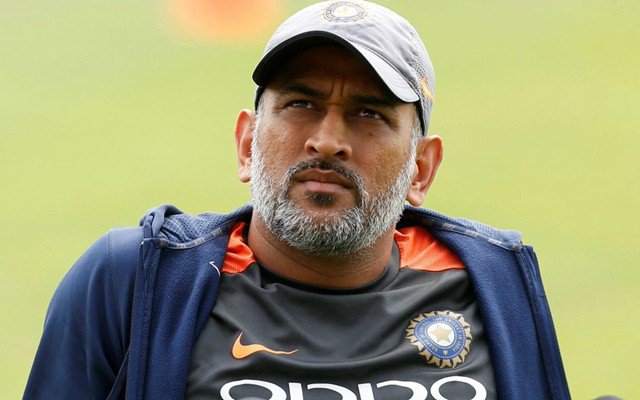 Maybe it's the slowing down of reflexes, maybe it's the lack of match practice or maybe it's something mere mortals can't comprehend. But to the naked eye, MS Dhoni is not the same player he was, say 5 years ago.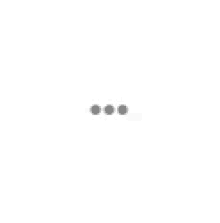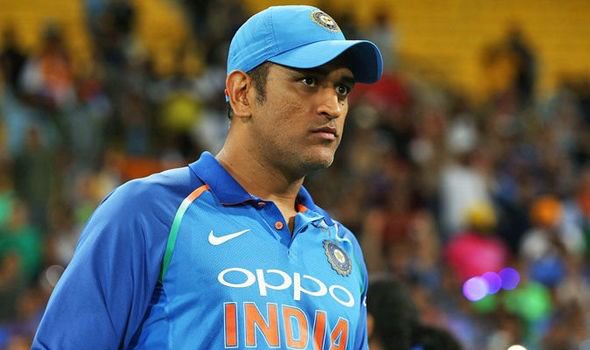 Dhoni fanboys will deny it. I did for a long time.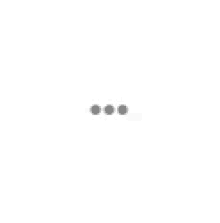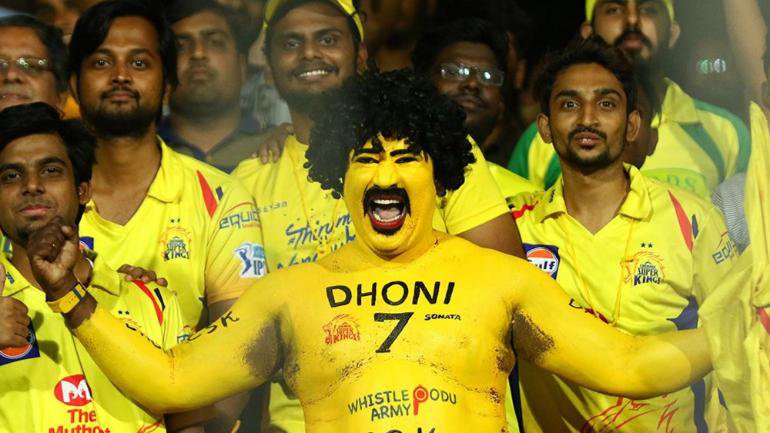 But that's just the truth, MSD is a mere shadow of his former self. Mind you, his slide has been more gradual than most of his colleagues and contemporaries, but it has happened.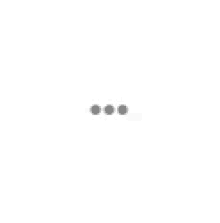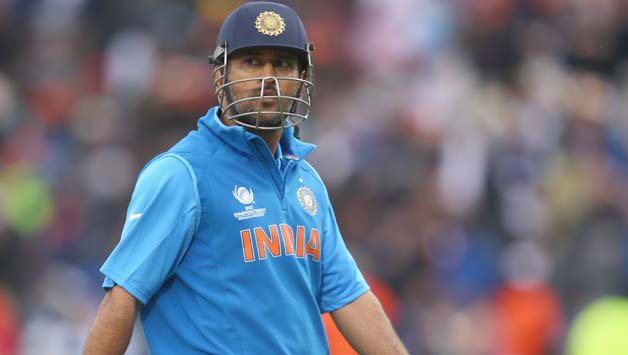 Dhoni is no longer able to play at will. He hasn't been able to do that for some time now.
While his yearly IPL exploits give us hope that his inevitable cricketing demise is far away, they are but mirages, temporary oases in the desert of his form.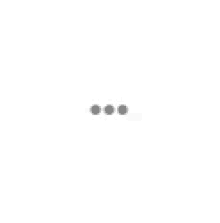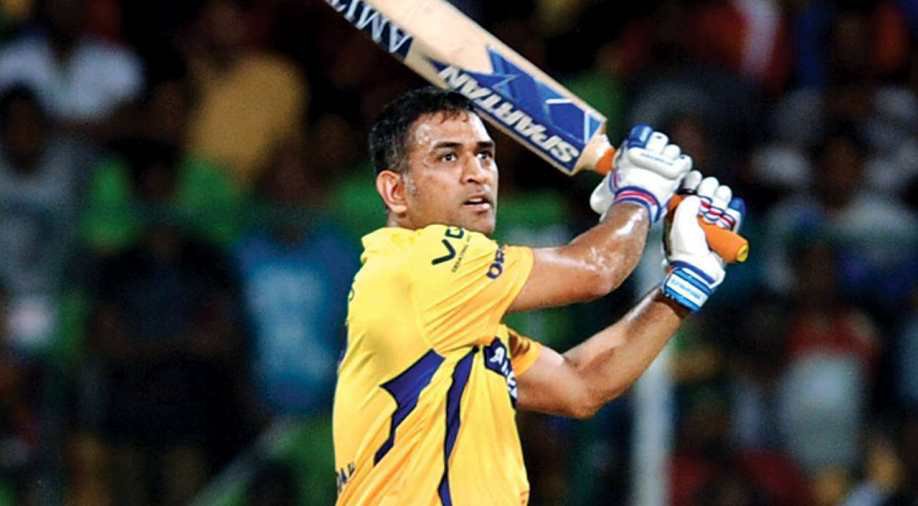 These days when he is made to reckon with the forces of International cricket, MSD is often found short of his mark.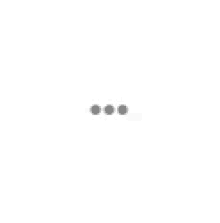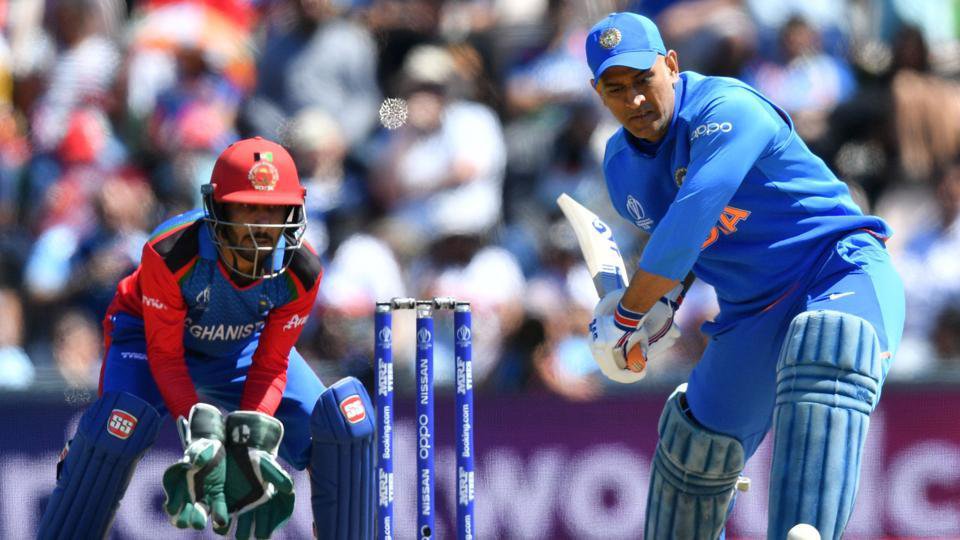 In yesterday's match, despite scoring 42 off 31 balls, Dhoni simply never looked like he was even trying to win the game. And when he did try to go for the big one, he just never connected. 
Either the bowlers had him figured out or he simply didn't have it in him anymore.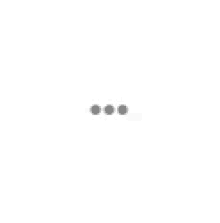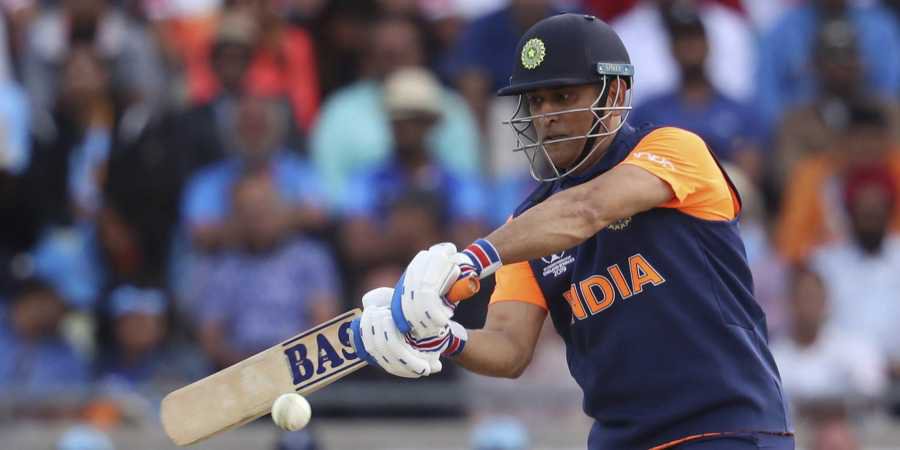 What makes this worse is that he has won games against far greater obstacles. 
Even against Afghanistan, he visibly struggled to pick singles in the middle overs. India only managed to score 224 on a pitch where 260 was easily possible.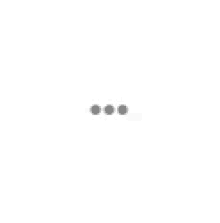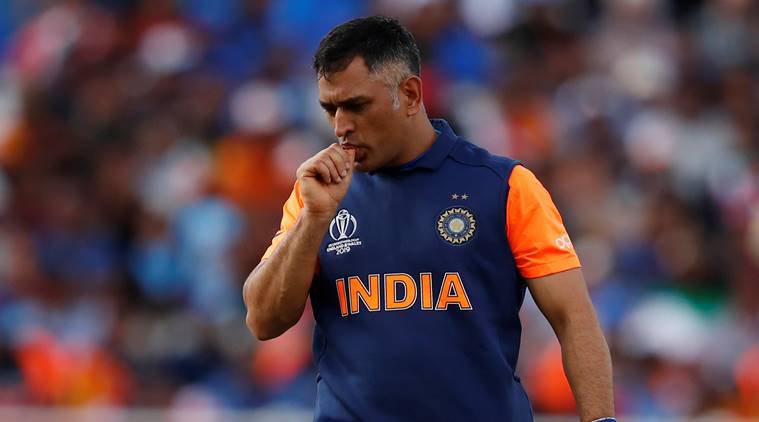 Mind you, Afghanistan lost that game because of their inexperience. Had India played a better opponent, such a total could not have been defended.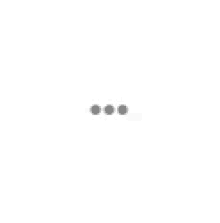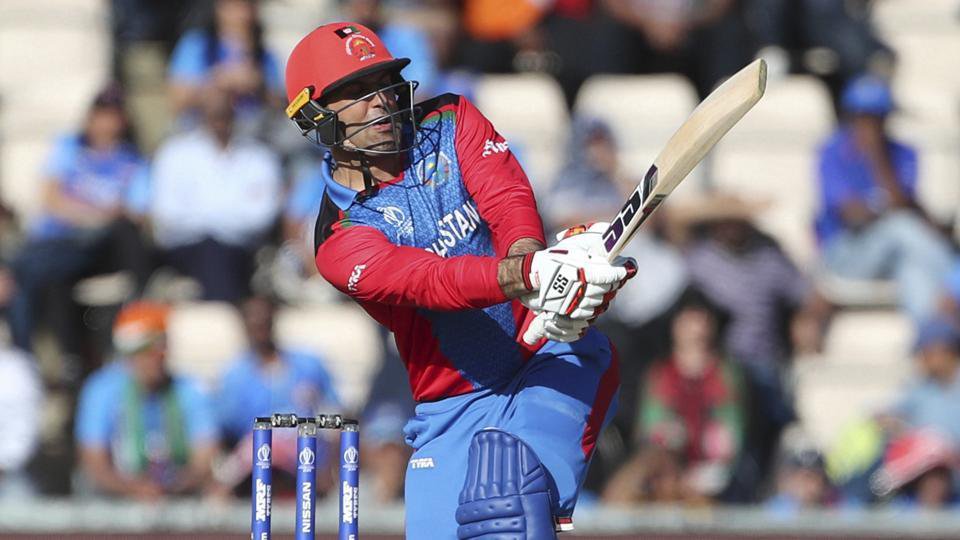 MSD brings a lot to the team in terms of experience. He is a great leader and is absolutely essential in Virat Kohli's scheme of things. 
But that alone cannot be the reason for him to be a part of the team. When Dhoni was captain, he made sure players like Dravid, Ganguly and Sehwag were shown the door when the legends were past their prime.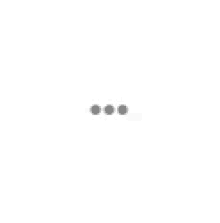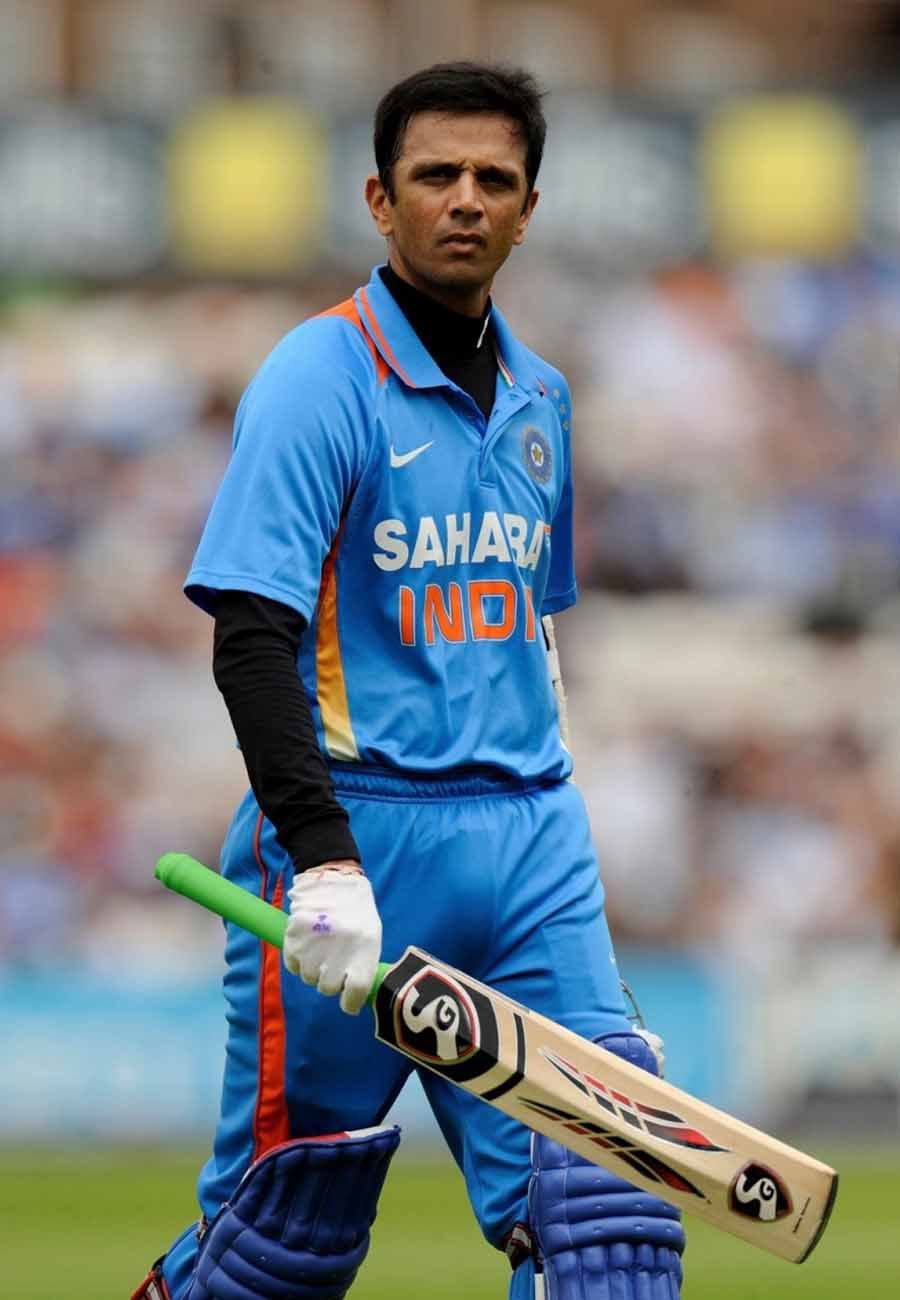 He found apt replacements and made sure he stuck with them till India had a team nobody could beat. 
So maybe, it is time for him to move on. We have people like Rishabh Pant and Hardik Pandya who can finish games. Sure, they are still a long way from doing things that Dhoni was capable of but with time they can.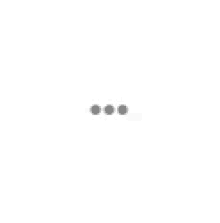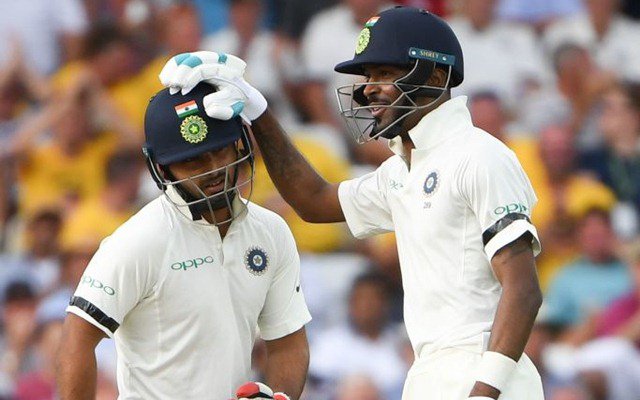 Even his wicketkeeping has been far below the standards he had set for himself. Dhoni was never the most technically perfect keeper but his awareness of the ball was out of this world.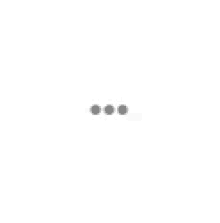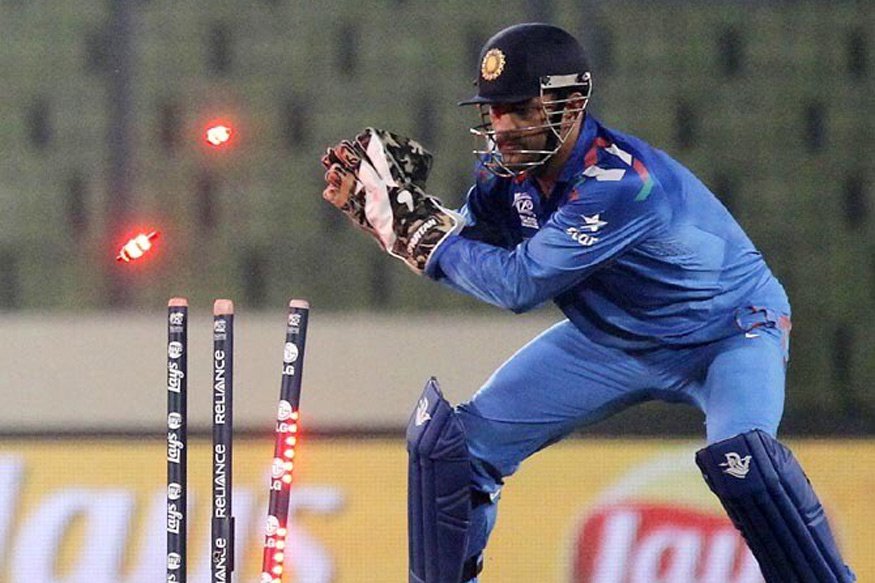 He still doesn't drop catches but the stumpings are scarce now. He has been conceding regular byes, something that the Dhoni of lore never did.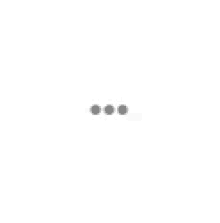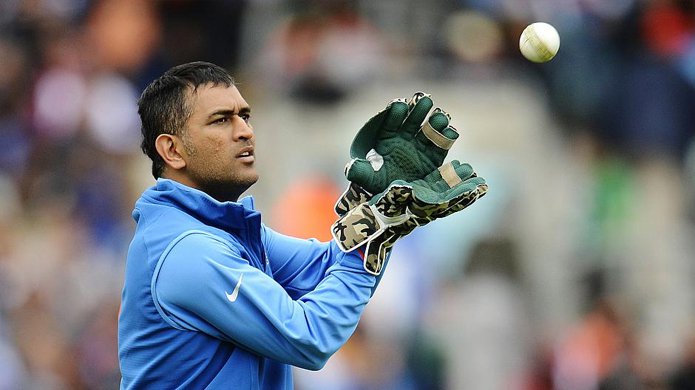 Dhoni has achieved everything this sport had to offer. 
And we all want to see Dhoni lift the World Cup 2019. But please let it be his farewell.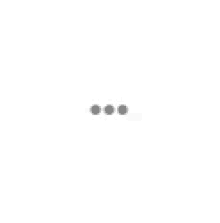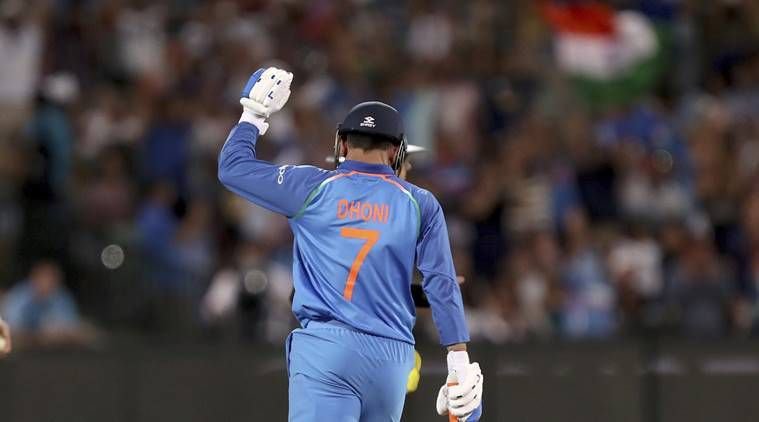 Because as someone who has followed and idolised Dhoni since that 148 against Pakistan in 2005, I don't want to be the one to say: 
'Remember when Dhoni was good?'