India is already through to the semi-finals of the ICC World Cup 2019 after having defeated Bangladesh in a tough match earlier this week.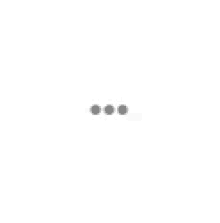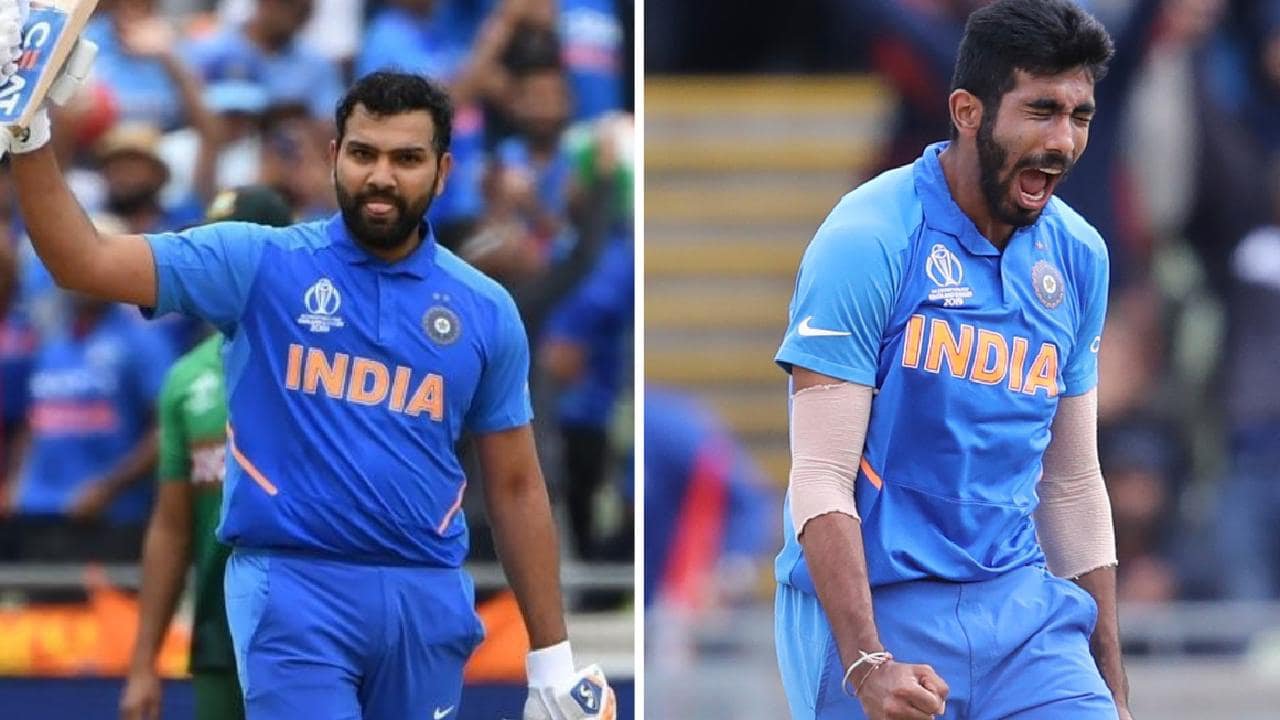 Now, team India needs to defeat Sri Lanka and hope that the Proteas beat Australia to seal the no.1 spot on the points table.  This is absolutely essential as India could either be playing New Zealand or England.
And the kind of form the English are in, nobody would like to face them.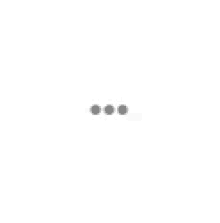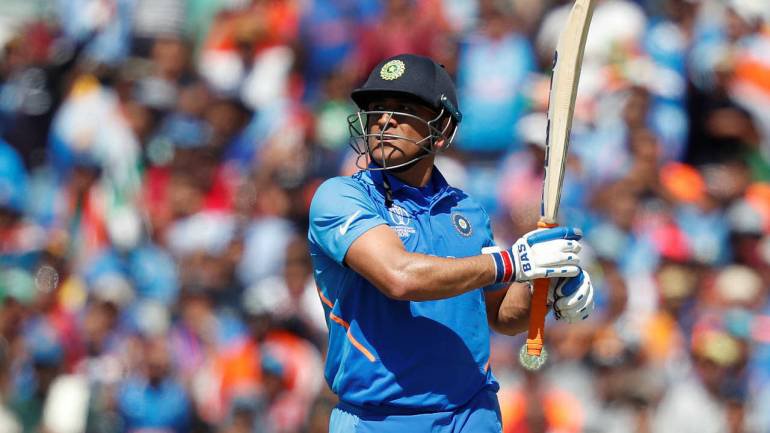 Irrespective of that, this is still the last game India plays before the semi-finals. So this here is the last opportunity the team management has to figure out who bats at no. 4. 
But it has been a colossal failure, at least up until this point.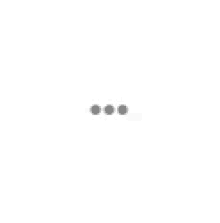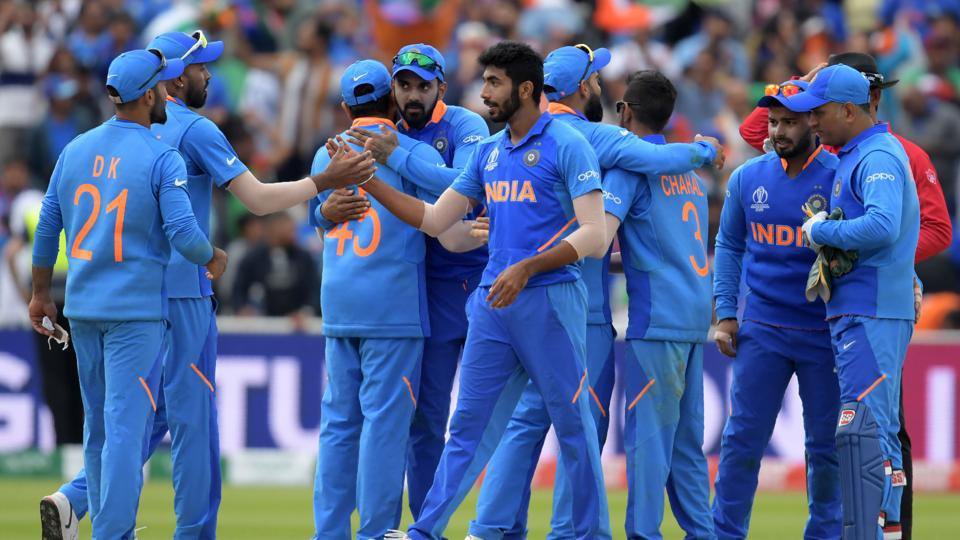 The way India started the innings against Bangladesh, with KL Rahul and Rohit Sharma on song, 350 seemed like an easy target.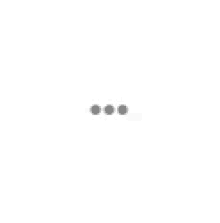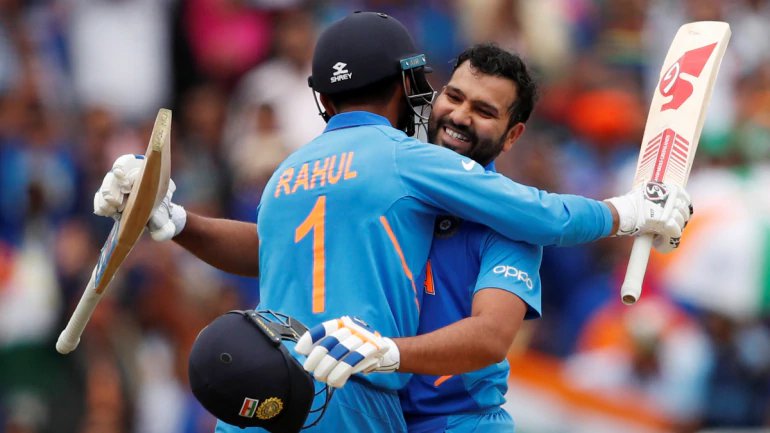 But then the wickets fell, and even though Kohli and Pant managed to stabilise the innings a bit, they were soon dismissed and India could only manage to put 314 on board, a score that Bangladesh almost chased down.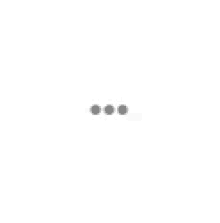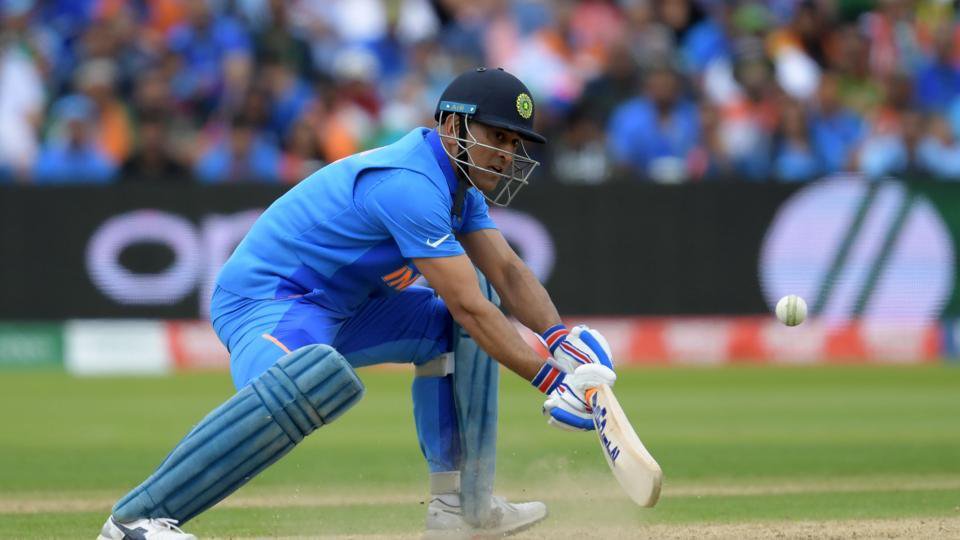 Same was the case against Afghanistan when the Indian middle order simply collapsed after Virat Kohli.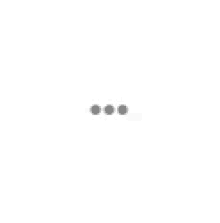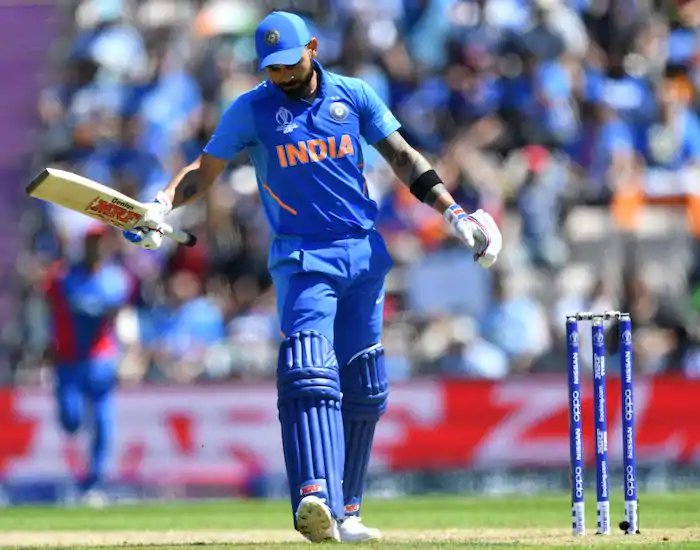 And this has been the case for a good couple of years now. 
See, it all comes down to who bats at no. 4. India is well into the semi-finals right now but not even the team management knows who to play at that crucial spot.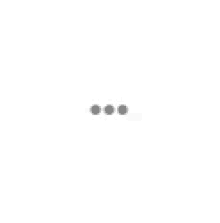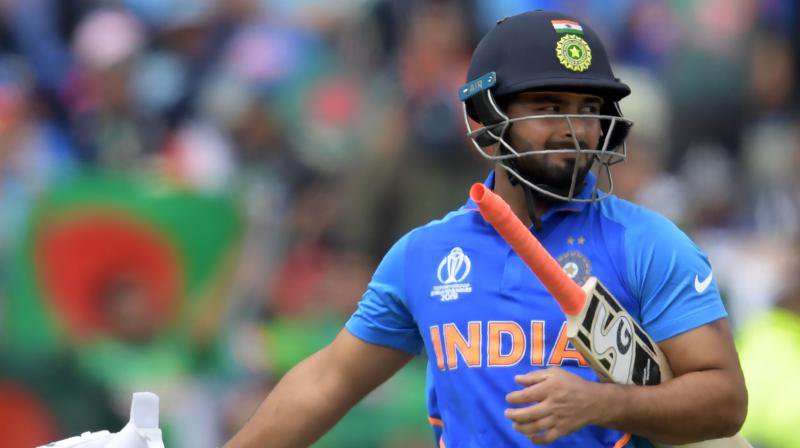 Rishabh Pant is a good choice but then again, wouldn't he be better suited to give company to Pandya down the order where India, so desperately needs to score some very quick runs.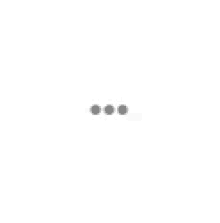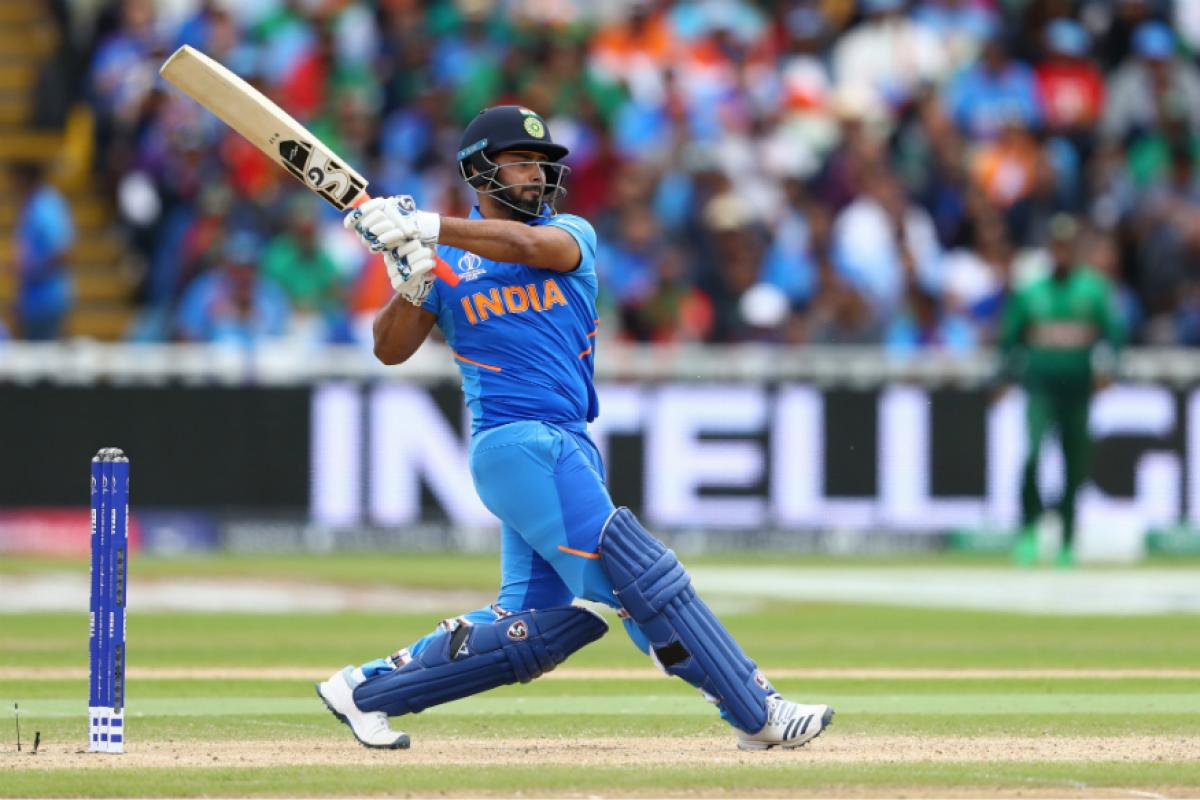 India had put its faith in the solid Vijay Shankar. But prior to this World Cup, Shankar had only 6 ODIs under his belt. Moreover, he was under some serious pressure from the media as well as the fans, who wanted Pant to be in the squad.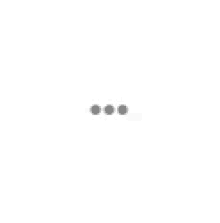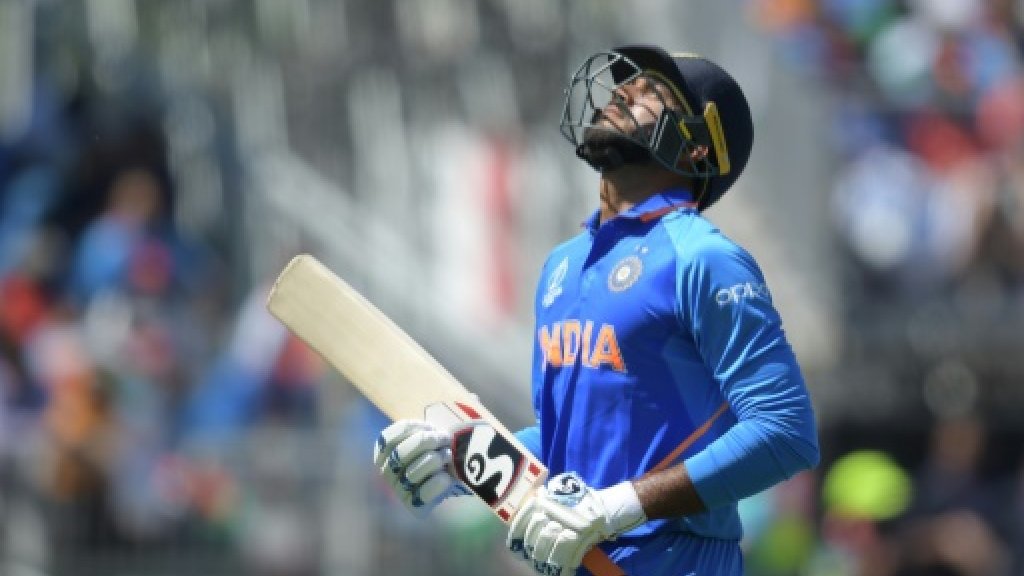 Dinesh Karthik is another option to bat at the slot. But then again, over the last 12 years of his international career, and DK has been a regular part of the Indian team.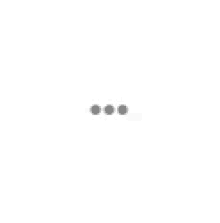 KL Rahul batted at the position in the first couple of games but even he was in the team was a backup opener.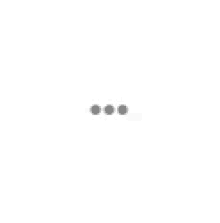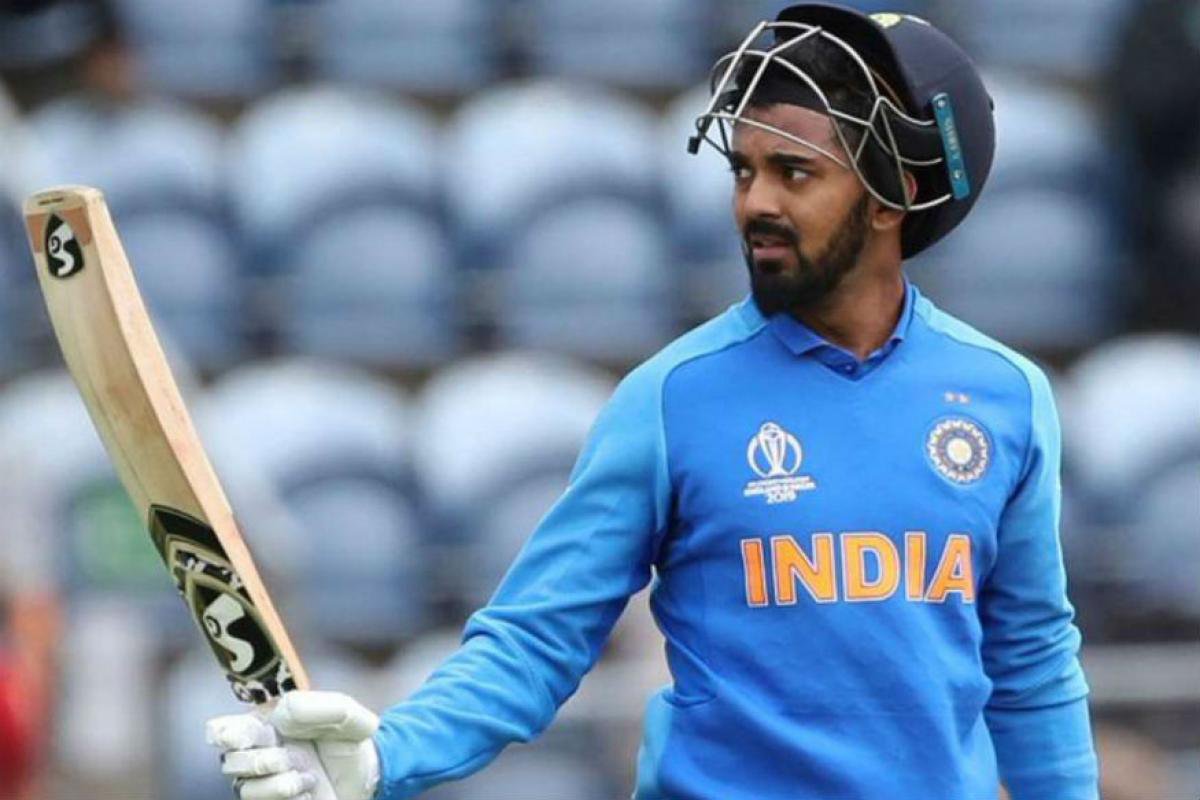 See, the problem with the no. 4 slot isn't that there aren't good players in the team. But rather, it is an organisational issue. 
By late 2017, Virat Kohli had already marked Ambayi Rayudu as his no 4. India had been grooming him for that position for a while. And Rayudu was a dedicated one. In the last few years of his domestic career, he just played white ball cricket to prepare for the World Cup.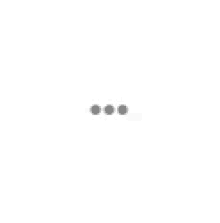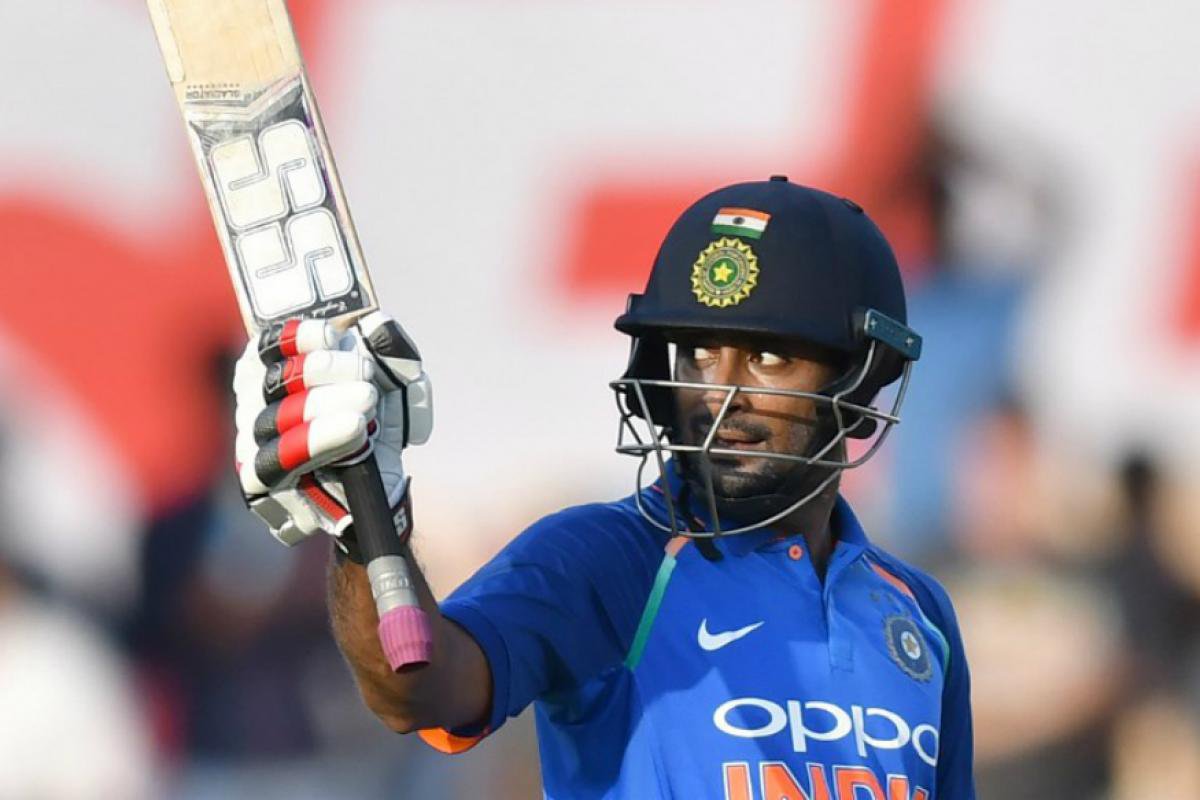 Unfortunately for him, his form dipped a few months before the team was announced and he was discarded from the Indian team. At almost 34 years of age, it was unlikely that he would ever make a comeback into the team.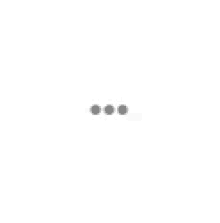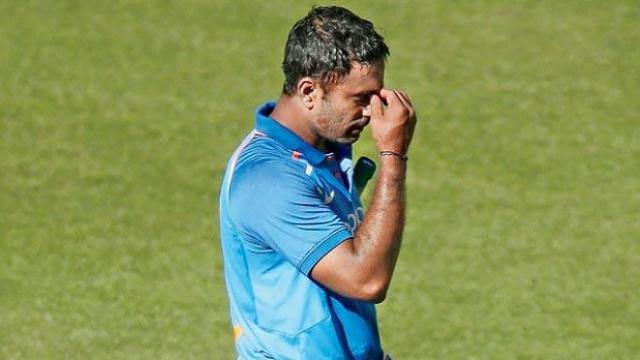 This put the Indian team in a conundrum. But given that everything is so well planned in today's cricket, this is an issue that should have been sorted a couple of years before the World Cup.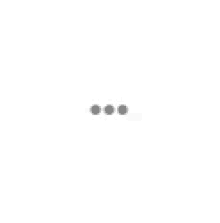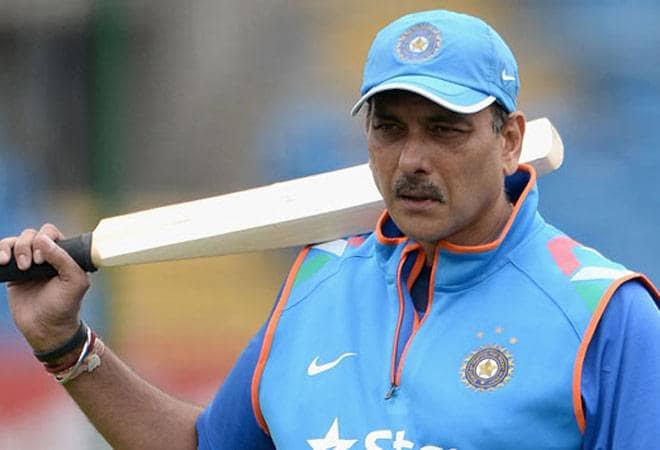 When Ganguly wanted an extra batsman in the lower middle order in preparation for the 2003 World Cup, he asked Dravid to keep wickets to get Kaif to bat.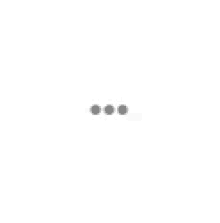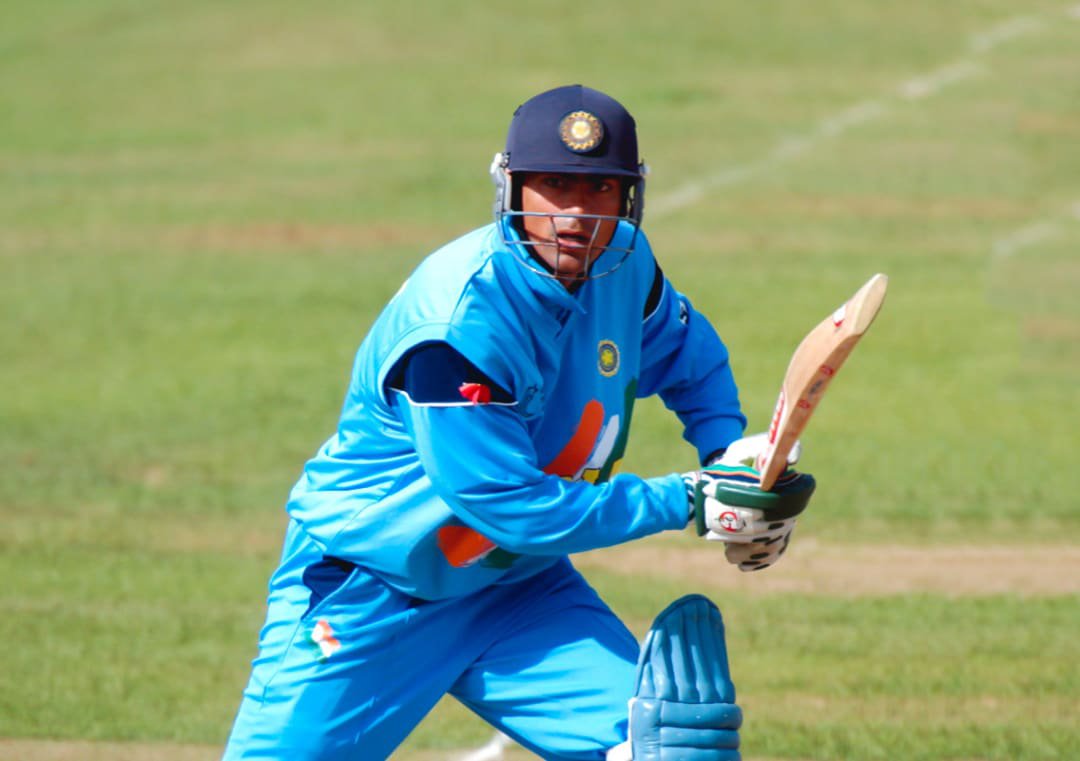 Or when Dhoni wanted young blood in the team for the 2011 World Cup, he made sure that Ganguly and Dravid were shown the way out by 2008.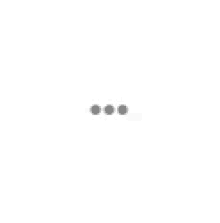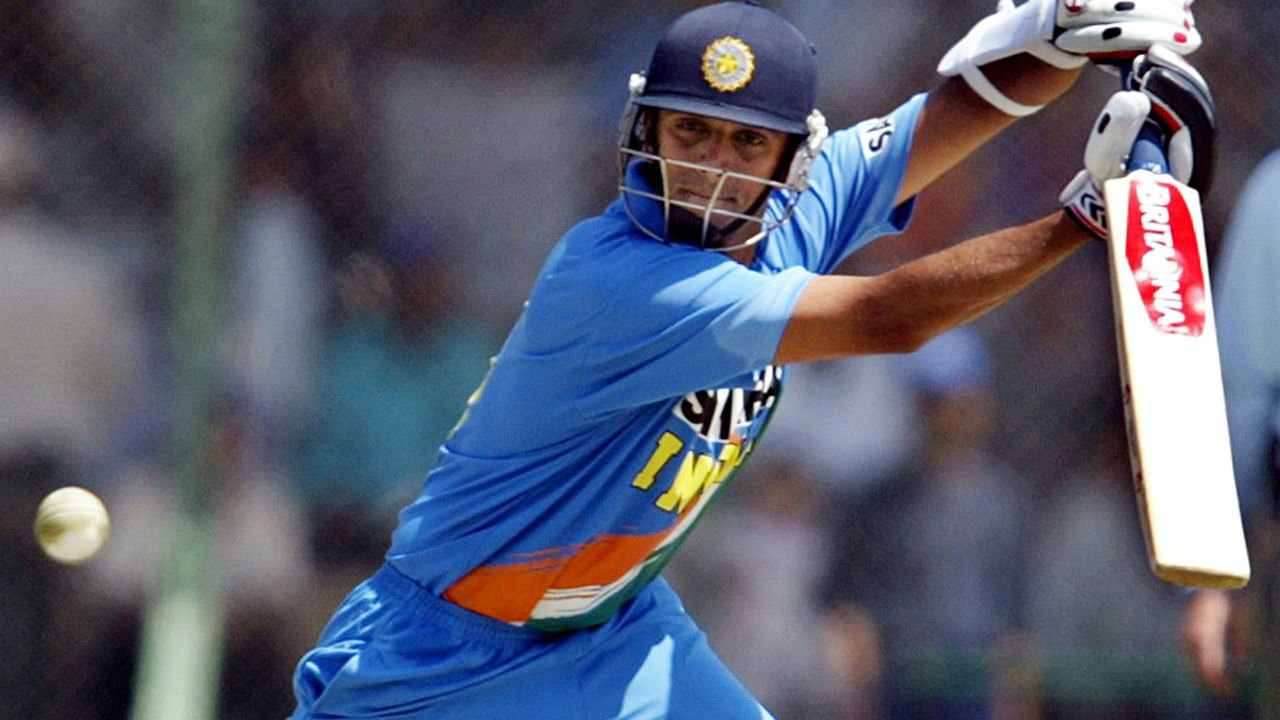 And the players who replaced them in the team were given assurances that the team management backed them. Kaif in 2001 and Raina in 2009 had assurances that one bad series would not see them getting dropped from the side.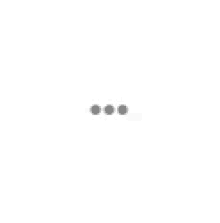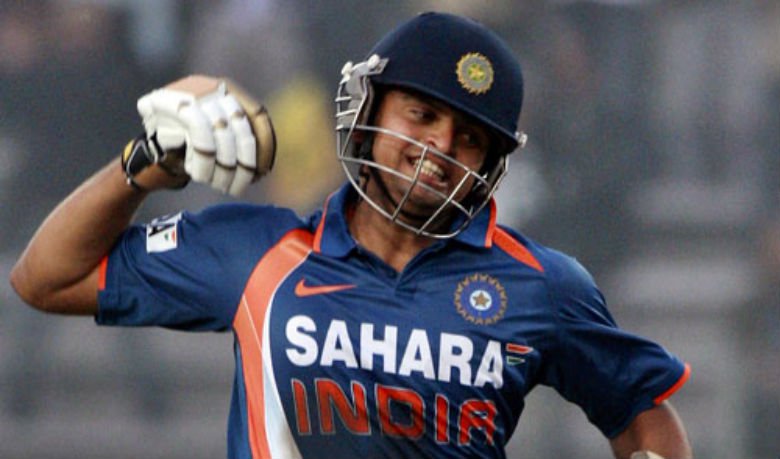 Take Rishabh Pant in Test matches, for example. Pant came into the Indian side and was immediately given the cushion to thrive. 
He played the way he wanted and wasn't afraid of failures. And by the end of 2018 he had test centuries in both England and Australia, which actually started the craze that got him into the World Cup squad.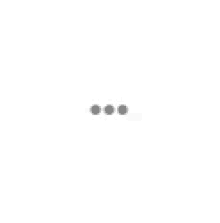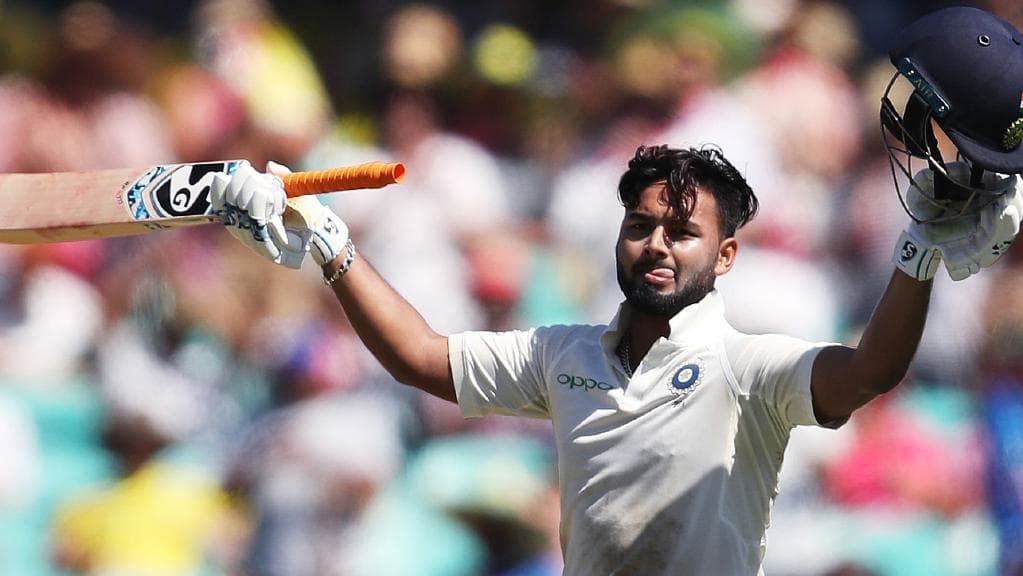 What has happened with the current lot at no 4, is that nobody was certain of their place in the team leading to the World Cup. 
Call it an internship without any real prospect of getting the job. How would you fare at your job, knowing that one average week could get you fired?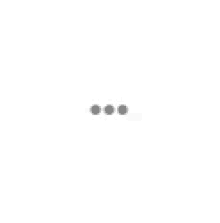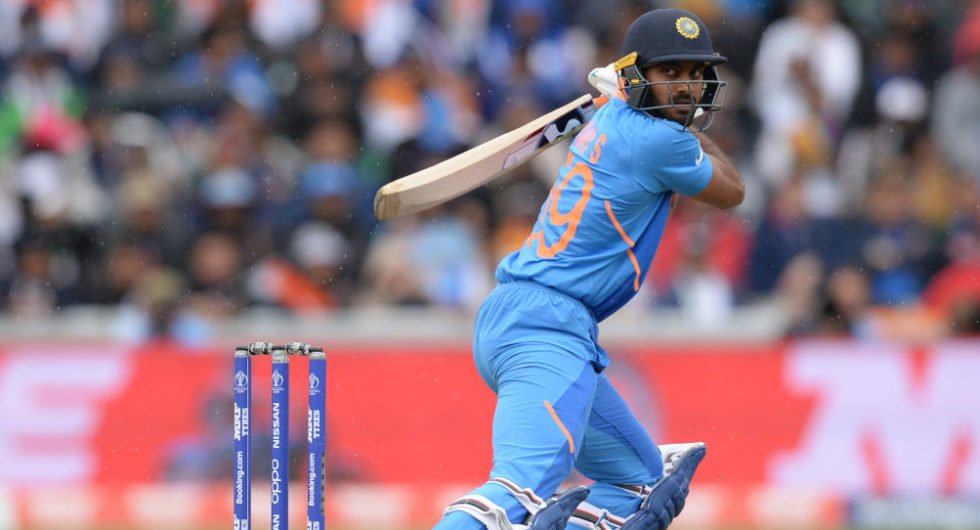 Not very well, I assume. 
Is MS Dhoni a good option at no. 4? Maybe. He definitely has the batting prowess to be the best suited for that spot. He takes his time and can bat through an innings, anchoring it from one end.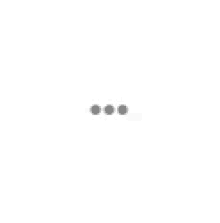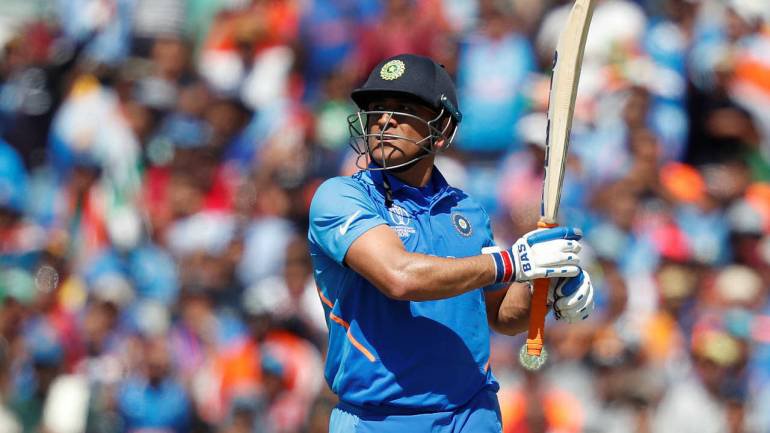 Which is why it is difficult to understand what he is doing at no. 7, when one has to hit sixes from ball one, something Dhoni no longer seems capable of doing.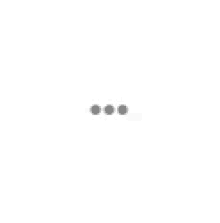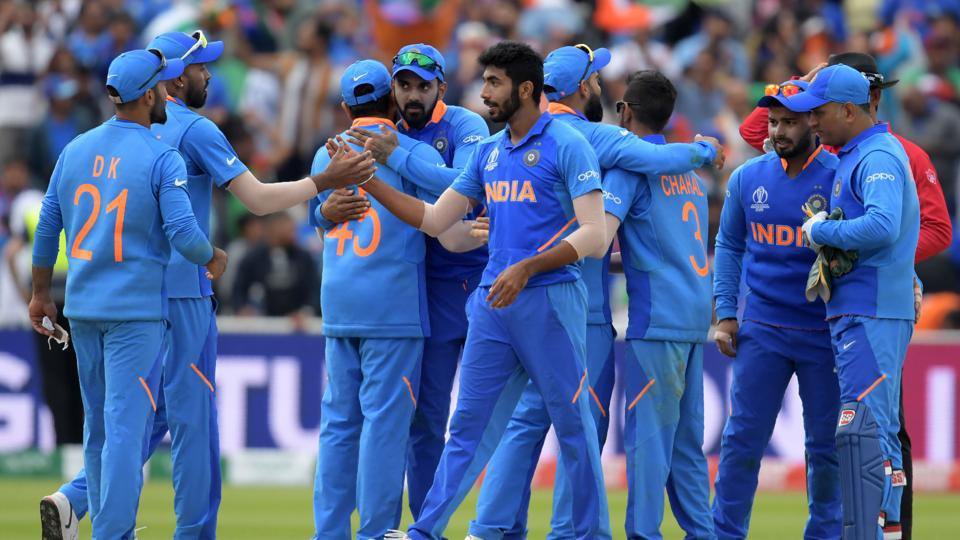 Whatever the case is, India needs to figure this out soon. Because every match from now on (except Sri Lanka) is a do or die match. The Men in Blue simply cannot expect Bumrah to save the day every time.