As they say, "Art is not a thing; it is a way". And artists have peculiar ways to express themselves, like this conceptual artist who chose to blow up a Lamborghini. No, it wasn't in vain. The used Lamborghini, which can range from ₹3.21 - 4.99 Cr, was set on fire to protest against "the excesses of crypto capitalism".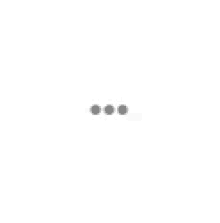 Now the artist, who goes by the pseudonym Shl0ms, will auction 888 fragments of the luxury car as NFTs (Non Fungible Token) later this week. However, 111 destroyed parts have been reserved for an undisclosed buyer and the artist's team.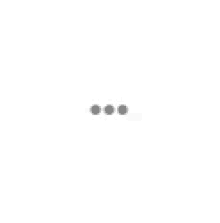 Check out the video shared by the NFT artist here:
According to Fortune, Shl0ms asserted that the Lamborghini explosion was a statement against "more general criticism of greed and short-termism in crypto".  
The auction is scheduled for Friday and will only last for 24 hours. And the NFT auction winner will receive a rotating video of one of the unique Lamborghini parts. However, the tangible pieces of the destroyed car will not be distributed, but could possibly be displayed, Shl0ms told the publication.
And here's what Twitter users had to say about it.
Meanwhile, the artist claims that a large portion of the proceeds will go to fund public art installations.