In association with
PGIM India Mutual fund
There's a reason they say your 20s are bitter-sweet. You start adulting and paying your own bills, you try to love jazz, and you're always out of money. There's something fascinating about being a millennial, all wild and the-world-is-your-oyster-ZNMD vibes. But what's important to know is that the choices you make when you're young will stay with you forever. So might as well be careful of those choices huh?
Here are 6 important things to do when you're young that your older self will thank you for. 
1. Saving up a small amount of money at the beginning of the month.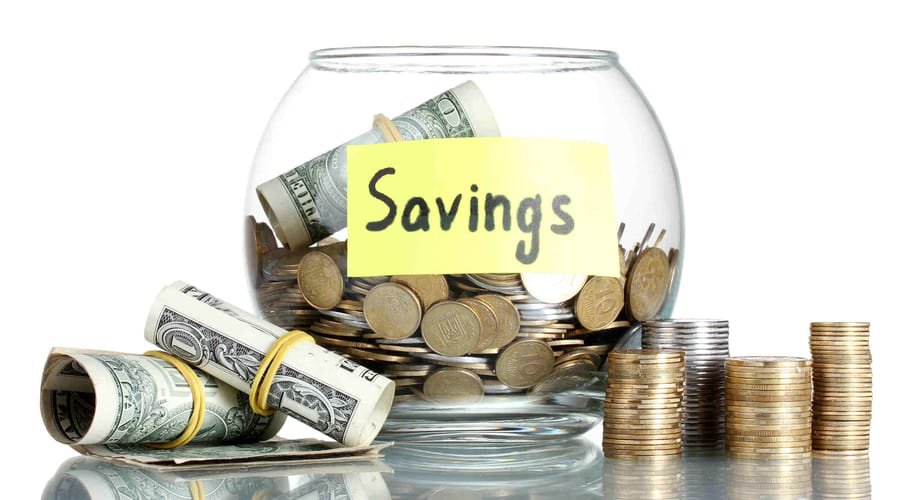 The minute I started working and earning, all my mum (or practically any adult I interacted with) told me was to "save." Of course, for the longest time I had no clue what that meant or how to go about it! But the minute you make a conscious effort to, you will, and it will do wonders later on. Plus there's a whole I'm-such-an-adult-feeling to it when you use those precious savings on something. 
2. Making a conscious effort to work out and lead a healthier lifestyle.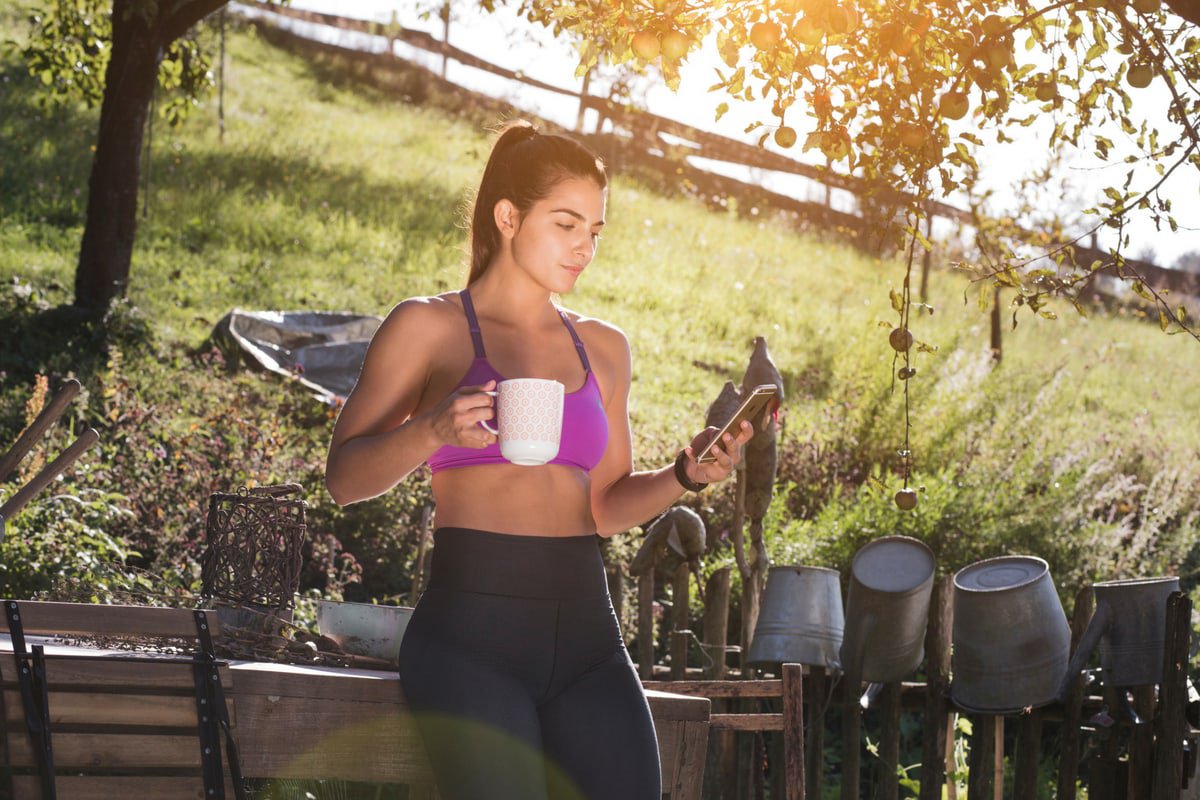 You're young, earning and living that independent life. And as much as that's all you want to do – earn and spend, it's important to look after your health. So it's crucial to make an effort to lead a healthy lifestyle, one that your older self will thank you for! 
3. Maintain a strict budget!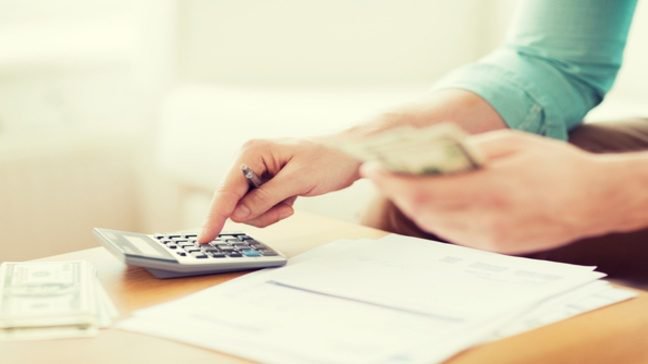 Budget everything! At the beginning of every month budget all your income and expenditures. It's a wonderful habit to have and you'll thank yourself later. 
4. Make sure to pay up all your EMIs.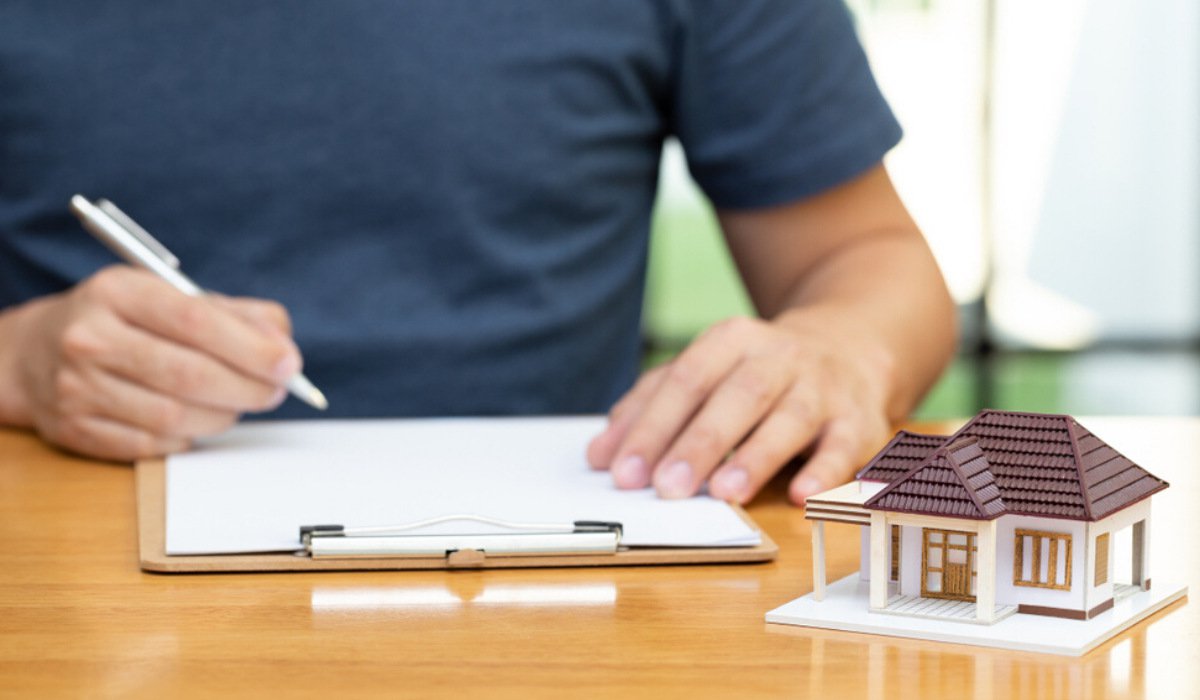 The sooner you pay up all your EMIs and debts, the closer you'll be to financial freedom. Even though sometimes there might be pressure, being debt free is always better than letting things slide into your middle age years! 
5. Check in on your mental health.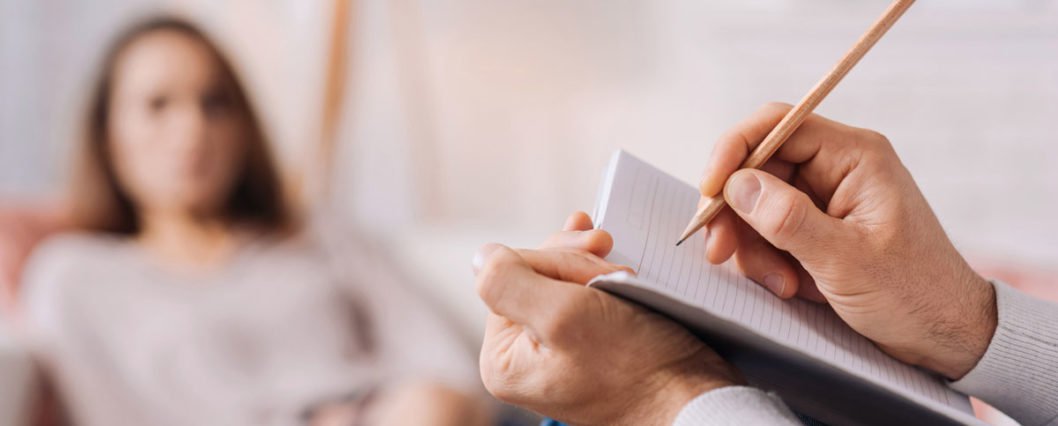 Living life, having fun, and adulting all come at a price. Your mental health. It's super important to constantly check in with yourself. Meditate, go for solo trips, seek help if need be!  
6. Invest in your financial freedom.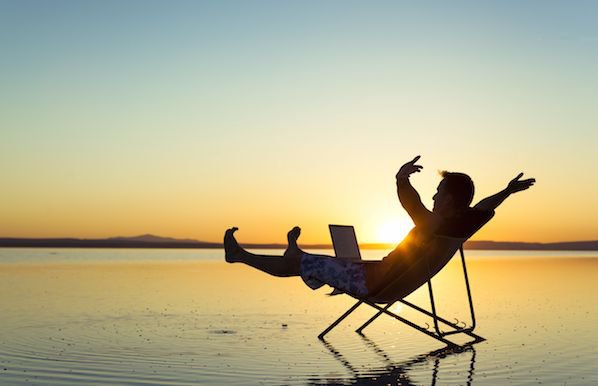 Investing in your Financial Freedom is important to lead the life you always wanted to. Financial Freedom is building an investment corpus that becomes your primary source of income so that you have the confidence to meet all your future bills. When you have financial freedom you can choose where, when and what you want to work on, and for as long as you want. That's why, keeping us in mind PGIM India Mutual Fund recently commissioned the 'Retirement Readiness Survey 2020', which was a deep dive into how Indians plan for their retirement. The survey brought to light the fact that a large population of Indians only begin planning for retirement post 51! Which needless to say is super late. That's why PGIM India Mutual Fund is here to inspire the younger lot to invest in themselves early on and attain financial freedom.
So, hello there my fellow millennials, make sure to make the right choices so that you're sorted for life! For more details check it all out here. 
Further, down below is a visual representation of every "Mast maula" millennial ever! Don't forget to check it out. 
Mutual fund investments are subject to market risks, read all scheme related documents carefully.