Menaka Guruswamy and Arundhati Katju: Two of very few people on this planet who can say they loved each other so much, they made their country change its laws. 
When you are in love you go to war even against draconian laws in a conservative country.

Menaka Guruswamy and Arundhati Katju had spearheaded the legal challenge to strike down Section 377 of IPC. pic.twitter.com/d1UBUkcJP4

— Papri Banerjee (@BanerjeePapri) July 19, 2019
Maybe that was the idea behind 'modern love', to begin with. Changing laws and mending rules, even if that wasn't your idea of love at all.
The two women – both lawyers – were crusaders leading India's fight for the decriminalisation of homosexuality. Something which was a long-nurtured dream that turned into reality in September, 2018. 
Almost a year later, they came out as a couple. 
Talking to a news channel, Menaka said:
It is not nice to be a 'criminal' who has to go back to court as a lawyer to argue other cases.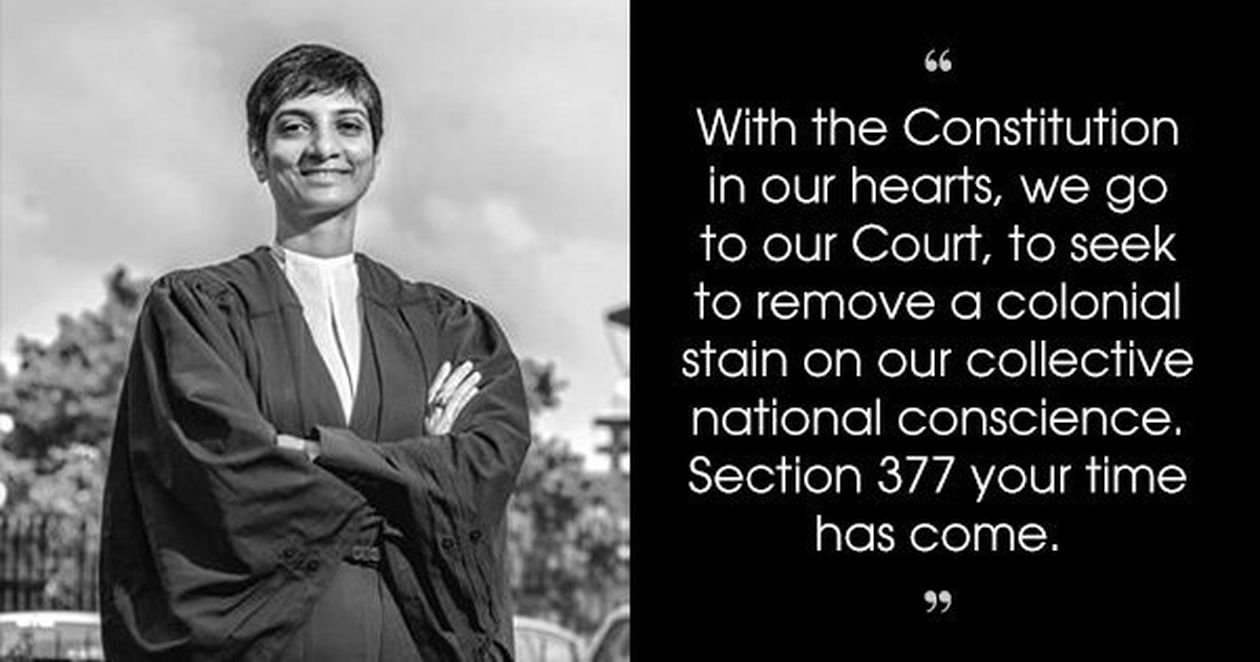 With the law on our side now, it's easy to romanticise their story. It's easy to say a thousand things, write a thousand words.
However, when they were fighting, they didn't have the comfort of words from their supporters. When they were fighting, they were alone; because the constitution of the biggest democracy on this planet was too weak in its imagination of what love can mean. 
They didn't bow down to the emotional limitations of the people in authority, though. They kept struggling for themselves, and for the millions of people who suffered like them. In the end, it paid off.
That makes me think how poetic it is that fights are mostly personal, victories mostly shared.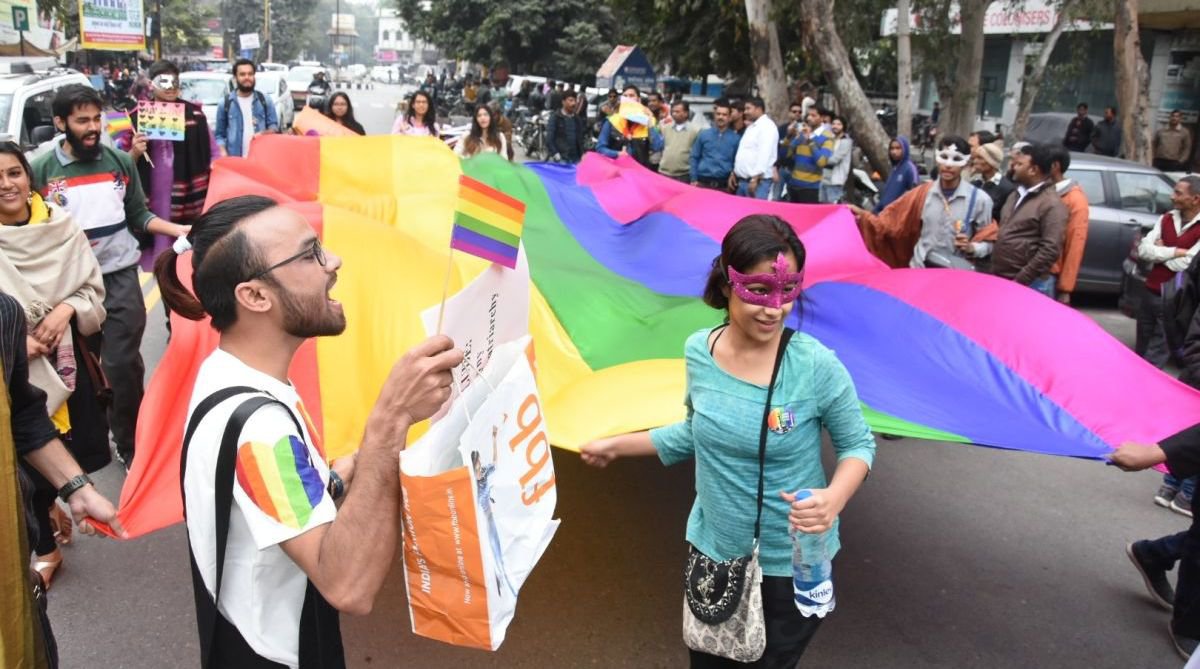 For years, they went to the court wearing black cloaks that were supposed to somehow contain a rainbow. It made its way, though, parting dense clouds and it is the most beautiful sight we have seen in a while.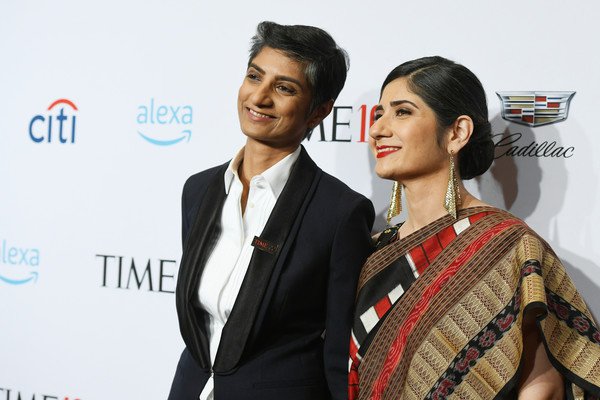 As these two announce their love for each other, our hearts are brimming with joy and we hope that their confession gives confidence to many other people who have been silenced by the archaic views that have no place in the society now. 
Oh, and if it's raining today, try and look for a rainbow in the sky. Tell yourself that, that is love.