Imagine spending a decade and a half on grounds all over the world winning games from situations where nobody expected to pull it off.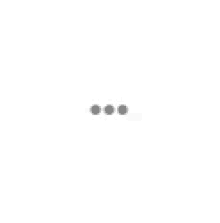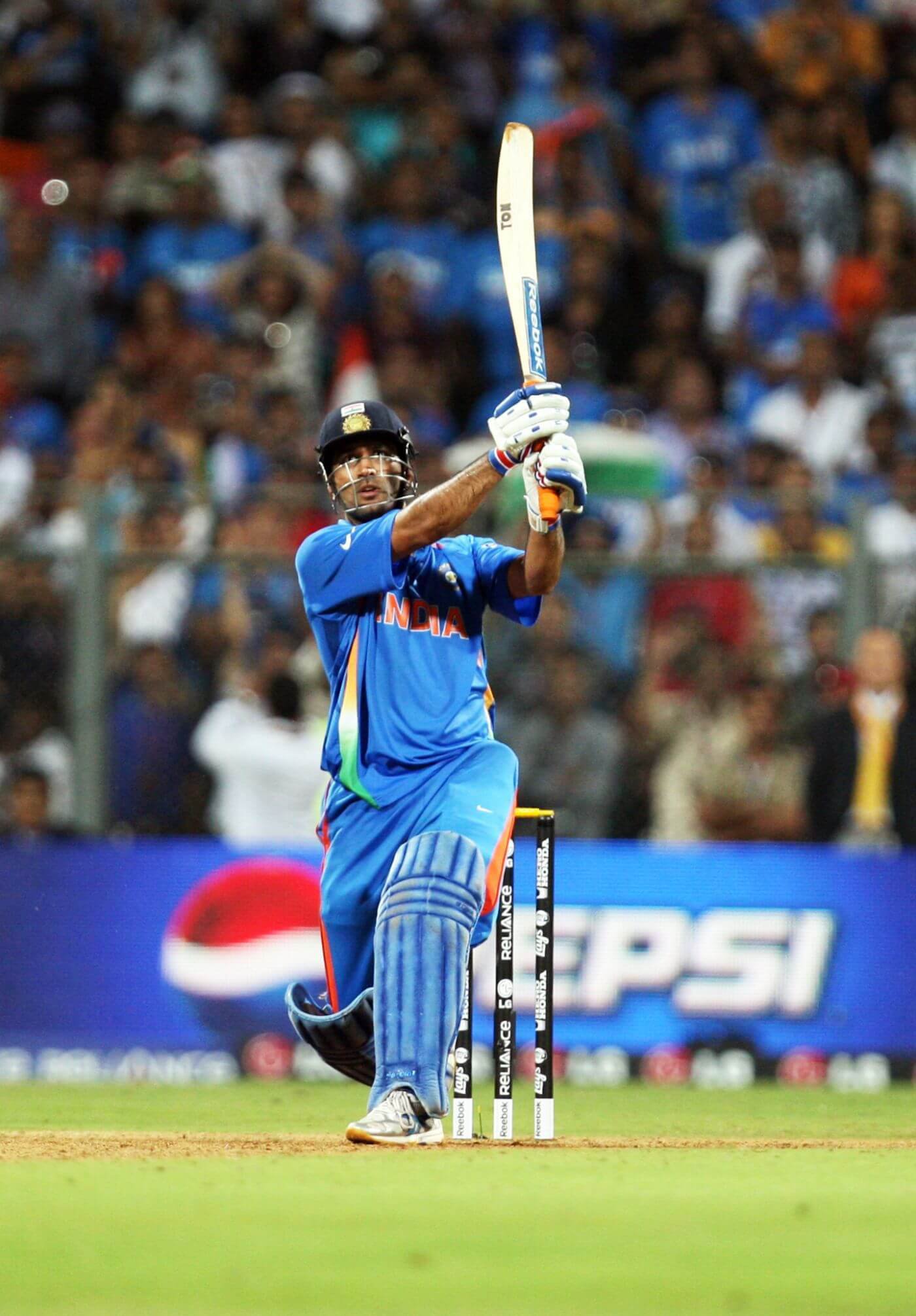 And yet 9 out of 10 times, MS Dhoni had done exactly that. 
Today was the 10th day. And it broke out hearts. But not more than it broke his.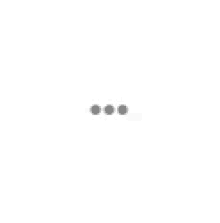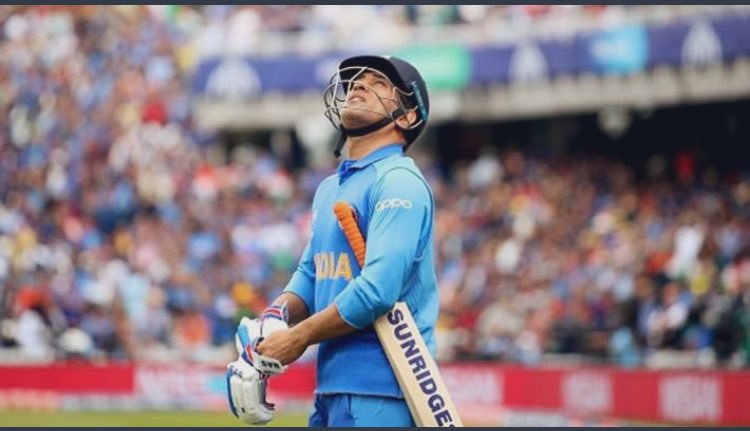 When the third umpire declared him out, for the first time in a long time, MS Dhoni showed us a chink in his armour. His shoulders dropped and it appeared that in that moment he felt the accumulated burden of carrying the Indian team on his shoulders for the last 15 years.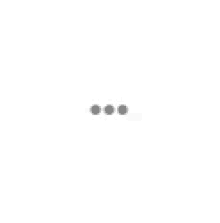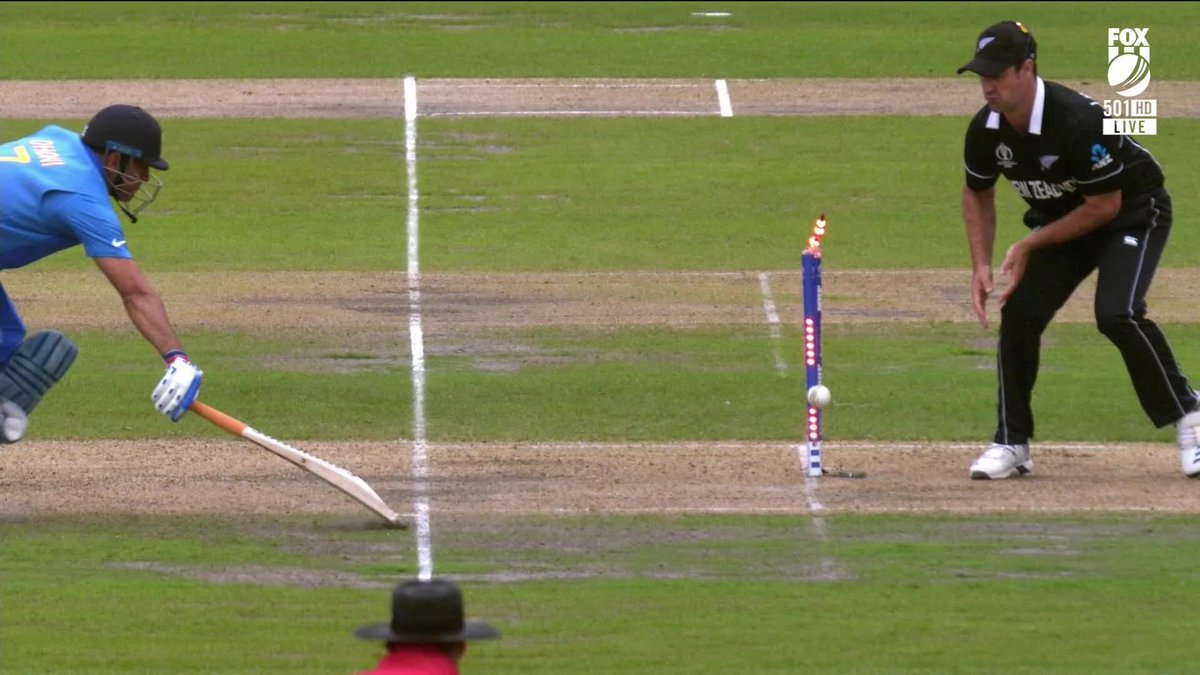 What he did today won't be etched in history.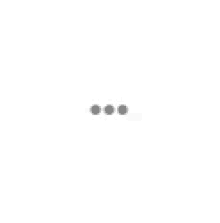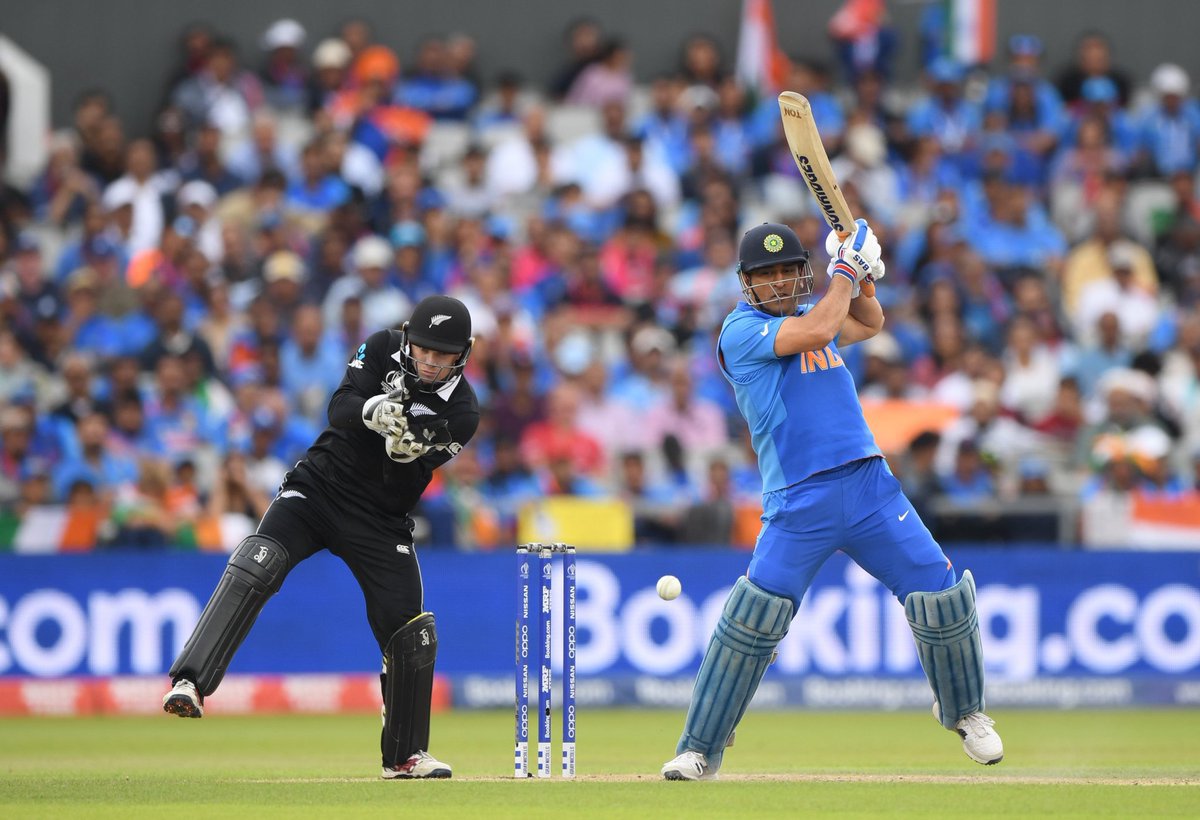 Hell, 5 years down the line, nobody will remember it. It will very likely be buried deep underneath the monument to all his accomplishments.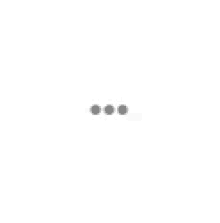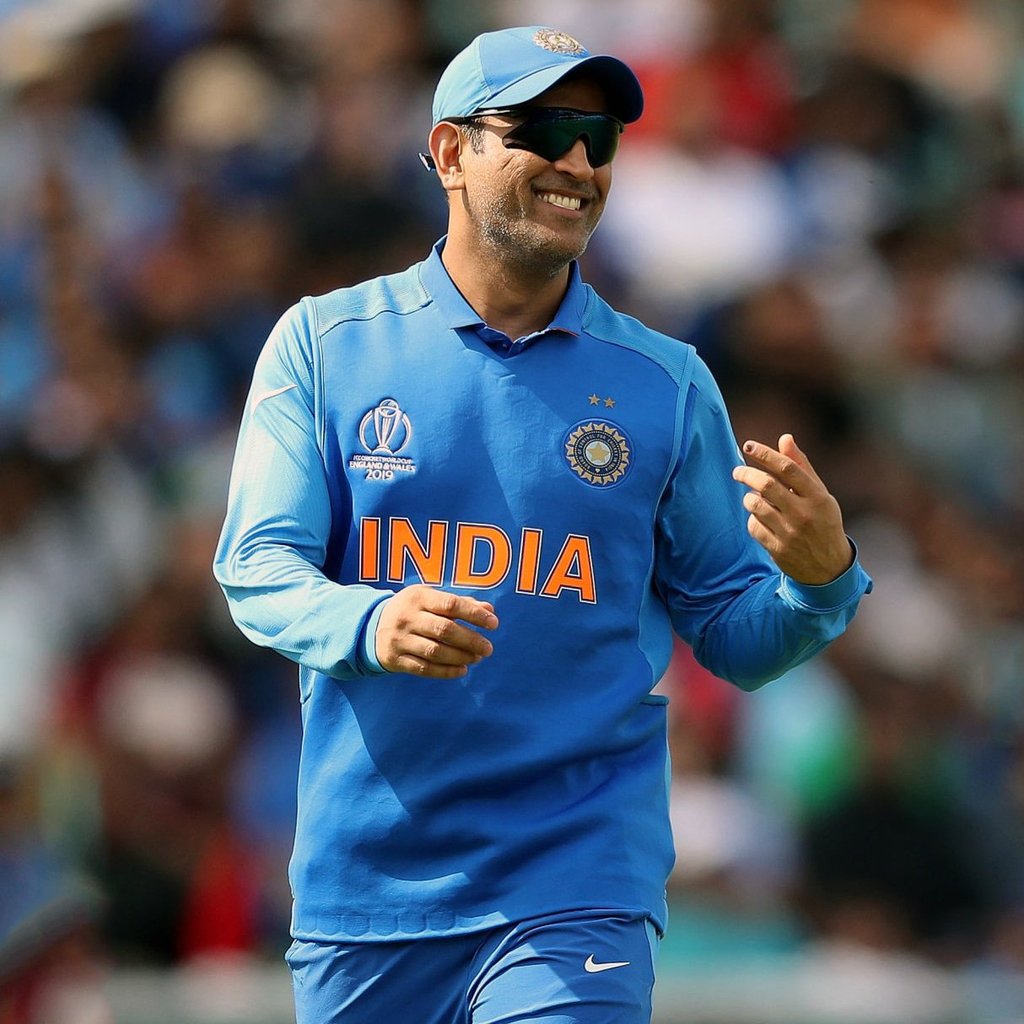 But we must remember. 
If this was indeed the very last time we saw him don the blue, we need to remember, for he went out in a blaze of glory.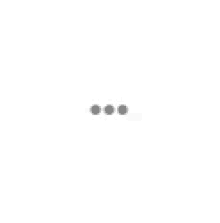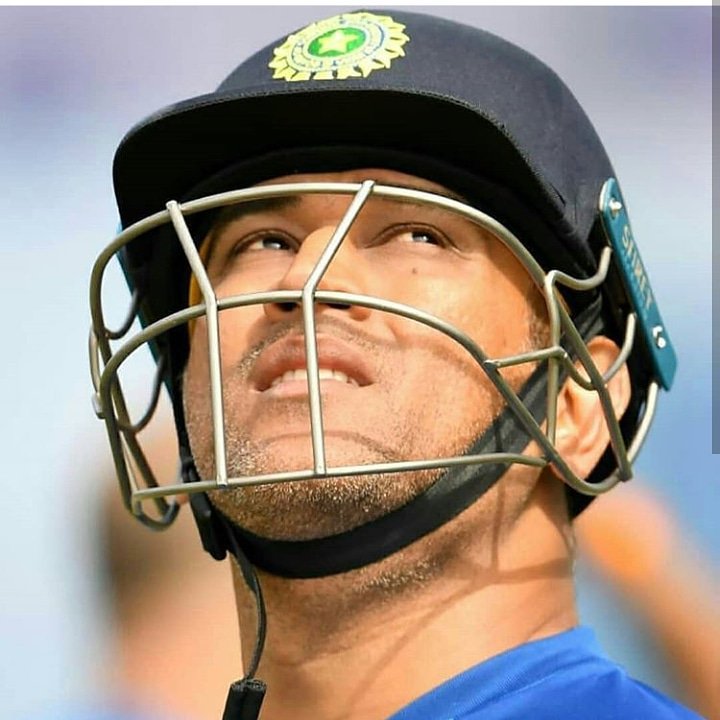 Hindsight is a great thing, but it is immaterial. Time is linear on this plane of existence. So one might be tempted to think back at what else he could have done, but it doesn't matter. You can't change it.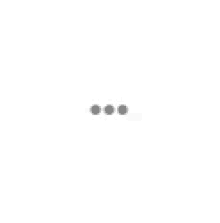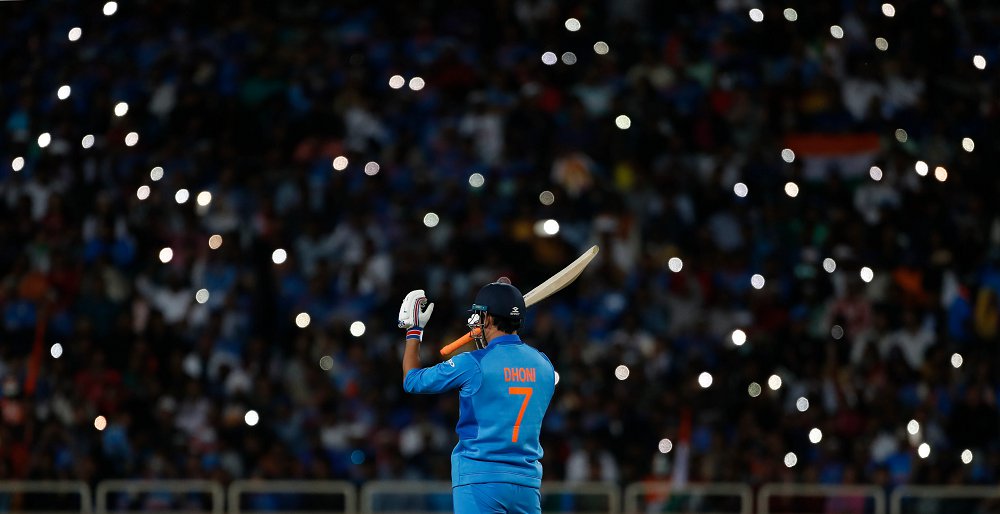 But better believe that he did everything he could and he made us believe. For that and the last 15 years, we shall always be grateful.