Years down the line, we will all be telling our children and grandchildren and anyone in that generation, who would listen about the game of cricket that was played today.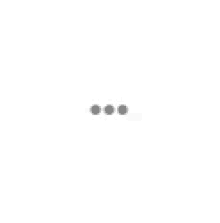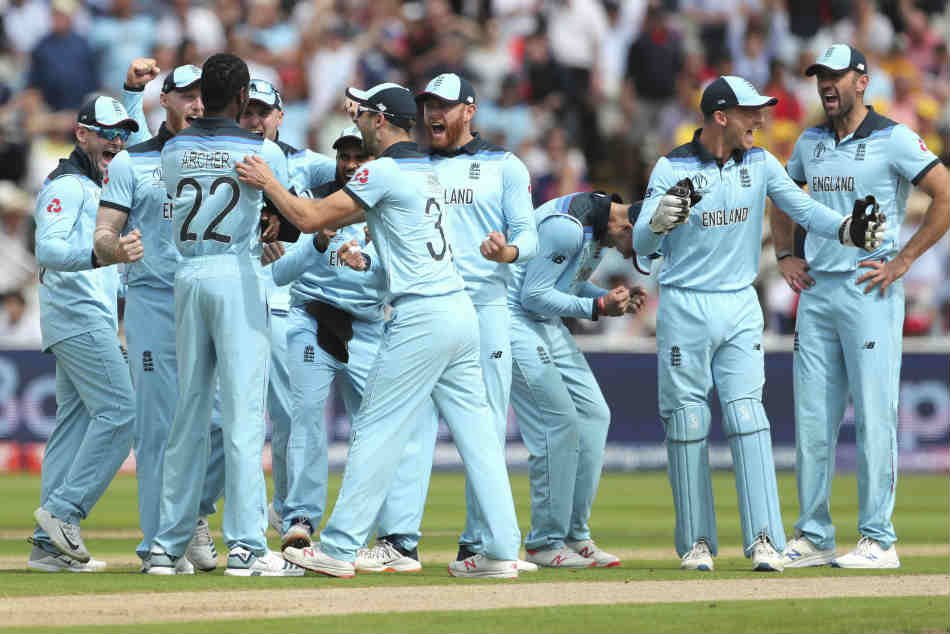 We will be telling them, how an English side came as favourites in home conditions after being massive failures in the previous two World Cups.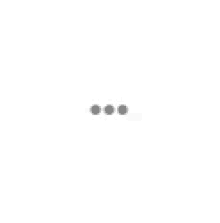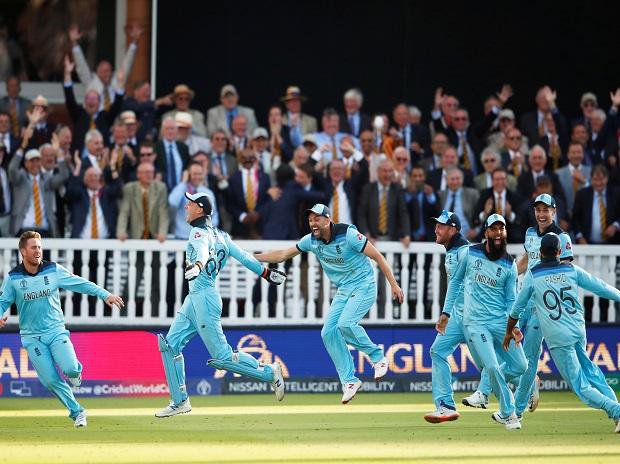 We will tell them of the Englishman born in New Zealand, whose father supported the Kiwis on the day that his son played the innings of his life to redeem himself in a World Cup final.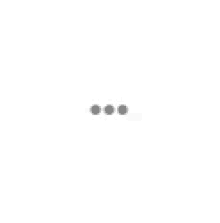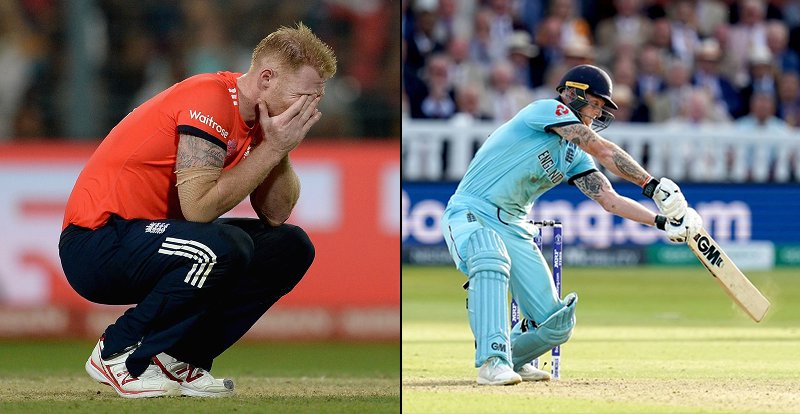 And another Barbados-born 24-year-old who had not even been included in the original English squad for the World Cup, who kept his calm and won England the World Cup.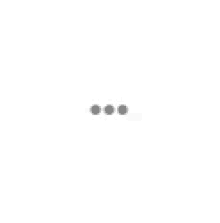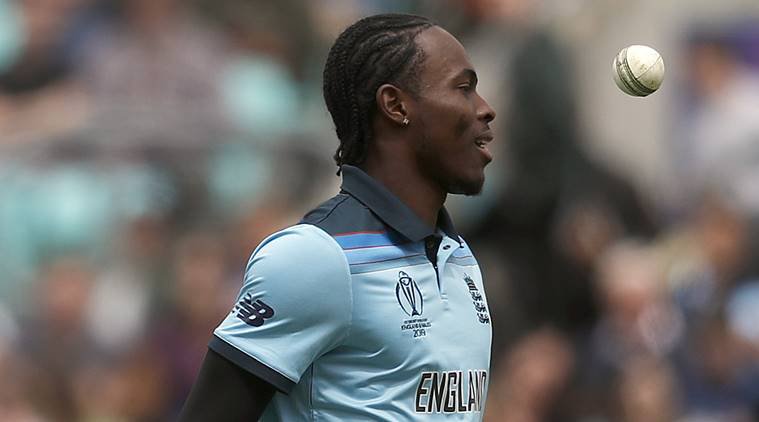 But what we must also tell them is the story of the men in black from the little country to the south of Australia.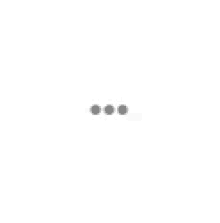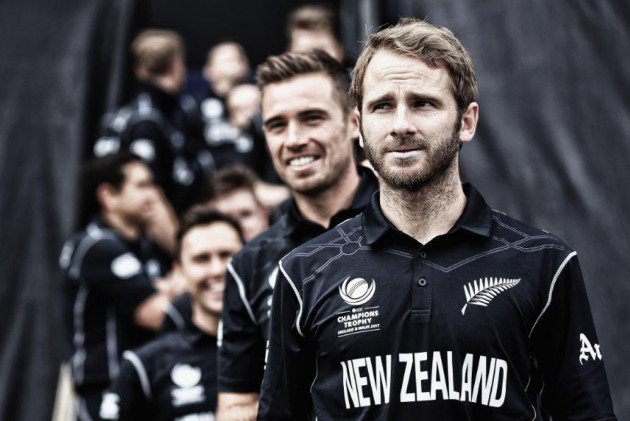 Nobody gave them a chance coming into the World Cup. In a post-Brendon McCullum era, one would have even struggled to name a Kiwi player other than Kane Williamson. 
And yet the Kiwis were at the home of cricket on the 14th of July in 2019, making the English look bad at a game they invented.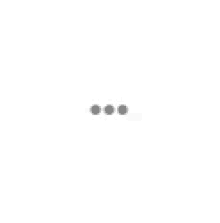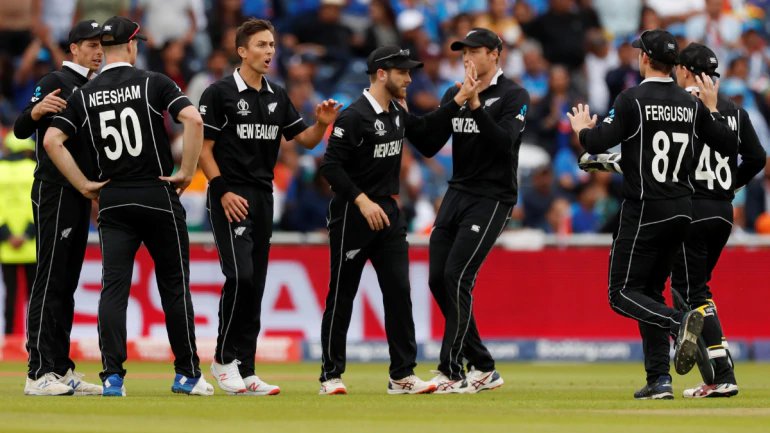 Mind you, even after 8 hours of gruelling cricket, and a thrilling super-over, the game was essentially a tie. England only won because they had hit more boundaries throughout their innings. 
Hell, nobody knows how the game would have swung had that throw not hit Ben Stokes' bat and gone for a boundary.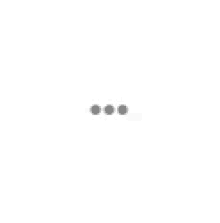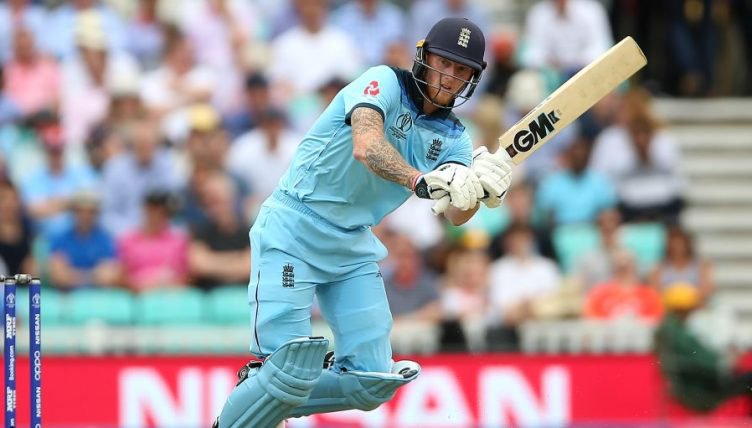 We will never know. If I was in Kane Williamson's place on the field, I would be pissed. 
Maybe he was, for a bit. But he never showed it. Even with just 2 balls to play to decide the world champions, Williamson just took a look at Stokes, who visibly felt guilty about actions he couldn't have controlled.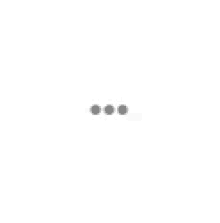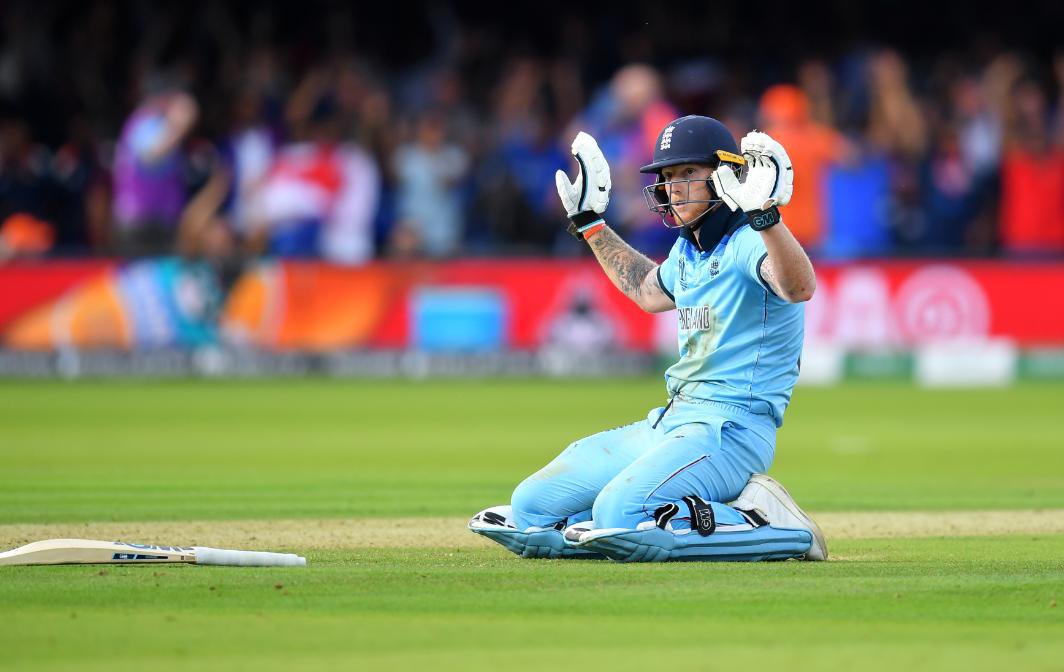 And all was well. The Kiwis went back to their match and the game continued as usual. In a span of the next few minutes, New Zealand lost the World Cup.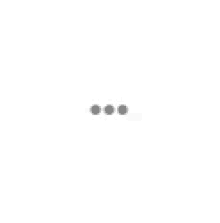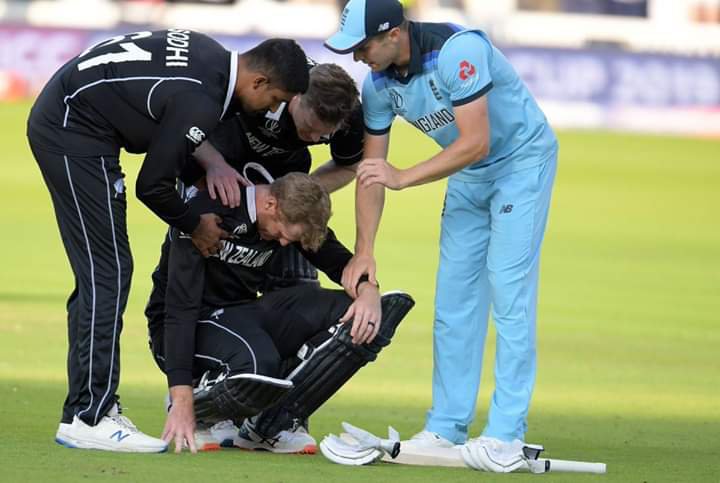 Today, the NZ cricket team won everybody's hearts. Hell, for some, they might also be the true champions of the world. But 4 years down the line, they will have nothing to show for it.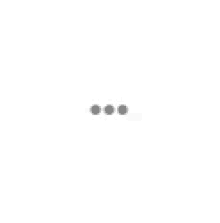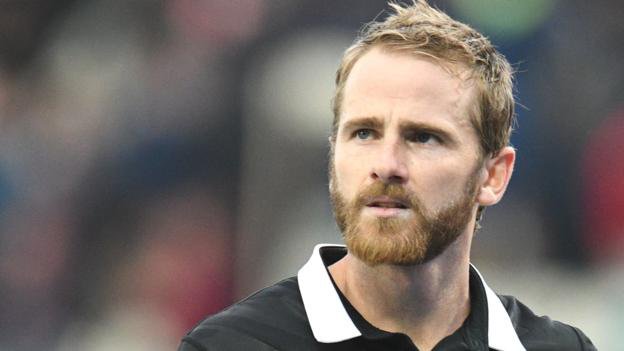 But believe this- 4 years down the line, they will be in the World Cup again, not as favourites to win, they never have been. But the home crowd will cheer them as will the neutral crowd, sometimes more than their own.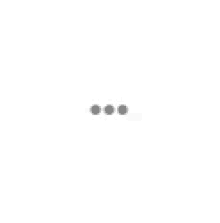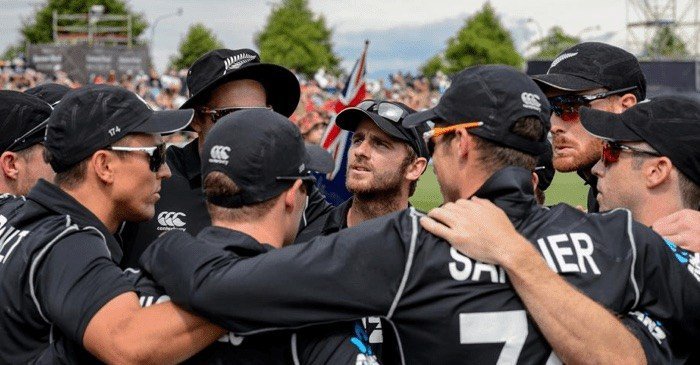 They will always be our favourites.