There's something different about desi festivals, isn't it? From decking the entire house and having relatives over for celebrations to having a relaxed time with our close ones, the festive season brings warmth and delight with it.
Diwali, the festival of lights and love, is just around the corner and we asked several people about what they like the most about this festival. And, as expected, the responses were heartwarming and emotional.
Let's take a look at these, shall we?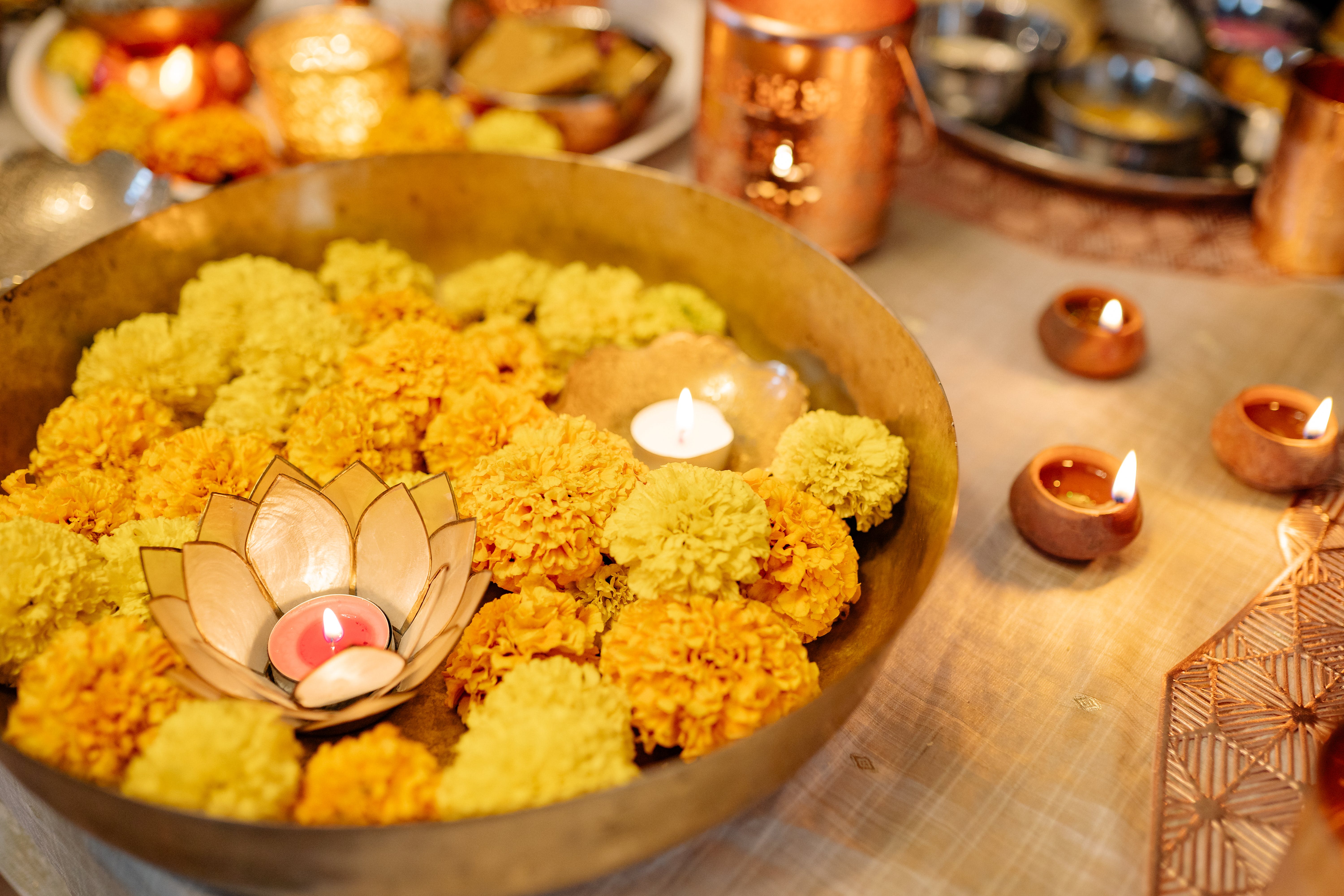 1. "The fact that this festival is beyond card parties. It's more about our family, friends and the sweet time we spend together. Everyone takes out time and relive their childhood memories – I really love that fact." -Gunjan Aggarwal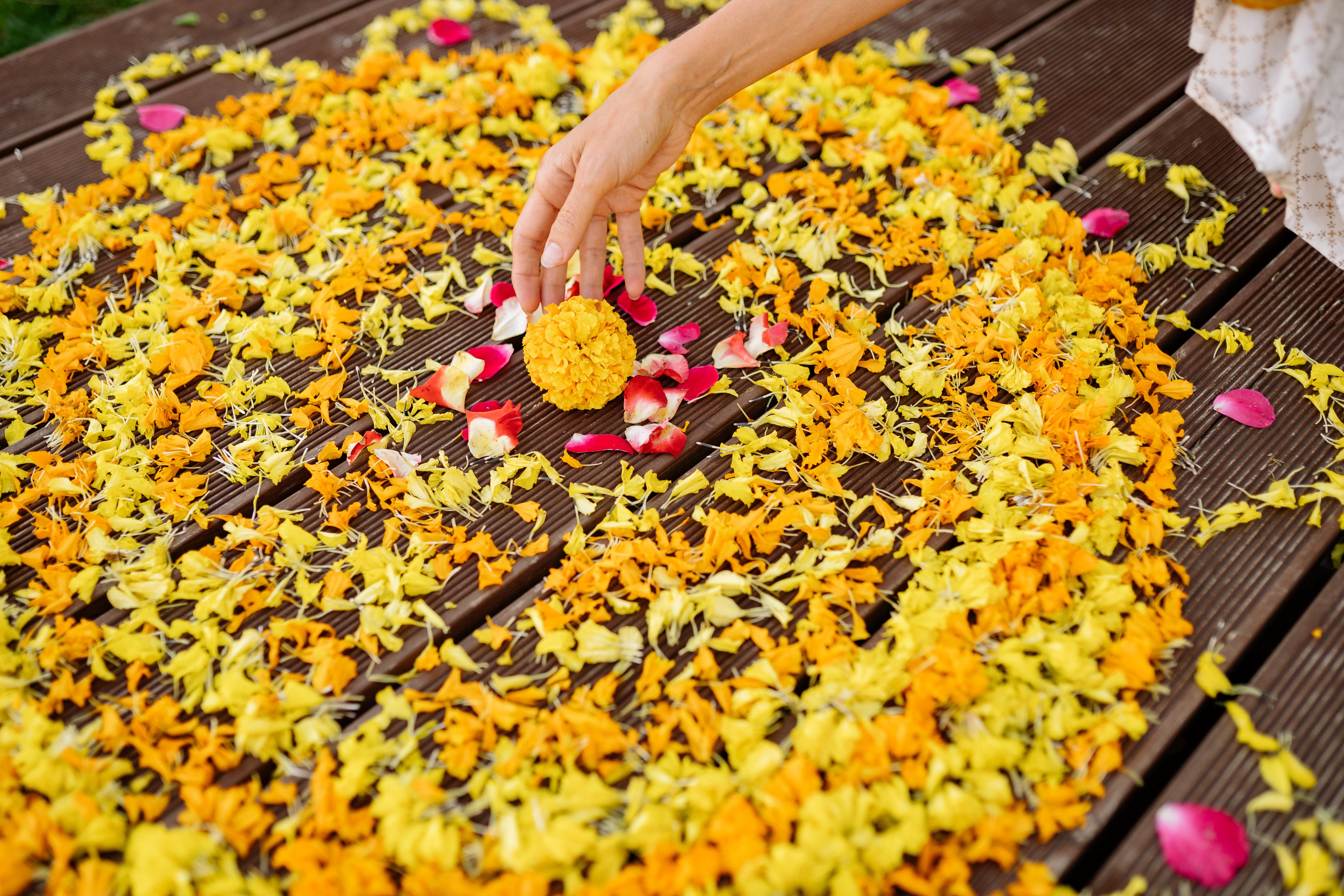 2. "The thing I love the most about this festival is how the smell changes. The nights become a little colder and there's rajnigandha/raat ki raani fragnance all over. I just love that feeling." -Bhavik Kapoor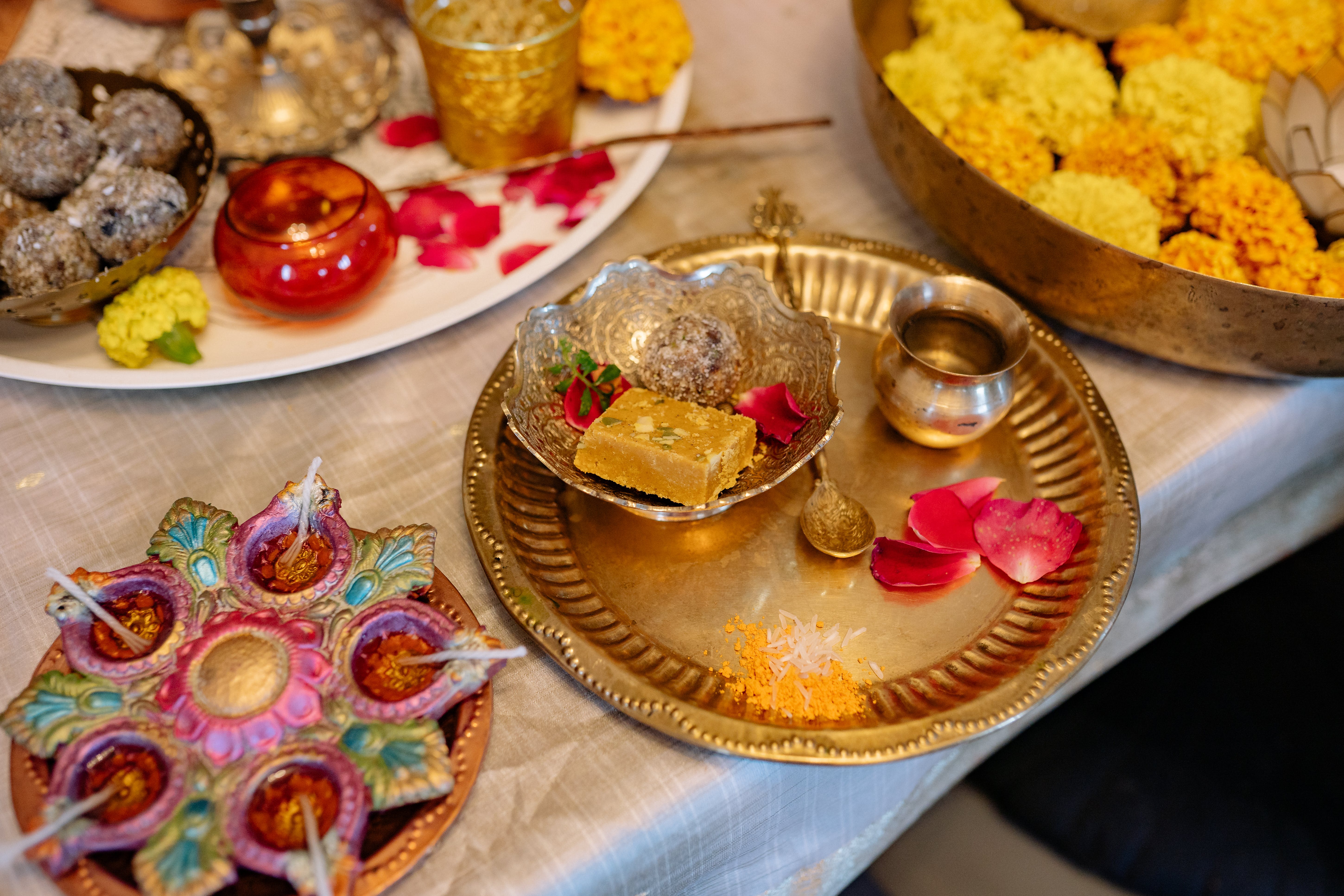 3. "The lights, of course. All the houses are decorated with twinkling lights and it's a beautiful sight to look at." -Radhika Maheshwari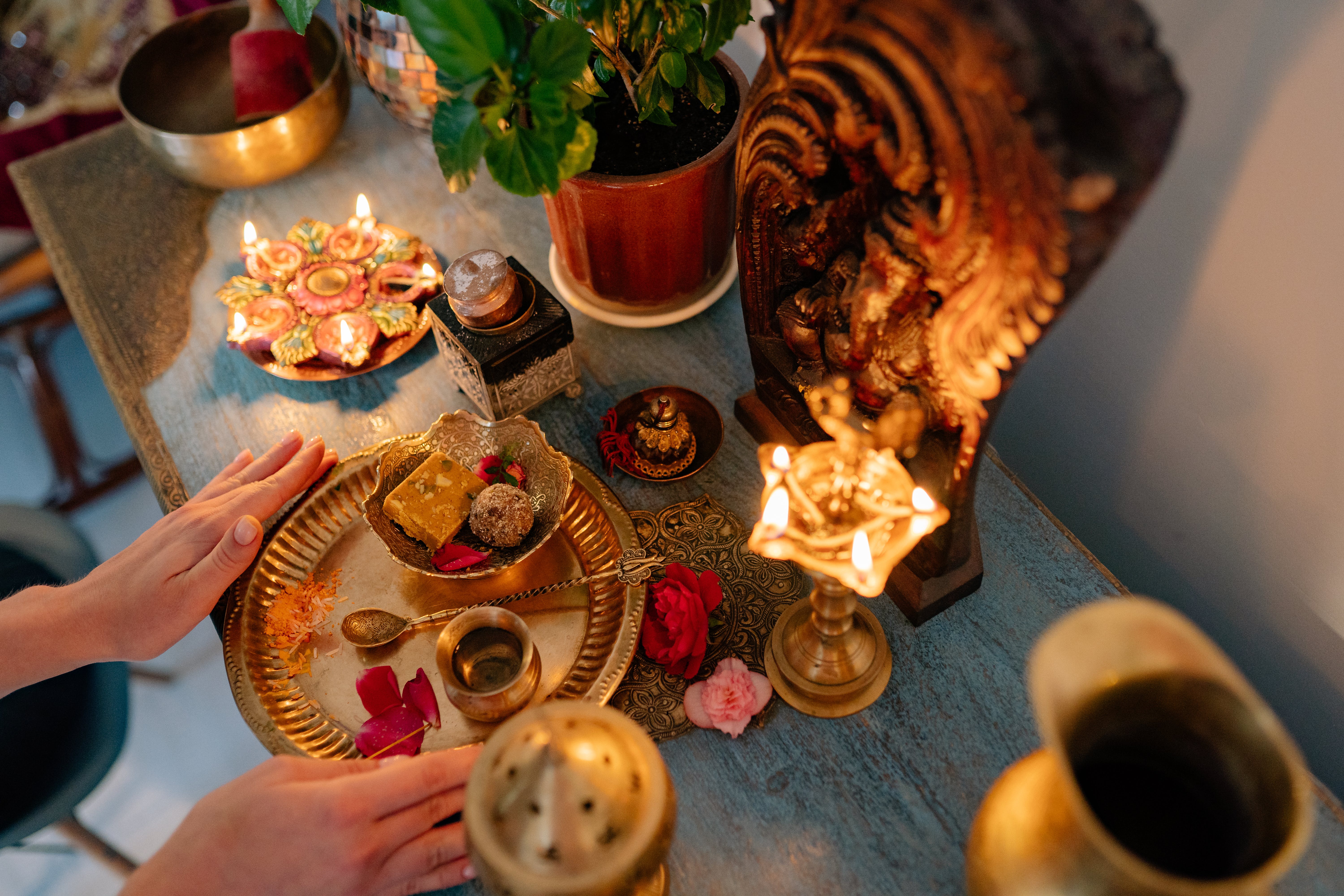 4. "I like how we sit with our grandparents and parents during this time, no matter how occupied we generally are. All we do is laugh, pray and have fun together – which is so rare these days." -Aarushi Sharma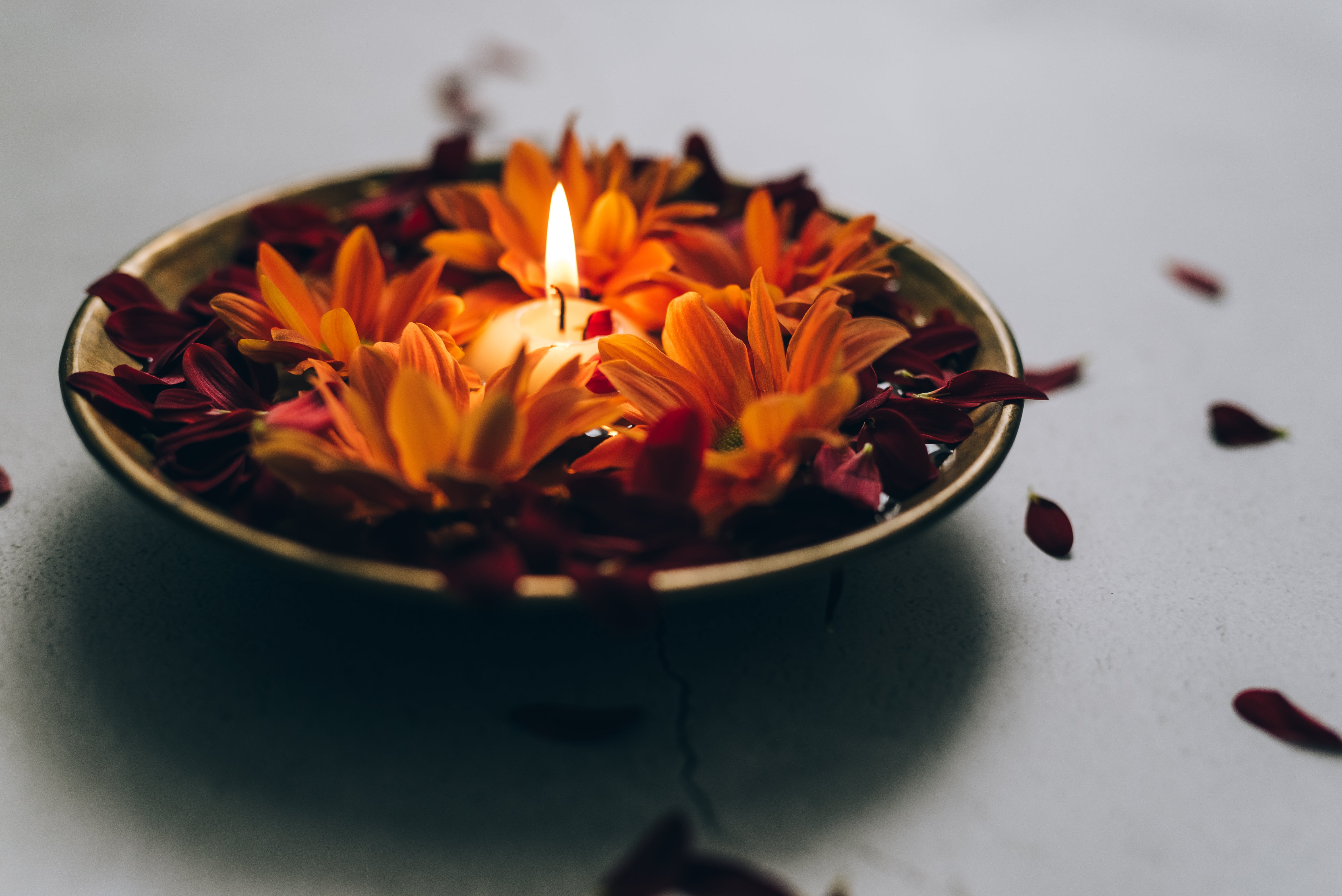 5. "The best thing for me is to light diyas and candles and put them all around the house. It feels like we are literally lighting up each and every corner of our houses. It feels so warm and full of love." -Ishika S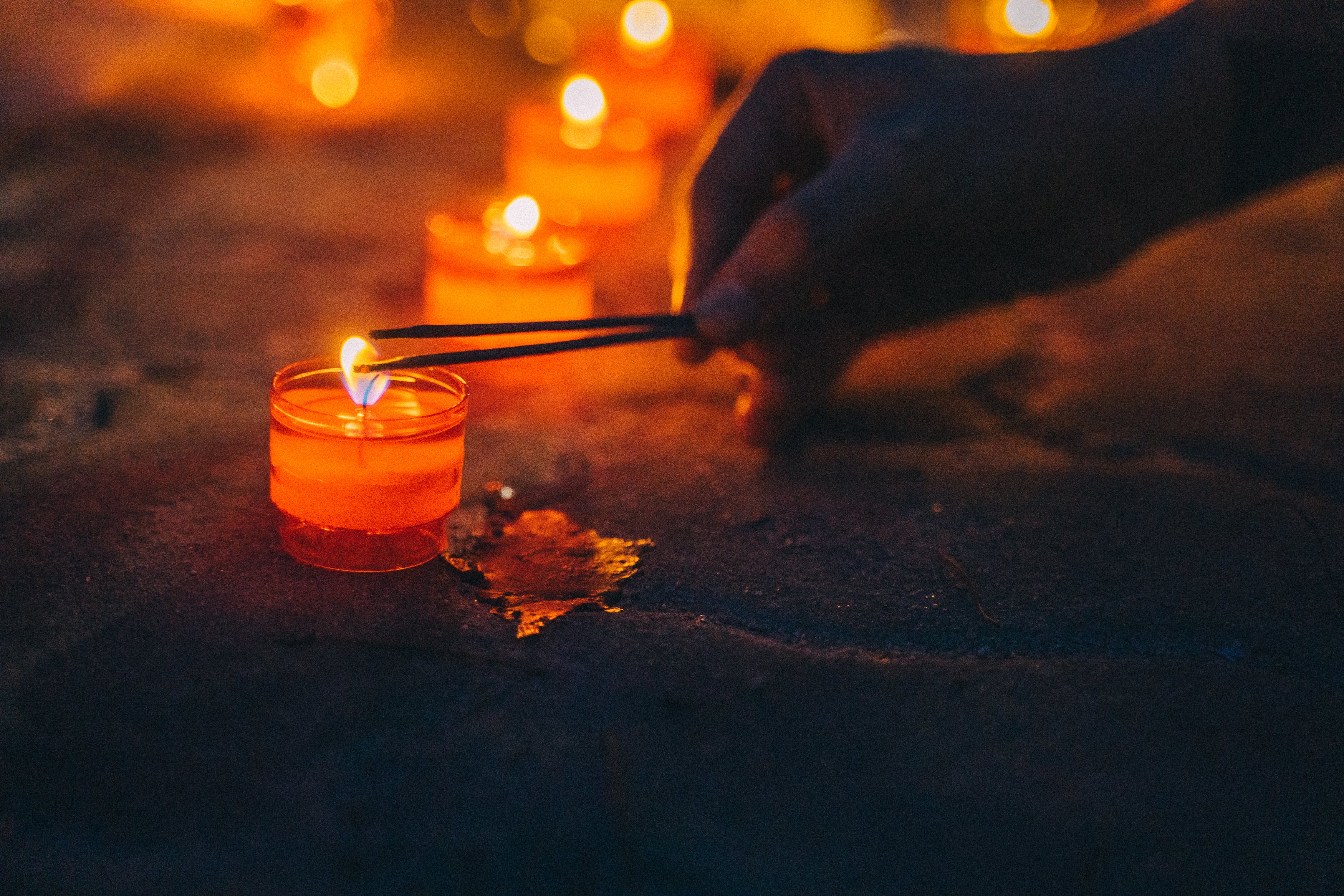 6. "I'm not a Hindu but I'm invited to these Diwali celebrations by my friends every single year. When I go to their house, I never feel like I'm not one of them because there's too much love between me and their families. I love the fact that this festival is beyond religion." -Anonymous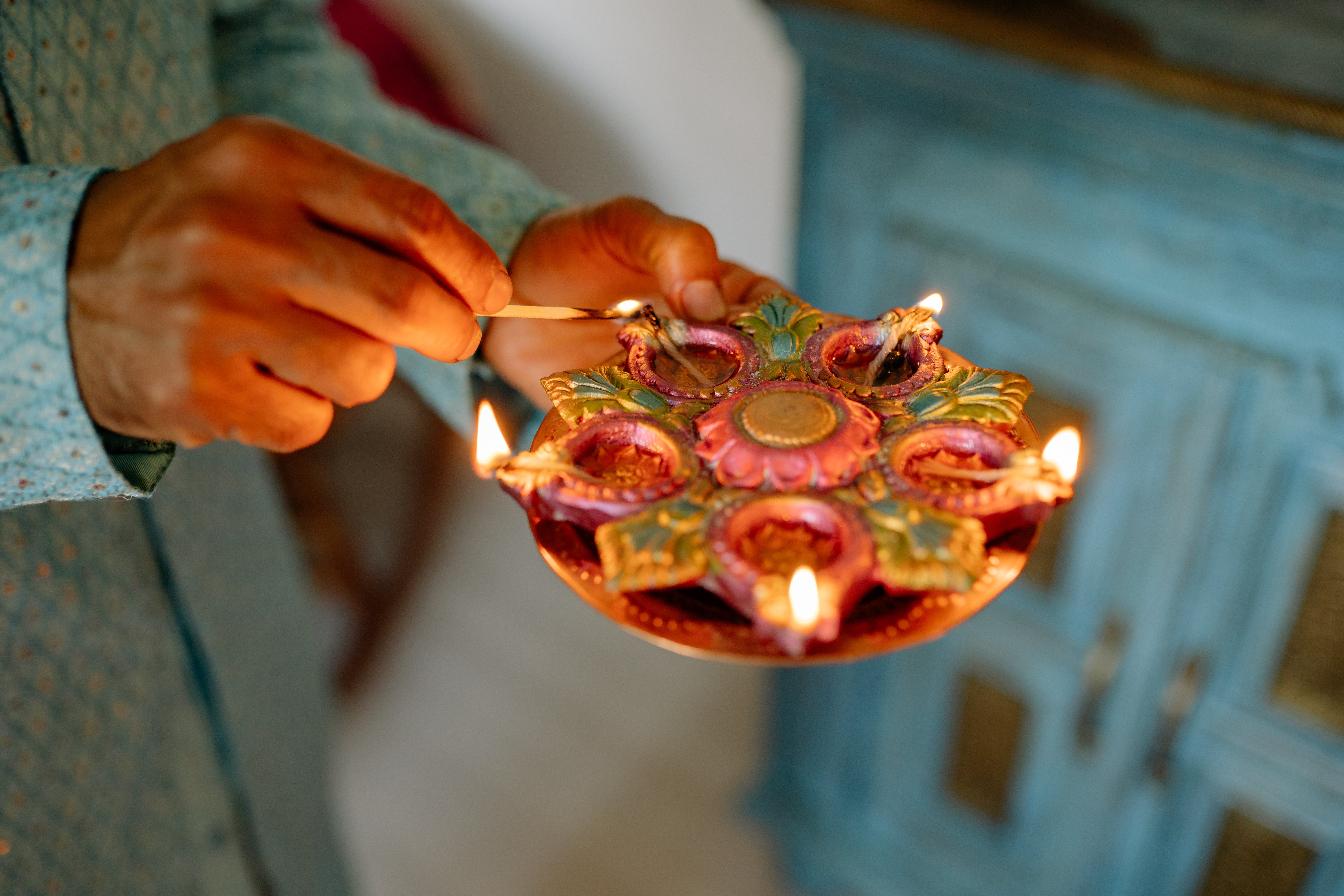 7. "It's the delicious food and get-togethers for me. It's the best." -Dhruv Kumar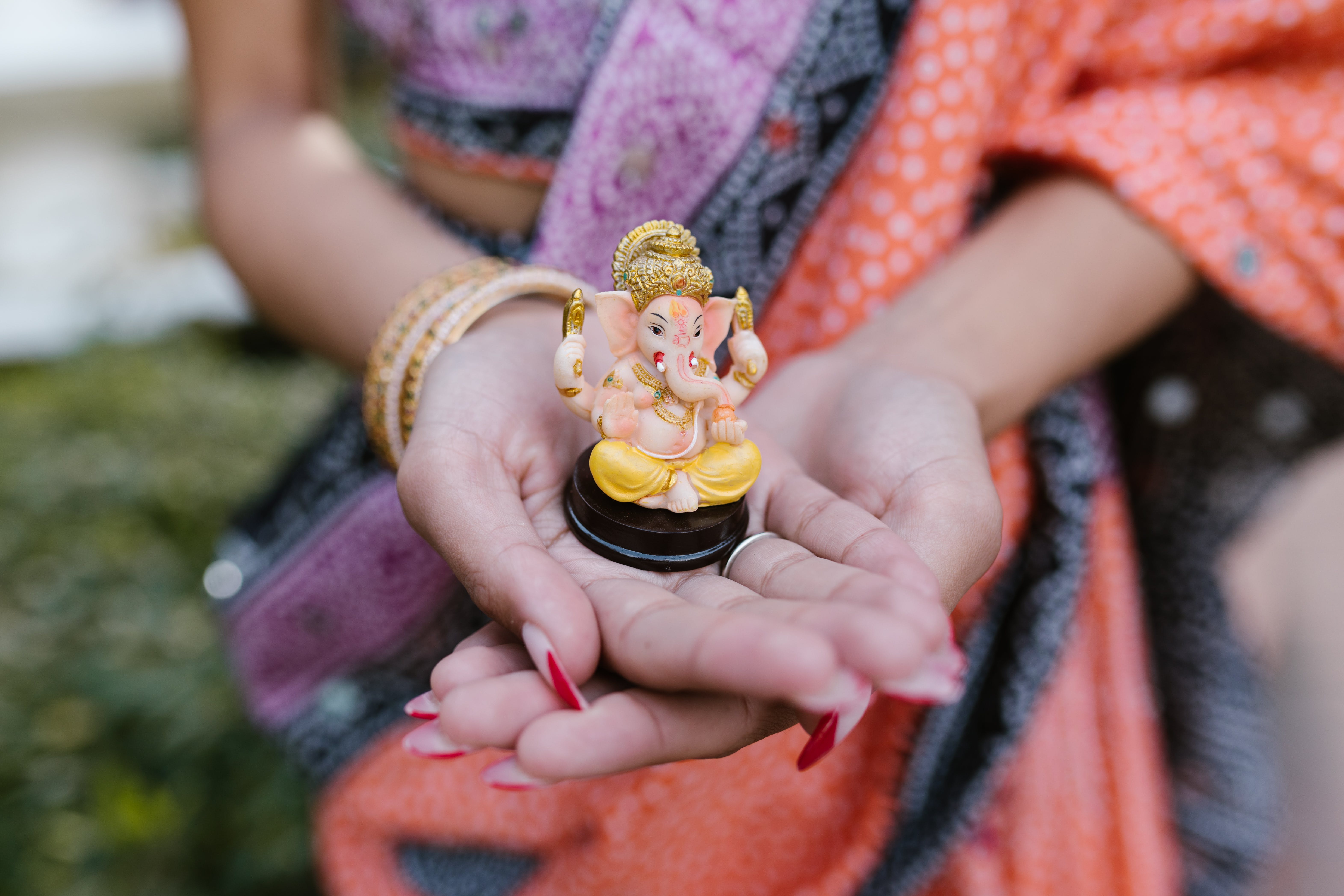 8. "I live abroad and I only go to my hometown in India during this festive time. Hence, it's the most emotional yet happy time for me and my family. We spend time together, eat together and celebrate together. It's the best time of the year for me. I always, always cry buckets after leaving home." -Anonymous
9. "Me and my father set lights together every year and to me, it's the best part about this festival." -Nidhee Nassa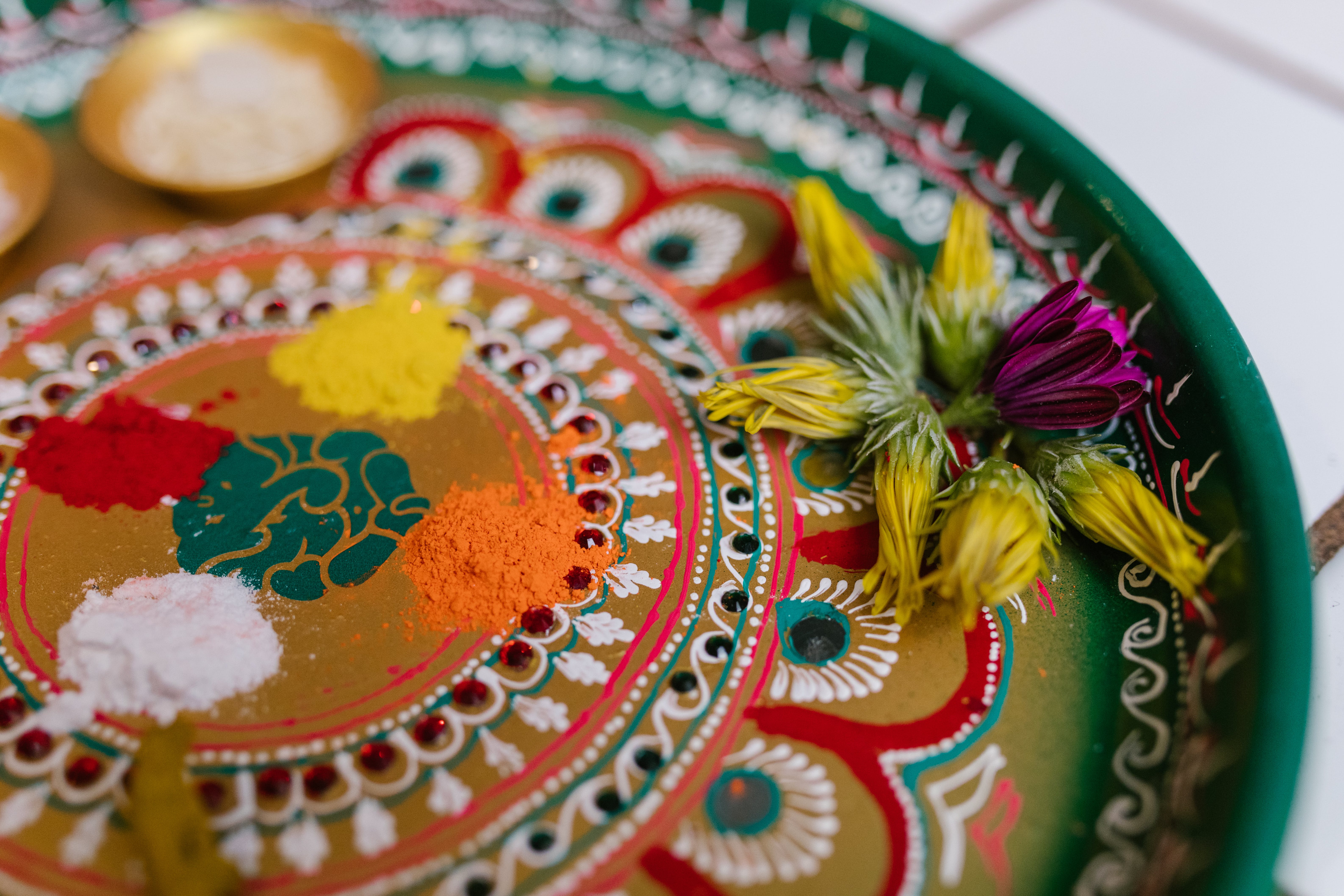 10. "For me, making rangoli is the best thing about my day, without a doubt. I love making new patterns with different colors every year. I decorate it with diyas and it brings so much positivity and joy to me." -Anonymous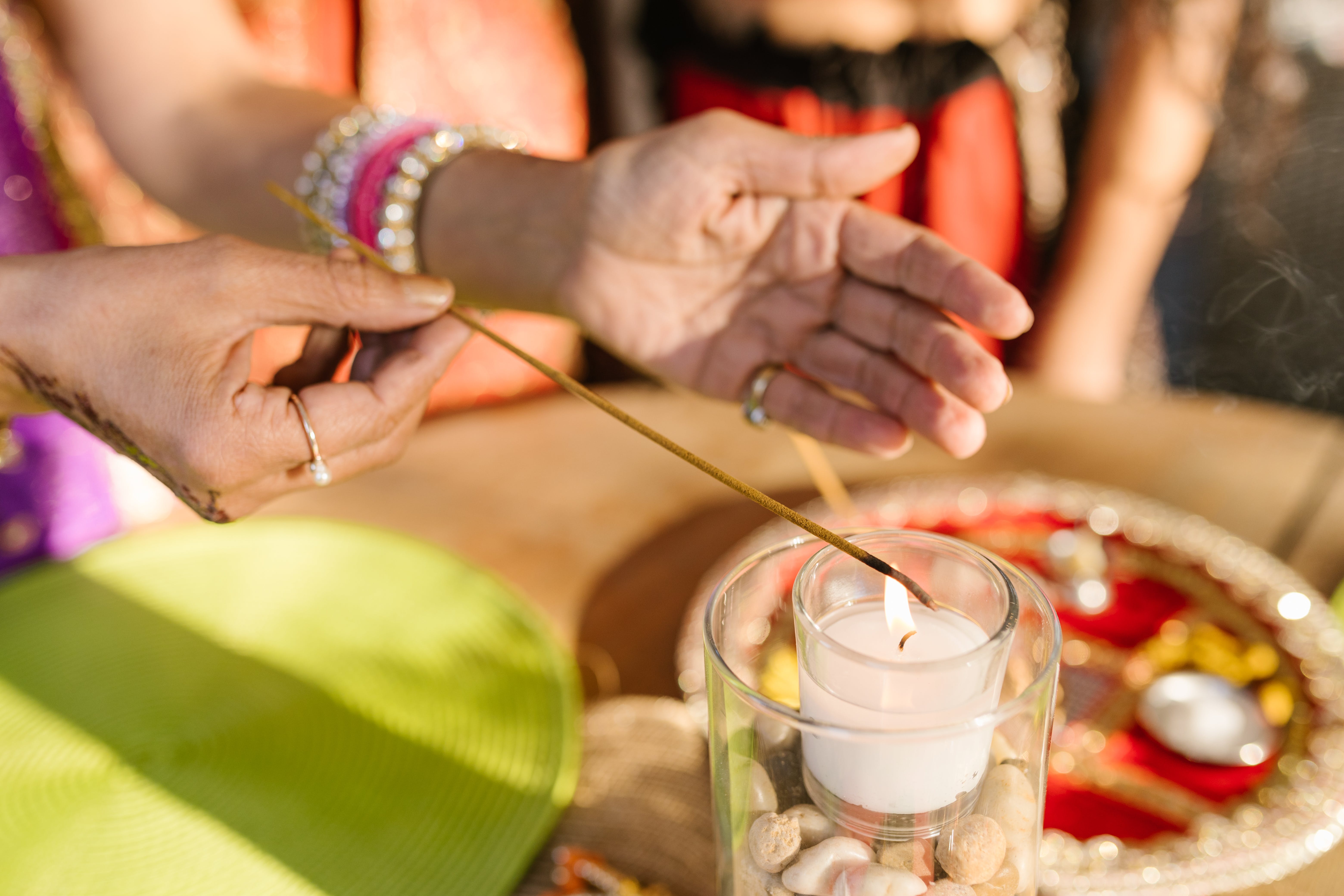 Ah, why are we misty-eyed?