In association with
PhonePe
;dc_lat=;dc_rdid=;tag_for_child_directed_treatment=;tfua=;gdpr=${GDPR};gdpr_consent=${GDPR_CONSENT_755};ltd=?" border="0″ height="1″ width="1″ alt="Advertisement" ]
Looking back at 2020, the pandemic and social unrest that took place across the world made it a very trying and unprecedented year. But amid all the difficulties and negativity, the year certainly had its standout moments. And it made us realize that despite being slowed down, we were actually just progressing forward. 
And as we normalized social distancing, looking at eyes for faces, and everything virtual, we also realized how easy it actually was to carry out day-to-day activities thanks to technology. Our phones not only connected us to our besties, but also became one.
Which is why, PhonePe decided to serenade its 25 crore+ users who welcomed PhonePe into their lives in their latest campaign. This super catchy anthem 'Har phone pe PhonePe hai' has become the latest viral sensation, and even managed to garner more than 44 Million views on Youtube. Isn't that amazing? 
The video takes us down memory lane by paying homage to some of our favorite cultural moments of the year, whilst showcasing the myriad ways in which PhonePe helped us settle into the new normal. And it's literally so catchy!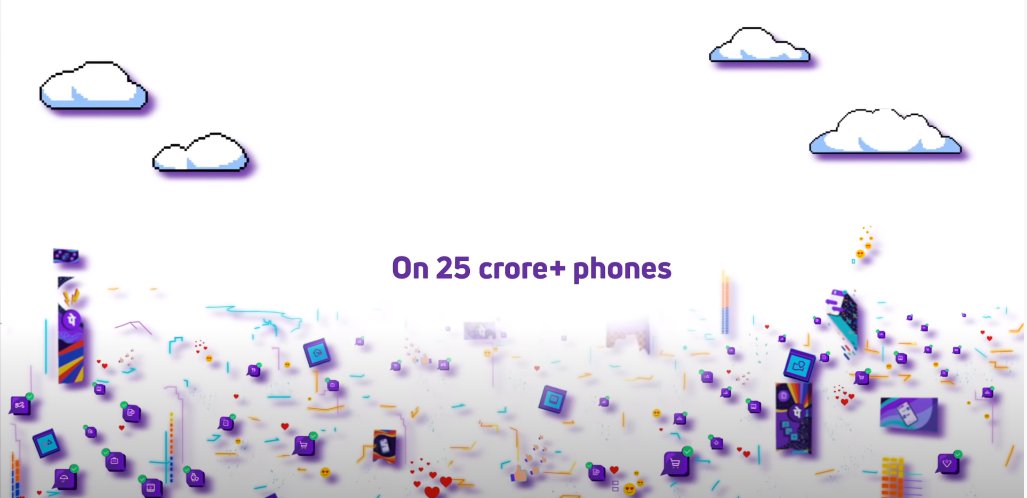 The video takes us through various key moments of the year – whether it was watching cricket and bonding with the family, making long-distance with your BAE more bearable with multiple phone calls, or trying out the latest trends on reels, with the help of fun illustrations and video graphics.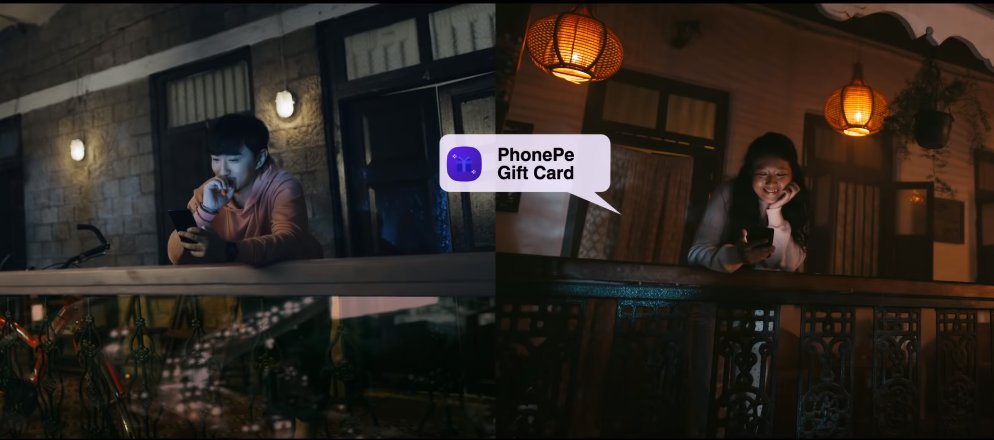 The film then goes on to highlight the multiple features that made us welcome PhonePe into our lives. It helped us carry out easy, contactless QR payments that gave us more time to do the things we love.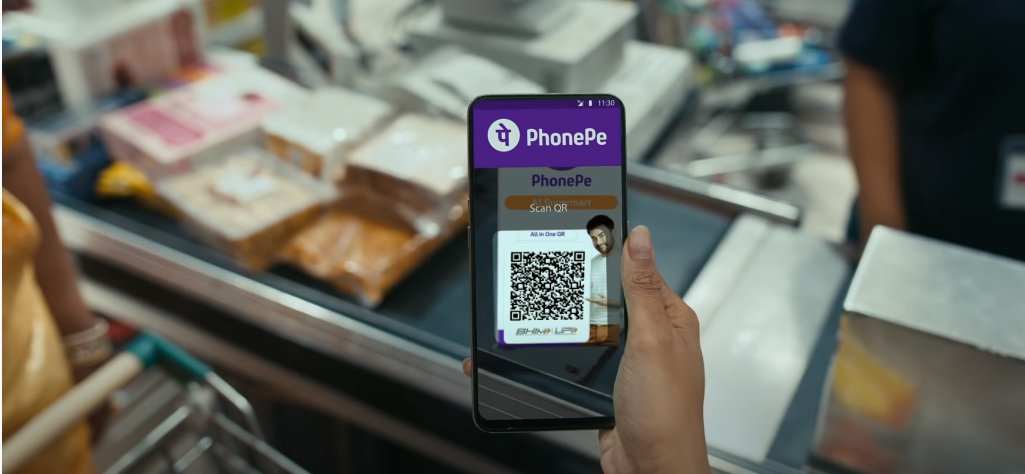 The app helped us easily save up on taxes and buy our favorite biryani instead! Basically, a foodie's dream come true!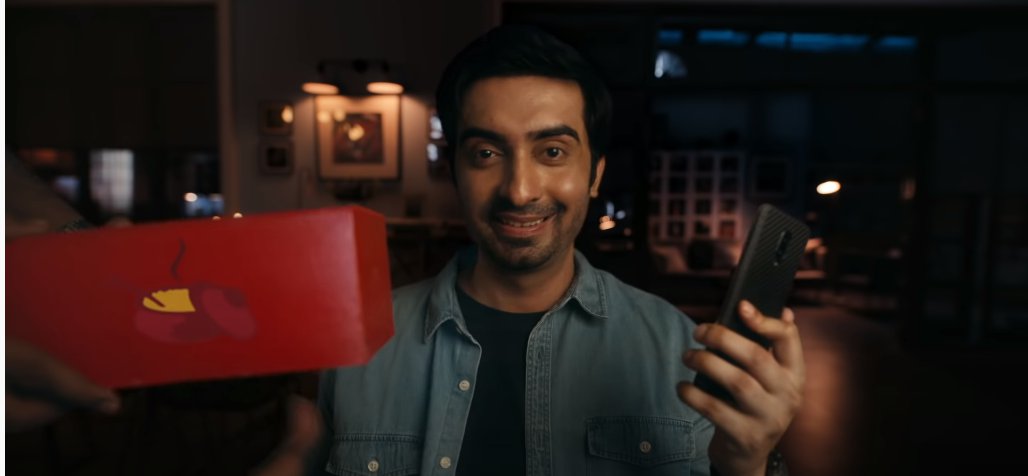 It saved us the time and trouble of looking for cash in all the hidden pockets of our bag and instead jam to our favorite viral tracks like 'Rasode mein kaun tha'!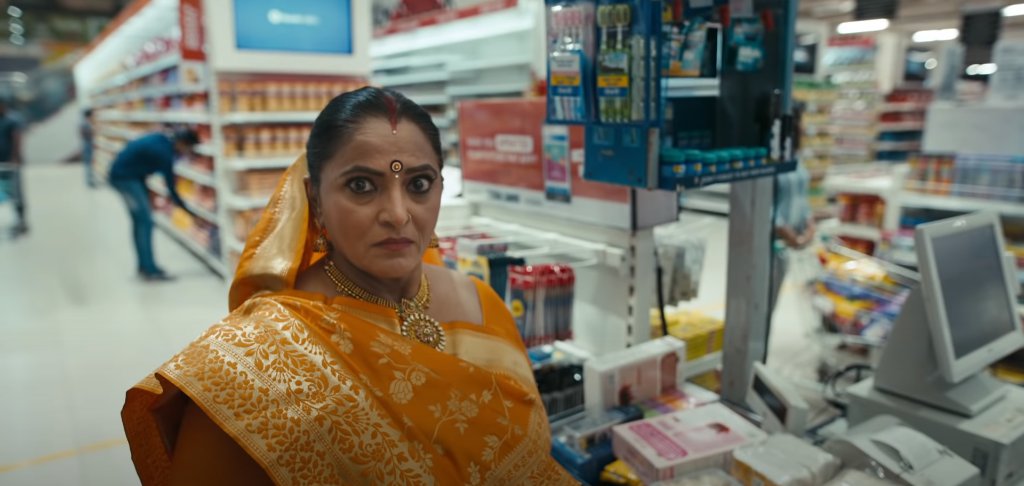 We even Mario-jumped our way through Bill payments and Recharges which finally became as easy as playing a video game.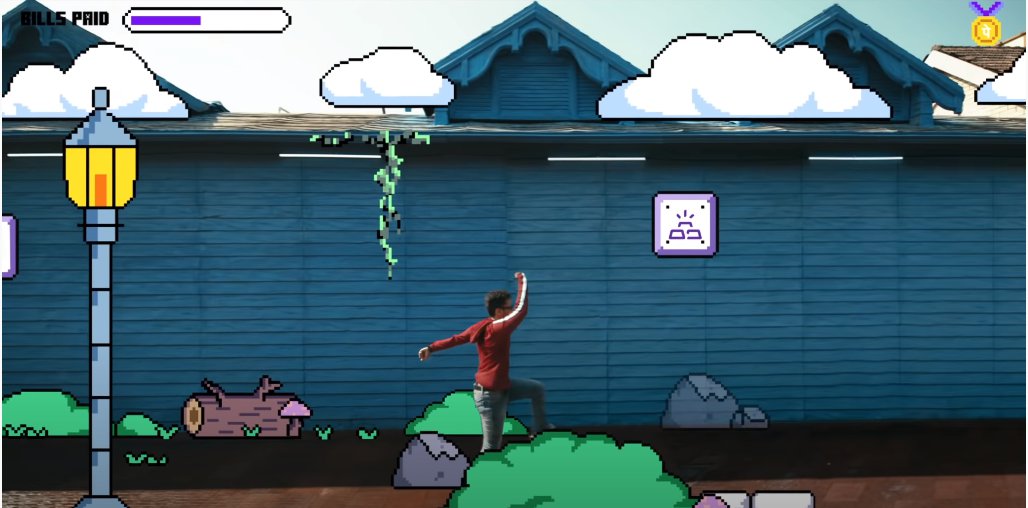 In fact, the convenience of transferring money safely, making contactless purchases, investing in mutual funds or insurance, or even booking a gas cylinder, helped us become 'Atma Nirbhar' AF.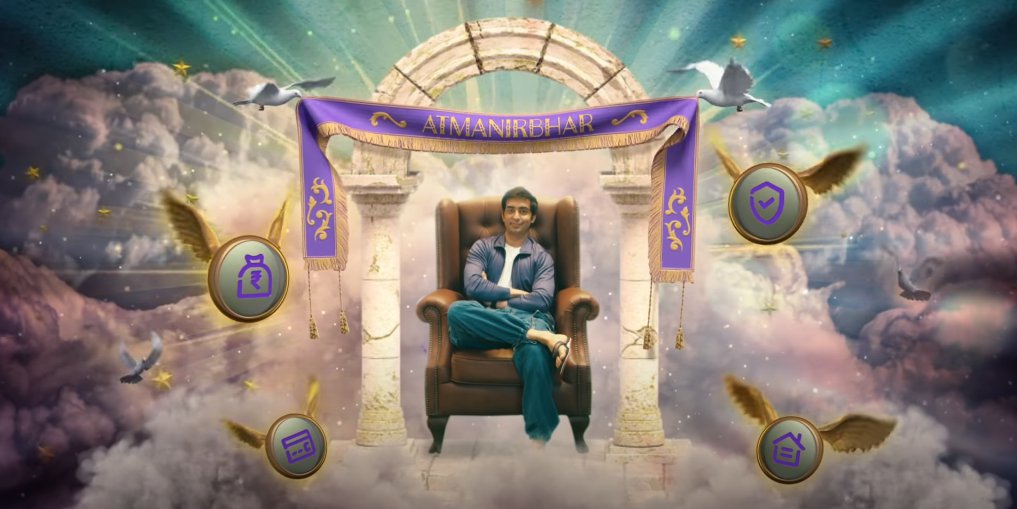 The app also highlights its nationwide reach, and how anyone from Kottayam to Kota can use the app and make use of its features conveniently. The app seems to be travelling the country more than us *feigns a smile*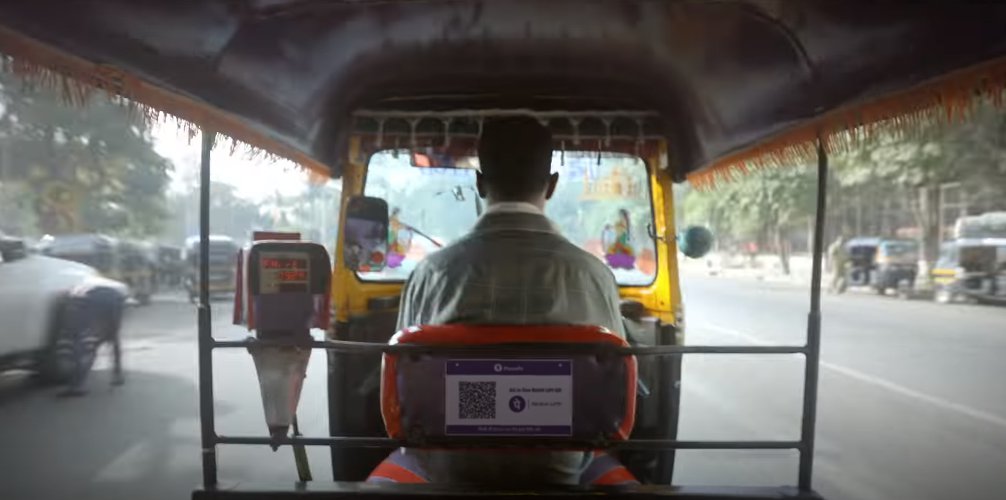 One of the best features of PhonePe, highlighted by the quirky illustrations in the video is that the app can be used by anyone and everyone without any restrictions. Which is why, we saw how it became easier for vendors, shopkeepers, auto and cab drivers to make cashless transactions without any hassle.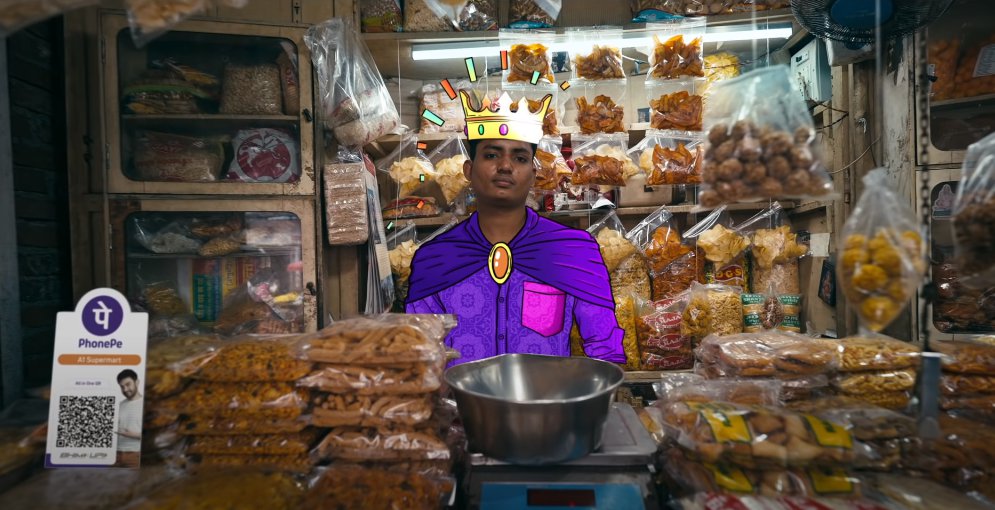 Packed with a range of multimedia formats including video game graphics, quirky illustrations as well as stop motion treatments, the film is a unique visual treat and is certainly giving us major 'Pawri' vibes.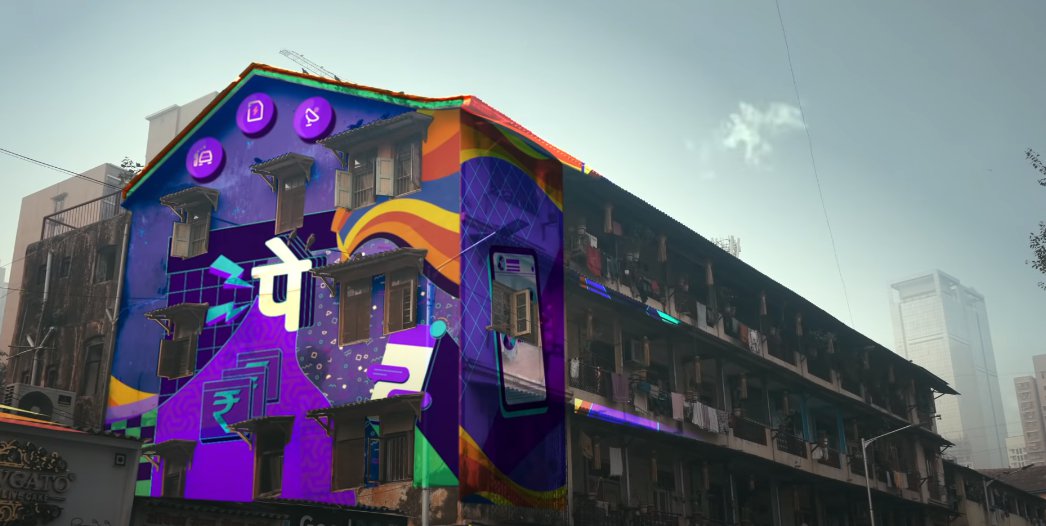 The 2-minute long video is a delightful showcase of how our lives can and have been simplified by the app, especially in the wake of the pandemic. And with 1 in every 5 Indians now registered on the app, PhonePe's nationwide adoption definitely deserves a celebration and the video is the perfect ode to this. 
The PhonePe app is available to download on Playstore and Appstore 
here
. Also, don't forget to check out the super catchy track below.