Air, water and land are the three basic necessities for humans and animals to survive. But it seems like the capital city of India, Delhi isn't capable of fulfilling these basic needs for its citizens.
Delhi honestly seems unlivable.
No one in this country will dare to take on farmers and these token cracker bans and odd even schemes won't change a thing.
IMO better to relocate if you have the option. This is terrible quality of life anyway.

— Pratyasha Rath (@pratyasharath) November 1, 2019
As a person who used to love Delhi few years back, it's just terrifying to see how the city isn't livable anymore and here's why.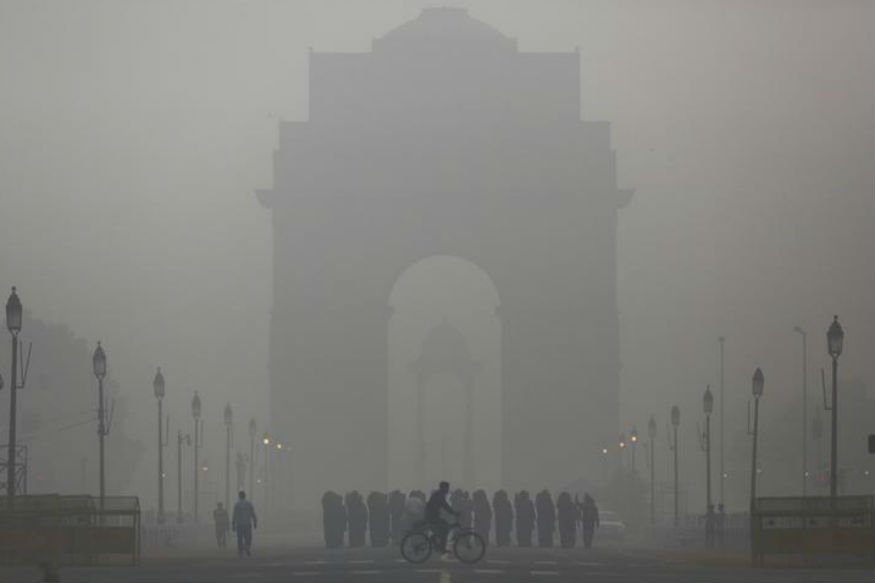 1. Air pollution in the city is so severe that toxic air is a year-long problem here and not just during winter.
While Delhi witnesses severe air pollution during the winter season, reports from the last few years have proven that Delhi's toxic air is no longer limited to winters. The city's air quality is hazardous for a major part of the year and we hardly have any 'good' air quality day.
Toxic air in Delhi on an average is 10-12 times above safe limits set by the WHO and this is clearly not the kind of air safe for humans to breathe.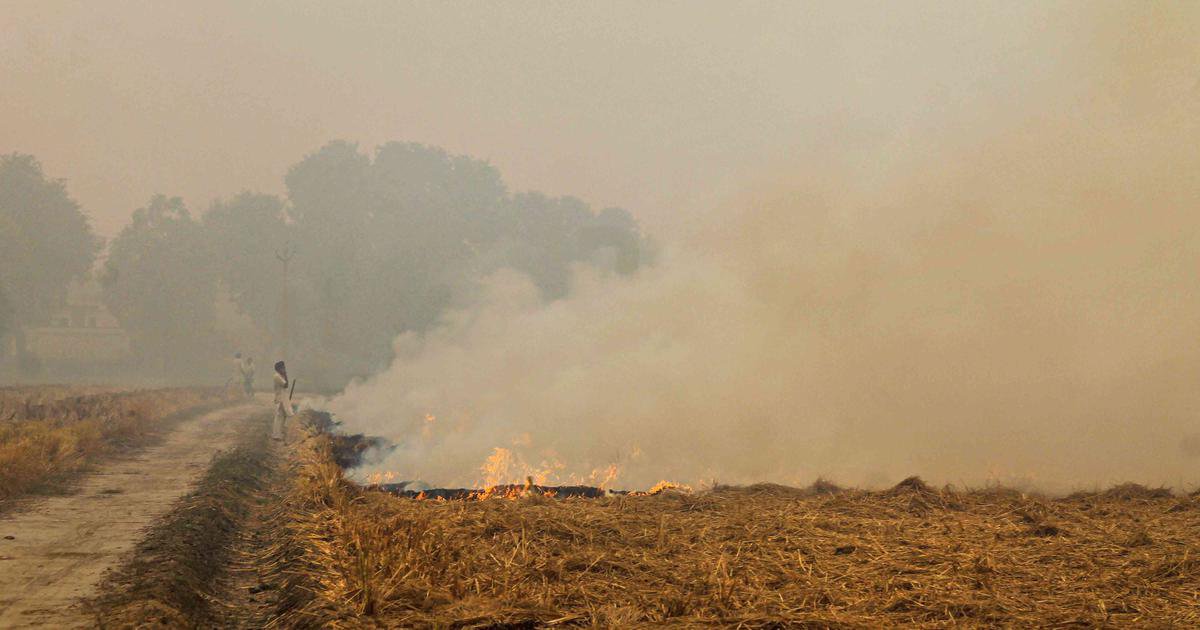 Last year, the CPCB's air quality index registered higher than average levels of PM 2.5 during the month of June. Experts have predicted that levels this high may cause respiratory impact even on healthy people, and serious health impacts on people with lung/heart diseases.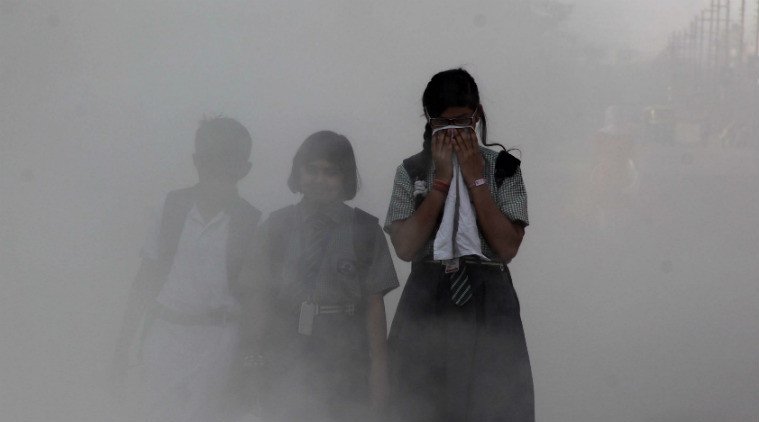 2. The Yamuna River in Delhi is 'dead'. It's water is toxic and unfit for any purpose even after treatment.
More than a third of Delhi's population depends on the water from the Yamuna river for their daily needs. And with the kind of state the river is in now, we cannot even imagine touching that water.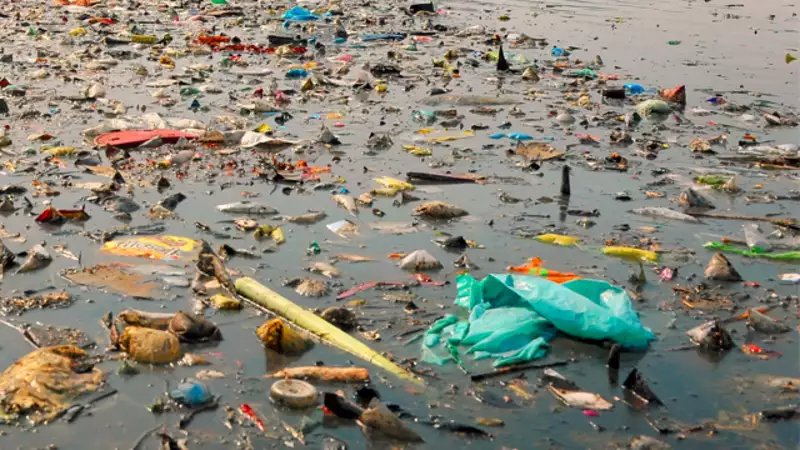 Back in 2016, a study published in the International Journal of Engineering Sciences and Research Technology, stated that even expensive water treatment technologies are incapable of treating the polluted river water. While the optimum pH for river water is around 7.4, the study found that mean pH of the Yamuna water varies from 7.5 to 11.8. The situation has only worsened over the later years.
And despite this, it has been observed that people use this polluted water for irrigation and other daily needs.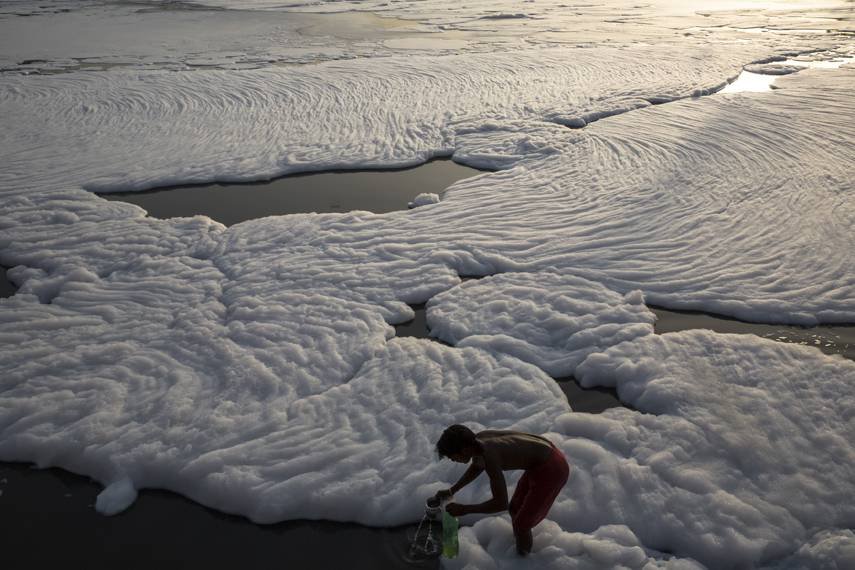 3. A recent survey revealed that around 40% residents of Delhi NCR want to move to another city due to increased pollution.
The fact that the residents of Delhi NCR themselves want to leave the city is enough proof that it is not a fit place to live.
The same survey also states that 29% of the city residents have already visited a doctor for respiratory issues over the last few days. This is the situation within less than a week of hazardous air pollution which doesn't seem to be going away anytime soon.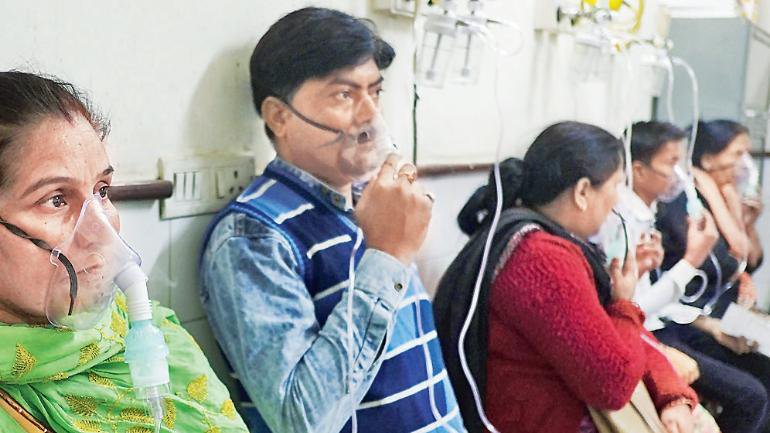 4. The traffic situation in Delhi is so bad that it takes a person 58% longer to commute during rush hours.
According to a report prepared by location technology specialist TomTom, Delhi stands at the 4th position in the list of cities with worst traffic around the world. The study surveyed 403 cities across the world.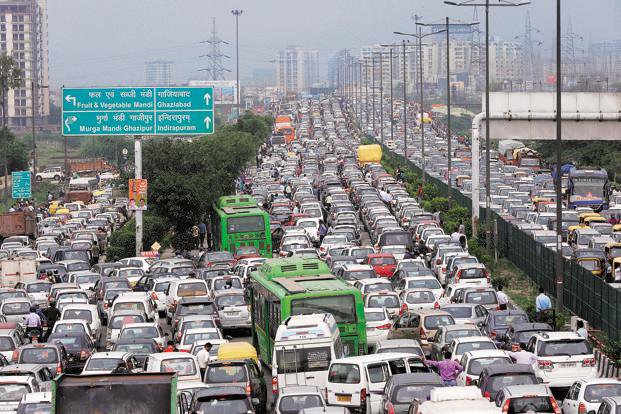 And if you are wondering this is the situation only during rush hours, another assessment by the CSE revealed that the city is in a grip of worsening traffic congestion almost every time. According to this report, the concept of non-peak hours has almost vanished with primary roads across the city remaining choked throughout the day.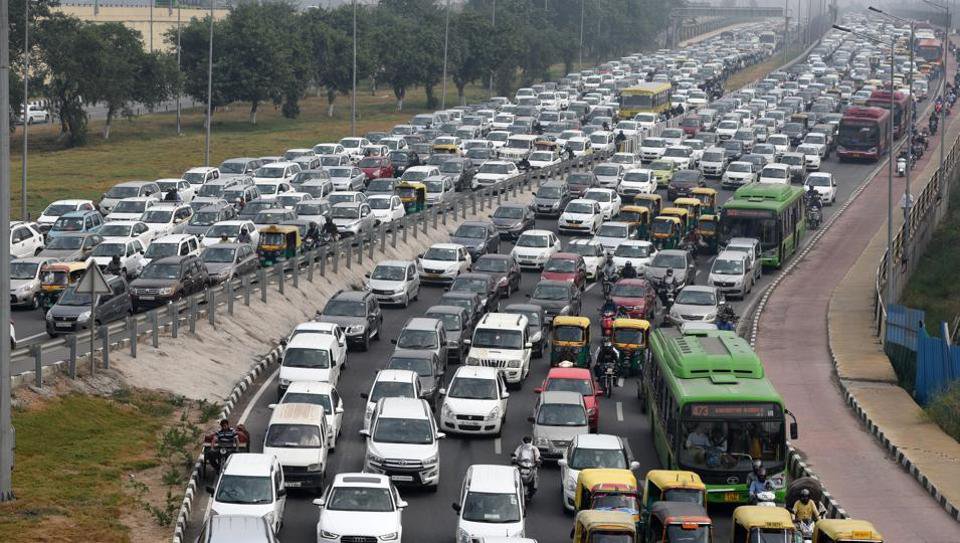 5. Living in Delhi is getting more expensive for middle-class and upper middle-class families.
Mercer's Annual Cost of Living Survey 2019 found that Delhi is one of the most expensive cities in India. While Mumbai was ranked as the most expensive city in India in 2019, Delhi came a close second.
This is reflected in the cost of real estate in the city.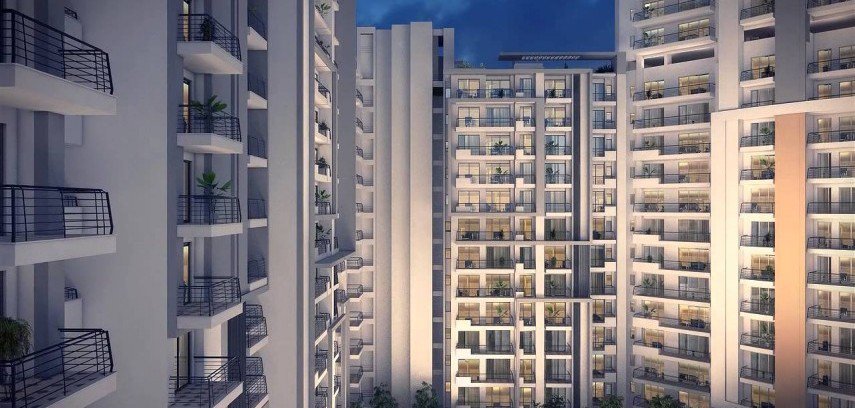 6. Year after year, Delhi has registered the highest number of crimes against women.
Latest data by the NCRB revealed that Delhi once again topped the list of Indian cities with the largest number of crimes against women. Another survey by the UN Women supported this finding. It concluded that 95% of women and girls in Delhi feel unsafe in public spaces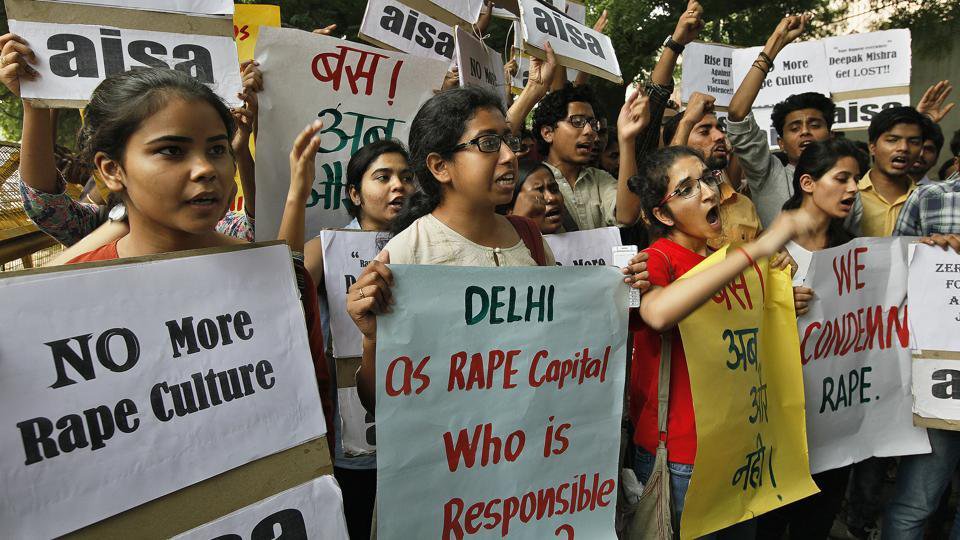 And by the way it's not just about women, 40% of the overall population of Delhi feels insecure while travelling. Who would want to live in a city where they do not feel safe?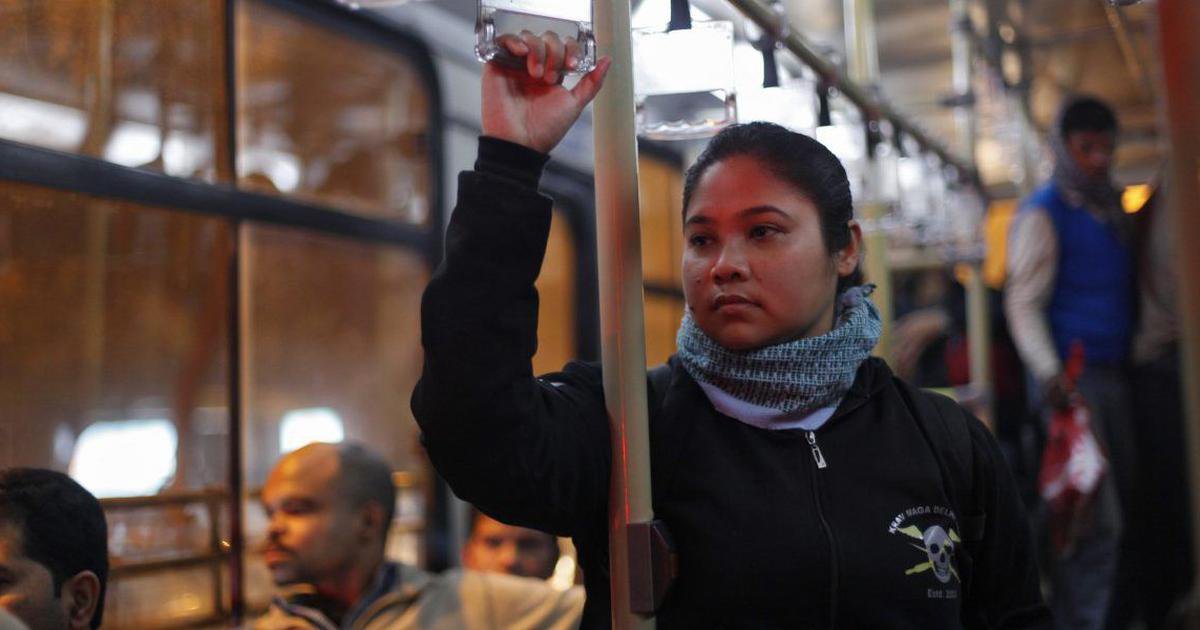 7. Delhi is among the 21 Indian cities that are expected to run out of groundwater by 2020.
2020 is just round the corner and if this report by the Niti Aayog is to be believed, Delhi may soon run out of groundwater.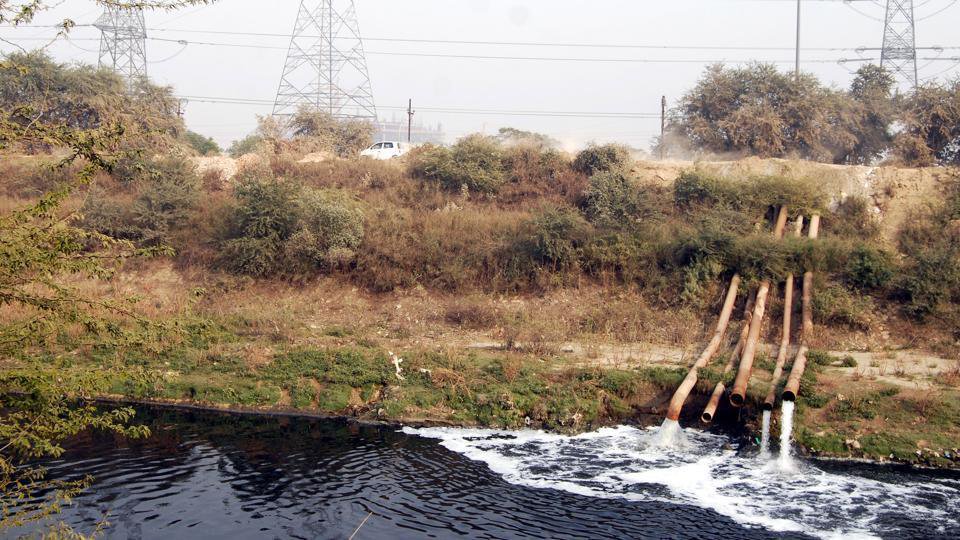 Groundwater is one of the major sources of piped water in India. And Delhi being home to the highest percentage of households with piped water in India will be rendered without water.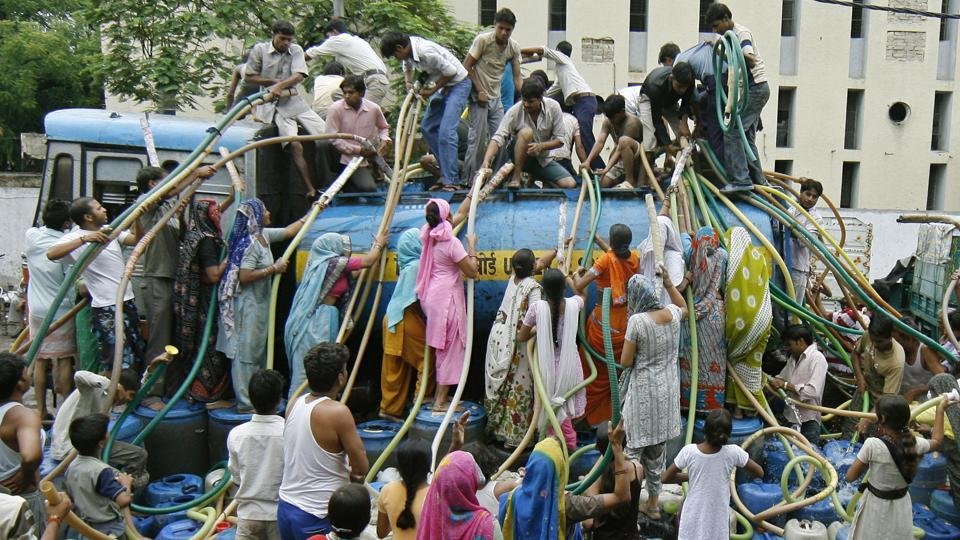 8. Delhi is gradually turning into an overflowing can of trash.
Increasing population has always posed a challenge to waste management in Delhi and the neighbouring areas. The largest garbage dump in Delhi in Ghazipur grew so large that it was almost at the same height as that of the Qutub Minar and then it collapsed last year, causing 2 deaths. Following the collapse, Ghazipur and two other major landfills in Delhi were shut down.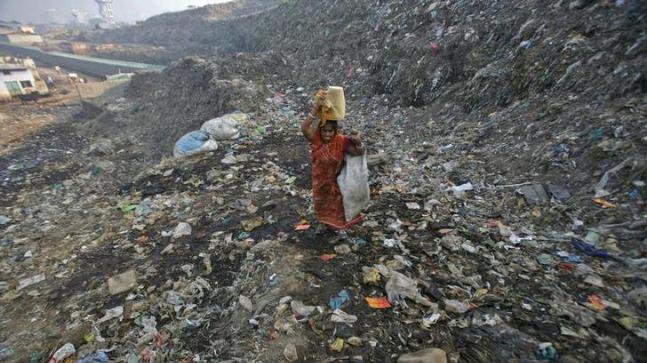 Ever since then, Delhi has been facing problems disposing off the large amount of garbage produced by the city. Some estimates suggest that Delhi produces 10,000 tonnes of garbage every day and this is just increasing day by day.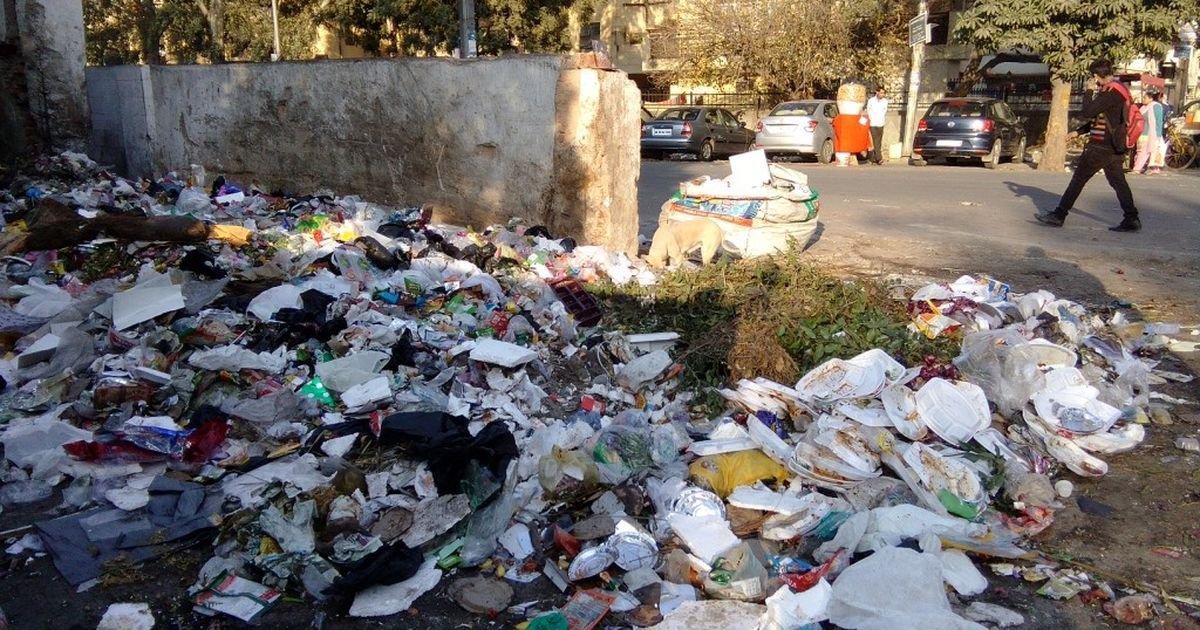 The rate at which the city's population and the associated problems are increasing, it seems that Delhi and its infrastructure is soon going to collapse making it unfit to live for humans and animals alike.