After his infamous 'bits and pieces' comment on Ravindra Jadeja during the World Cup, Sanjay Manjrekar has landed himself in trouble again; and this time it has something to do with what he said to Harsha Bhogle during India's first pink ball Test. 
The two were inside the commentary box during the historic match against Bangladesh, where Harsha Bhogle said it would be nice to take the players' opinion on the visibility of the pink ball. 
Sanjay, taking a dig at him, said:
Only you need to ask, Harsha, not us, who have played a fair bit of the game.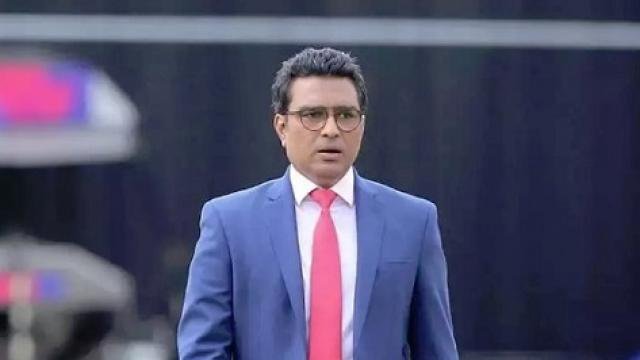 Firstly, Harsha has played cricket. Not at the national level, but enough to know the technical side of the sport.
Secondly, what he was saying had more to do with logic than anything else.

He was merely stating that players' opinion on pink ball should be sought and taken into account. 
I'll save my words here, though, because these things are besides the point.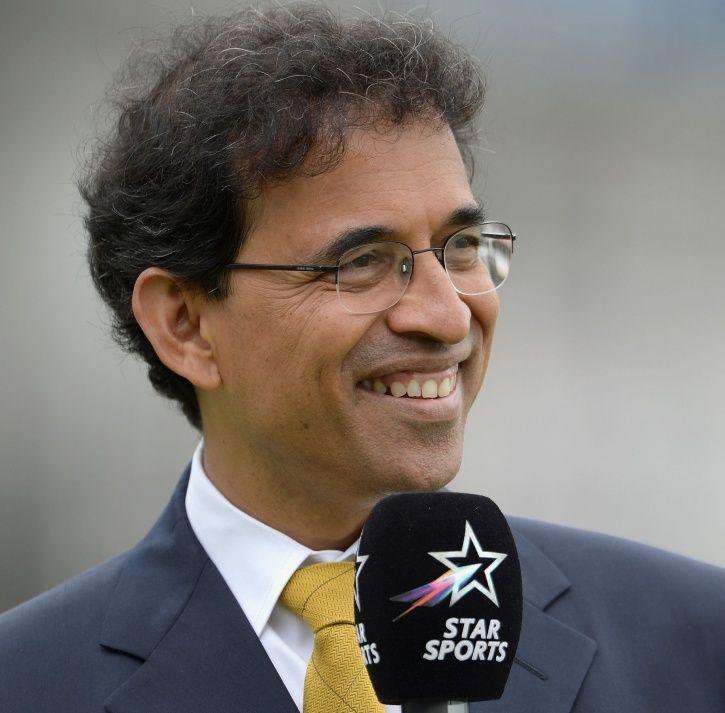 The main point here is, that no matter how much cricket someone has played, or whether they have played the sport at all, has nothing to do with their knowledge about it.
By Sanjay Manjrekar's logic, chefs don't need any opinion on food, civil engineers don't need an opinion on how buildings are made and singers don't need an opinion on music.
Some people want Devendra Fadnavis to be the CM

Others want Uddhav Thackeray to be the CM

But deep down we all want Sanjay Manjrekar to apologise to Harsha Bhogle

— Sagar (@sagarcasm) November 25, 2019
That is the dumbest and the most unfortunate way of limiting the growth of an industry or an art form. 
Also, worthy of noting here is the manner in which he presented his argument. The problem is not necessarily the fact that he did not agree with Harsha Bhogle, the problem is his tone and choice of words.
Questioning Harsha's credibility based on his experience as a cricketer was totally uncalled for. In fact, that is exactly what makes him so great. Despite being an 'outsider', Harsha has made himself the 'voice of Indian cricket' and that is something that needs to appreciated and respected.
Even during this entire episode, he displayed great composure and replied with a simple but brilliant statement.
The reason I say the players should be asked about the pink ball is, when you have played the game, you get to know about the conditions but that cannot be a limitation to learning. It has to be an 'aid' to learning. 
Obviously, what followed was the internet blowing up with opinions on Sanjay Manjrekar, most of which were not appreciative at all. 
Harsha Bhogle has contributed to Indian cricket in more ways than one and I see people quoting him even decades from now. If nothing else, he deserves respect just for that.