India is in the semi-final of the World Cup. A few months ago, this team had won a Test series in Australia. In the last decade or so, India has won more game outside the subcontinent than it was ever done during any time in Indian cricket history.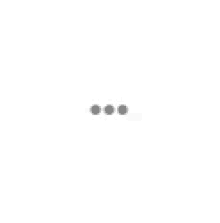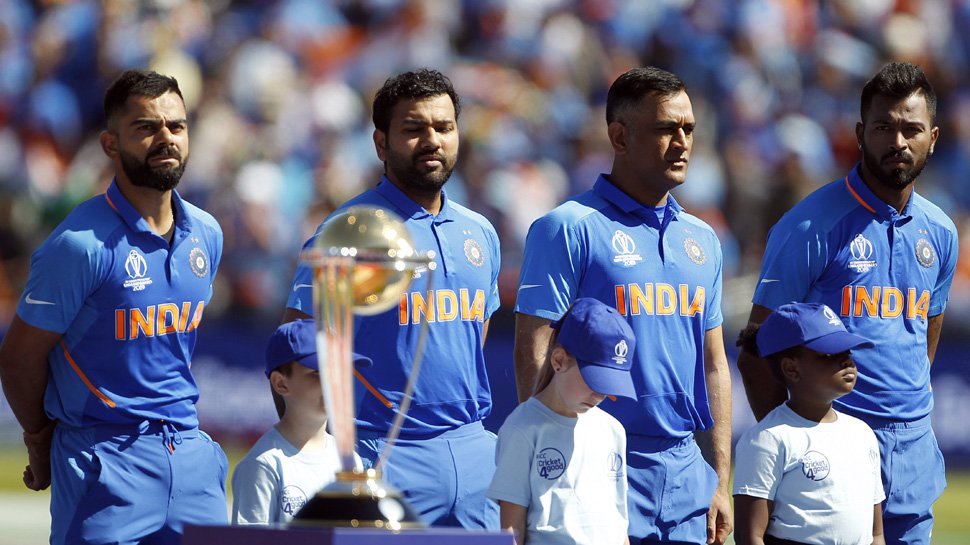 And the men that have made all these events possible have become superstars in the country. Be it Kohli or Dhoni, this generation will remember them as the captains who've made it all possible.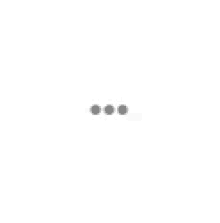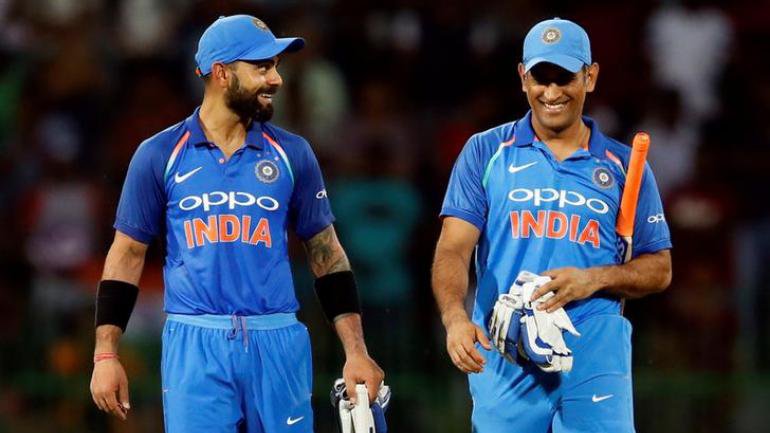 But those of us, born in the 90s, we know another who made it all possible.
This Indian team is the house that Sourav Ganguly built.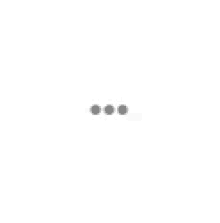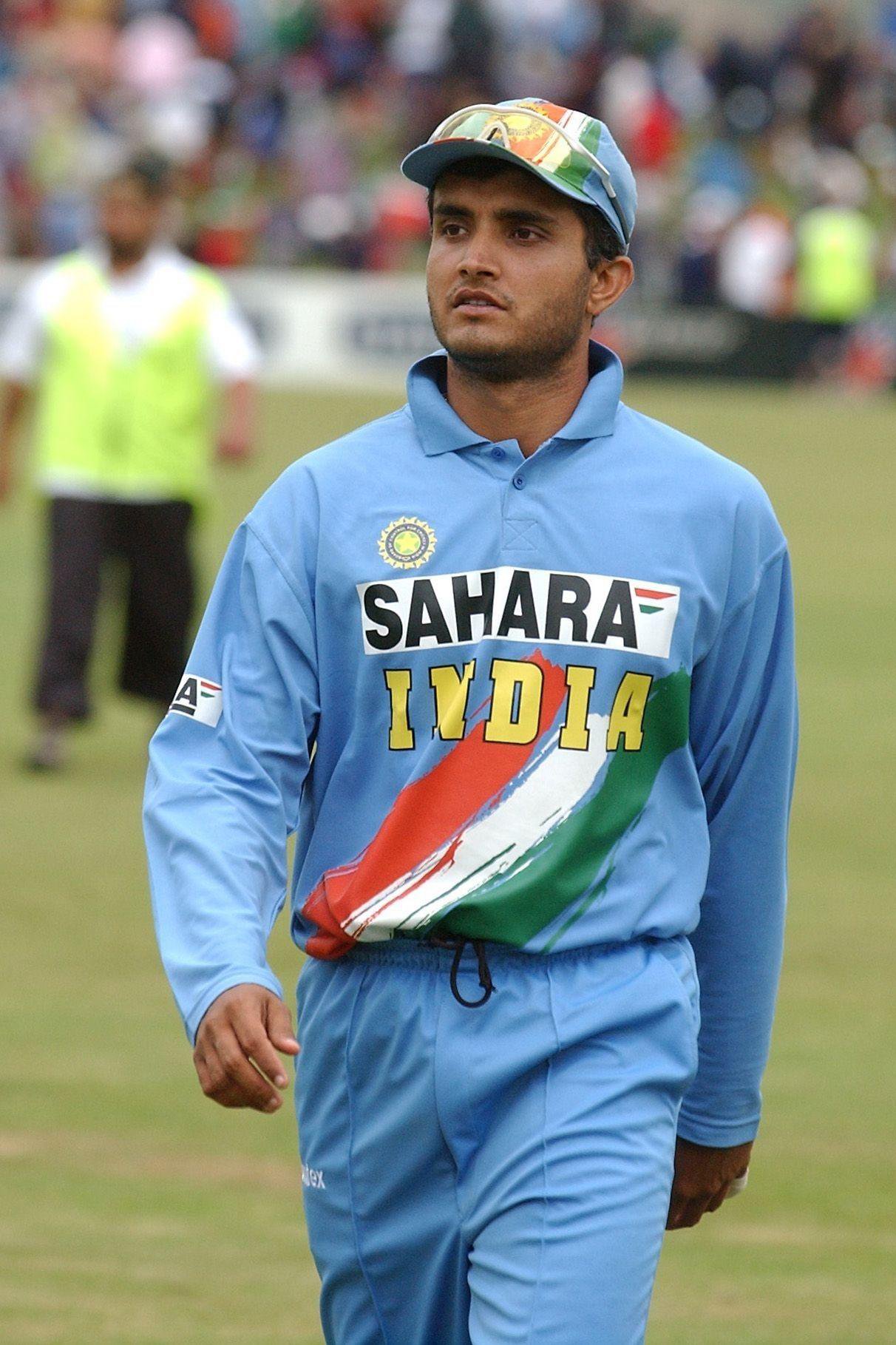 Dada, as he is fondly called, took over the captaincy of the Indian team in the early 2000s amidst match-fixing scandals that had shocked the world of cricket.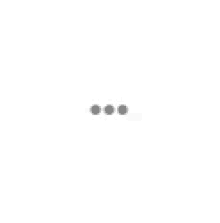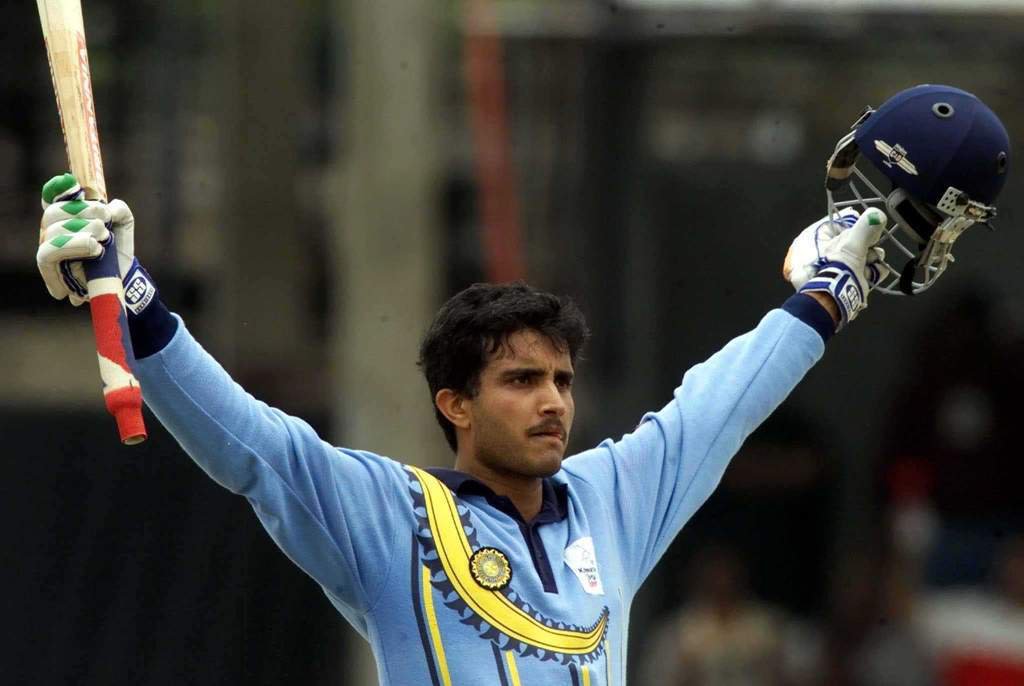 The Indian people, who had grown up believing cricket to be a religion had suddenly started to question the truth of the commandments. Nobody knew who to believe. As a cricket fan, you just didn't know if your team lost because the players were paid to do so. 
Indian cricket had been thrown to a sudden ice age and needed to evolve quicker than any species in history, just to survive. It needed a thick skin. The Indian team, in particular, needed to win matches.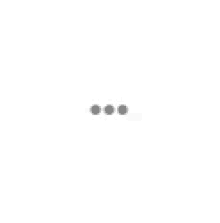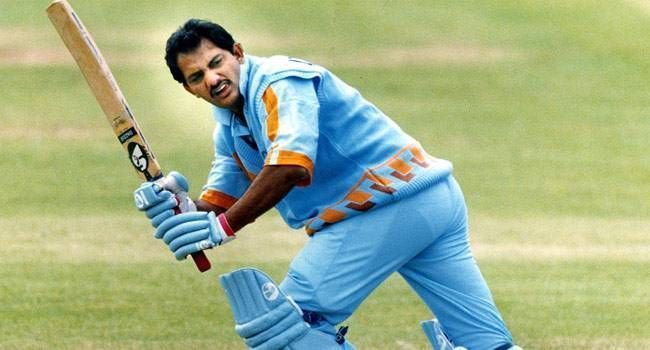 In came Sourav Ganguly. He was barely in his late 20s at the time, inheriting a side that had just seen the great Sachin Tendulkar relinquishing the job because it had been affecting his individual performance.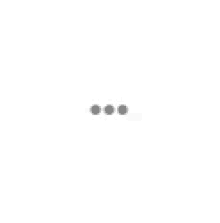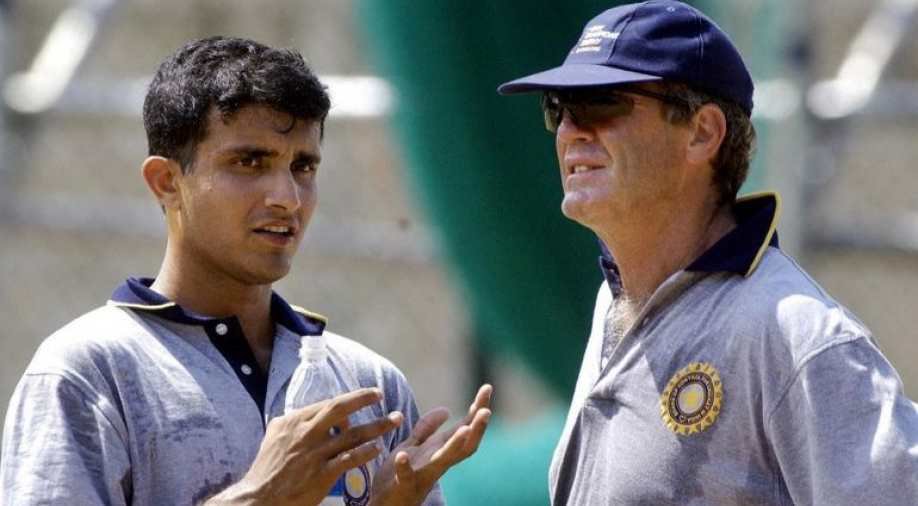 But Sourav Ganguly took the bull by its horns. He made changes, visible changes.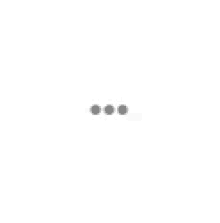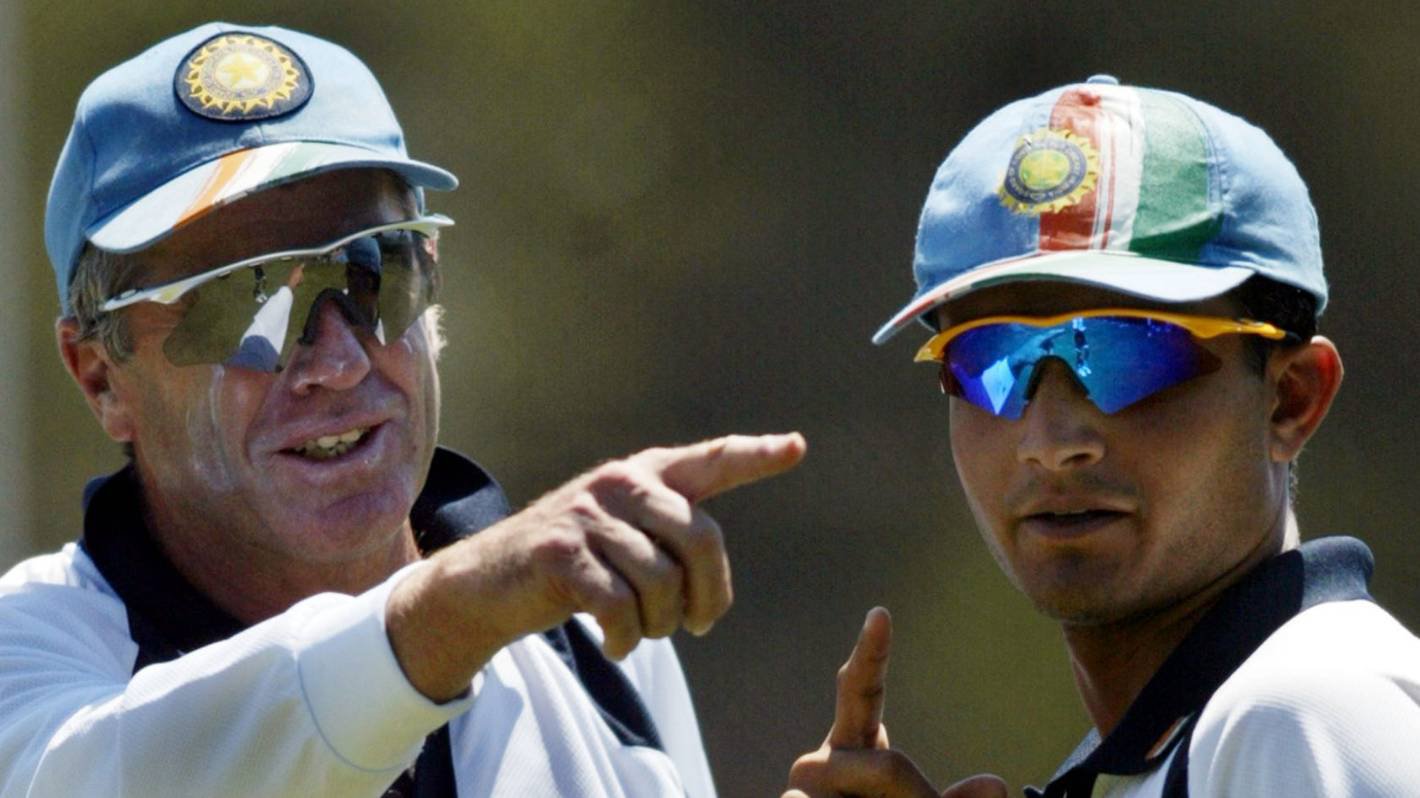 It would take another decade for the Indian team to achieve the measure of success that he was aiming for but he had laid the foundation. 
He was the one that sent VVS Laxman to bat at no 3 instead of the usual 6th or 7th spot in the batting order at Eden Gardens when India was following on to an Australian side that had won 16 consecutive Test matches.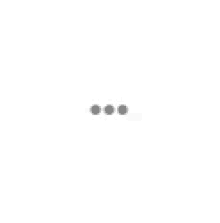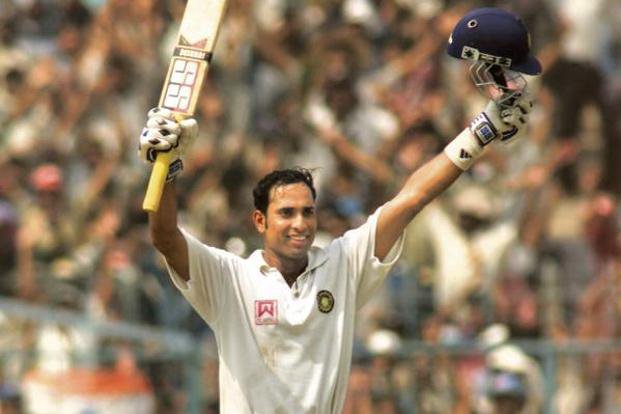 Even as Laxman and Dravid piled on the runs, Ganguly had an option to allow his team to bat as long as possible and go for a draw. 
Instead, he declared the innings and gave Australia a chance to win, knowing that the mighty Kangaroos would go for it.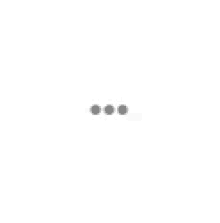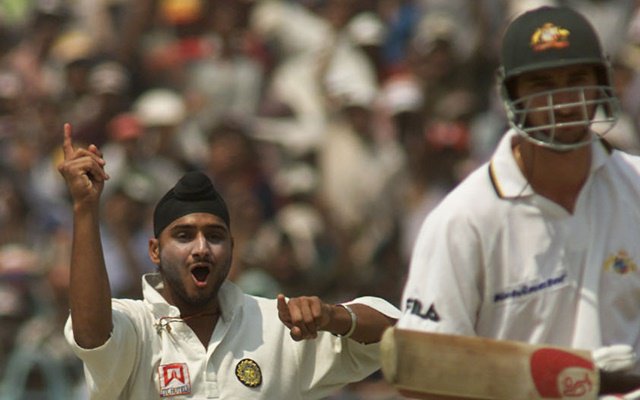 The die had been cast. The bait had been laid and Australia fell for the trap. India had won the game by 172 runs.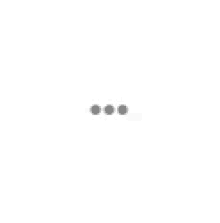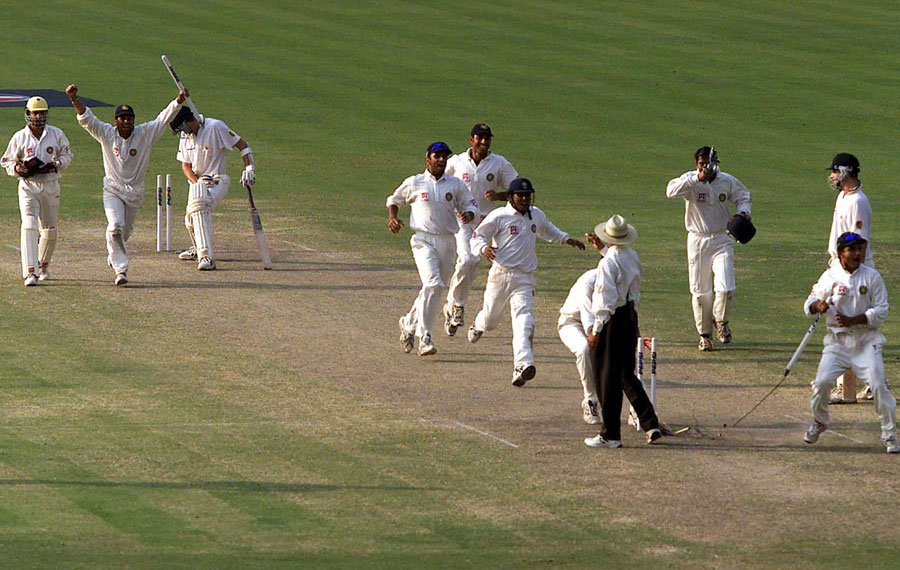 India would also go on to win the third Test and win the series 2-1. And the Aussies would have to wait another four years before they won a Test series in India. 
2-3 years later in the Natwest final at Lord's, Ganguly rose to the challenge again. 
India had lost almost every final they had played in the last few years. It was the one code they could not seem to crack. And when England put 325 on the board, it had appeared that India had lost the plot again.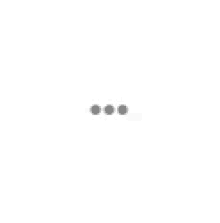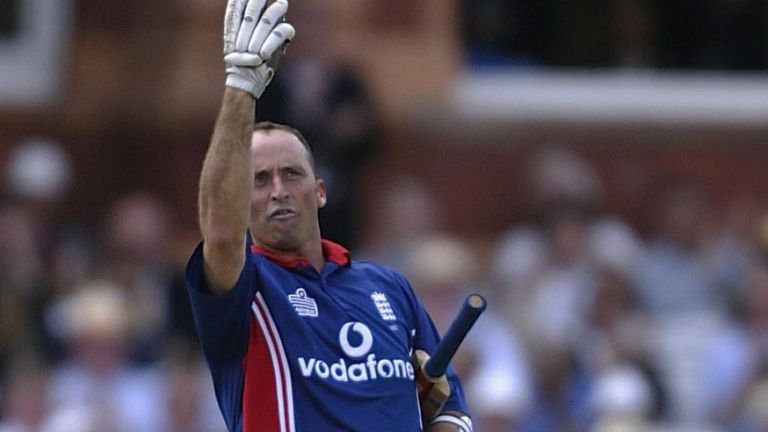 But that was not the case. Even when the rest of the country did not think India could win, Sourav Ganguly simply couldn't mirror those thoughts. 
He opened the Indian innings with all guns blazing. In fact, he went after the English bowlers with such disdain that he managed to dwarf the mighty Virender Sehwag.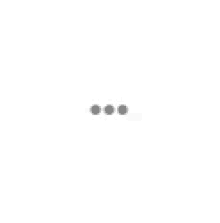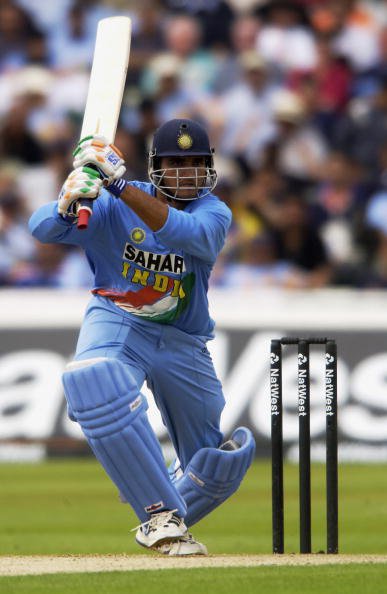 India won that game by 2 wickets. 
And Sourav Ganguly, in another attempt to dare fate, took off his shirt at Lord's balcony.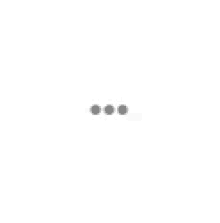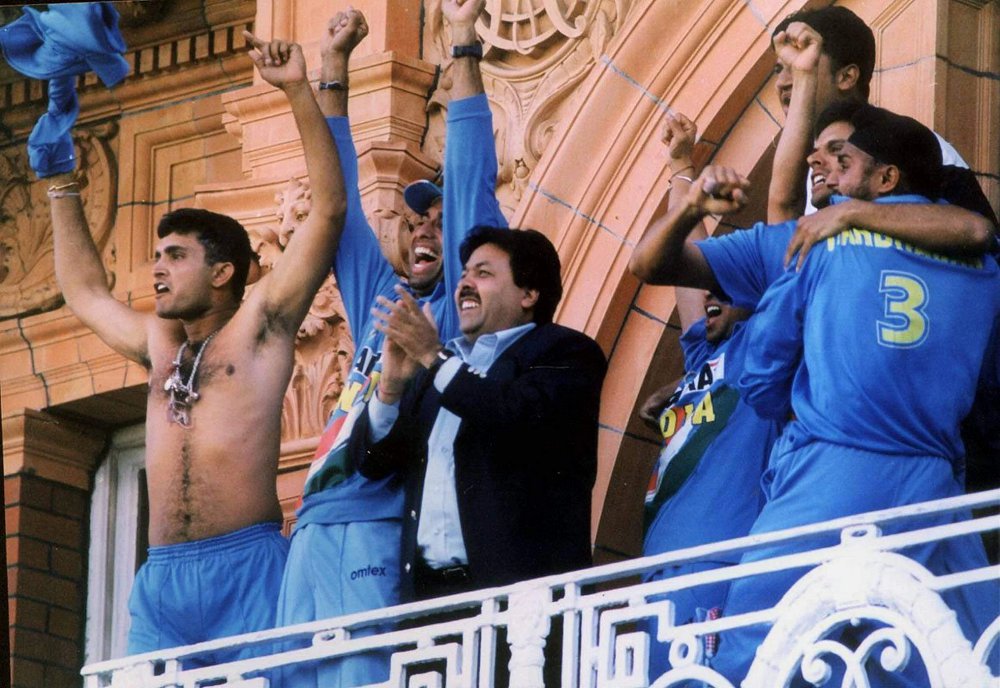 Surely, that is not the biggest achievement of his career, not even by a mile's distance. But that there meant something to every kid who watched the game. 
It was an Indian captain, who stood on that balcony telling the World that India was here and it was here to win.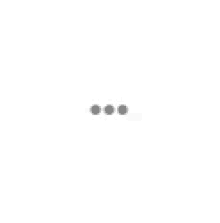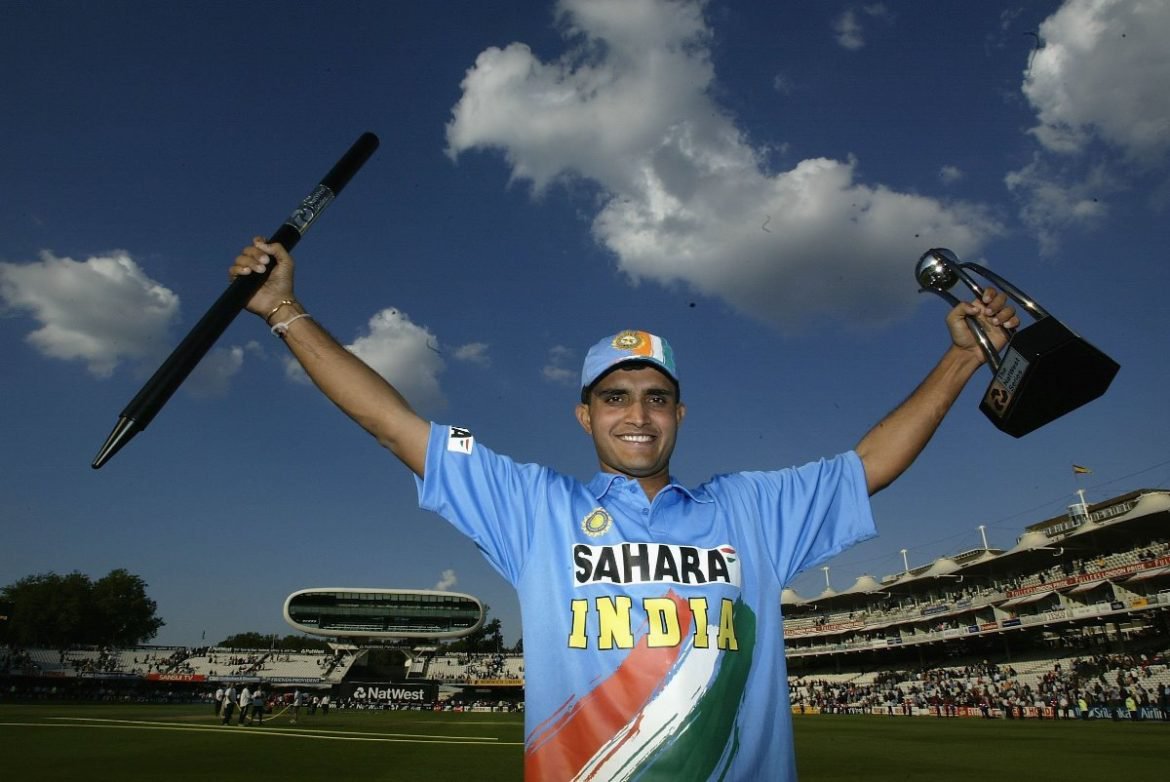 Ganguly then took the Indian team to the World Cup final in 2003. In 2004, when India went to Australia, he kickstarted what was India's most successful run in the country, until Kohli's very recent Test series win, with a brilliant 144 on a fast and seaming Gabba pitch.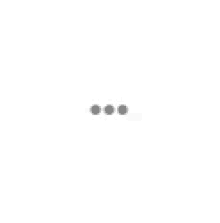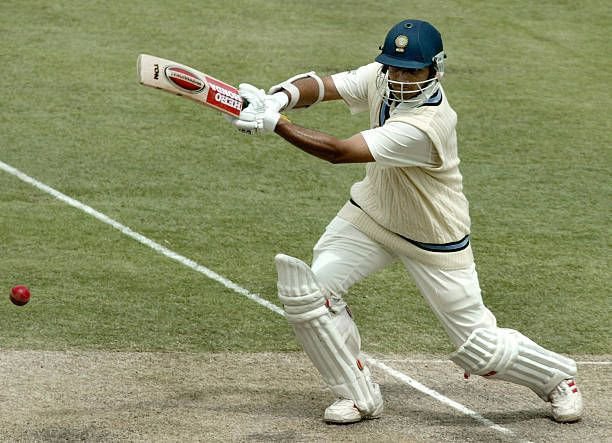 And most of all, he introduced us to players, who would eventually go on to become legends.
Players like Zaheer Khan, Ashish Nehra, Yuvraj Singh, MS Dhoni, Virender Sehwag, all of whom played vital roles when India lifted the World Cup in 2011, made their debut under Sourav Ganguly.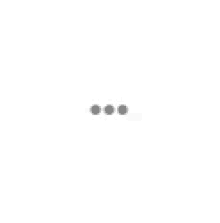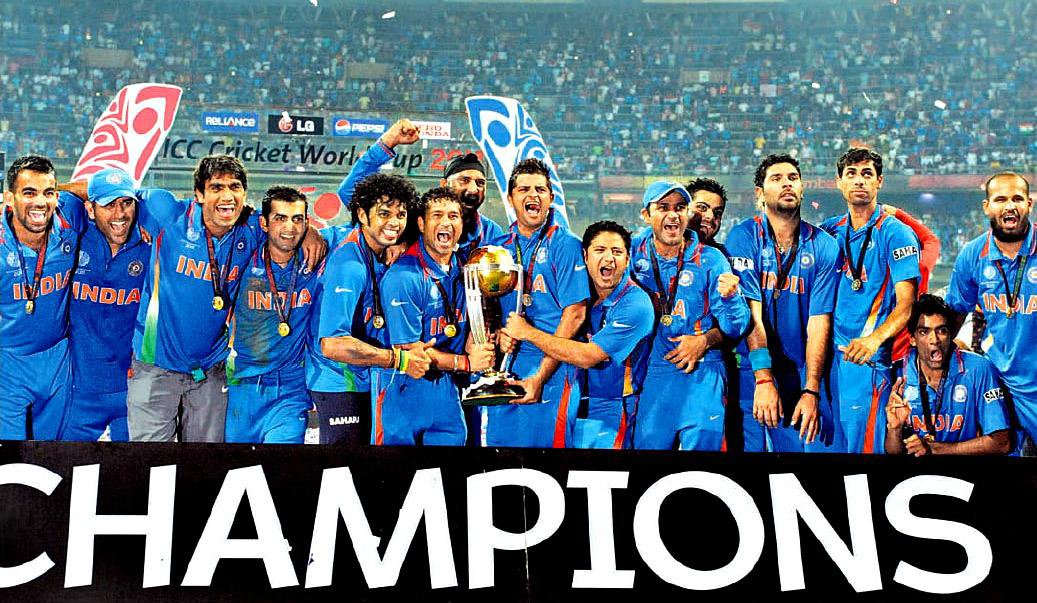 Sure, the Indian team of today is stronger than any Indian team at any point of time but it was Ganguly who started it all. Sourav Ganguly taught us how to win.