Rains bring with it traffic jams, network issues and cancelling plans to hang out. But it also gives us an excuse to relax and unwind. Remember, how we would bunk school whenever it rained heavily? Well, rains give us a chance to enjoy the little things in life that we forget about with our busy schedules. If you are wondering what I am talking about, here are some things, you can do to enjoy the monsoons with a happy heart. 
1. Make pakoras along with hot tea/coffee and enjoy the rains.
There's nothing that can compete with freshly fried, hot pakoras accompanied with a nice cup of hot tea/coffee to awaken your soul to the rains.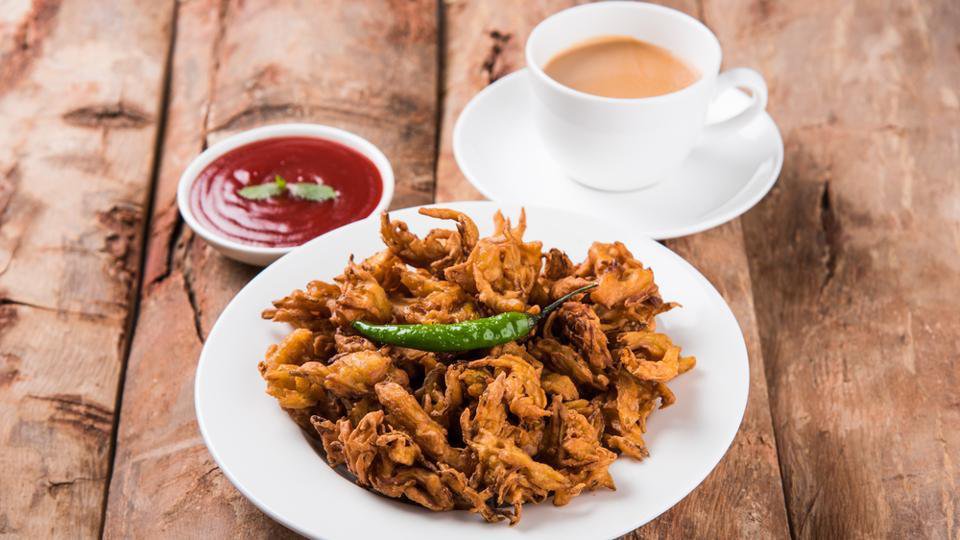 2. Play an outdoor sport with friends in the rain. 
Invite your friends over to play football or volleyball in the rains to enjoy the rainy weather. Don't get competitive though, just play for pure joy.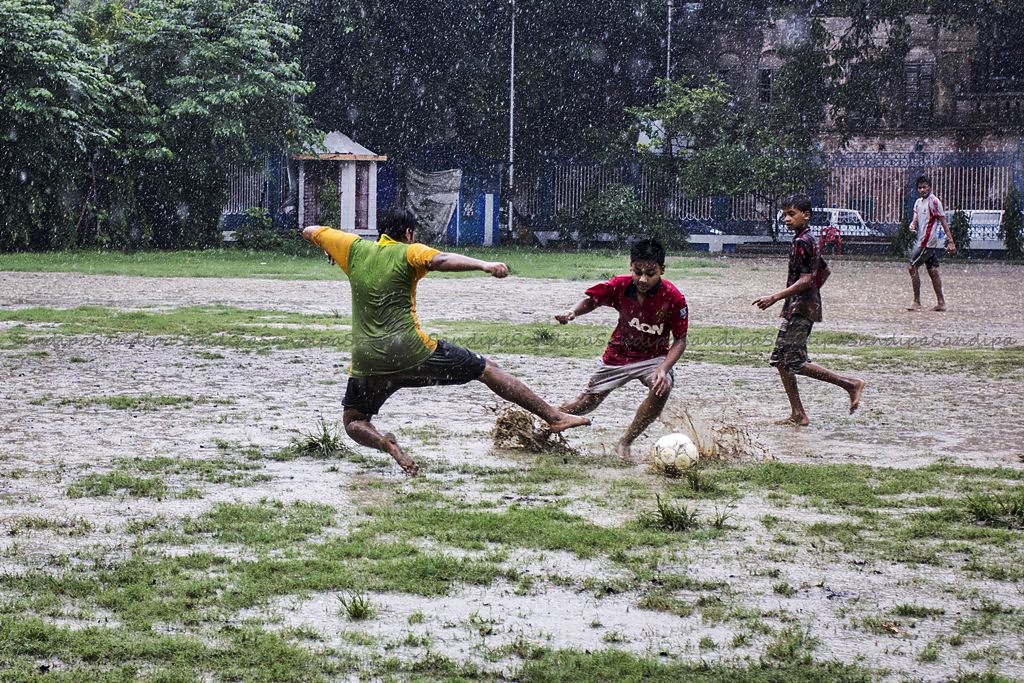 3. Go for long drives. 
Monsoon brings out the 'romantic' in all of us and one of the best ways to enjoy the rainy weather is by going on a long drive with your loved ones because we all need a break from our boring routine, right?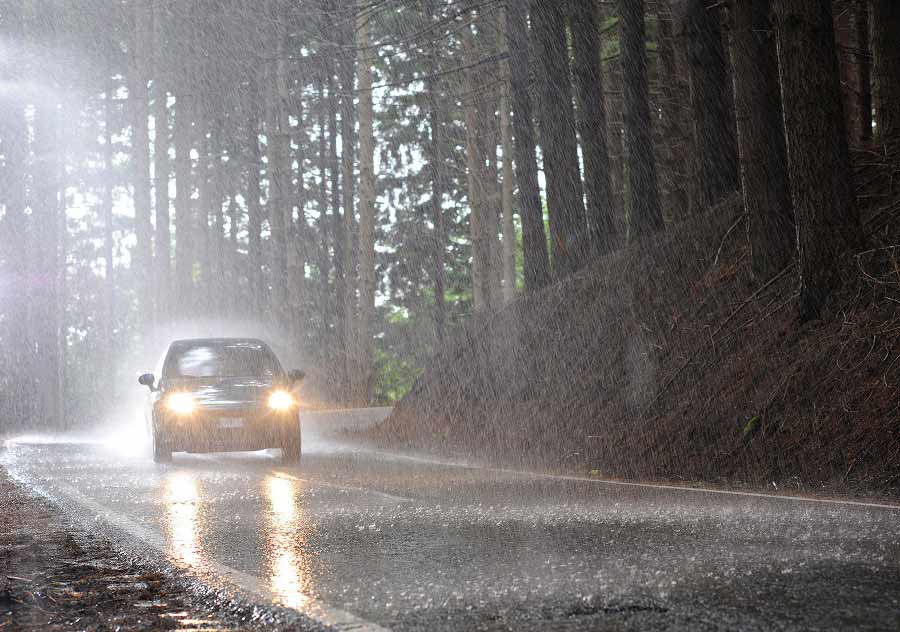 4. If you have a terrace, or a front lawn, enjoy standing, or dancing in the rain.
If you have a beautiful terrace or a terrace garden, you should get together with your family and friends to spend some quality time with them.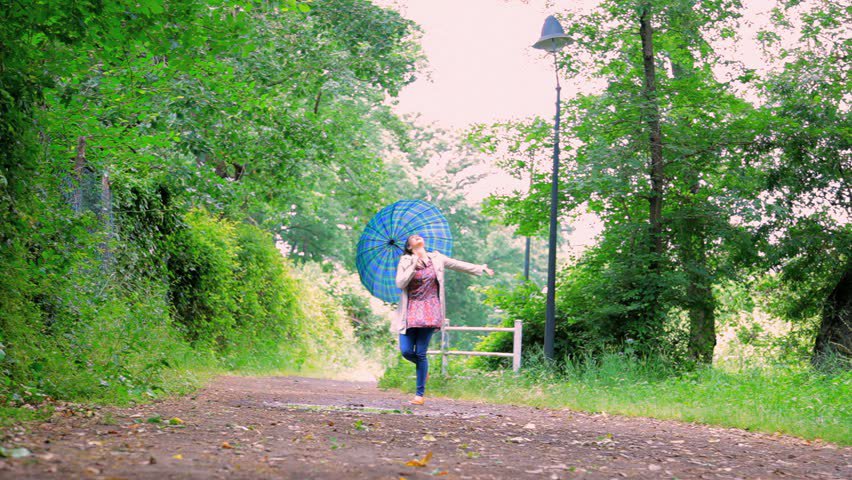 5. Take out your walking shoes and umbrella and go for a stroll in the rain.
Go out for a peaceful stroll in the rain because even the simpler things in life can give us joy. Let loose and let the rains bring out the child within.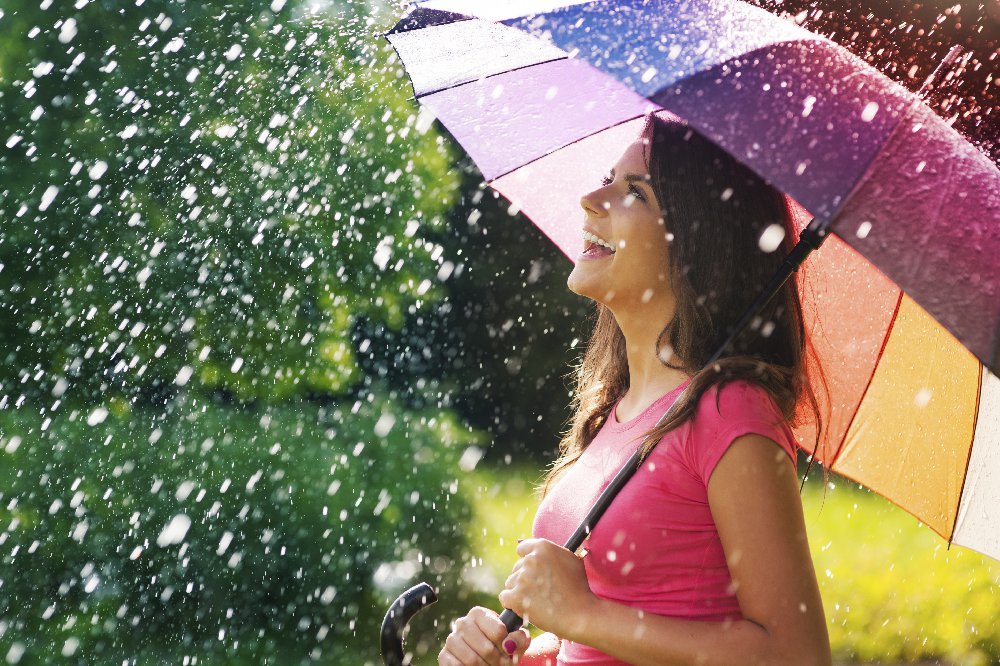 6. Relax in bed and read a book you have long been meaning to read.
Stay in bed and don't feel guilty for feeling lazy. Instead, grab an old book that you have been meaning to complete for the longest time. Sounds like a plan?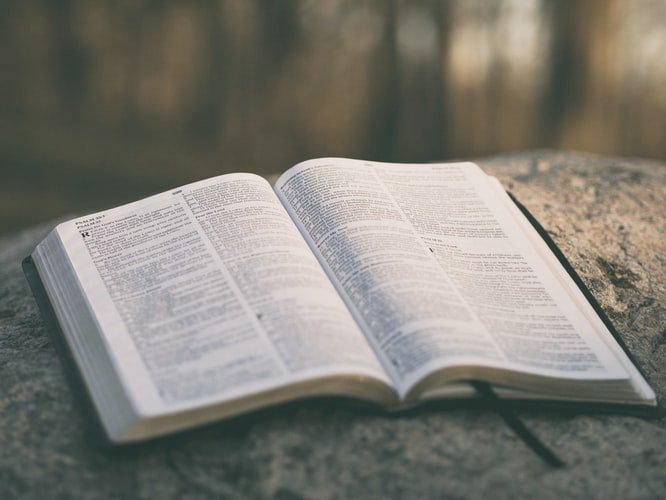 7. Do some DIY crafts to decorate your room.
Get creative. This in no way means you have to be an expert at doing artsy stuff. Just do it for fun. Decorate your room with pictures, wallpapers or just do some painting.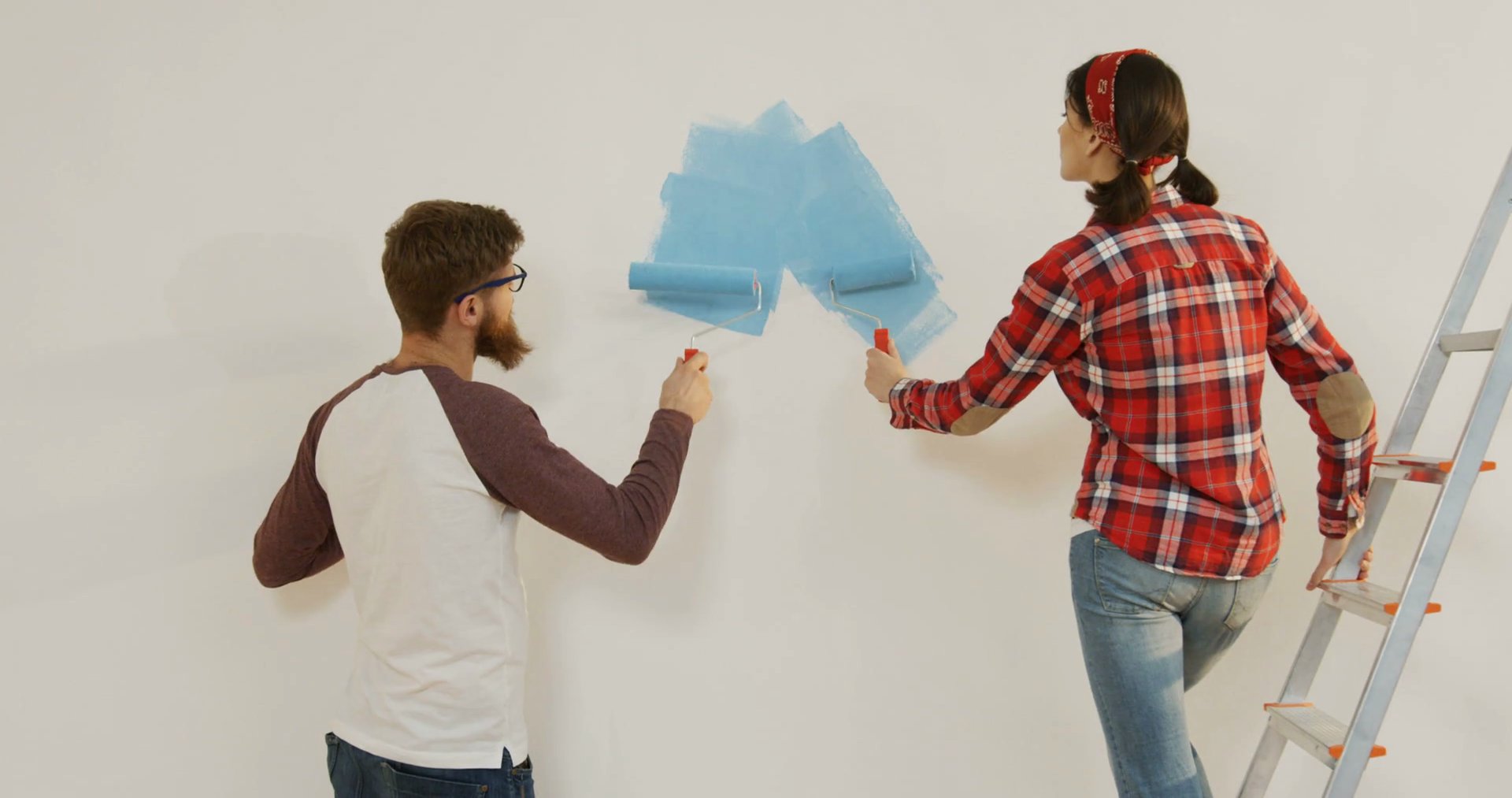 8. Sit by a window and stare out at the rain, enjoy a moment of doing nothing.
Sit. Breathe. Look out the window and enjoy some free time. Declutter your mind and do some self-introspection. That's equally important.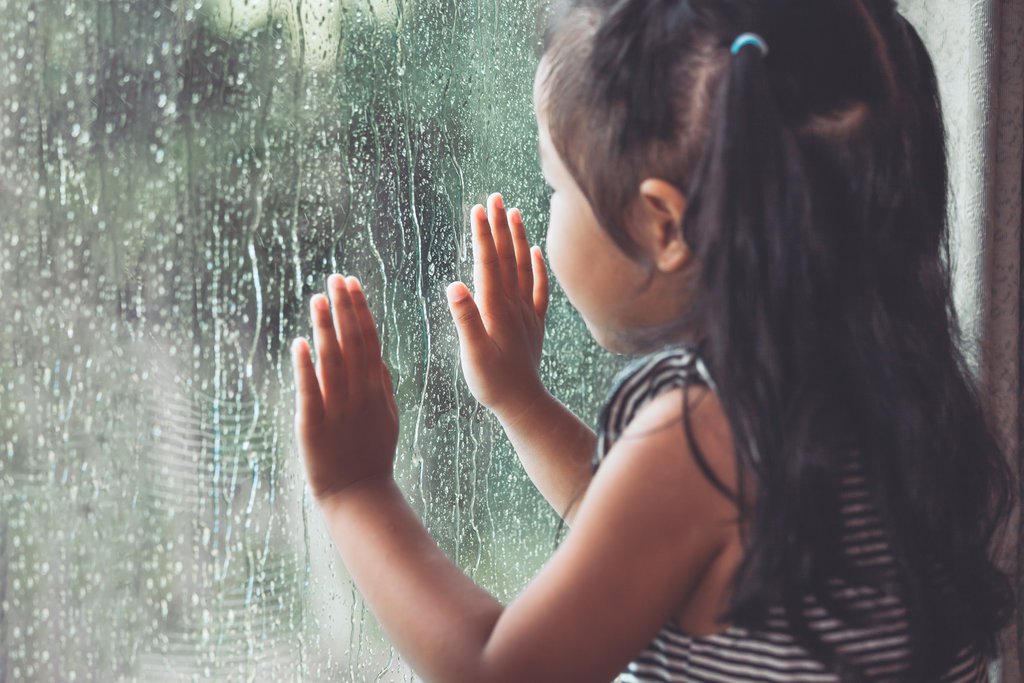 9. Make paper boats and set them out on the puddles.
Take a moment and relive your childhood days by making paper boats and setting them to sail.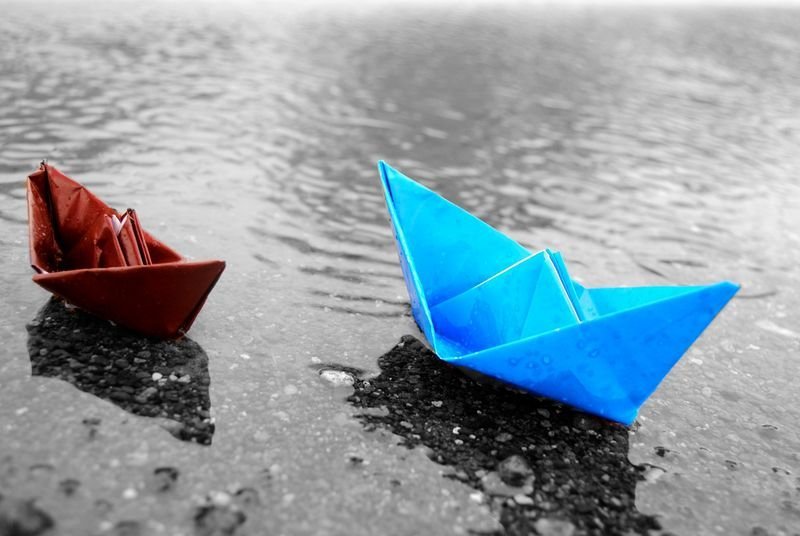 10. Try your hand at rain photography.
Try your hand at photography because the rain makes everything look so much more beautiful. You don't have to be a pro at it. Just experiment.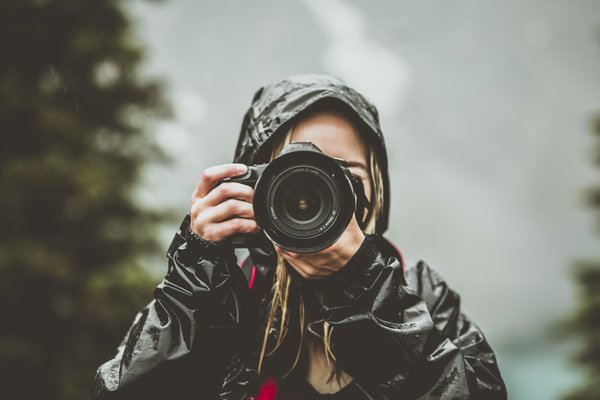 11. Hangout out with your family, enjoying the rain and playing board games.
Take this opportunity to reconnect with your family and friends by playing board games like Monopoly or Life. You'll love it. Give it a try.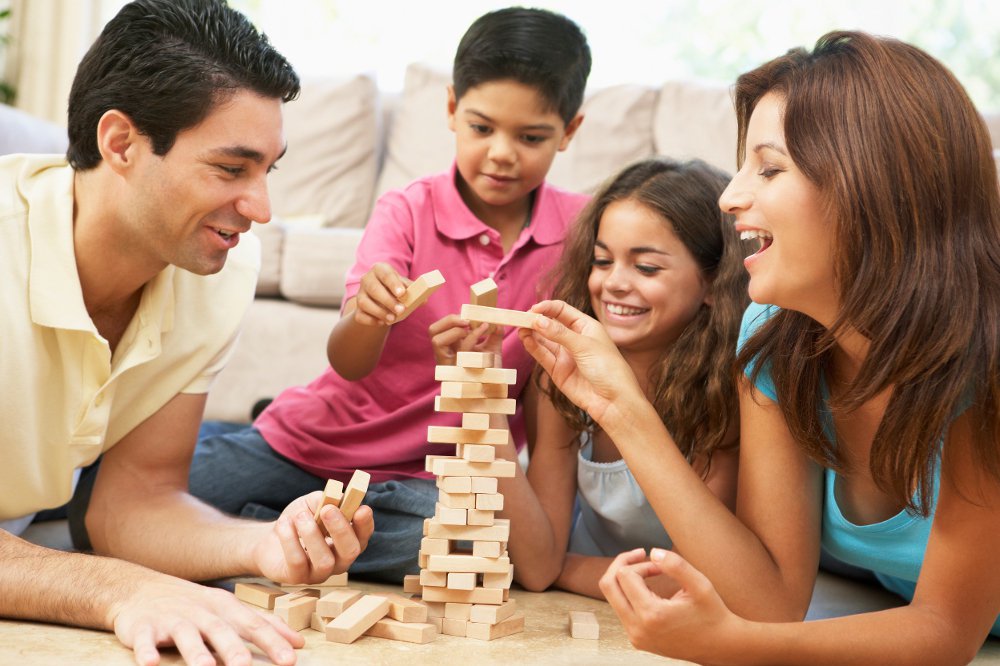 12. Make a phone call to a friend or family member you haven't spoken to in a while.
Don't just sit around. Pick up your phone and call a friend or family member you haven't spoken to in years. It's always good to keep in touch.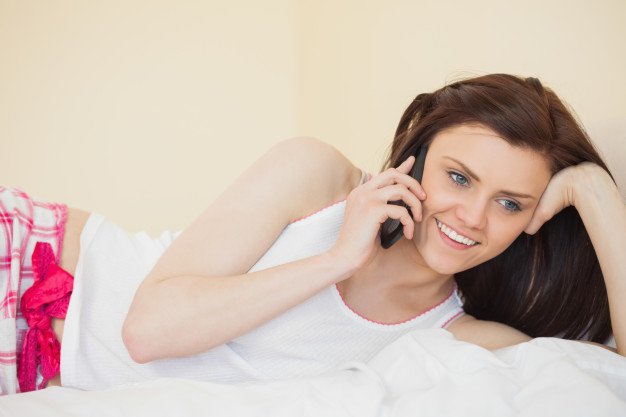 13. Try to complete pending work, like cleaning your cupboard, or doing the laundry.
Home bound due to the rains? You might as well complete pending work or house-hold chores that you have been ignoring. It's quite a gratifying experience. Try it.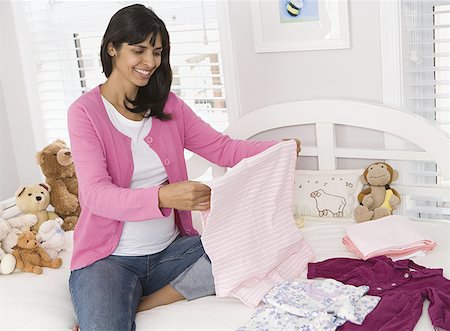 14. Give yourself some tender love and care. 
Pamper yourself. Oil your hair, put on a face mask and kick back.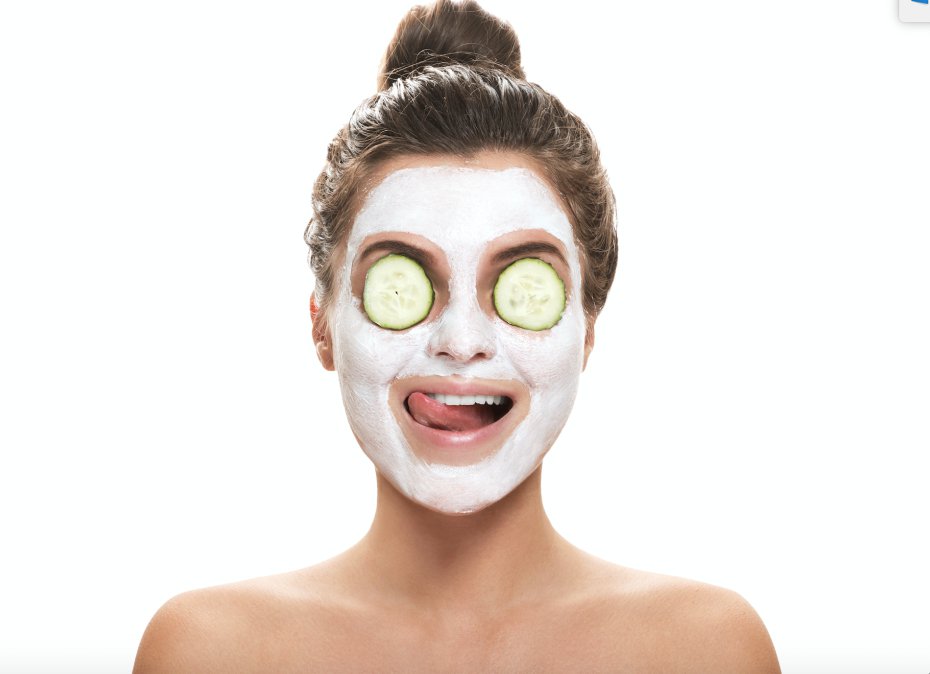 15. Put on some old Hindi music and enjoy listening to it, maybe even sing along.
Dance your heart out or sing your favourite classic Hindi song out loud, and feel the romance in the air.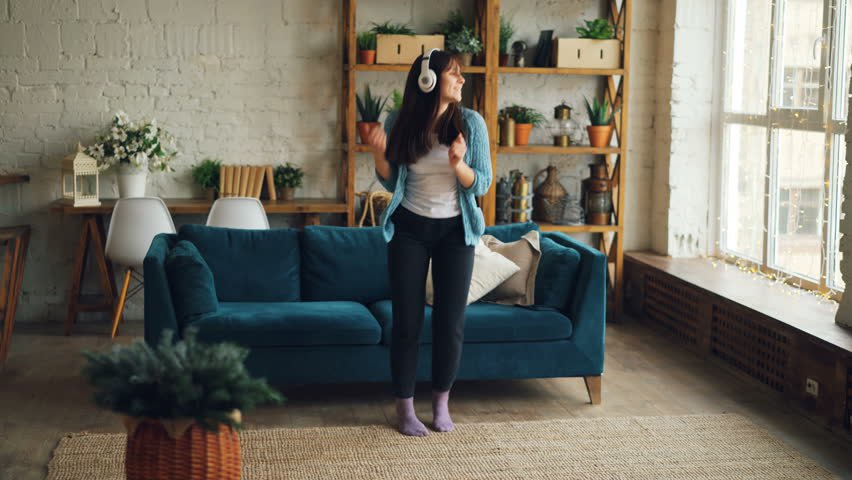 16. If you know how to play an instrument, now is the time to reconnect with the musician in you.
If you play a music instrument, this is the perfect time for you to get in touch with the musician in you. Come on, do something that you thoroughly enjoy and love.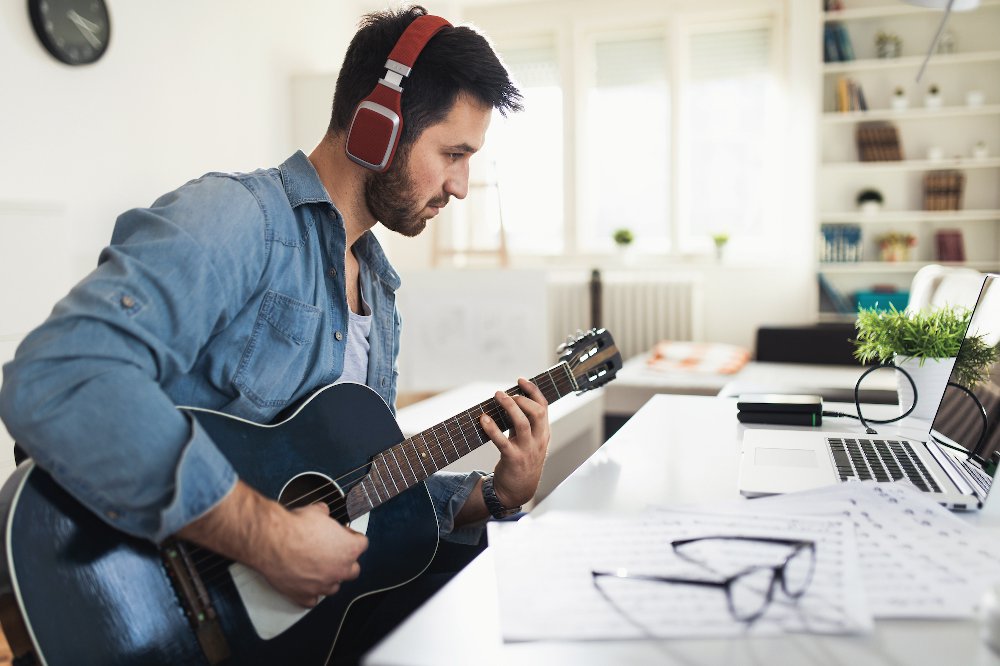 17. Try your hand at sketching something. 
Even if it's bad, it's just you having fun. So get on with it.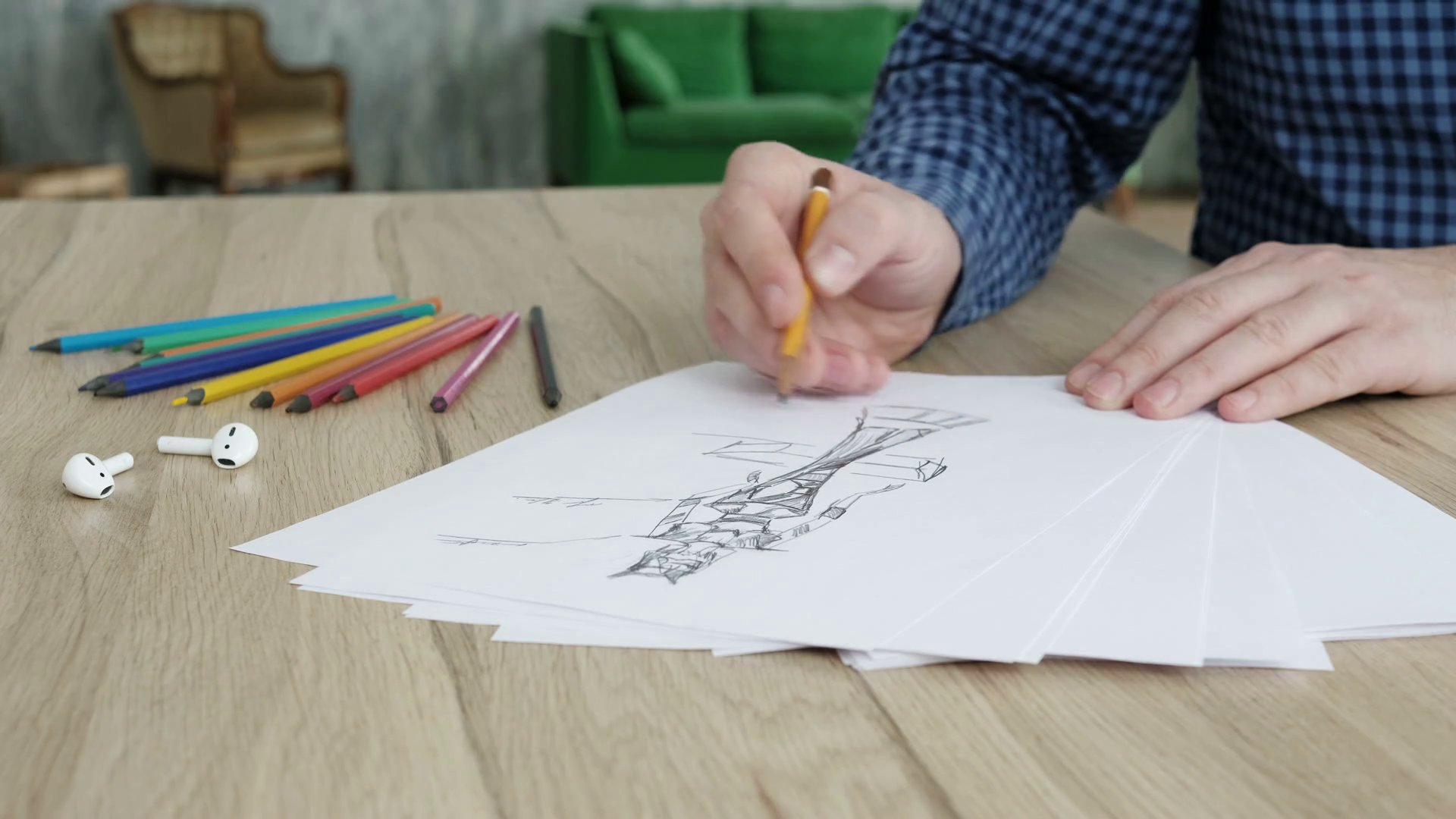 Live in the moment and enjoy every bit of the rainy weather.