In association with
Airtel India
We millennials are impatient souls. Living in this fast-paced world, we've become quite accustomed to everything happening at the snap of our fingers. Which is why, a weak wifi signal is what we now call a modern-day nightmare.   

And honestly, what seems to be more tortuous than people talking to you when you have earphones on (or getting a zit right before date night) is watching in horror as your entire game progress gets erased because your internet connection bailed out. No matter how small the interruption, slow internet is annoying and puts you off. 
So we went ahead and asked these 5 millennials how fast they'd want their internet connection to be and why.  
1.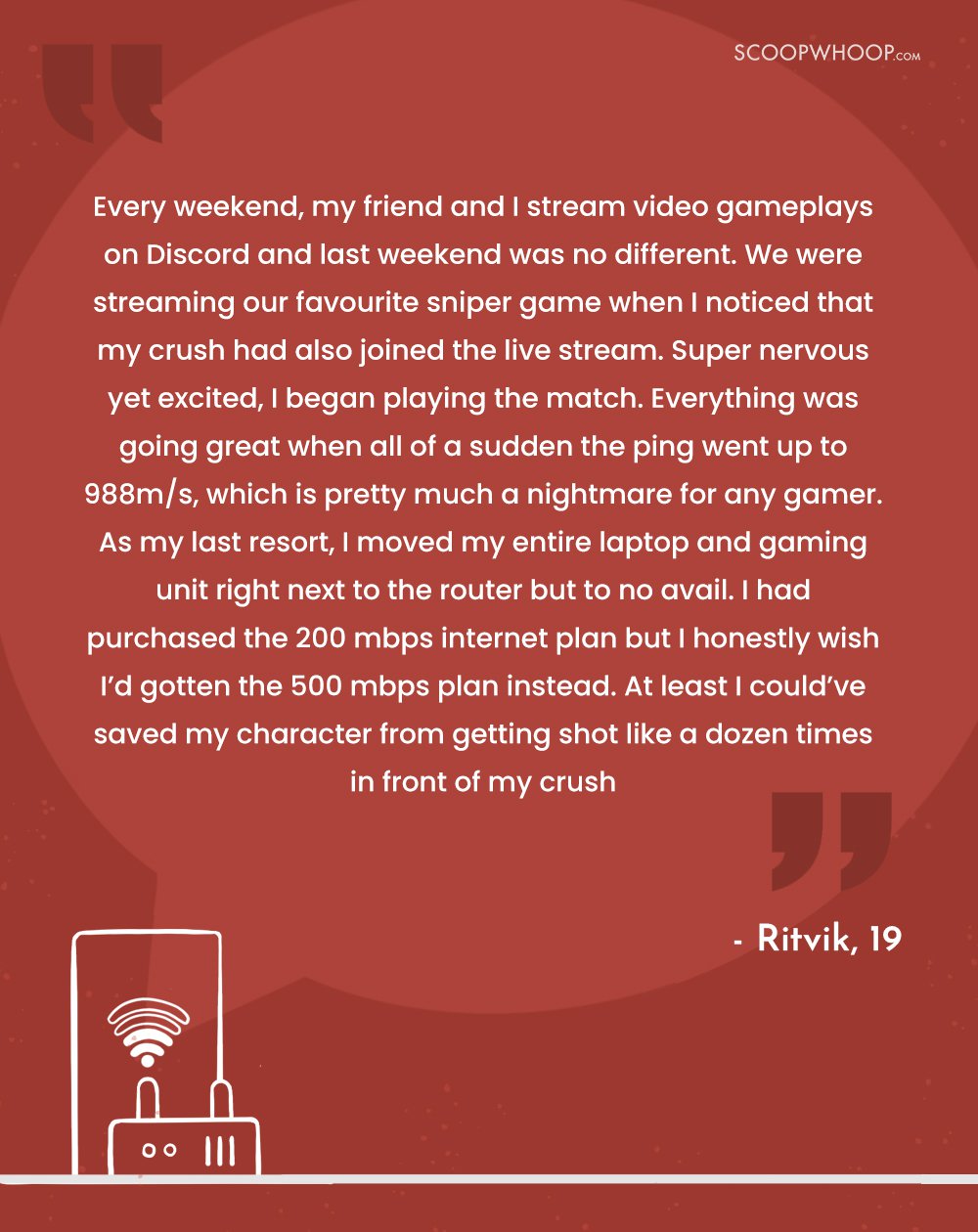 2.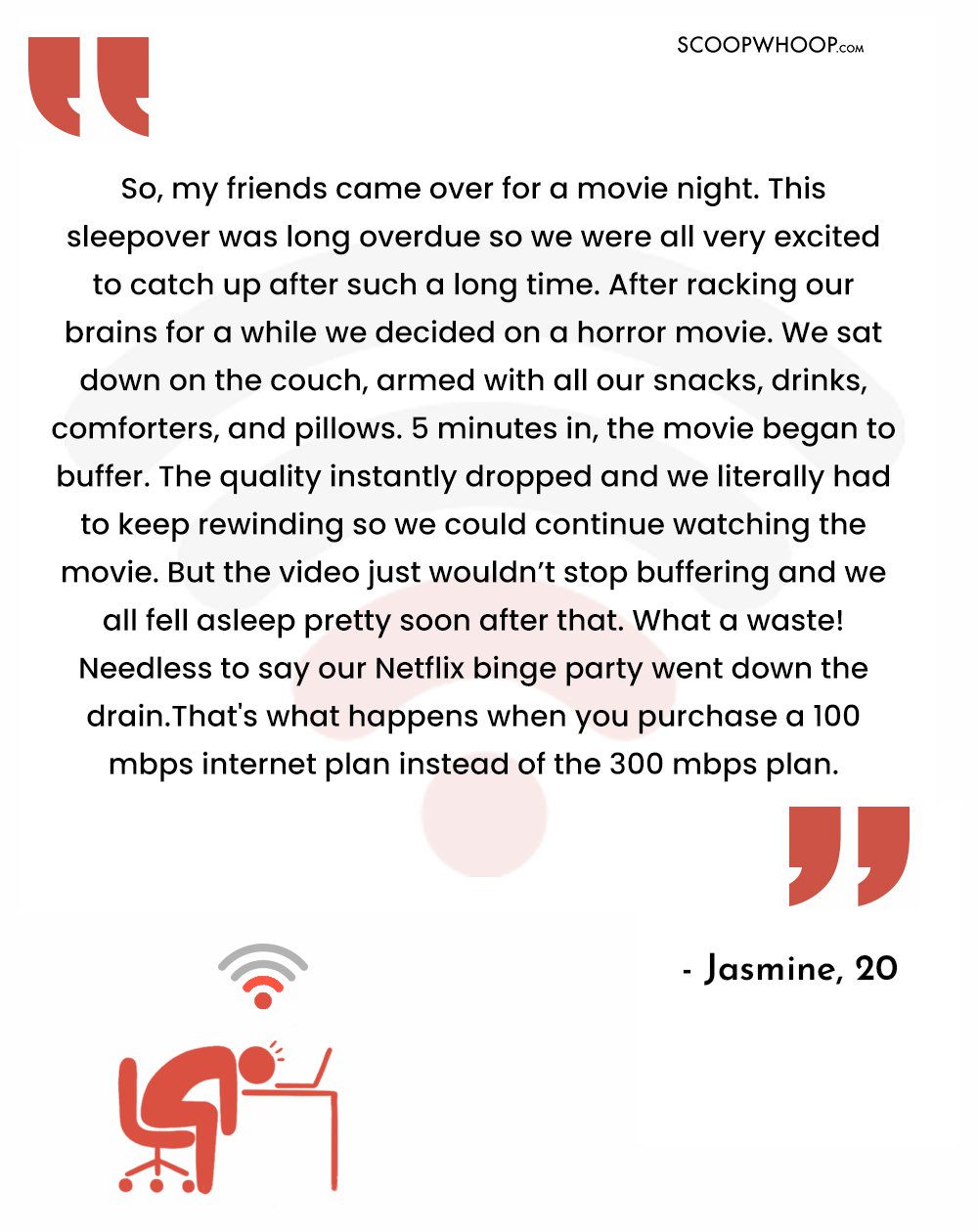 3.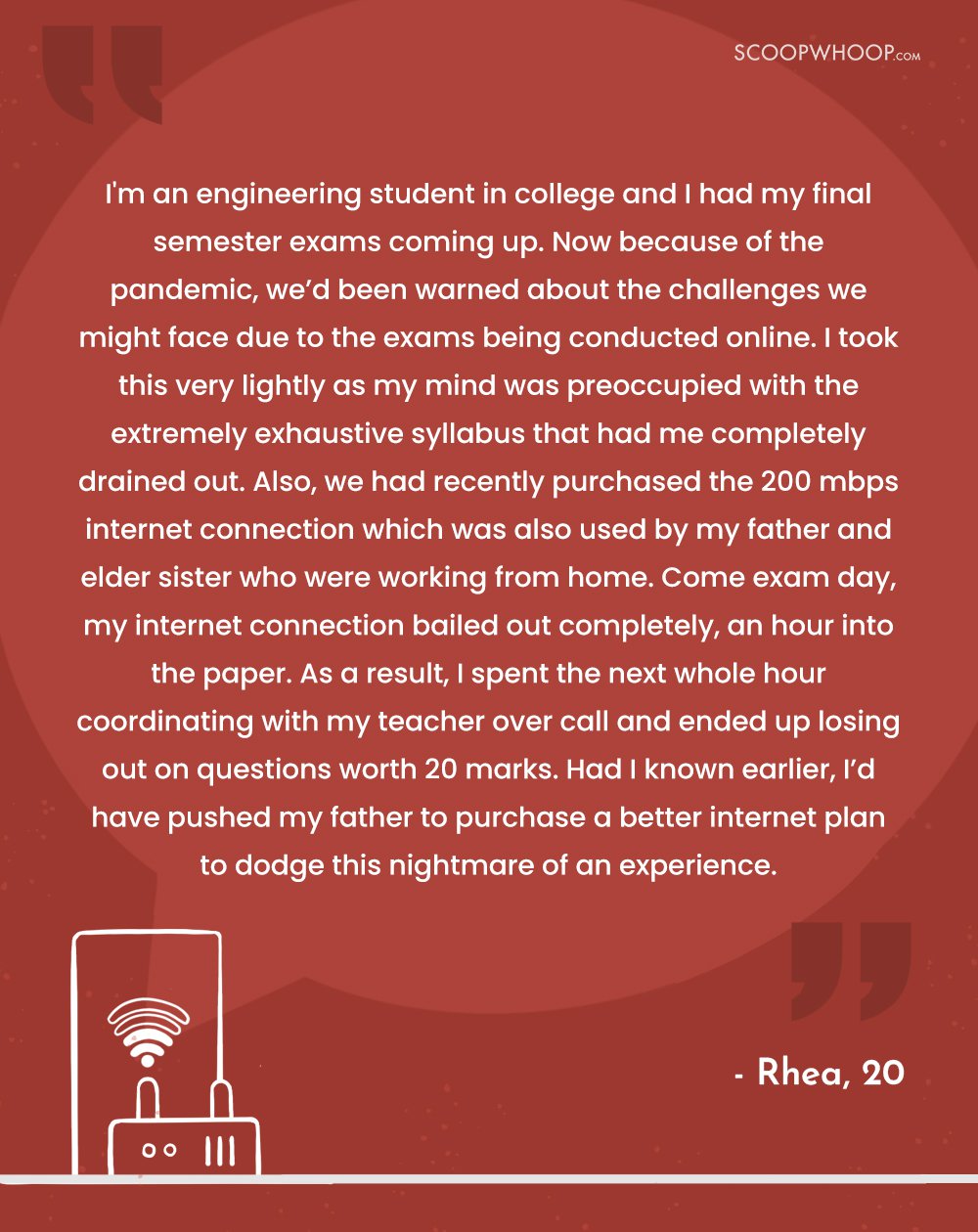 4.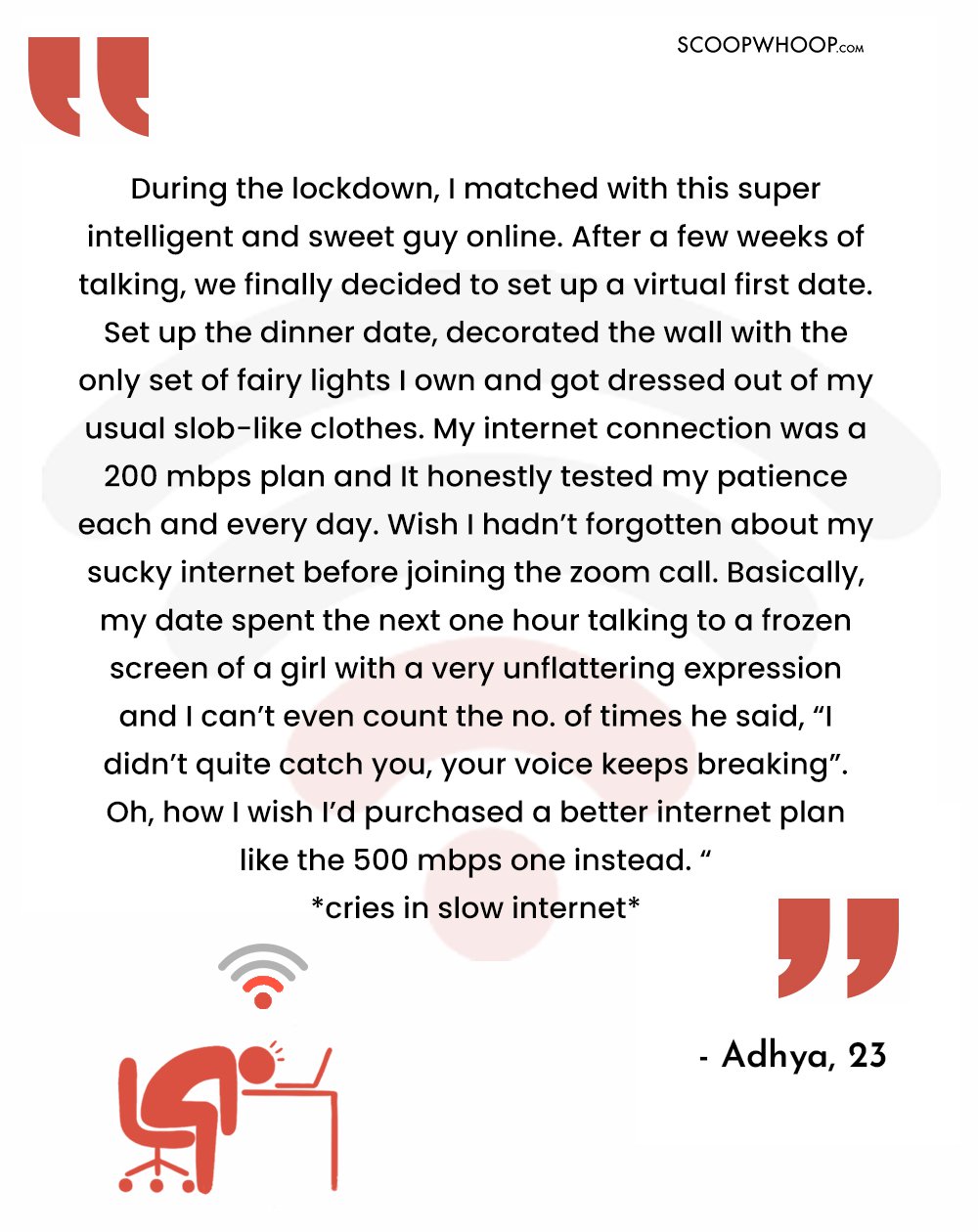 5.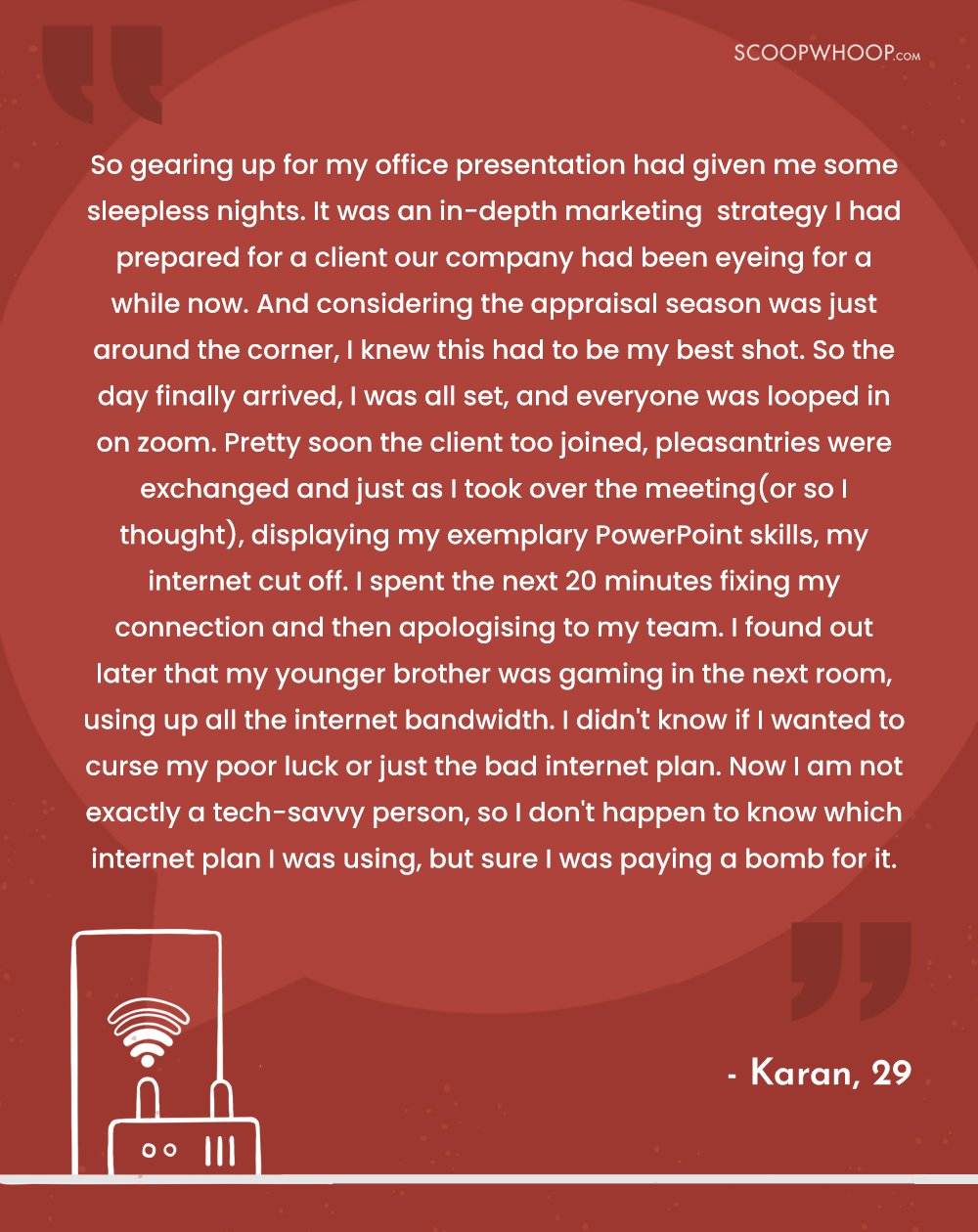 It's quite evident how important fast connectivity is as we rely on the internet for almost everything we do. And Airtel Xstream's new Fiber 1GBPS plan promises exactly that. Can you imagine how strong a 1 GBPS broadband connection actually would be? You can easily stream 4K and 8K Netflix content, connect multiple devices, play video games for hours and still not notice a change in the speed of your internet connection. You can even download a 4K 4GB video in under 3 mins etc. How cool is that?
In fact, the entire bandwidth can be accessed over WiFi with their new 1 GBPS router. And you don't even have to connect a LAN cable for higher speeds. You can now enjoy a seamless internet experience without any disruptions or buffering for just Rs. 3999/month. So go ahead and check out the plan here.