Two of the best cricketing sides on the planet, some of the best players to have played the game, 4 runners-up titles in the World Cup collectively.
0 World Cups wins.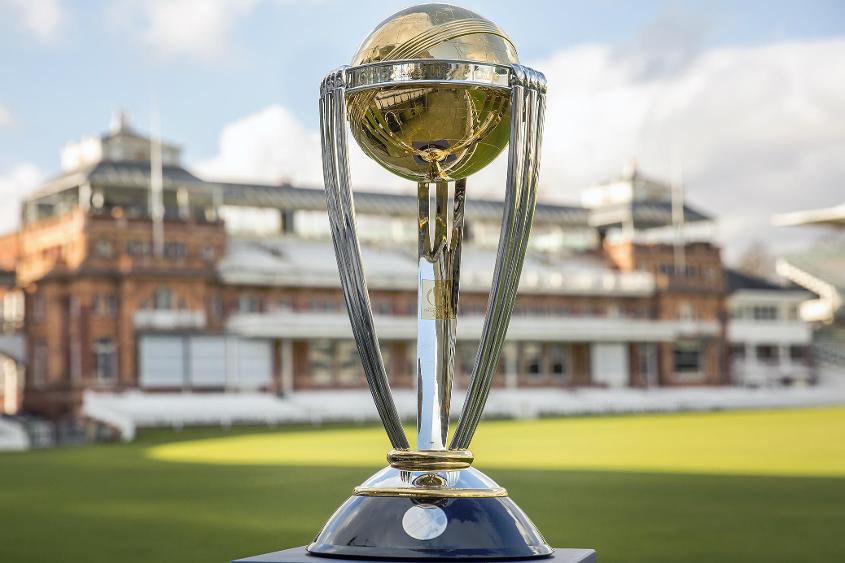 Either New Zealand or England is going to create history on Sunday and honestly, even as an Indian I am pretty stoked about that.
Well, yes, I have a favourite in this case – but irrespective of who wins, there will be an entire nation seeing its side bringing home the World Cup trophy for the first time and that's heartwarming.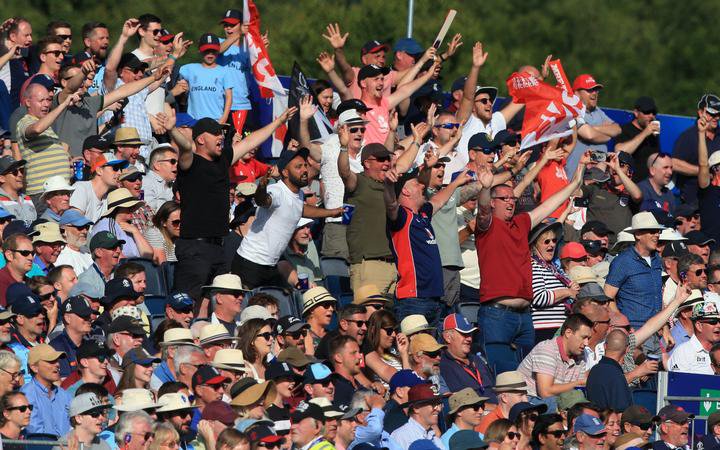 New Zealand, the runners up of the previous World Cup, would want to take that final leap. And land successfully this time.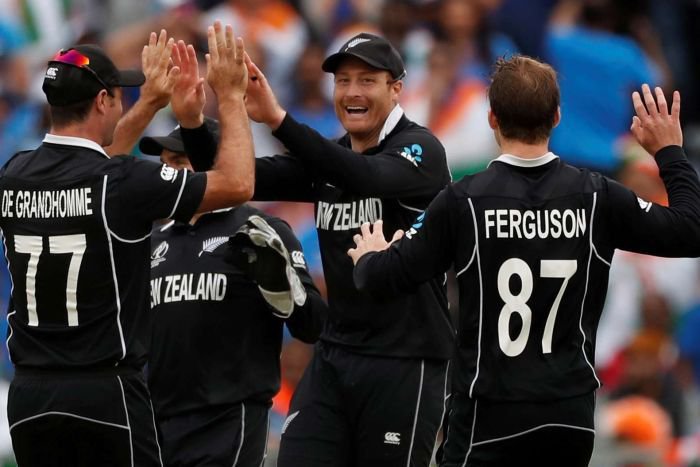 England, on the other hand, will be keen to break the 'final jinx'. It must be tough to get so close to winning thrice in the history of the tournament and failing, each time.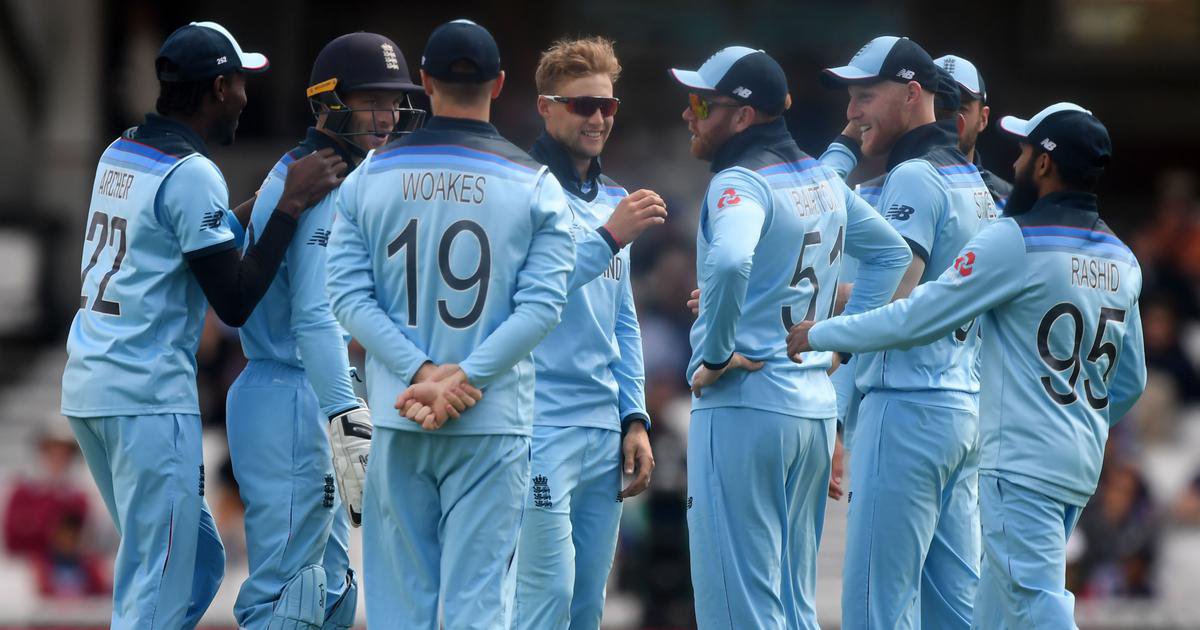 Playing at home, they will want to give their fans a perfect tribute. Fans who have stood by them aggressively through the years.
'Aggressively' is the word, yes.
To the tune of Another Brick In The Wall:

He still needs some education
He still needs some self control
No gold sandpaper in his pocket
Warner, leave those balls alone
Hey, Warner, leave those balls alone
All in all he's just another cheat like them all… pic.twitter.com/Jq7YLhi6lD

— England's Barmy Army (@TheBarmyArmy) July 8, 2019
Called the 'Barmy Army', they don't shy away from trolling anyone, which have been criticised for the same on some occasions. 
However, you have to give it to them for their passion even if their behaviour is questionable at times. England would want to win the trophy for them.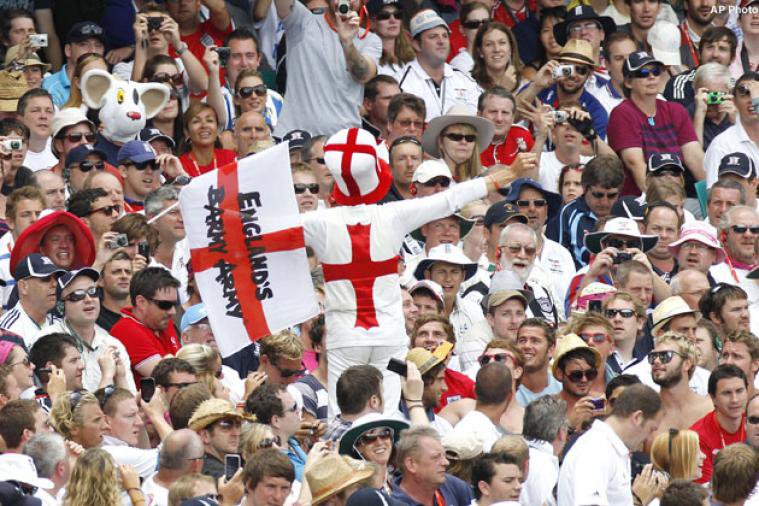 In complete contrast, New Zealand has always been a team of gentlemen. Their players are respectful and so are the fans.
The final will start at 9:30 PM local time in New Zealand and is expected to continue till the early hours of next morning. Now this has become an issue because most bars in New Zealand don't have the permit to be open till that time.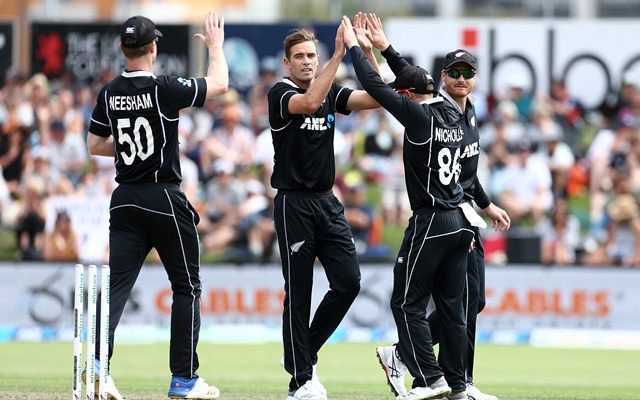 So the fans are participating in every competition they can, to win tickets and fly to London. 
That's some commitment, right?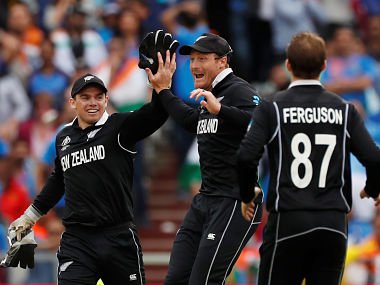 New Zealand have won the World Cup semi-final only twice in 8 attempts, second being the one against India on Wednesday. This should restore their faith in themselves.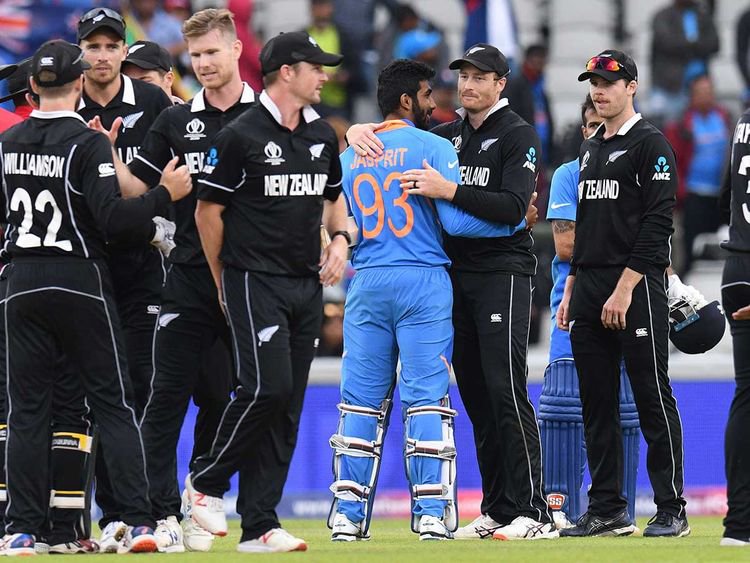 As for England, a great deal of confidence should come from the fact that Australia's defeat to them in the semis is the first for the country in the history of the tournament.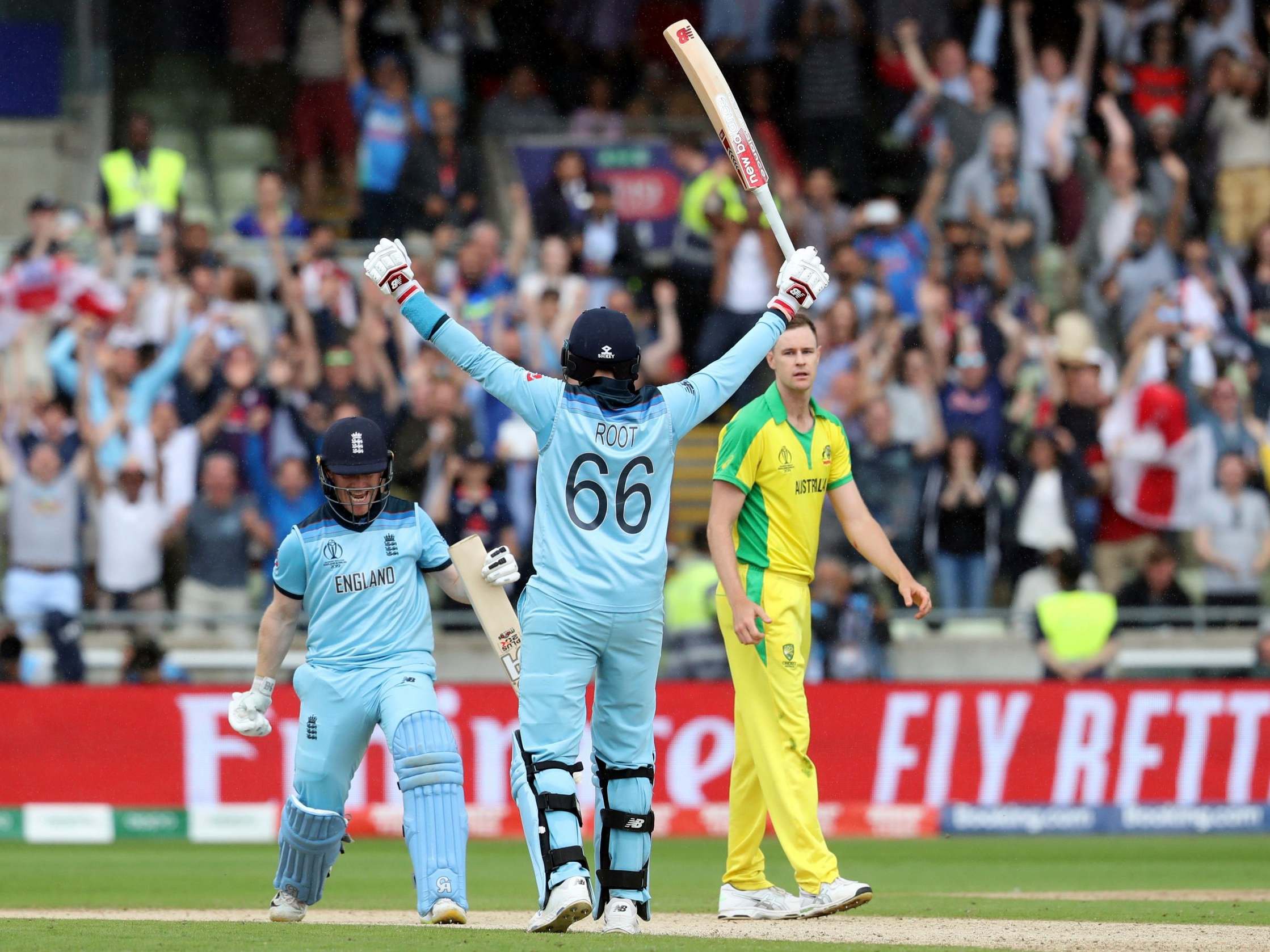 One overwhelming favourite and one sort of an underdog among super-achievers: England and New Zealand have both played great cricket and deserve to be in the final.
Oh, and my favourite? Won't say lest I jinx it (hint: The ones who want to borrow Dhoni).