If you are a 20-something, you know that the struggle of life is real. On top of that, if you are managing a house on your own, life will only gift you with lemons. And guess what? You will not be able to make lemonade because your juicer won't be working!
But then we are also the generation of the Internet and Internet makes everything better. There is a solution to every problem on the Internet and all you have to do is look for it. 
Here are a few organizational hacks that the Internet has to offer that will make your life a bit less chaotic.
1. Tired of buying hand soap because it runs out so fast? Tie a rubber band around the pump so that when you press it, the pump won't go all the way down and will dispense only the amount that you will require.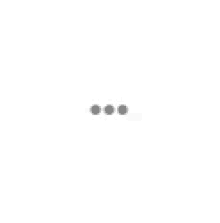 2. Don't want to put your lose change in a piggy bank, just in case you might need it later? Put them in a mason jar then.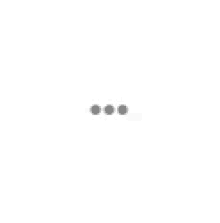 3. Put silicone cupcake liners in your car's cup holders. It will make cleaning easier.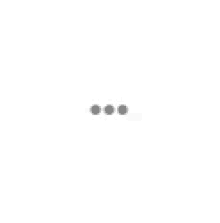 4. Use paper towel holders to keep your scrunchies and bracelets in one place.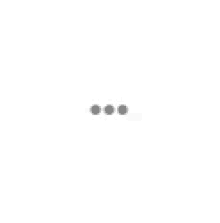 5. Prevent your headphones from tangling by using clothespins.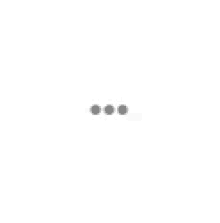 6. Use binder clips to stop your garbage bin from sliding inside.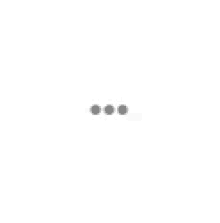 7. To avoid over-spending try the envelope budget method. Keep an amount for every week and track your expenses.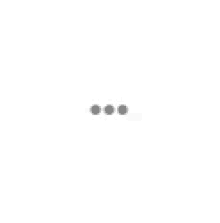 8. Sort all your cables - the ones you currently use and the ones you don't - into plastic packs and label them.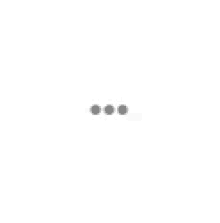 9. Cannot seem to tame your million cables in your bag? Put your charger and headphones in a sunglass case.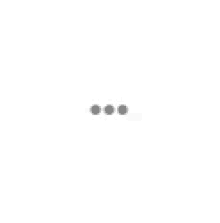 10. Use shower curtain rings to hang belts inside your closet.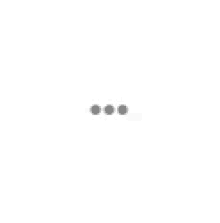 11. Use toilet paper rolls to create easy-to-make pen and pencil holders.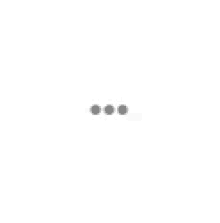 12. Put a key-drop station right next to your door, that way you will never lose your keys easily. You can use whatever works best for your right from magnets to hooks.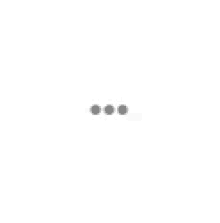 13. Make an old picture frame into a dry-erase list. Keep adding stuff when you run out and click a picture of it when going for your grocery run.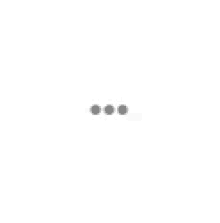 14. Wrap your phone charger with coloured tape so that you don't mix it up with anyone else's.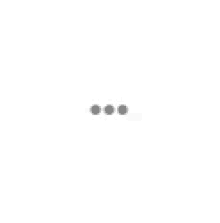 15. Keep your extra buttons together with a pin.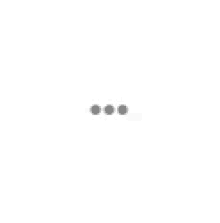 16. Use a couple of clip boards as a message and memo board.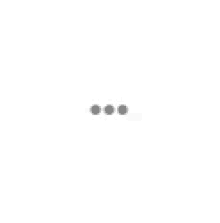 17. Use three pieces of wood to make your spices more visible in the cabinet.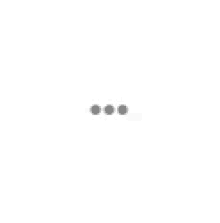 18. Use rubber bands to prevent your clothes from slipping off the hangers.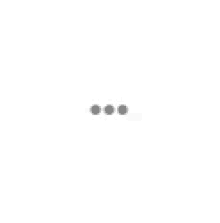 19. Put your mufflers and scarves on hangers.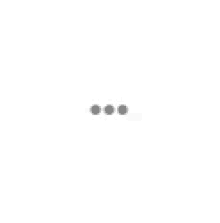 20. Use six-pack cartons to sort the bottles on your refrigerator door.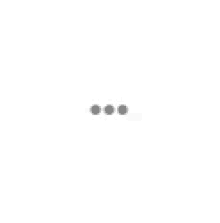 21. Keep your bras in optimum viewing distance by using coat hangers on your door.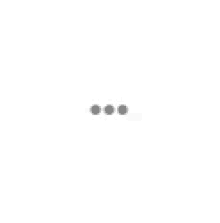 22. Use a grater to hang trinkets like rings, bracelets and necklaces.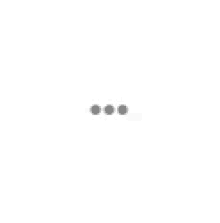 23. Use a velcro strip to keep hair clips in one place.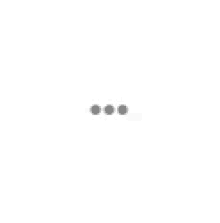 24. Use a tension rod to keep cleaning supplies and free up space.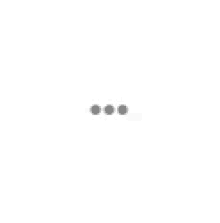 25. Convert a lotion bottle into a cell phone holder. The hanger should rest on the plug itself.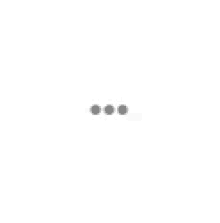 Because there is a short cut for everything.