Way back in the 2000s, our lives were different than it is today. We had Orkut. 
It was Orkut that shaped our social life when we hardly knew what 'social networking' was. But with the advent of more advanced platforms we had to silently bury it.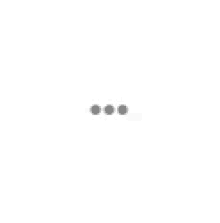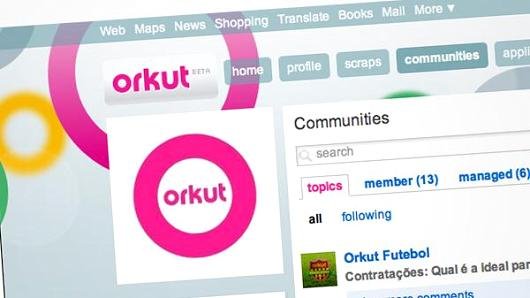 But now it is back with a bang.
According to reports by TOI, Orkut is making a comeback in the form of a new app 'Hello'.
The Hello app is built specifically for the new mobile-generation and brings people together around their interests to create positive and meaningful social engagement.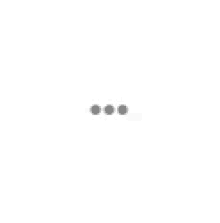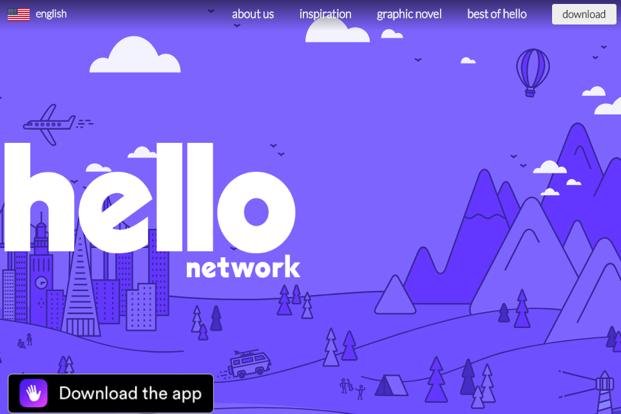 Orkut Buyukkoten, the founder of Orkut and now Hello said, 
If you look at social media today, it has isolated people instead of bringing them closer. It has become more about broadcasting than sharing. We need a fresh start. Hello is built around interest-based communities where users with same interests can connect, leading to true connections.
The company already started Hello in Brazil in 2016, and now it is coming to India. After India, the company would look at rolling out its service in the US, France and Germany as well.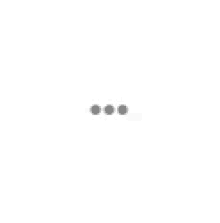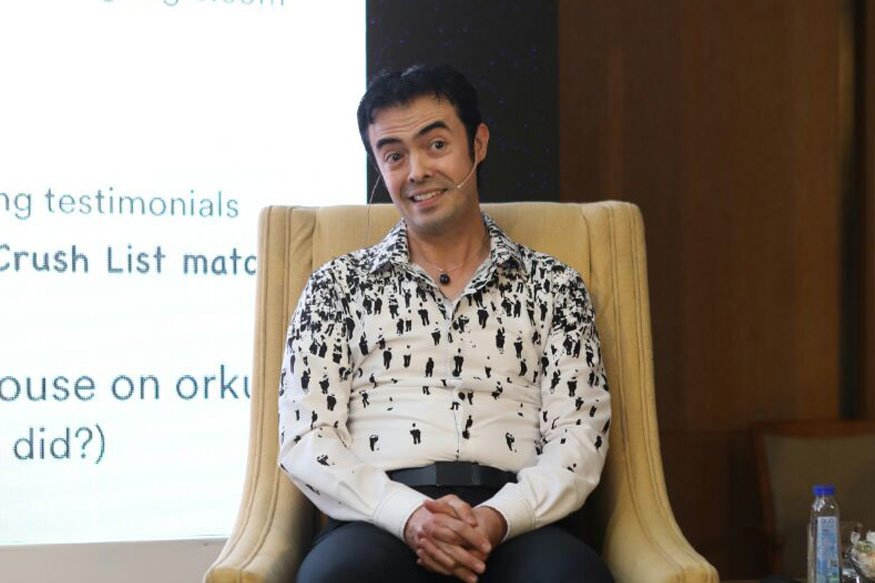 Millions of Indians were potentially affected by the massive data breach by Facebook, recently. Since then, people have been looking for other alternatives and apparently here's one.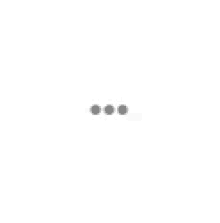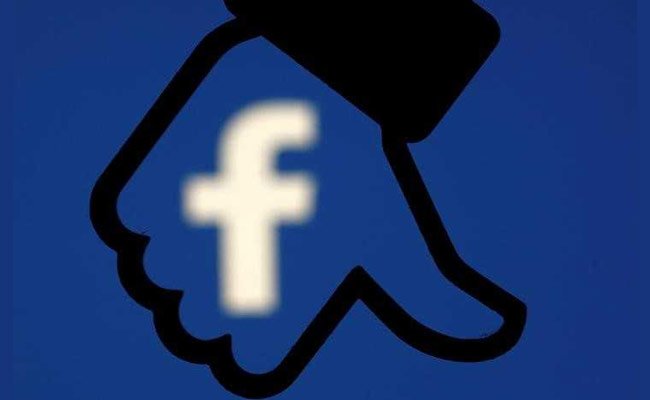 The Hello app is free on the App Store and Google Play and is available for iOS 9 and KitKat for Android.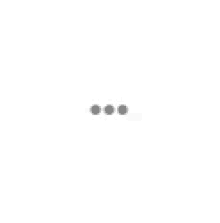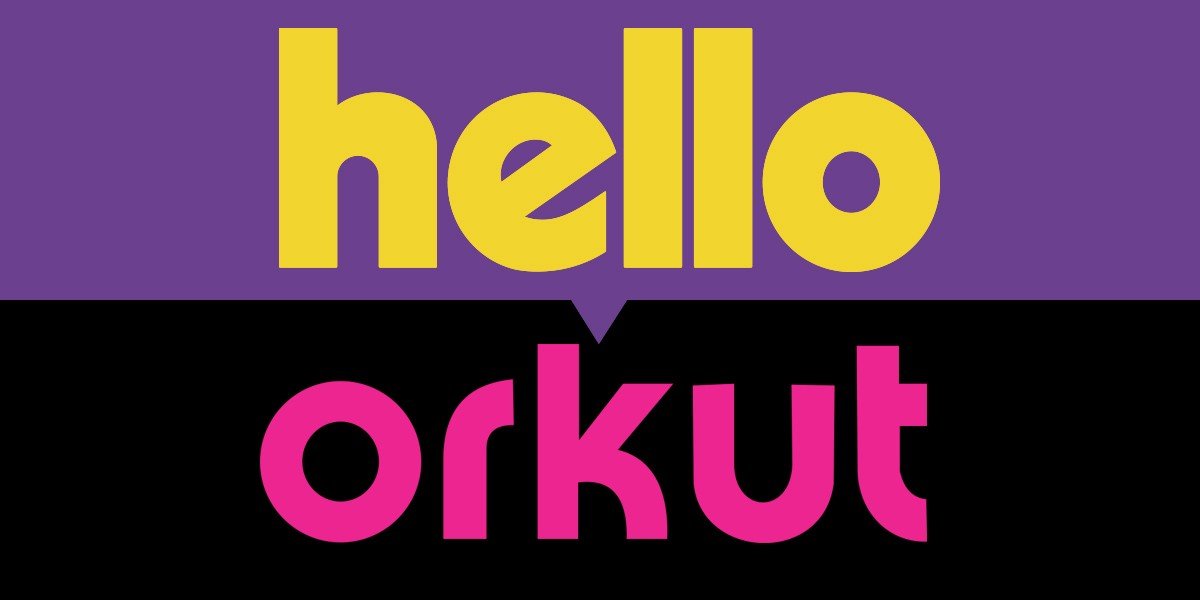 Doesn't it feel like it's been a decade we last used Orkut? But it's been just four years and we really missed you Orkut.
Get ready to start new conversations and forge new connections, with the all new 'Hello'.