Akshay Kumar starrer Padman has been banned in Pakistan.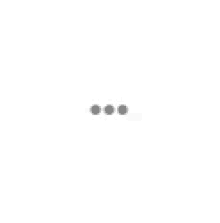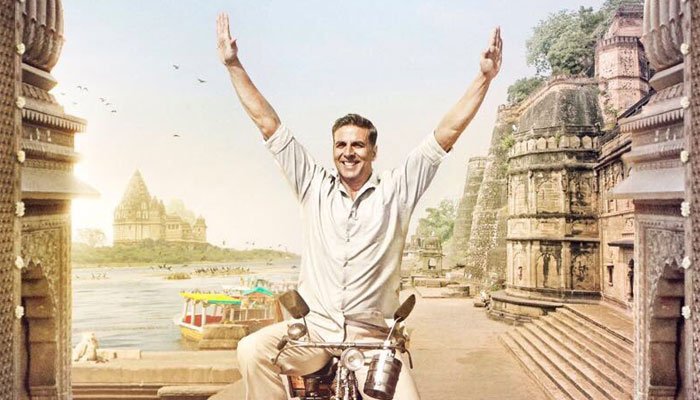 According to The Indian Express, the film, which revolves around the struggle of social activist Arunachalam Muruganantham to introduce low-cost sanitary napkins, was not cleared by Pakistan's Federal Censor Board. Apparently the members of the panel felt 'taboo' subjects like menstruation cannot be allowed on screen in Pakistan.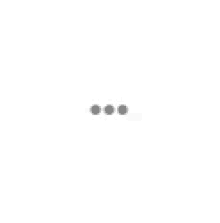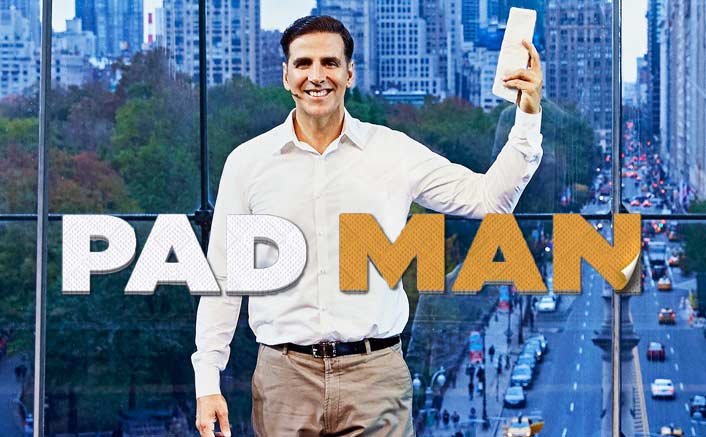 FCB member Ishaq Ahmed said - 
"We can't allow our film distributors to import films which are against our traditions and culture."
The member of the Punjab Film Censor Board outright refused to watch the film, as they felt it was against their 'religion'.   
...