Deepika Padukone, Ranveer Singh and Shahid Kapoor starrer film Padmavati is all set for its theatrical release on December 1, even in Gujarat.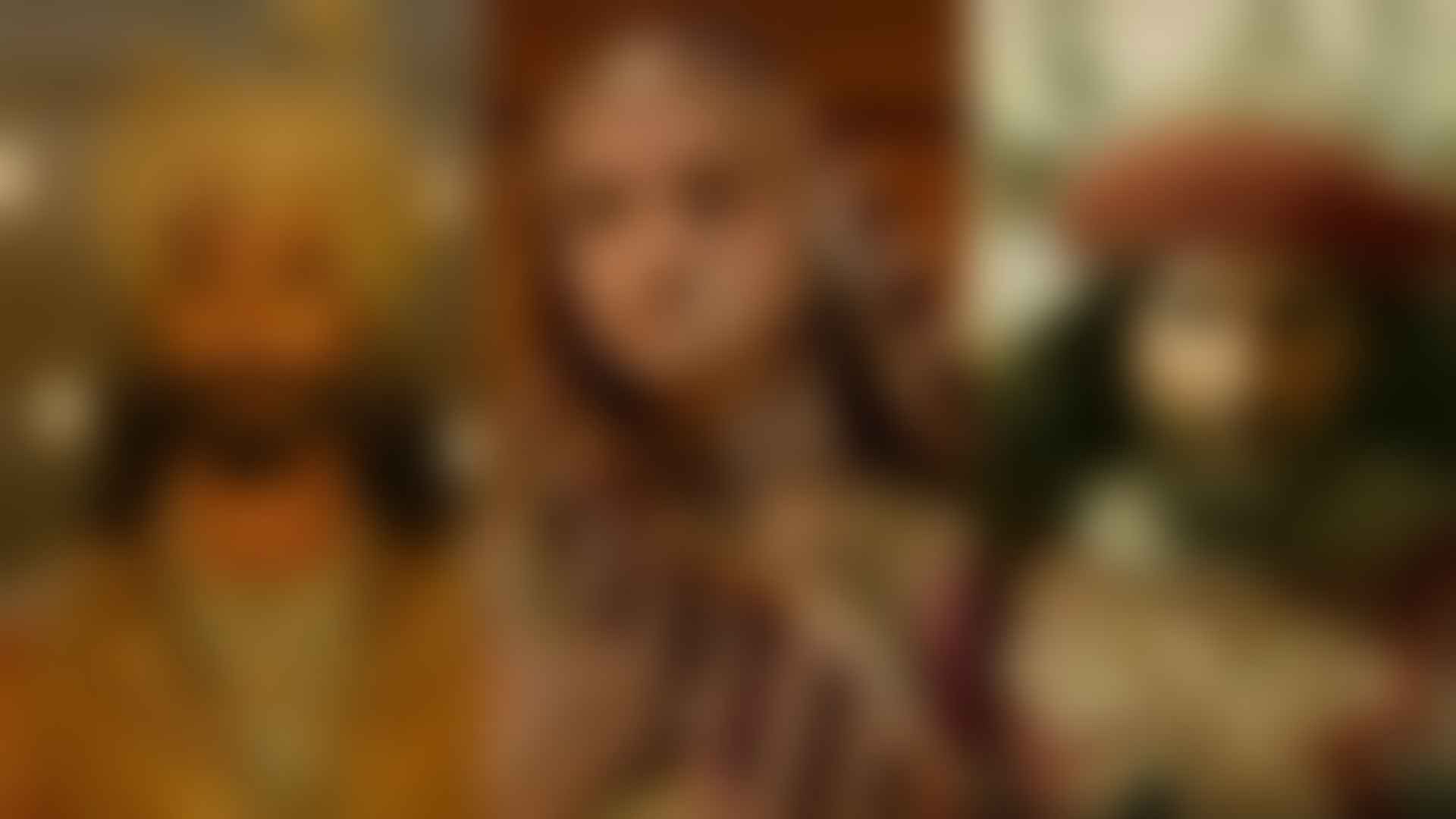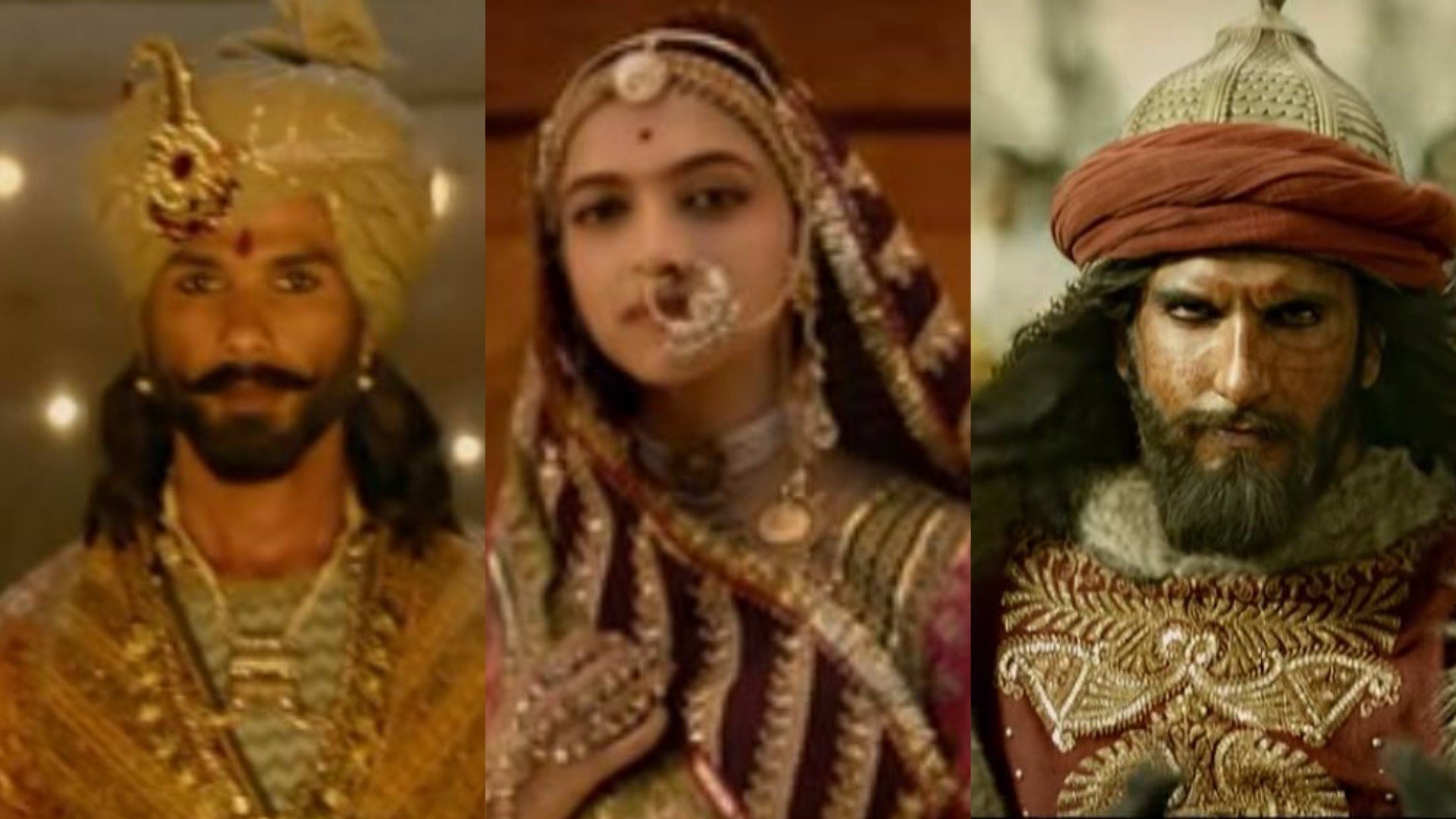 News report about BJP wanting to ban or temporarily delay the release of the period film in the state has been doing the rounds on the internet. The Times Of India had also reported that the party has approached the Election Commission for getting a pre-screening of Padmavati arranged for the Rajput outfit, Karni Sena, to avoid tensions ahead of the upcoming elections.
Shobha Sant, the CEO of Bhansali productions, has, however, debunked all these speculations by sharing a statement of BJP's official spokesperson, Shaina NC.
Insisting that the film must release on time, Shaina in her statement says that the audience can decide and protest later if they find something objectionable.
Here's what she said:
BJP's official spokesperson Shaina NC says, "Please don't go by hearsay. " (on all speculations) 🙏🏻 @ShobhaIyerSant @FilmPadmavati pic.twitter.com/qUavLGDFgb

— RanveeriansWorldwide (@RanveeriansFC) November 4, 2017
The making of film Padmavati hasn't been a smooth journey for director, Sanjay Leela Bhansali. He was once assaulted by the Karni Sena members during a shoot at Jaigarh Fort in Jaipur. The sets and costumes were also damaged at Mhasai Pathar in the western Maharashtra district.
In October this year, even a Padmavati rangoli at RahulRaj mall in Surat was ruined allegedly by Rajput community.
The group has been protesting against the film from quite some time, alleging depiction of 'wrong facts' about Rani Padmini and Sultan Allaudin Khilji.
According to a recent report filed by Hindustan Times, the members of the Jai Rajputana Sangh had even threatened to burn cinemas and multiplexes if the director doesn't arrange the pre-screening of the film for Rajput organisations. A warning letter was reportedly sent to cinema halls in Rajasthan, Madhya Pradesh and Gujarat.
"We won't tolerate any distortion of history and if any romantic relationship is shown between queen Padmavati and Alauddin Khilji, we will burn cinema halls screening the film. Our members are trained in handling a large array of weapons ranging from swords to AK 47 guns. We won't let anyone dishonour Padmavati and insult the people of Rajasthan," said Bhanwar Singh Reta, founder, Jai Rajputana Sangh as per the report.
In order to get the matter resolved soon, Cabinet Minister for Drinking Water & Sanitation, Uma Bharti, has now insisted the makers of 'Padmavati' to clear the air in an open letter.
Here's what she has written:
मेरा खुला पत्र #Padmavati pic.twitter.com/xXFqfVvlCt

— Uma Bharti (@umasribharti) November 4, 2017
Interestingly, the protest threats and demands of pre-screening were made even after several re-assurances from Padmavati team. The star cast even denied the allegations of distorting historical facts in the film.
As Padmavati I can assure you that there is absolutely no distortion of history.#Padmavati

— Deepika Padukone (@deepikapadukone) January 28, 2017
As a team, we are making 'Padmavati' keeping in mind the sensitivities and emotions of the people of Rajasthan and the Rajput community.

— Ranveer Singh (@RanveerOfficial) January 28, 2017
Sanjay Sir is one of the most accomplished & authentic filmmakers we have in India, & he wont ever do anything to hurt anyones feelings.

— Ranveer Singh (@RanveerOfficial) January 28, 2017
Also, in a recent interview with Filmfare, Ranveer Singh who's portraying the role of Khilji in the film, has revealed that he does not have any scenes with Deepika Padukone, who is playing the titular character of Rani Padmini.
Well, don't know what the fuss is all about when the actors themselves are giving assurance to the community!
Watch trailer here:
(Feature Image Source: YouTube)