Pakistan has asked the International Court of Justice (ICJ) to hold an early hearing in the case of Indian national Kulbhushan Jadhav, who has been sentenced to death by a military court, a media report said on Tuesday. 
The Express Tribune, citing sources, reported that the Pakistan Foreign Office has sent a letter to the Hague-based ICJ's registrar, expressing Pakistan's desire for a quick hearing, preferably over the next few weeks.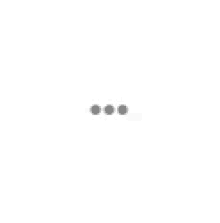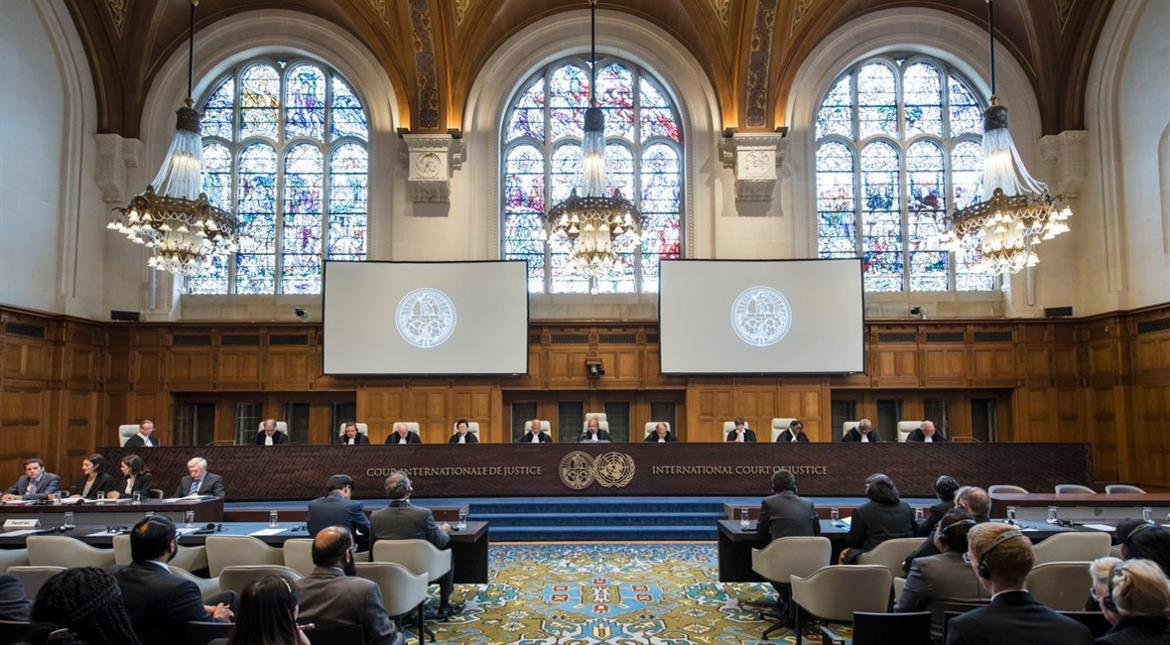 The request was made in view of the upcoming elections for ICJ judges, scheduled to be held in November, it quoted the sources as saying. A senior official, however, was quoted as saying that the ICJ might resume the hearing in the case in October. 
"The government (however) wants the hearing (to be held in the) next six weeks," he said. 
Pakistan's Attorney-General Ashtar Ausaf Ali is expected to attend the ICJ proceedings. The federal government, however, has not taken any decision about replacing Pakistan's attorney Khawar Quraishi.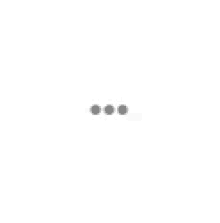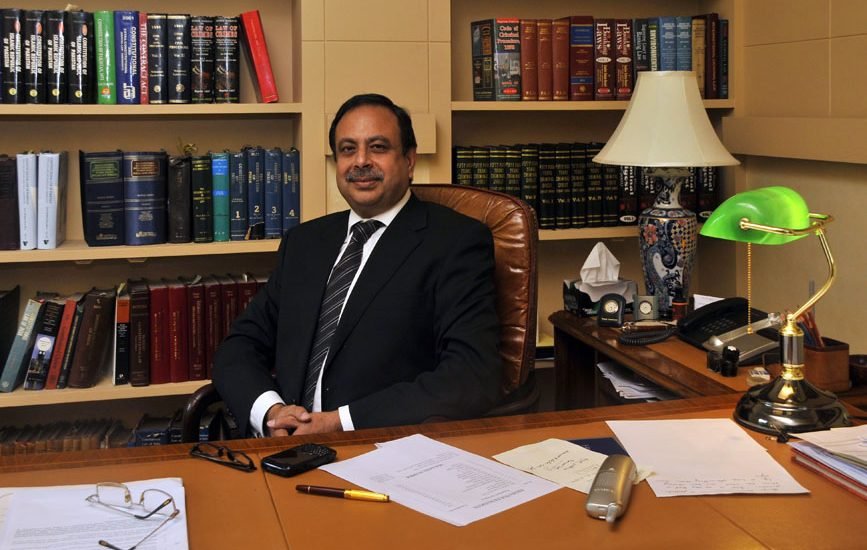 "His performance is satisfactory...He raised all (relevant) legal points during the hearing," a senior official of the law ministry was quoted as saying. The report, citing sources, also said the government was considering a few names for nominating them for the post of adhoc ICJ judge. 
The name of a senior lawyer was also under consideration, it said. The report comes just days after ICJ stayed Jadhav's execution Jadhav's execution and also endorsed the Indian request for consular access to him. India on May 8 had moved the ICJ against the death penalty handed down to Jadhav by a Pakistani military court.