There isn't a day on social media when women aren't trolled for something or the other. And when they can't make a fuss about a woman's opinion, mindless trolls take to focusing on her clothes instead.
Recently, it was Malala Yousafzai, the youngest Nobel Prize winner, who was attacked by trolls for wearing jeans. Yes, jeans!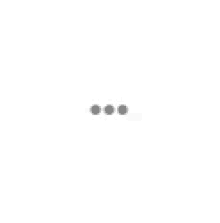 An excited Malala had excitedly posted about her first-ever lecture at the prestigious Oxford University but all the trolls could talk about was her attire. 
A picture that instantly went viral on Twitter had people viciously attacking the Pakistani activist because they weren't happy that the 20-year-old chose to wear jeans. Though it isn't yet confirmed if the woman in the photo is indeed Malala. 
Malala Nay Jeans Weans Pehan Li Touba Touba

— Khurram Siddiqui (@KhuurramSiddiqi) October 16, 2017
"Look at hypocrite Malala wearing pants! Is she even a Muslim??" - desi Muslim dude with Pornhub account, while wearing jeans& Che t-shirt.

— CeciN'estPasUneTweet (@monadarling) October 15, 2017
Amidst the escalating debate, Pakistani comedian, Junaid Akram took to Twitter as a response to the trolls, asking them who they were to decide what a woman should or should not wear!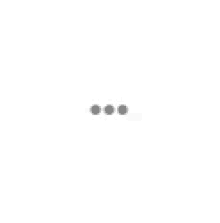 Elon Musk naya rocket bana raha hai, hum abhi tak baith ke decide kar rahe hai aurat ne kya pehna hai (Elon Musk is making another rocket and here we are having heated arguments about what a woman is wearing). 
You can watch the video here: