A day after singer Papon was charged with accusation of sexually harassing a minor girl on the sets of singing reality show Voice of India Kids, he has announced that he will be quitting as the judge of the show.
Papon made the announcement with this tweet.
The incident came to surface after Supreme Court lawyer Runa Bhuyan filed a case against him after she saw a Facebook Live video in which Papon allegedly forced himself on the minor, who happens to be one of the contestants of the show.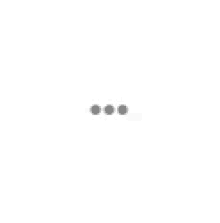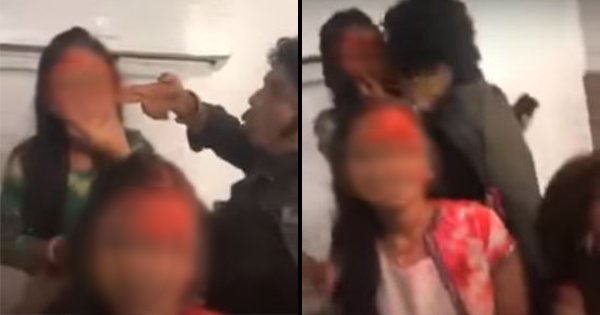 Lawyer Runa Bhuyan requested the National Commission for Protection of Child Rights to initiate an inquiry against Papon regarding the matter.
"On seeing the video, I am seriously concerned regarding the safety and security of minor girls participating in reality shows across India," the lawyer told News 18.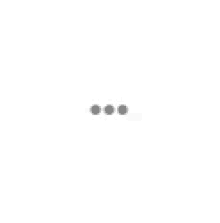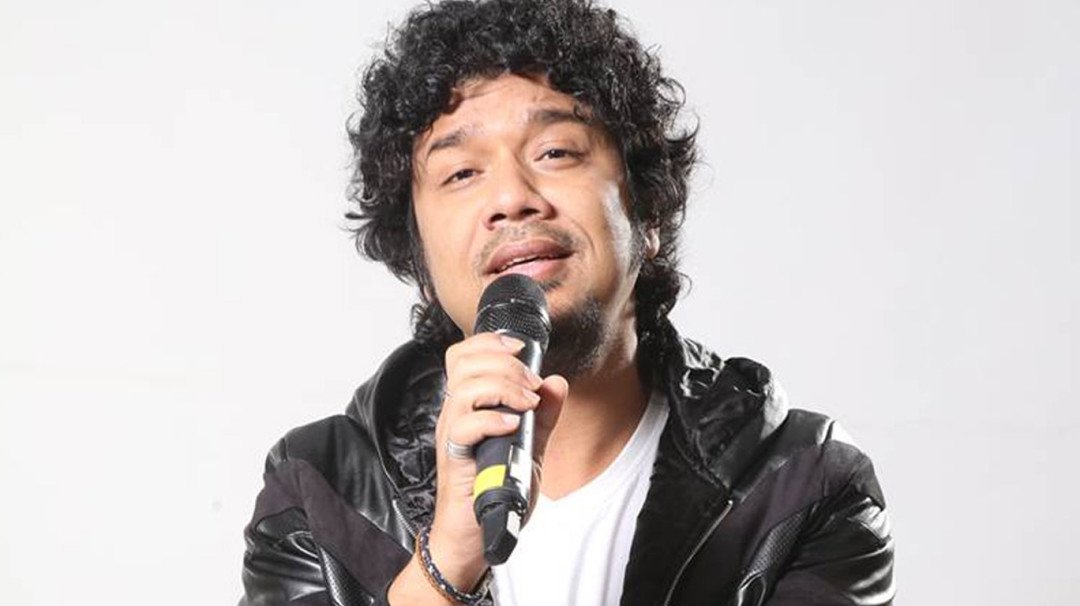 Reacting to the incident, Papon had issued this statement:
This was followed by many celebs slamming him for his gross behavior.
However, there were also some that took his side.
Earlier on Saturday, the minor girl and other contestants from the show clarified, through a video, that the singer did not have any bad intentions.
As per a report by The Hindu, girl's father also defended Papon, terming the incident as a 'moment of affection' and calling him a 'father figure' to her.