It has been 16 years since Parthiv Patel made his cricket debut. Captain Virat was 14 and Hardik Pandya was 9 years old at that time.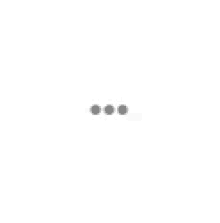 On a side note, he dropped 3 catches today. 
More like, just gave them away.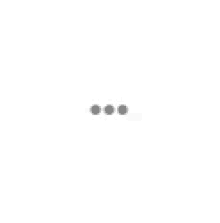 The match is at stake, the series is at stake, the pride and honour are at stake. 
But the keeper couldn't help zoning out bang in the middle of an ongoing over. 
Look at him just letting the ball go, and then having the balls (even my bad puns are better than his keeping skills) to put the blame on poor Pujara. 
While we hope he gets back on track, Twitter wasn't so forgiving. 
India went on the tour with the #Hisaab25SaalKa in mind and here's hoping it gets the required help from the wicket-keeping department.