Anurag Kashyap's Manmarziyaan epitomises the question - 'Is love enough?'. It speaks for every Indian woman vacillating between desire & stability, when it comes to marriage. Pressure from family's side doesn't help either, when we are already facing a internal doubts.
ScoopWhoop talked to a bunch of marriage counselors, to gain more insight into this dilemma and its impact on lives and relationships.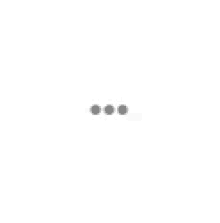 The dilemma of marrying the one you love or the one your parents deem fit for you is excruciating. 
Society, including family, puts tremendous pressure on women to 'settle down' with a 'nice guy' as soon as they reach a certain age. When you marry someone, it's almost a chance at a new life. The pressure is already at its peak. But when it's coupled with pressure from one's family, instead of understanding and patience from their side, we feel anxious and cornered.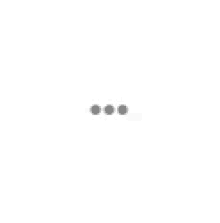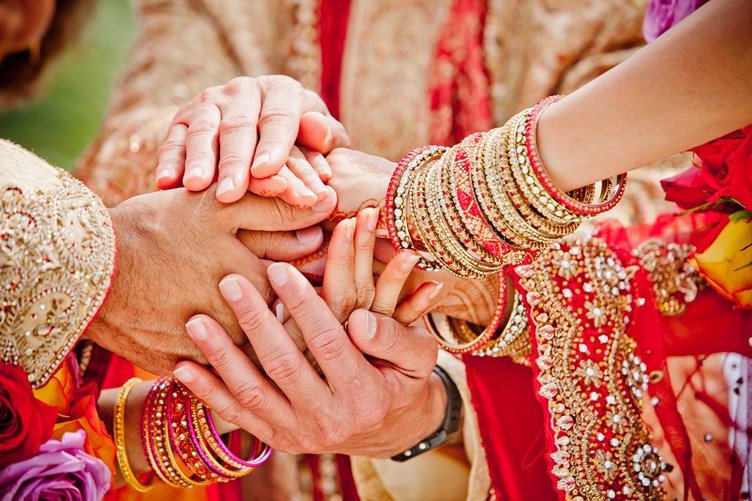 Devisha Batra, Relationship Counsellor at IWill by ePsyclinic, says
"The fear of 'what will people say' affects most of us. Maintaining a status in society, choosing a partner that matches our status is mostly driven by what will society think... Choosing a partner can also be influenced by society's fear... The anxiety and apprehensions about their own image in front of society contributes a lot. Their own perception seems to be then guided by society."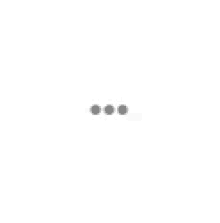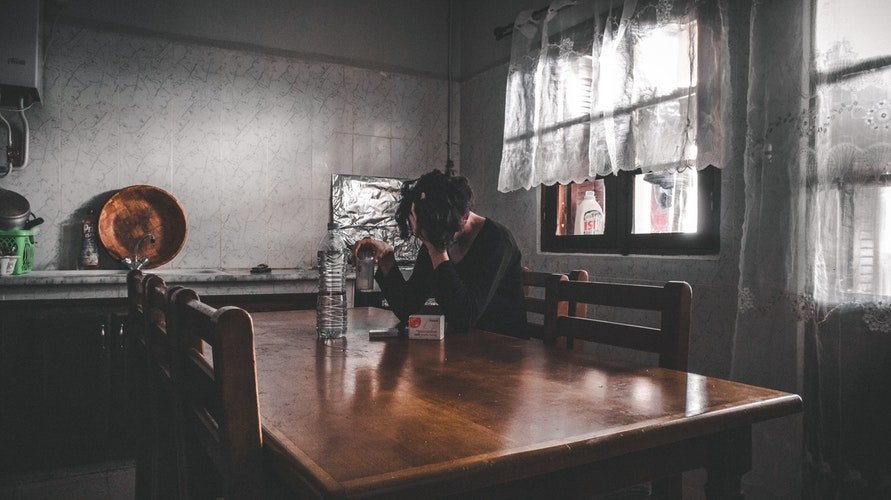 In order to get rid of the anxiety to make such a big choice, women sometimes end up making rash decisions.
According to Anastasia Dedhia, Life Coach and Clinical Psychologist, overwhelming insistence from the family's side puts women in a desperate spot.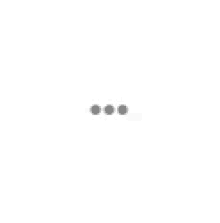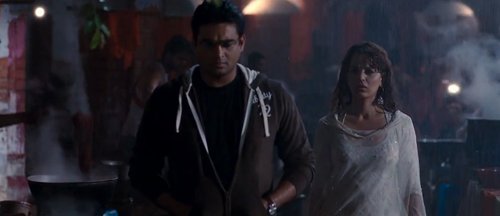 Hoisted between two options - love versus arranged - for women, another choice of love versus security follows.
Devisha Batra says,
"This dichotomy of desire and stability can create a lot of possibilities of apprehension and fear for some. While many would find being in a romantic relationship fruitful and the feeling of being loved, for others it is important to have secure and stable relationships. For some the desire and passion would provide immense relationship success and powerful inclination to be closed to a loved one and wanting to spend with the partner."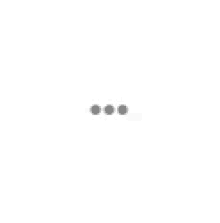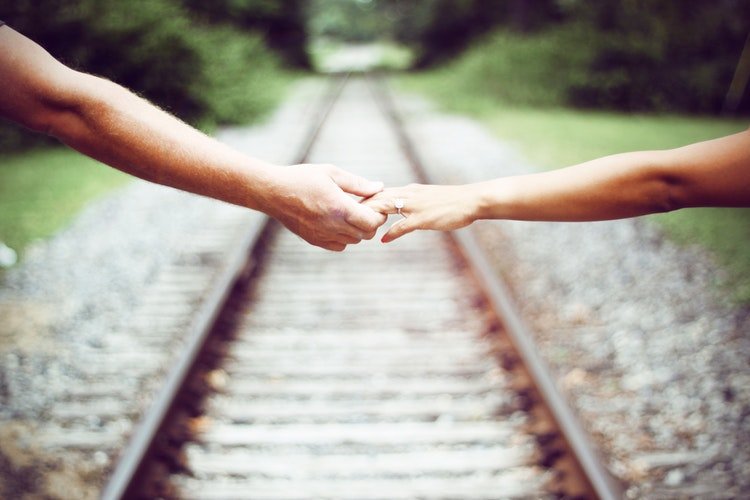 Whether a person chooses love or arranged marriage is entirely based on the conditioning they received in their childhood.
Sailaja Vissamsetti, Counseling Psychologist & Founder, Sahaja Foundation, says 
"Most women do not like to take the risk of choosing a person as per their liking. They prefer to be in a comfort zone of security that is provided by an arranged marriage."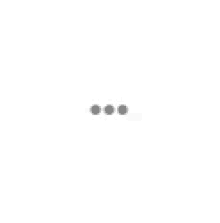 When it comes to marriages, most Indian parents have a 'get-it-done-with' attitude. These hurried-up setups lead to dissatisfaction in relationships.
According to Anastasia, consequences of not getting the kind of satisfaction they want are multiple - problems like depression, going back to your ex, and constantly feeling trapped.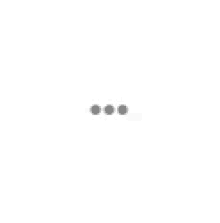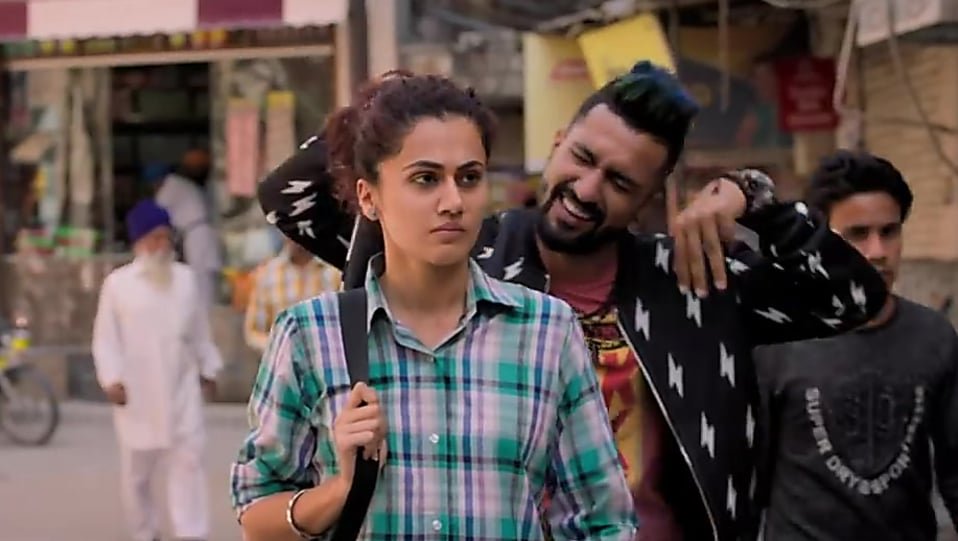 Women, especially those who don't have a healthy environment at home, seek to escape their situations by rushing into marriages.
According to Anastasia, women especially want to escape their parents or families, if they don't have the best environment at home. Hence, they look forward to a better future with their husbands.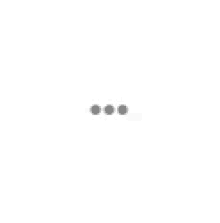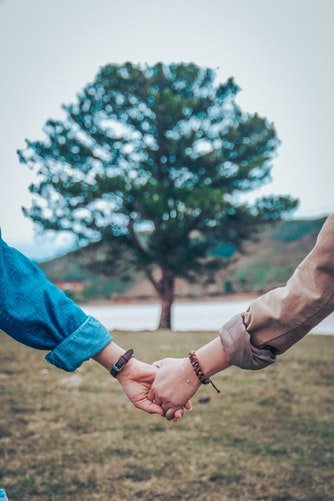 But, what happens when one can't find that satisfaction in a relationship, because of this constant feeling that they made a wrong decision in choosing their partner?  
Devisha Batra explains,
"There is a disconnect that takes place between the couple. The partner does not feel happy in this relationship and hence stays sad. The regret then takes a toll. The emotional turmoil makes it difficult to form trust and companionship with a partner. The memories of the past relationships create difficulty in forming a bond and bring in discomfort between the two."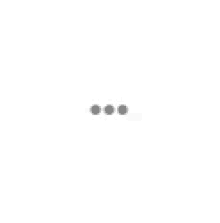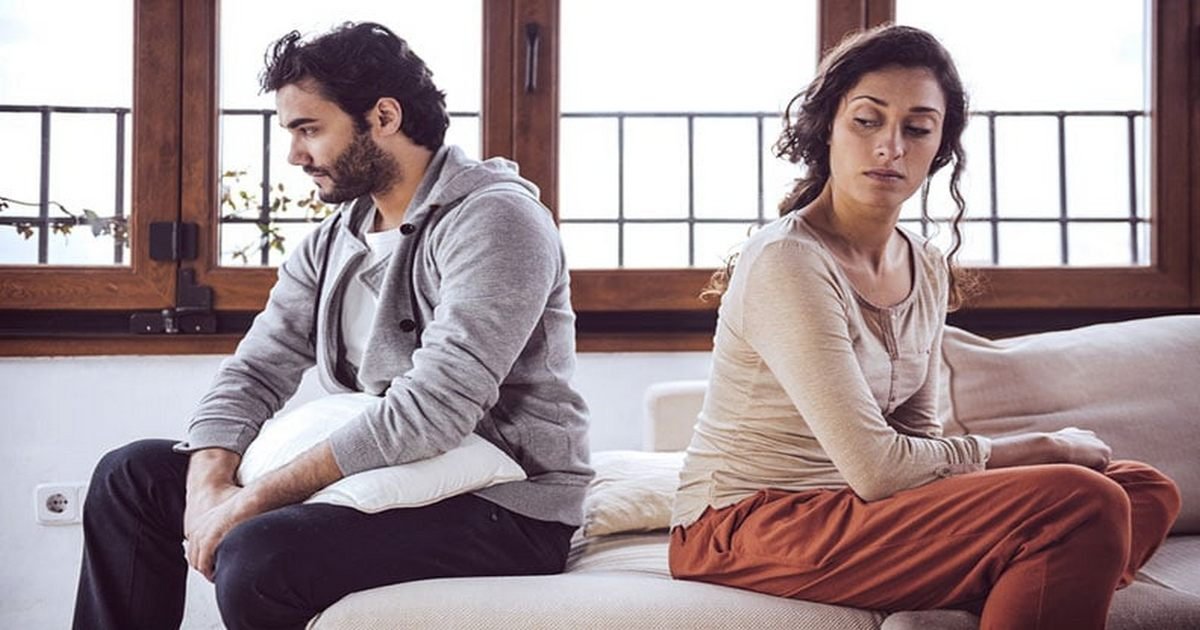 Is love enough, then? We all need someone who's responsible - who makes us feel safe and secure, like we are not alone in whatever situation we are in.
It is a life-altering decision to choose either of the two options - passion or security. The road that diverges into love on one hand, and arranged marriage on another, offers no insight as to what's to come. It's a perplexing gamble. And at stake is our own happiness and peace of mind.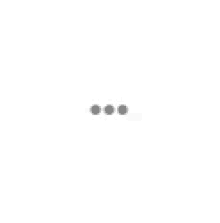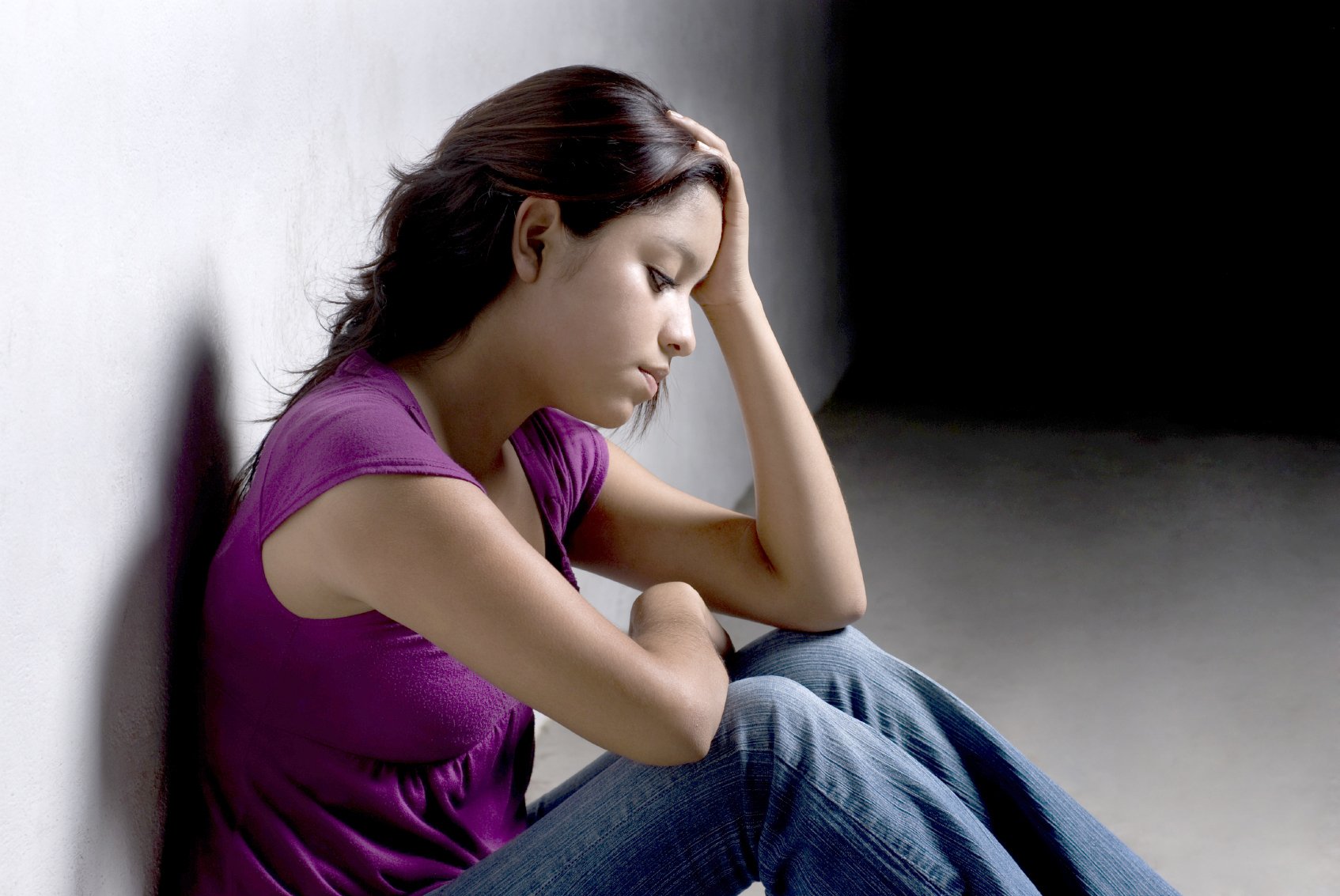 We need to dignify ideas like desires, love, and compatibility as they are extremely crucial in making a marriage functional. A 180-degree transformation of things is in order, because we don't always have the autonomy to act on manmarziyaan.