Here comes another long weekend, and if you haven't planned it out already, fret not, because we have! Whether it's a family getaway, a tiny trip with that special someone, or just a small vacay with friends, how about housing up in a resort in a cosy city that is not very far from your place?
Here, we bring you a list of very affordable resorts where you can go and chill out this long weekend, away from all the other people who will be crowding up to all the getaways anyway. Oh, and all for under Rs 3k! 
1. Bijolai Palace, Jodhpur
Cost: Around Rs 2000/night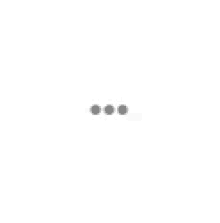 Set in the outskirts of Jodhpur, the resort is a beautiful amalgamation of elegance and comfort. There are vast gardens for you to walk in, a lake that you can take a boat ride in, and very pretty rooms. Go here to experience a royal Rajasthani stay. 
2. Punnamada Resort, Alleppey
Cost: Around Rs 4600/night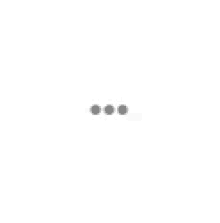 4 Kms away from the town of Alleppy, this resort sits next to Vembanad Lake offering you beauty, tranquility and a peace of mind, like no other place. There is also an Ayurvedic centre and a game room. 
3. Wild Flower Retreat, Sikkim
Cost: Around Rs 2000/night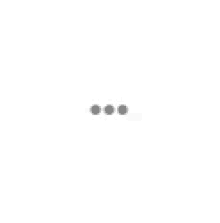 Situated on a valley facing the snow peaks, this resort is pretty much a wild flower surrounded by forests and greenery. A secluded resort for the mountain lover in you, the view will just keep you entranced. 
4. Winds Desert Camp, Jaisalmer
Cost: Around Rs 4000/night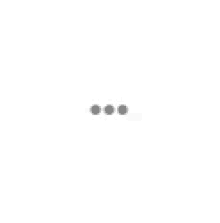 If you have always been nervous about camping, the luxury tents at this camp will change your outlook forever. Sit with a bonfire under the canopy of stars in the deserts of Jaisalmer and you might not want to come back to the city again. 
6. The Corinthians Resort & Club, Pune
Cost: Around Rs 3700/night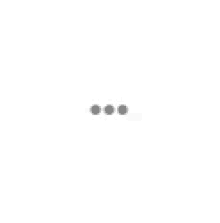 Deluxe well maintained rooms for a comfortable stay where you can relax, spend some time with your friends and family, or by yourself. There is spa, a salon, a library, a pool and a lot of quality me-time at your disposal. 
7. Signature Club Resort, Bangalore
Cost: Around Rs 2000/night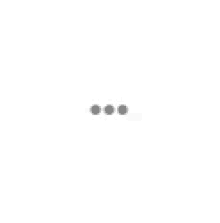 Near to Kempegowda Airport, this is a beautiful resort away from the city to give you the tranquility you need. The staff is amazing and respects your privacy in spacious rooms where you can laze your days by.
8. Puthooram Ayurvedic Beach Resort, Varkala
Cost: Around Rs 1800/night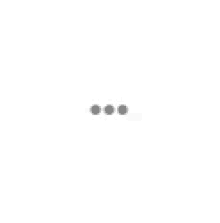 Set in a great location with cliffs on one side and the sea on the other, the resort provides traditional Indian wellness treatments and yoga lessons for the extra dose of serenity. 
9. The Corbett View Resort,  Corbett
Cost: Around Rs 1600/night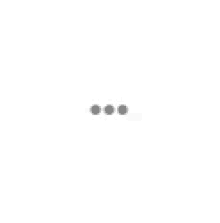 Nestled in Dhela Village, enjoy a stay in air conditioned huts set around lush green lawns, a pristine swimming pool, all away from the hustle-bustle of the city life. Diverse fauna and flora reign the area. 
10. The Holiday Resorts Cottages, Kullu
Cost: Around Rs 1600/night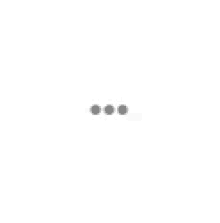 Enjoy the view of majestic mountains as you sit with a hot cup of coffee all cosy in these comfortable cottages in Kullu. Head to the sauna or enjoy some adventure sports, the resort offers it all. 
11. Aura Art Stay, Mohali
Cost: Rs 1000/night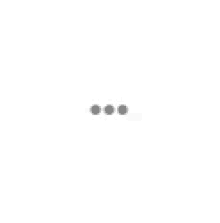 Not your typical resort but this one is unconventional at its best. Find your artistic side all over again! Get a room here if you want to cut away from people and want to paint, sculpt, write, curate music, practice applied/performing arts, or just chill.
So hurry up and book away! 
Disclaimer: All prices sourced from various booking websites, prices may vary.